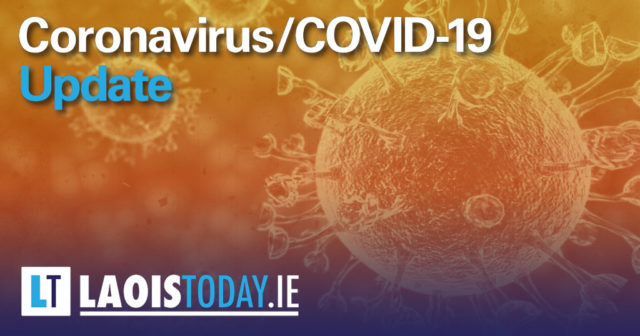 The Health Protection Surveillance Centre has today been informed that three people with COVID-19 have died while there have been a further 34 confirmed cases.
There has now been a total of 1,752 COVID-19 related deaths in Ireland and 25,730 cases.
Dr Ronan Glynn, Acting Chief Medical Officer, Department of Health, said; "COVID-19 is extremely infectious. It wants to spread, but it needs people to come into contact with each other to do so.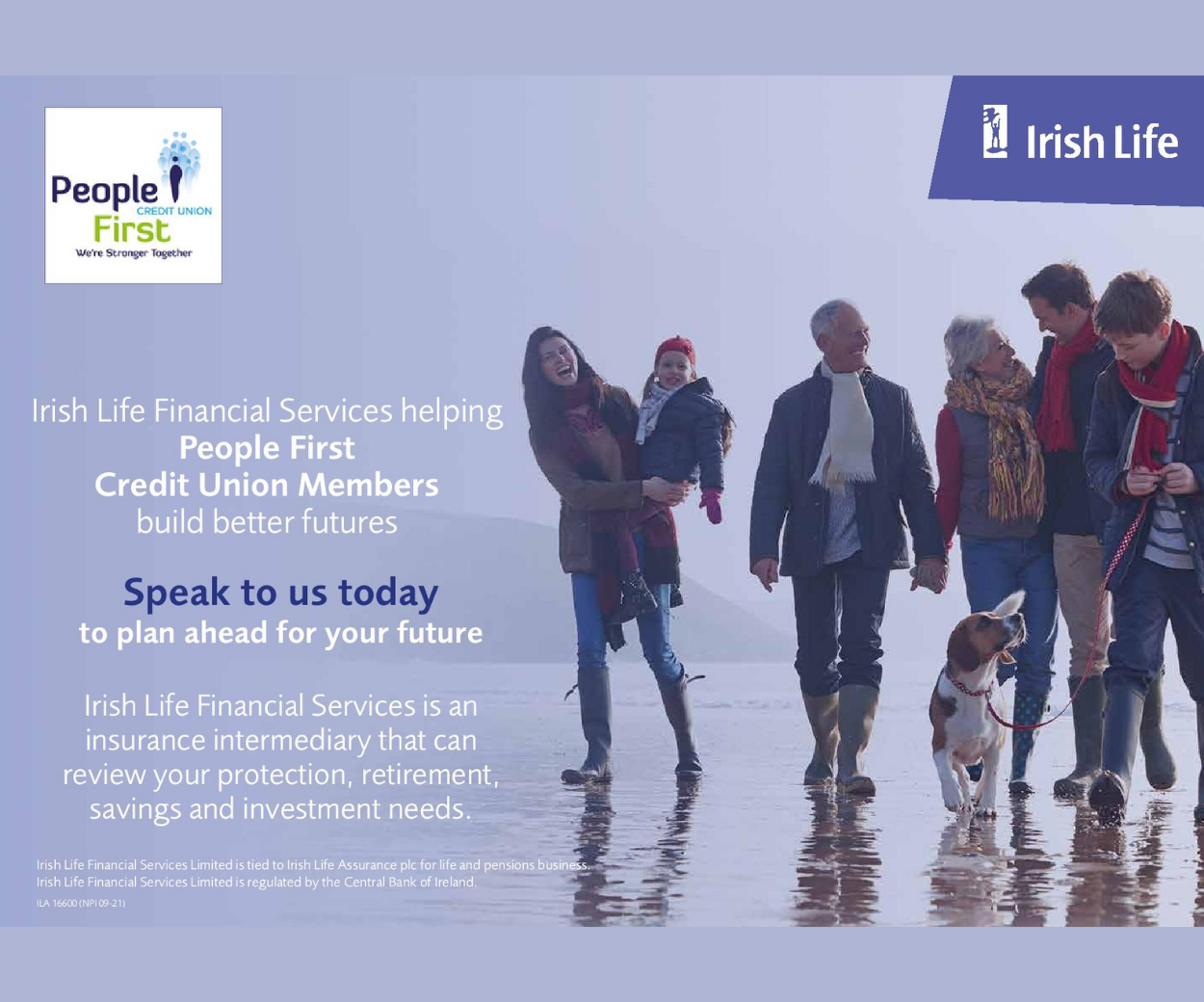 "All of the measures that we have been talking about for many months now are so important; physical distancing, hand hygiene and respiratory etiquette, wearing a face covering where appropriate, avoiding large crowds – are all actions each of us can take to cut the chains of transmission and stop this virus in its tracks.
"It now depends on the actions we take as individuals, as to whether this virus gets an opportunity to spread through our communities. Continue to follow the public health advice, know the risks, know the symptoms and stay safe."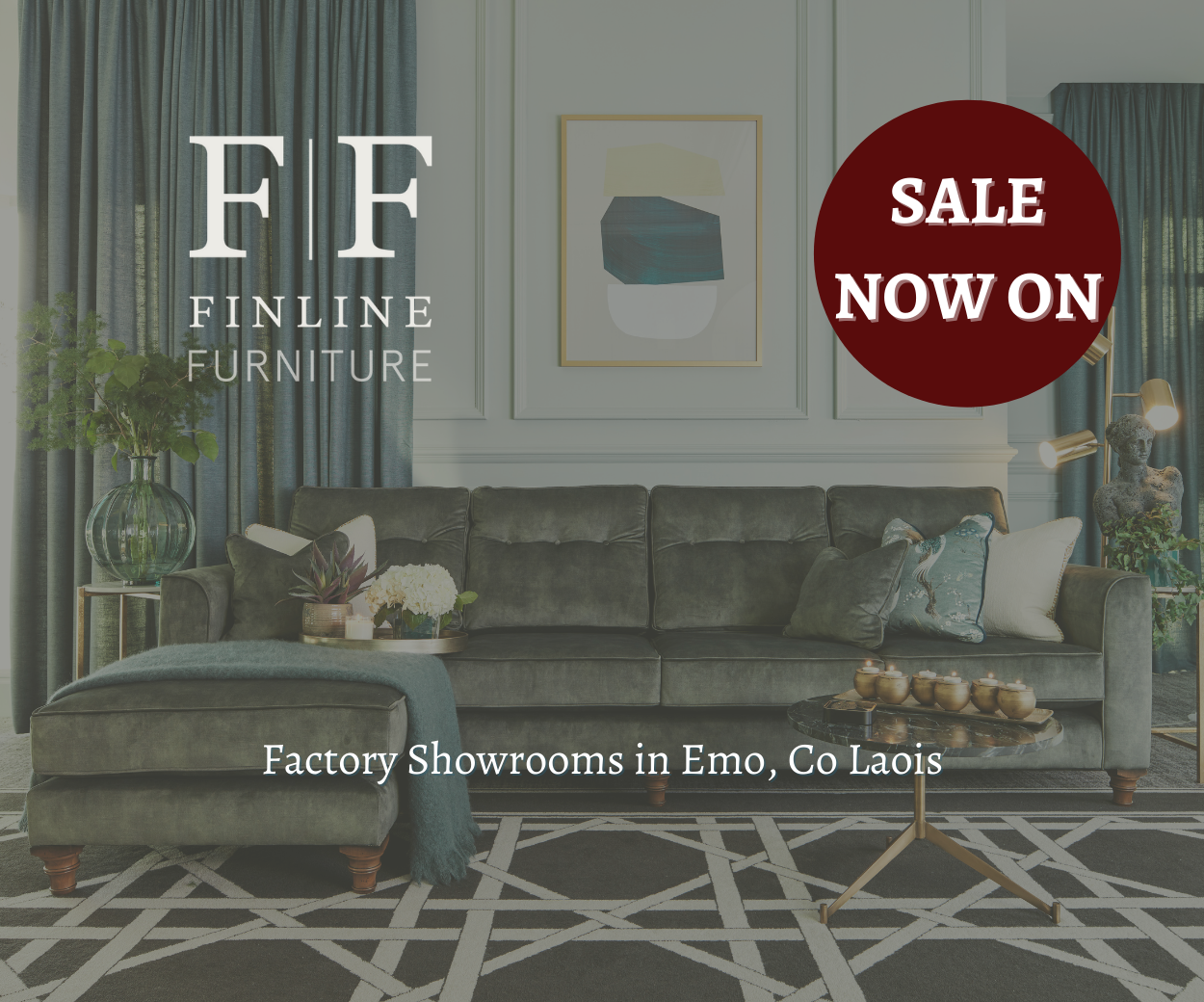 Meanwhile, the national national virus laboratory director Dr Cillian De Gascun has said that Ireland could return to phase two of restrictions if the number of cases of Covid-19 rises to more than 100 per day.
"It is just a concern at this stage," he said on RTE today. "The R-number can be affected by a few large clusters. It's not as if cases are popping up all over the country.
"If there's widespread community transmission of the virus, then it will get into schools, into residential care facilities and into nursing homes – but if we can stamp it out in the community, that's how we protect everybody," he told RTÉ radio's Today with Sarah McInerney.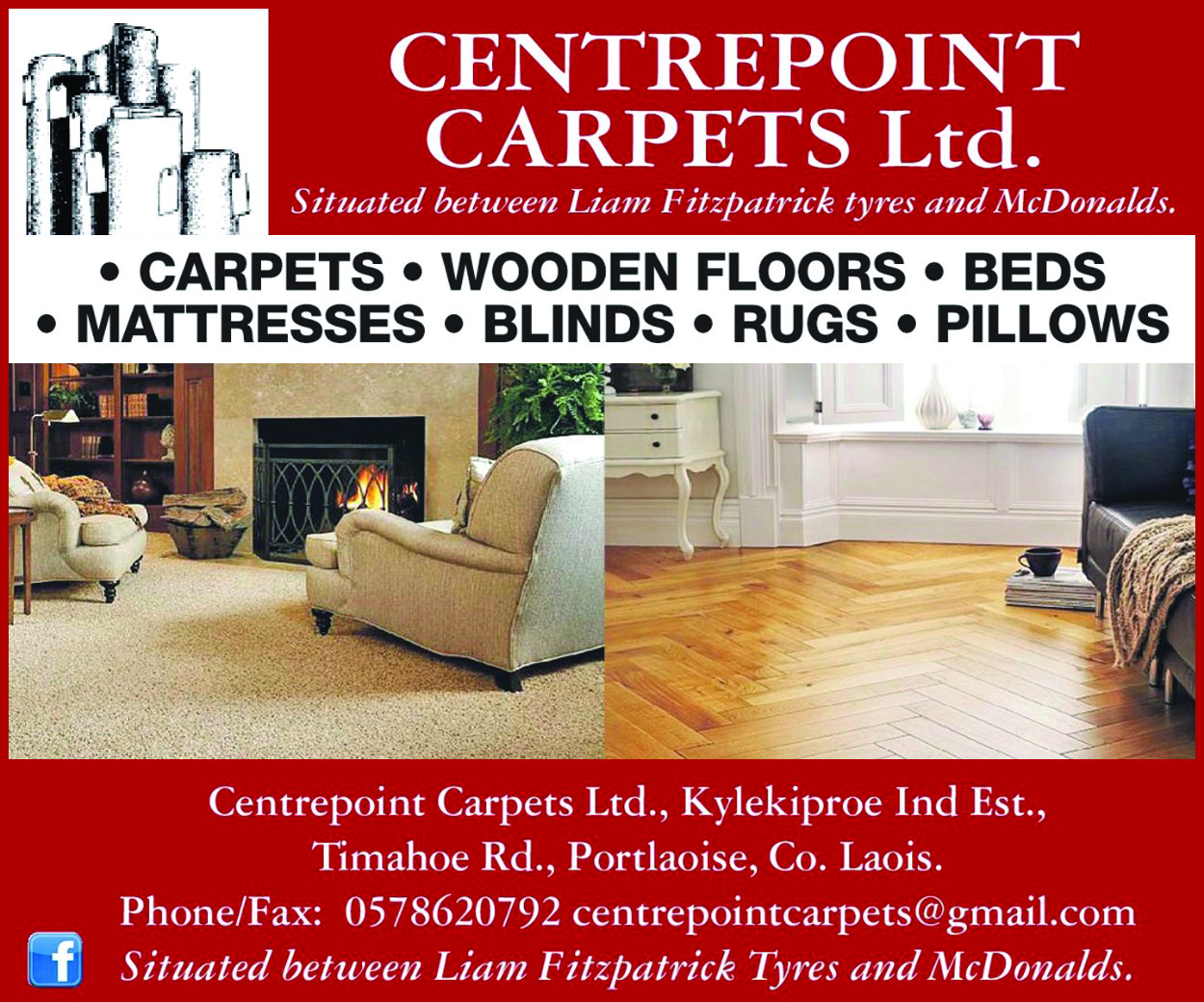 Dr De Gascun also advised young people to avoid house parties especially where there is singing after it emerged a cluster of cases had recently arisen from a microphone used for karaoke at a house party in Co Derry.
Singing was one of the easiest ways to spread the virus because of the spray of droplets, he said.
SEE ALSO – Second Laois GAA club suspends activity amid Coronavirus fears