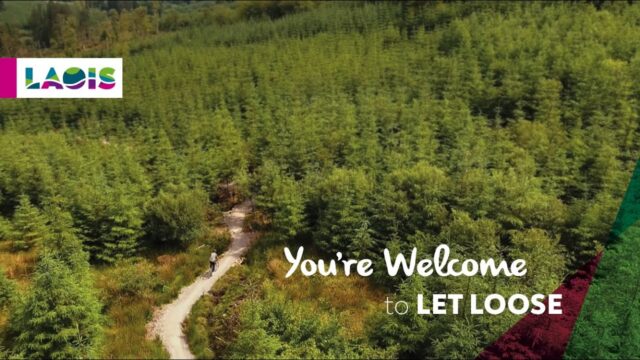 The CEO of Laois County Council John Mulholland has praised the stakeholders in Laois Tourism for their "dogged pursuit of excellence" as they launched the county's new branding at the Dunamaise Arts Centre today.
He complimented the board of Laois Tourism for their "extreme hard work" and said there is "so much to appreciate and value in our own environment".
He said he recently spent two weeks as a tourist in the county himself and as a keen walker enjoyed some of the various beauty spots like the walks in Stradbally, the Slieve Blooms and Abbeyleix.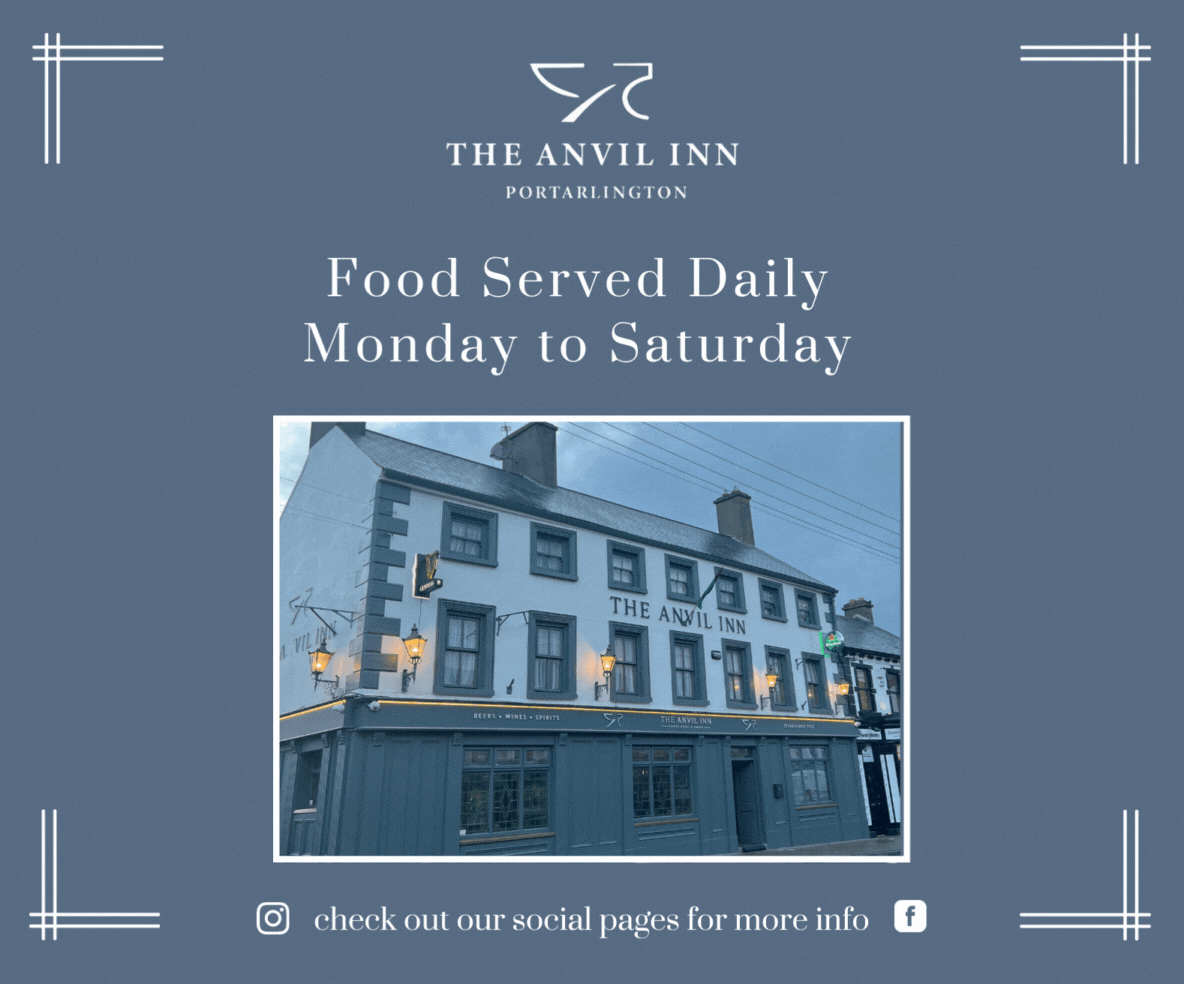 " I really enjoyed it and I'd highly recommend it," he said. "We can have justifiable confidence in what we have to offer.
"We have the capacity through collaboration to recover from Covid 19," he added.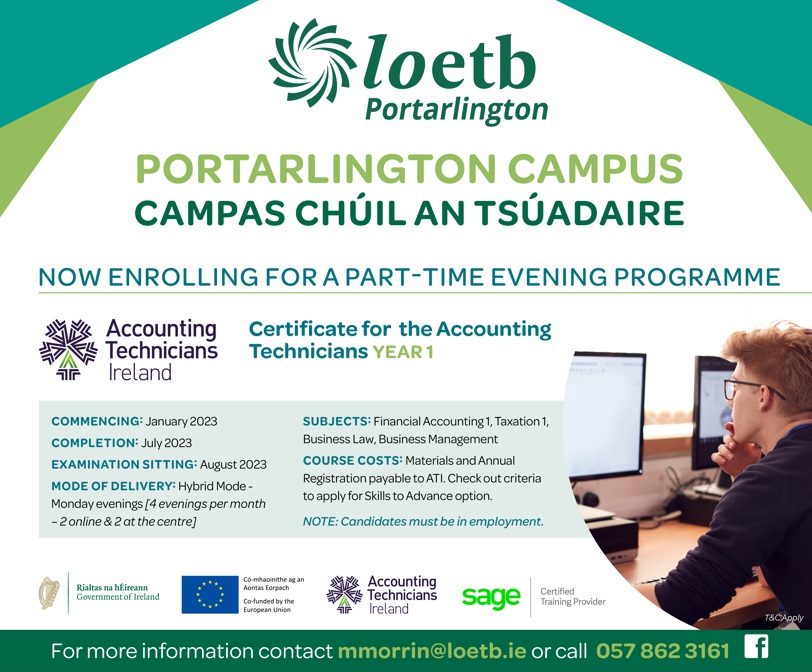 Cllr Padraig Fleming said it was "lovely to see the vibrancy" being brought to the table by Laois Tourism.
A number hotel managers were in attendance as well as Eimear Whittle who was representing Fáilte Ireland and Ireland's Ancient East programme.
Caragh Burns Sharma, who is the current chairperson of Laois Tourism, that the challenge is to sell Laois as a destination. "Succcesful destinations have shown what sells to international and national tourists," she said.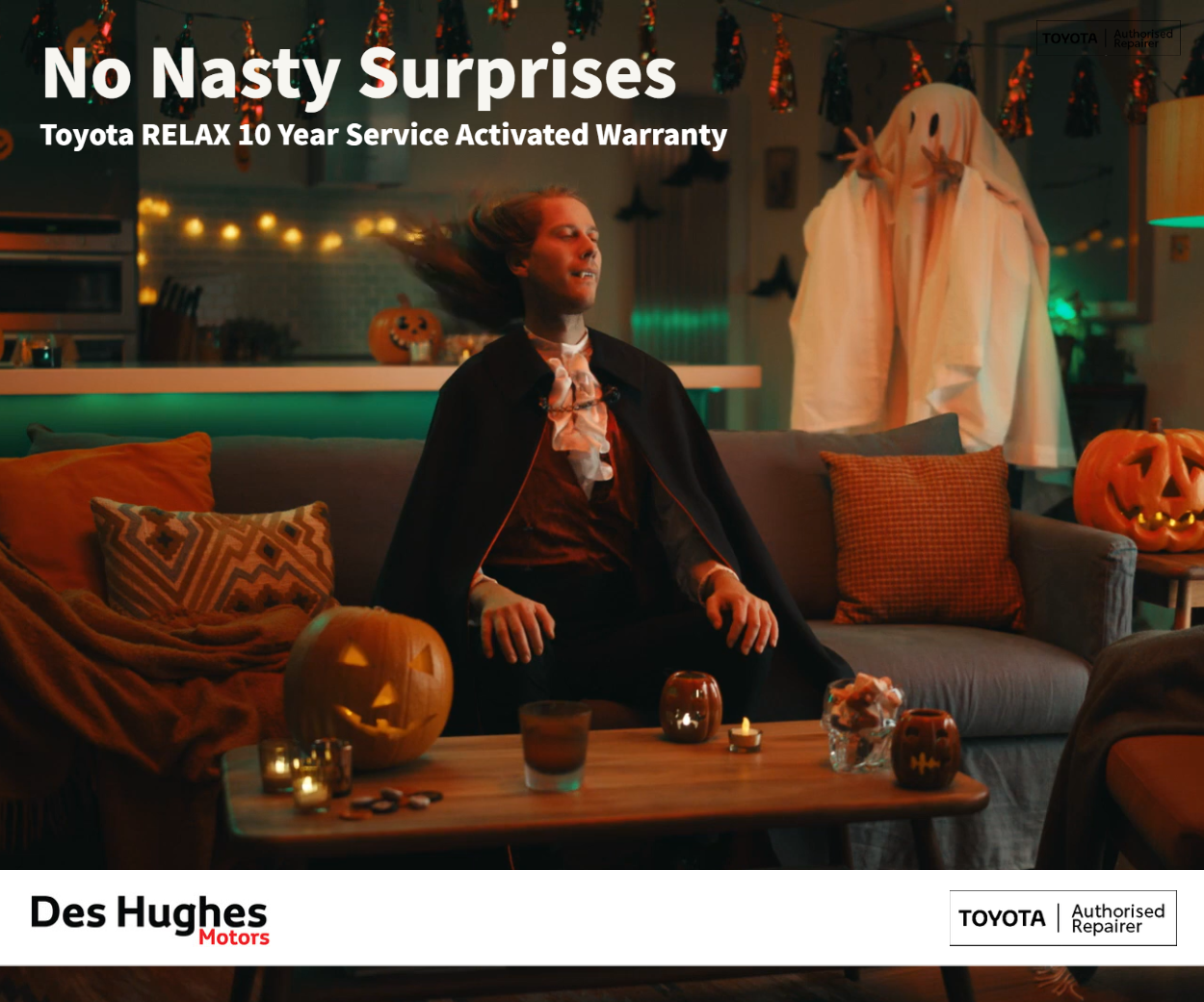 "All boats do rise together, It's difficult out there but there's a strong sense of being part of something in Laois and every business supporting each other."
Gillian Reidy of Penhouse Design, who designed the new branding and logos, said it was in keeping with the similar theme of Laois Taste, a collaboration between the county's various food producers.
"You're Welcome to Laois" is the main theme of the branding, with various sub themes including "You're Welcome to Escape", "You're Welcome to Explore" and "You're Welcome to Discover".
"We're always saying that Laois is a county in the middle of the country," said Gillian in her presentation.
"But sometimes that is pushing people out of the county. We need to say 'you're welcome here, you're welcome to stay and you're welcome to come back'.
"Unspoilt countryside, stunning scenery, and a wealth of activity all knit seamlessly together for the perfect inland escape," said the press release from the launch.
"Whether you're looking for a break from it all, or a big party buzz, we'll look after you in Laois."
An accompanying promotional video produced by 18-year-old Naoise Kettle is also the first of a series of videos that will be rolled out in a couple of weeks.
Among the places to feature are Abbeyleix Bog, Heywood Demesne, the Slieve Bloom Mountains, the Rock of Dunamaise, the Round Tower of Timahoe and Emo Court.
Caragh Burns-Sharma also said that Laois Tourism will be running a number of competitions across their social media platforms in the coming weeks – with very impressive prizes being put together by their various members, including hotels and restaurants.
You can check out the Laois Tourism website here. 
SEE ALSO – Calls for old railway track in Portlaoise to be turned into Greenway to link town to Togher Woods and new business park