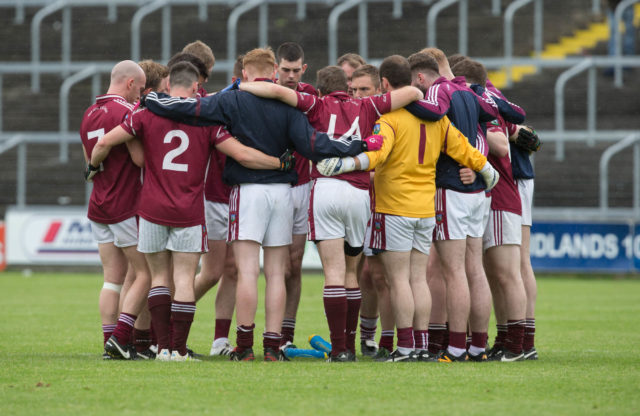 Arles-Kilcruise have become the second Laois GAA club to suspend activities until further notice after players from their club came in contact with a player who has since tested positive for Coronavirus.
They played Old Leighlin from Carlow in a practice game last Sunday with an opposition player subsequently testing positive for the virus.
The player in question was also involved in a junior game against Killeshin on Monday evening. Killeshin have also announced that they won't be training or playing until Monday, July 27.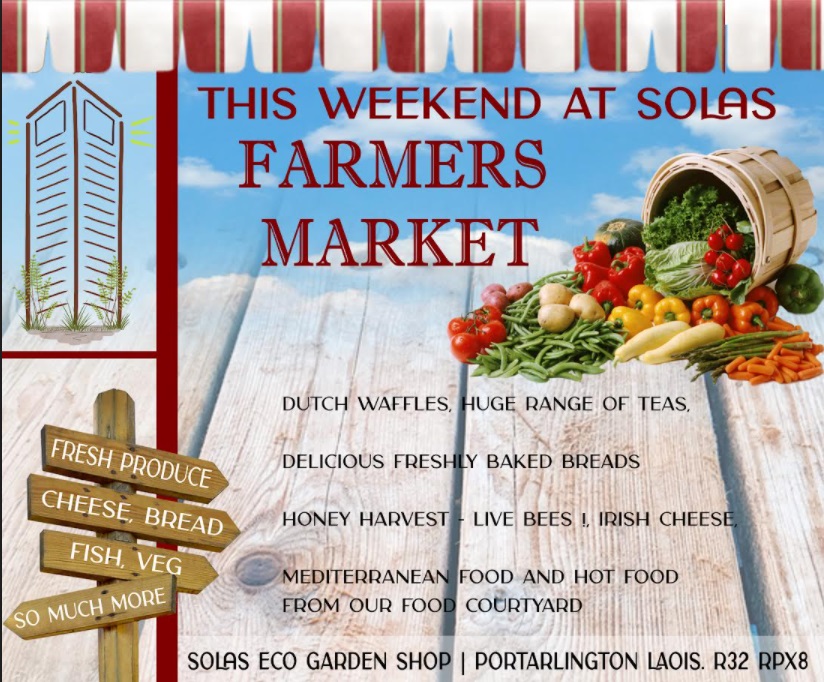 "As a precautionary measure, Arles Kilcruise is following HSE guidelines and postponing all GAA activity in our field until further notice," they said in a statement today. They were due to train on Wednesday evening but didn't.
"We have been made aware that some of our senior team players have been in contact with another GAA player who has since tested positive for Covid-19.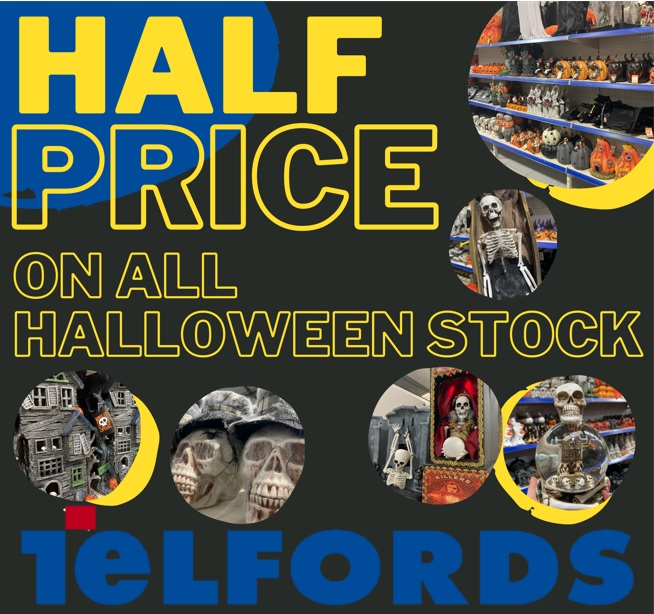 "All precautions are being taken in line with Public Health recommendations and we will only resume GAA activity in our field and that of our adult teams once it is considered safe to do so.
"We hope you can understand the difficulty of making this decision, but the safety of all players, families and wider community has to be our priority at the moment."
Killeshin had been due to play Ballylinan in the Kelly Cup semi-final on Saturday evening but that game has now been postponed. Laois GAA are meeting this evening to discuss the situation and other issues around the return to competitive action.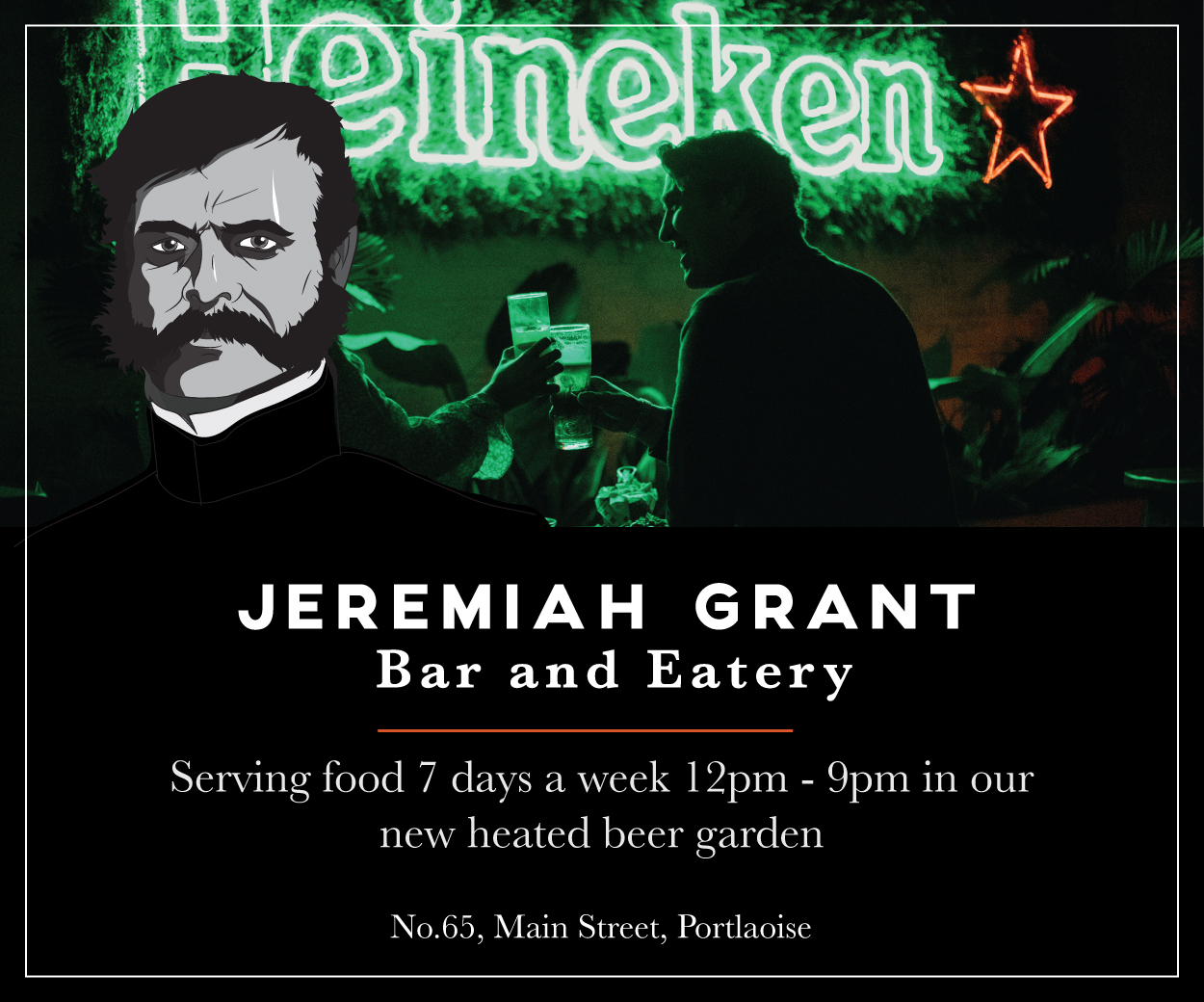 Killeshin ladies footballers were also due to play in the U-14 and junior championship this weekend against St Brigid's and The Heath respectively but both games have been postponed.
Killeshin soccer club have also suspended all activity for the time being.
The decision taken by the Laois clubs is in line with what other clubs around the country have done when confronted with a similar situation.
Clubs in Cork and Dublin have paused activity in the past week but have since resumed while eight clubs in Derry have stopped also at the moment due to an increase of cases in their locality. 
Competitive GAA games are allowed to get underway from this weekend but are limited to 200 attendees, including players.
GAA President John Horan has called on the Government to allow crowds attending matches to be increased.
"The change in attendance guidelines has delivered a hammer blow to the organisation. We put the return to the club game first to benefit all our members, and to help our county boards survive for those clubs.
"But our county boards were relying on an increase of 500 as a way of being able to cater for the demand on the ground for our supporters. And they now have the extra burden of attempting to continue to police 200 being in attendance.
"If you take those that are involved in the actual stewarding of a ground out of it, you're probably looking at 120 supporters going to a game.
"If you work out the dimensions of a GAA pitch, it allows for social distancing of four metres between everybody attending the match."
Horan also said that the GAA is encouraging everybody attending a game to wear a face covering and that the smaller numbers in attendance are "a bit severe" on the organisation.
"I'd call this morning openly, as President of the GAA, to the Taoiseach and Tánaiste to go back and review those figures for us as an organisation. The risk-factor is 19 to 1 in comparison to indoors," he added.
SEE ALSO – Laois GAA predicting a deficit of €200,000 in 2020