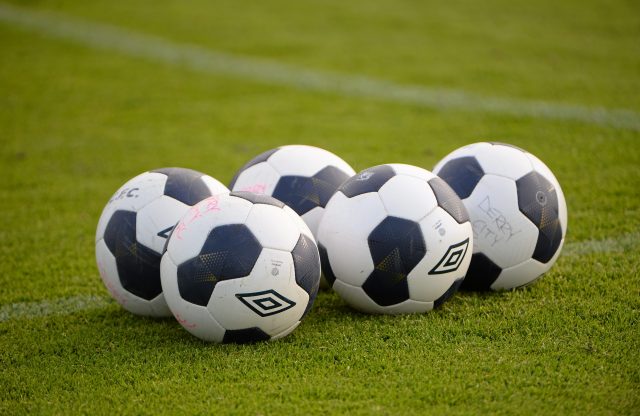 Killeshin FC have also decided to pause all club activities after some of their players came in contact with a confirmed Coronavirus case while playing with the local GAA club on Monday night.
Killeshin FC, who are in pre-season training and whose pitches are based on the same site as the GAA club, had soccer training on Tuesday night in which a number of players took part who'd played junior football against Old Leighlin of Carlow on Monday.
An Old Leighlin player has since tested positive for the virus and Killeshin GAA and Killeshin FC have now both paused activities.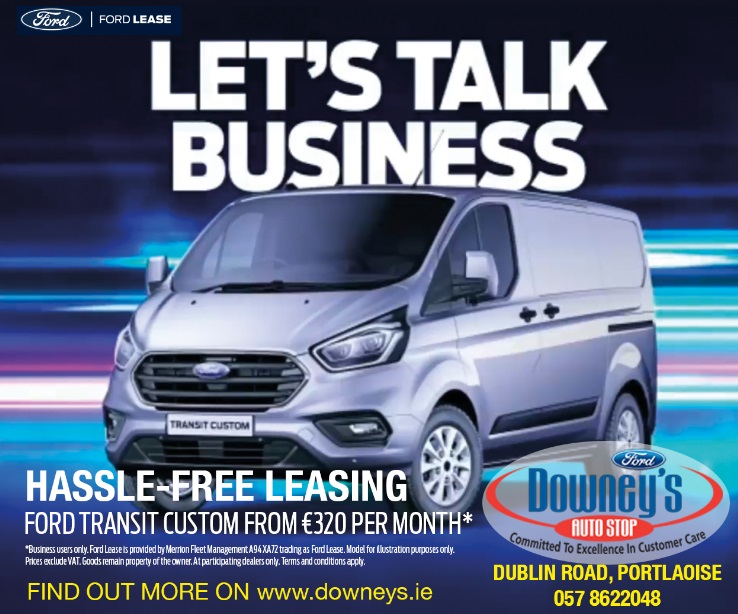 "Killeshin FC wish to inform all members that all club matches and training is suspended until further notice.
"Some players who attended our adult training on Tuesday, July 16, played a Gaelic football match on Monday, July 15, and an opposing player has since tested positive for Covid-19.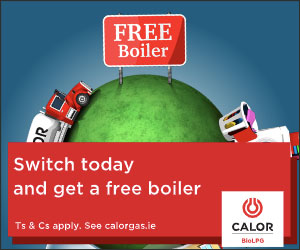 "While current protocol does not require us to take this measure, our club's executive committee have decided it is prudent to take this precautionary measure to safeguard our members and families at this time.
"We wish to stress there are no confirmed cases or reported suspected cases of Covid 19 locally."
Killeshin FC play in the Carlow leagues and only had their Over 35s team, and the men's Junior A and B sides back in pre-season training.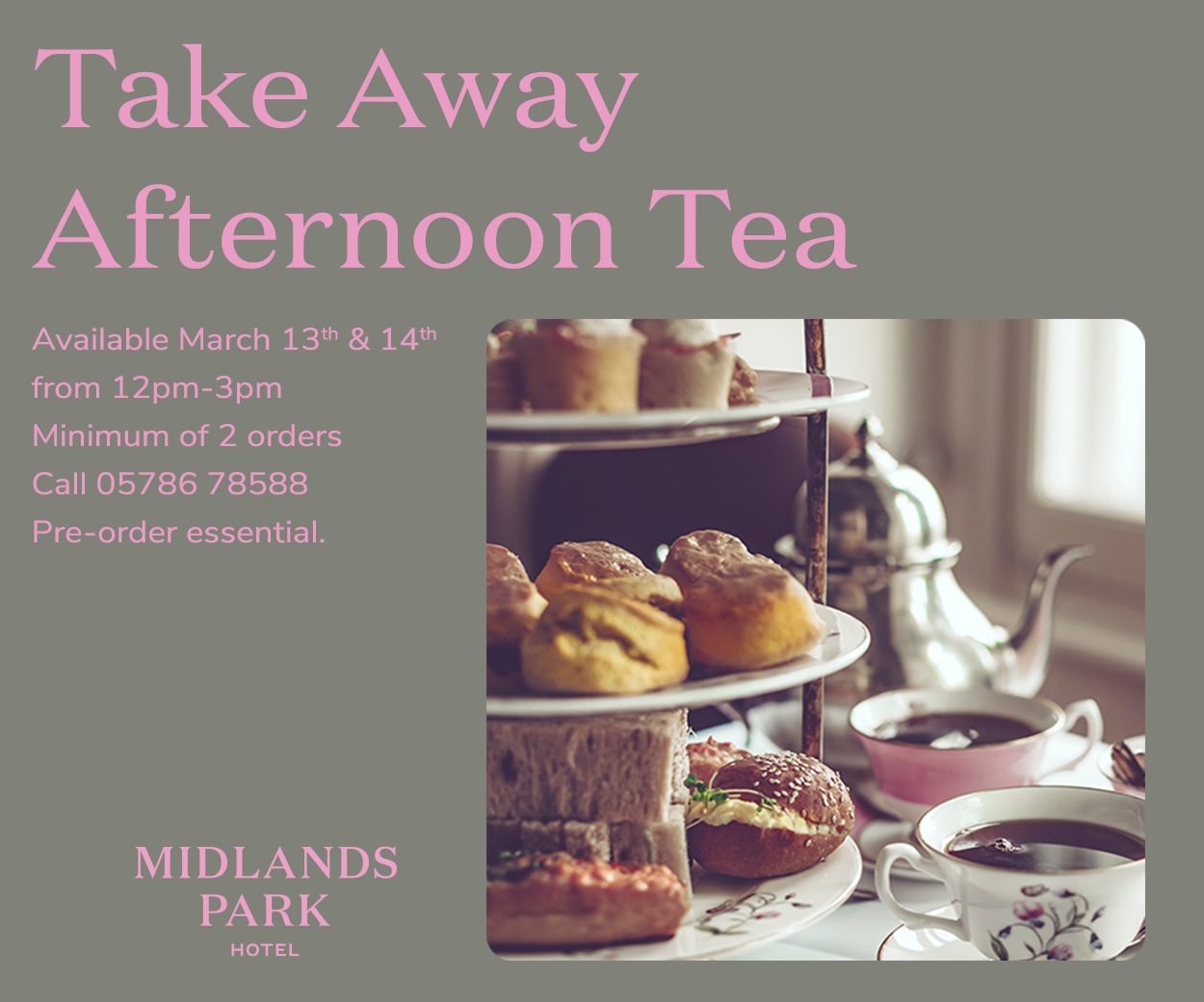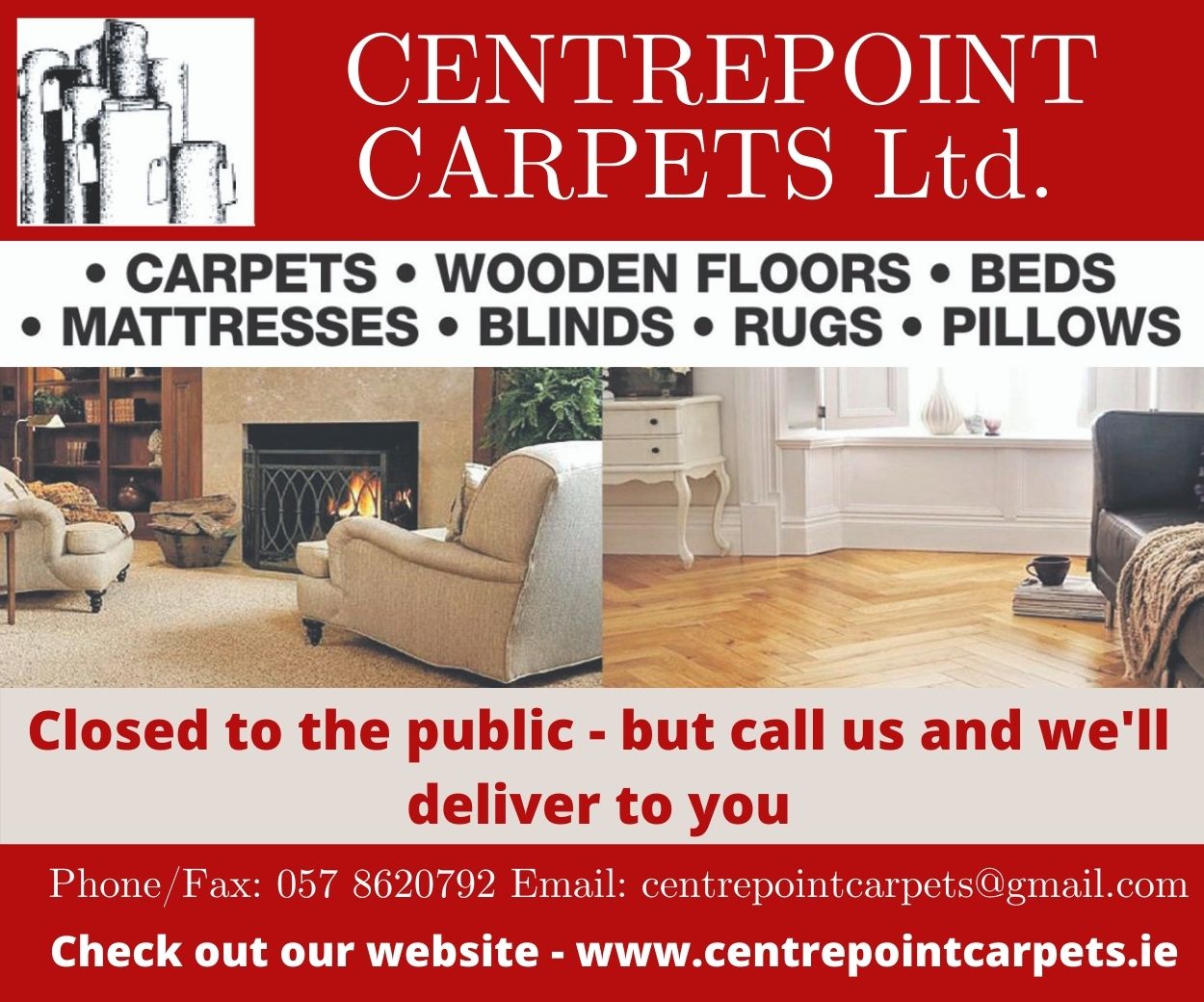 The Carlow soccer league cancelled the 2019-2020 season and are due to start the 2020-2021 season in August.
Many of the Laois soccer teams in the Combined Counties Football League, which is made up of Offaly and Westmeath clubs also, are resuming their season this Saturday, July 18. 
Teams will be out twice or even three times a week in order to get as many games as possible played while the evenings permit.
In total, concluding the season, should take around nine weeks.
And after that, it is envisaged that the 2020-2021 season would begin in late September or early October.
SEE ALSO – Almost €3,000 raised as Laois soccer club set to embark on 24 hour marathon penalty shoot-out