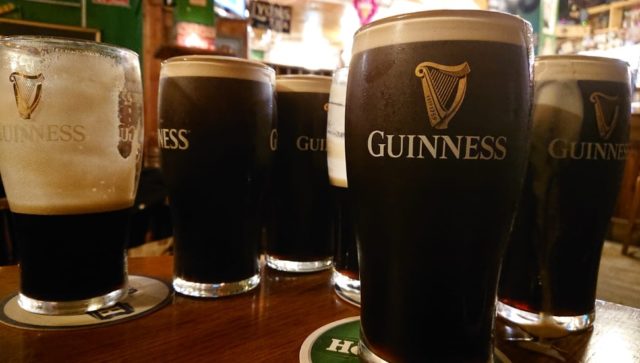 One of the hardest hit sectors since the Coronavirus restrictions were introduced have been the pubs.
Among the first to close, just before what would have been a busy St Patrick's Day, they will be the among the last to re-open.
They were due to re-open tomorrow, July 20, in Phase 4 of the Government's plan to lifting restrictions. However, that has now been pushed back until August 10, with Tanaiste Leo Varadkar saying last week that there is no guarantee that they can open on that day.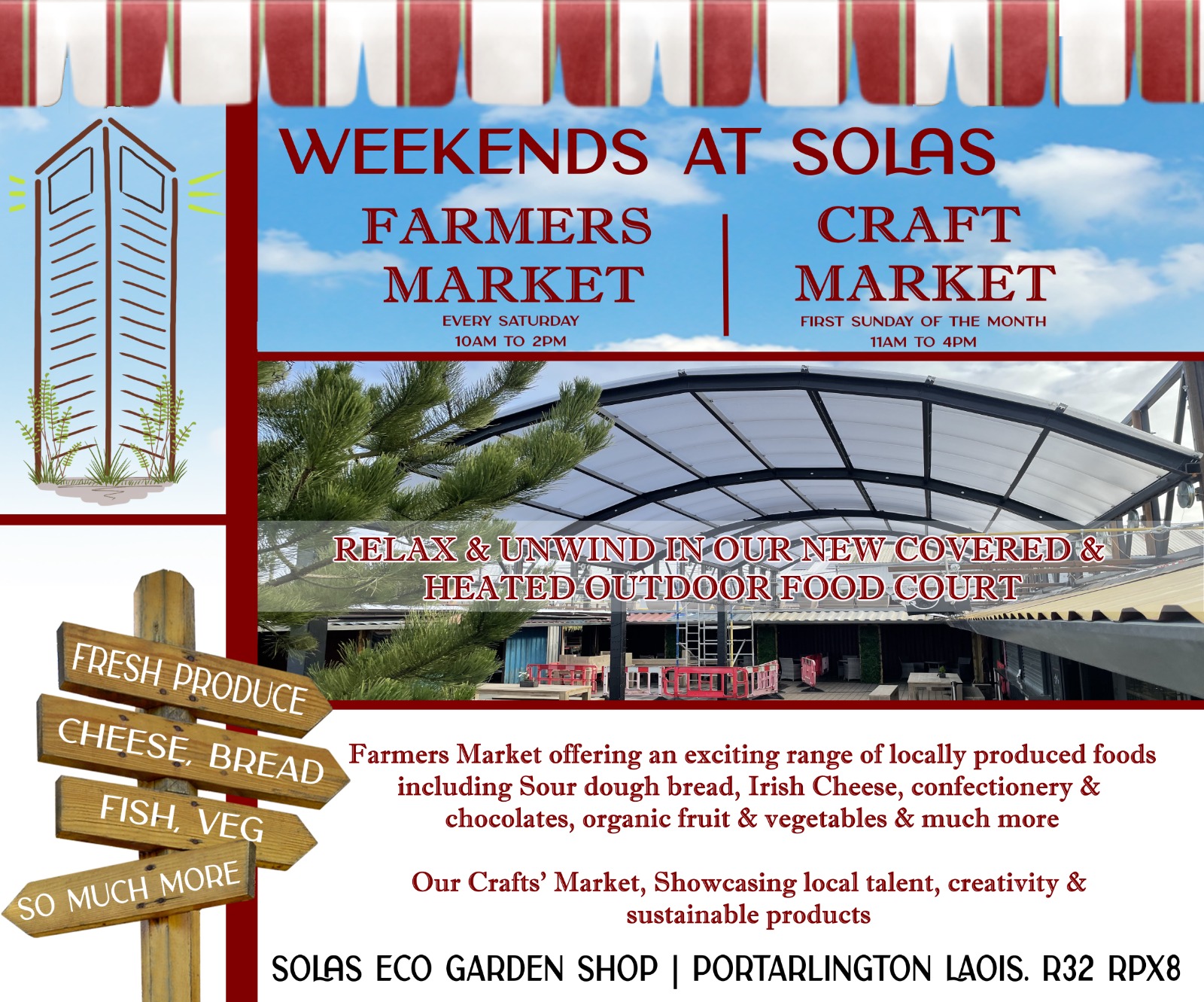 It has led to huge frustrations in the industry, who had been preparing for July 20 and were only given a couple of days notice that they must remain closed.
They have also been consistent in pointing out the unfairness of pubs who serve food being allowed to serve alcohol. In that case a meal worth at least €9 must be purchased. Across the country there are anecdotal evidence of that being abused.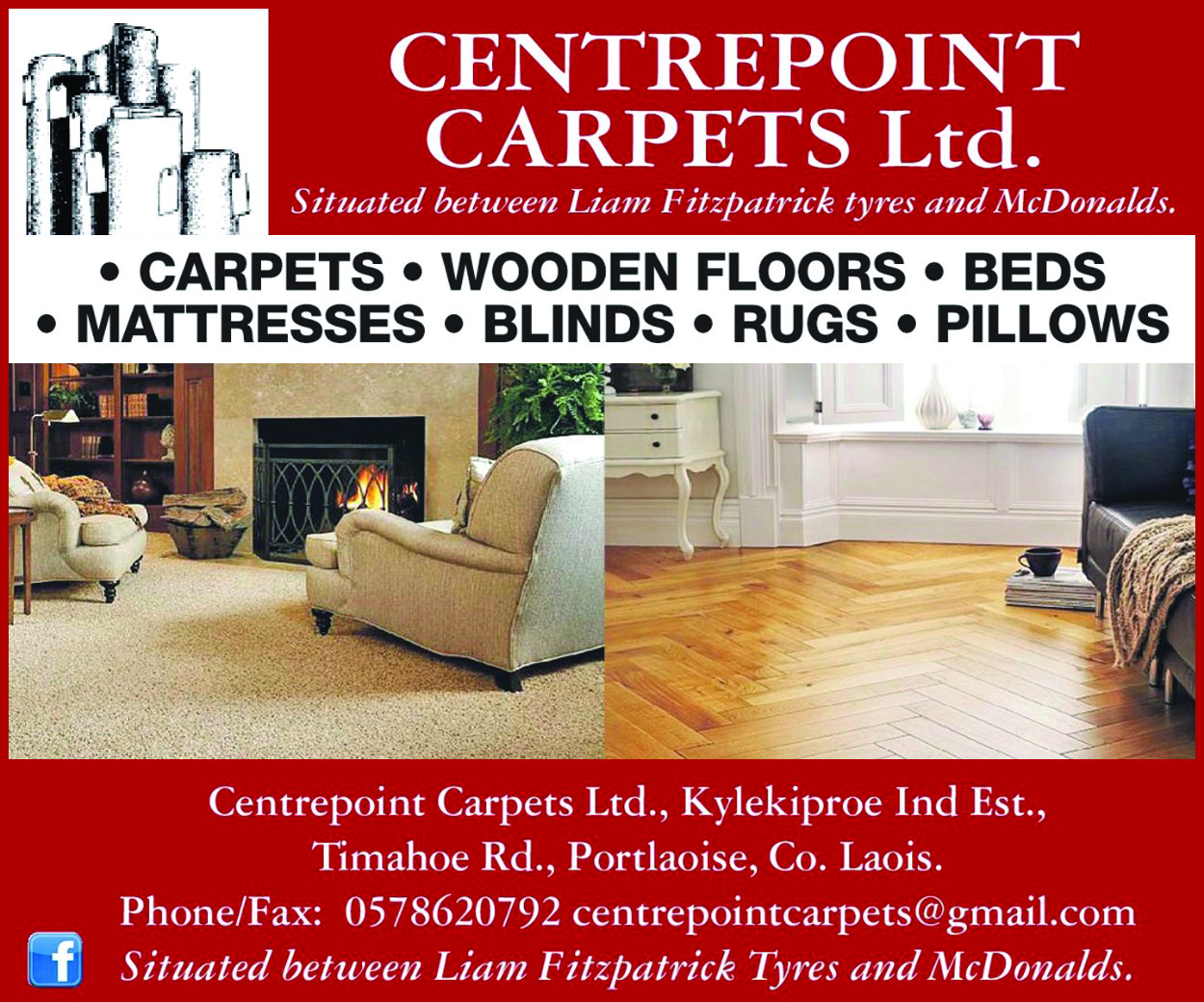 While there hasn't been a new case of Covid-19 in Laois in almost four weeks, there are fears of a second wave as case numbers are generally on the rise nationwide.
We asked our audience for their views on a number of current topics, including should the pubs be allowed to re-open, should matches be allowed to go ahead and their views on facemasks and the ongoing Leaving Cert saga.
The polls were conducted on Instagram where LaoisToday has just short of 11,000 followers. About 1,100 people cast a vote over 24 hours from Friday evening to Saturday evening. In each poll, people were offered two choices. People could only vote once.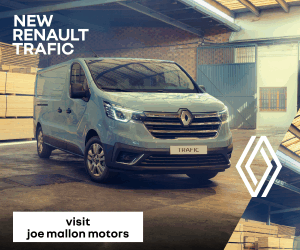 In terms of the pubs, we asked a simple 'Should the pubs be allowed to re-open?'. Almost 60% (644) of those who responded voted 'No' with 436 or 40% voting 'Yes'.
In terms of sports matches being allowed to go ahead, it was almost 50-50 with 538 against and 542 in favour.
On facemasks, there was overwhelming agreement of 82% that they just have to be worn, with 18% of respondants saying they "hate them".
56% said the handling of the Leaving Cert was a 'Complete Mess' with 44% thinking it was 'Unfortunate'.
From Saturday to Sunday, we also asked our audience their views on Laois-Offaly TD Barry Cowen, and whether he should have been sacked from his role as Minister for Agriculture. 53% said he shouldn't have been with 47% agreeing with Taoiseach Micheal Martin's decision to remove him from office.
SEE ALSO – Conor Stapleton: Your health insurance status should not determine your cancer outcome