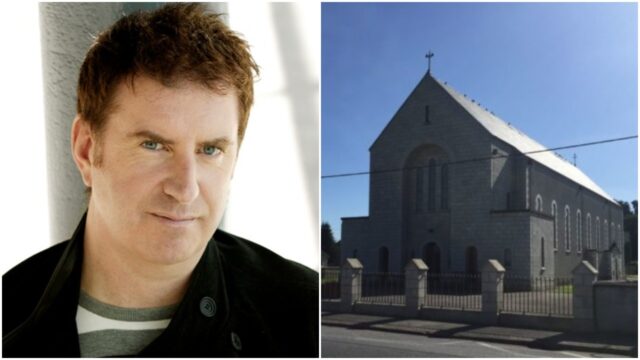 Fr Liam Lawton is set to perform at this week's Rathdowney Parish online concert.
Fr Lawton, who hails from Edenderry, will become the latest person to entertain online on Tuesday July 28 at 1pm.
Back in March, Fr Martin Delaney launched an online concert live every week via webcam from the Rathdowney church.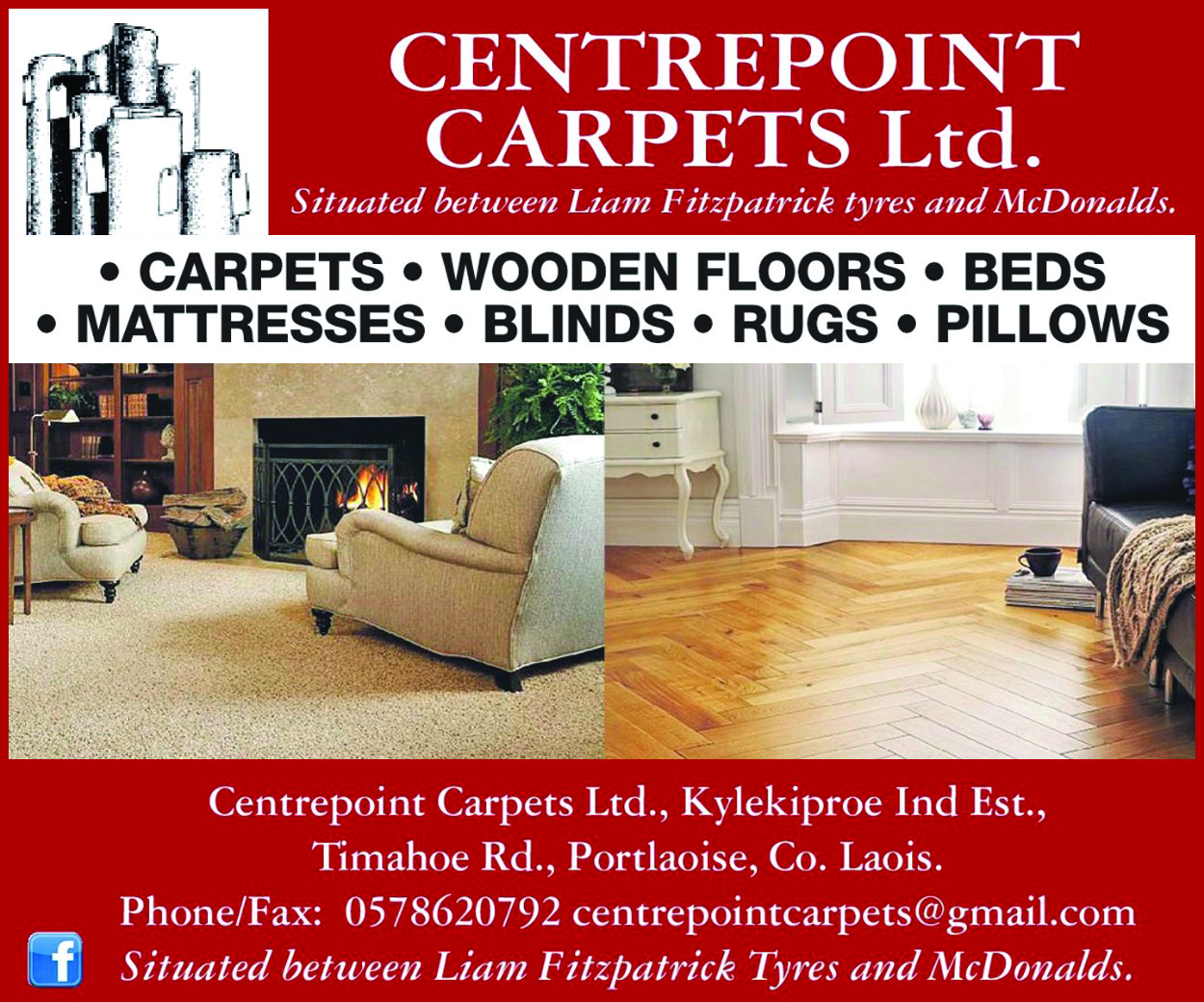 It has proved to be extremely popular throughout lockdown as hundreds logged on each week to view the different performances.
Such was its popularity that Fr Delaney, assisted by Maureen Guilfoyle, has continued the productions each week.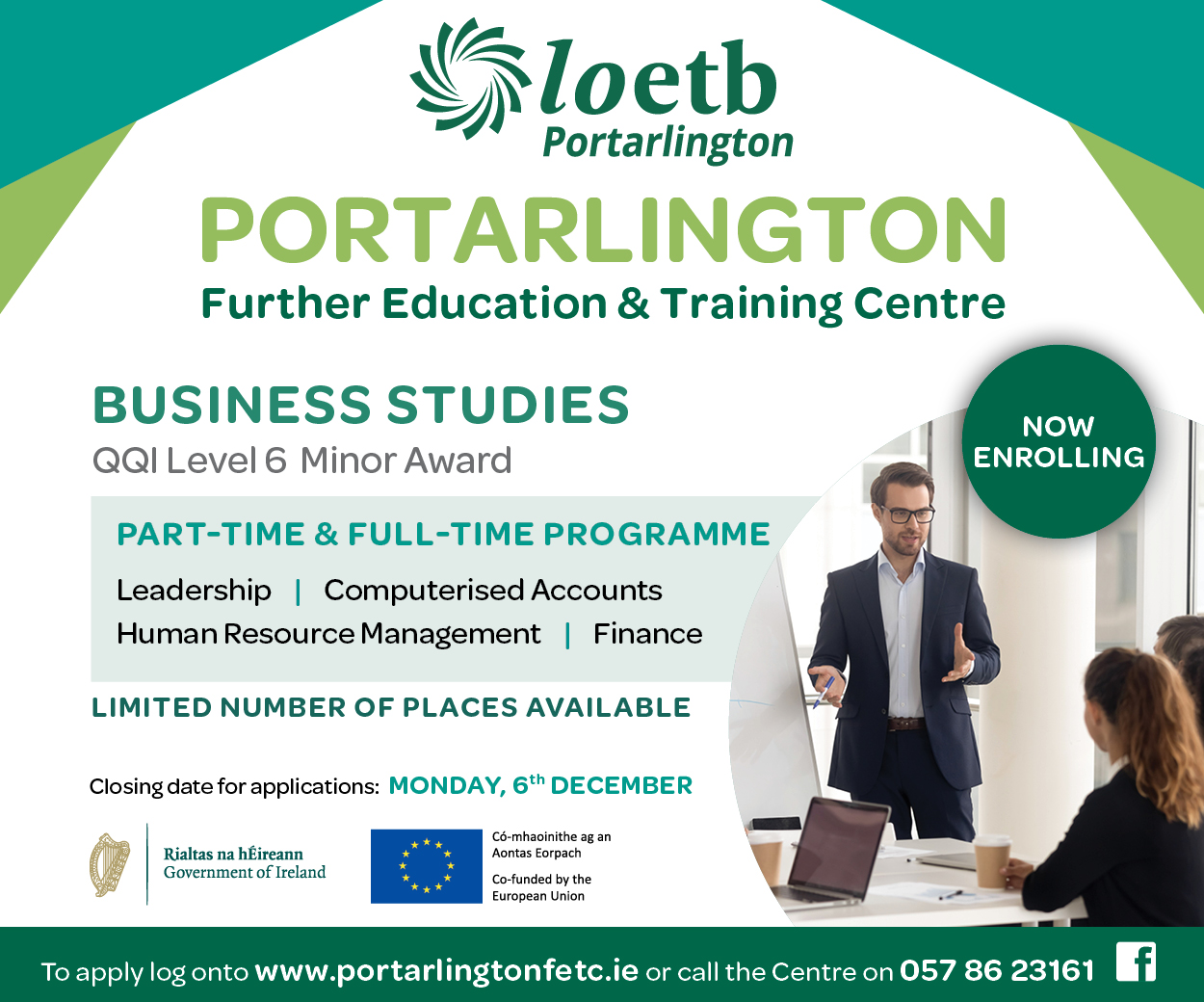 And this Tuesday, viewers will be treated to a performance by Fr Liam Lawton who has recorded more than a dozen albums to date and has achieved Platinum Status for his recordings on the EMI label.
His poetic lyrics are inspired by many sources including the ancient texts of Celtic Ireland. Much of Liam's inspiration is drawn from the landscape of Ireland with its own unique and rich history. His melodies are full of pathos to stir the heart.
His music has been used in many an auspicious occasions such as The Memorial Services of 9/11 to Concerts in such places as the Vatican, The White House and The Chicago Symphony Hall, also in more auspicious State occasions such as Funerals and Weddings.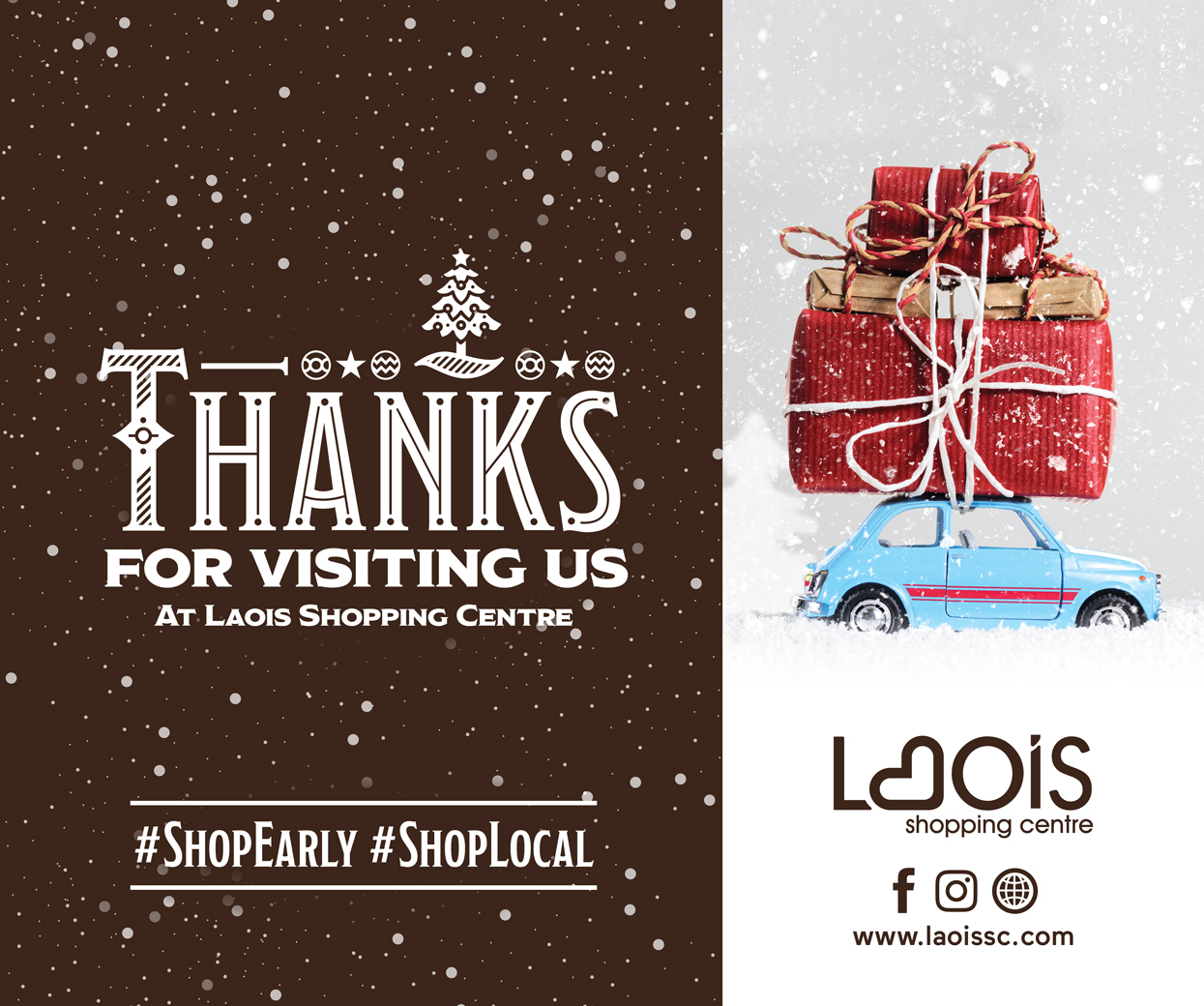 Liam's choral music is used by choirs all over the world and has been translated and recorded in Spanish, German and Swedish and in the Irish language. Many well known artists both at home and abroad have recorded his songs.
You can watch his performance which will be streamed live on www.rathdowneyparish.ie webcam.
SEE ALSO – HSE provide positive update on Covid-19 situation at Portlaoise Hospital