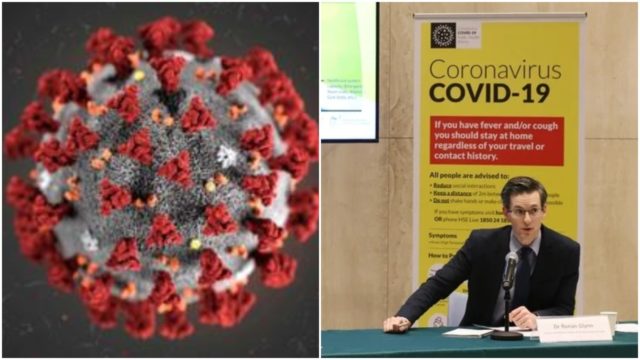 There have been no new Coronavirus death reported today – meaning 1,763 is the death toll in Ireland still.
While there has been a total of 14 new cases of Coronavirus have been diagnosed in Ireland today.
That means there is now a total of 25,943 confirmed cases of COVID-19 in Ireland.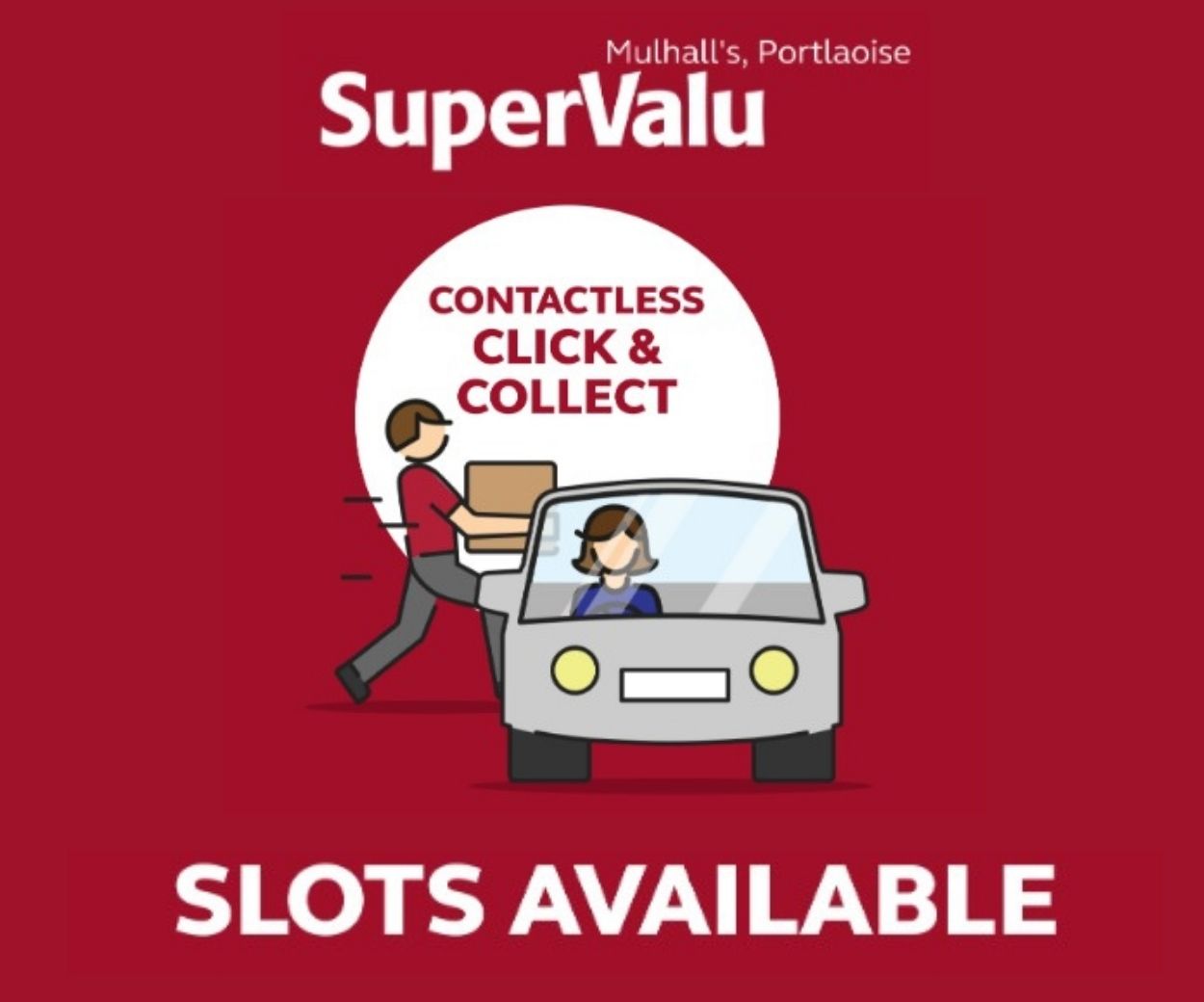 Dr Ronan Glynn, Acting Chief Medical Officer, Department of Health, said; "11 of today's cases were close contacts of confirmed cases and half of these had no symptoms.
"If you are concerned that you have been in contact with a confirmed case please come forward for testing. Do not wait for symptoms to emerge.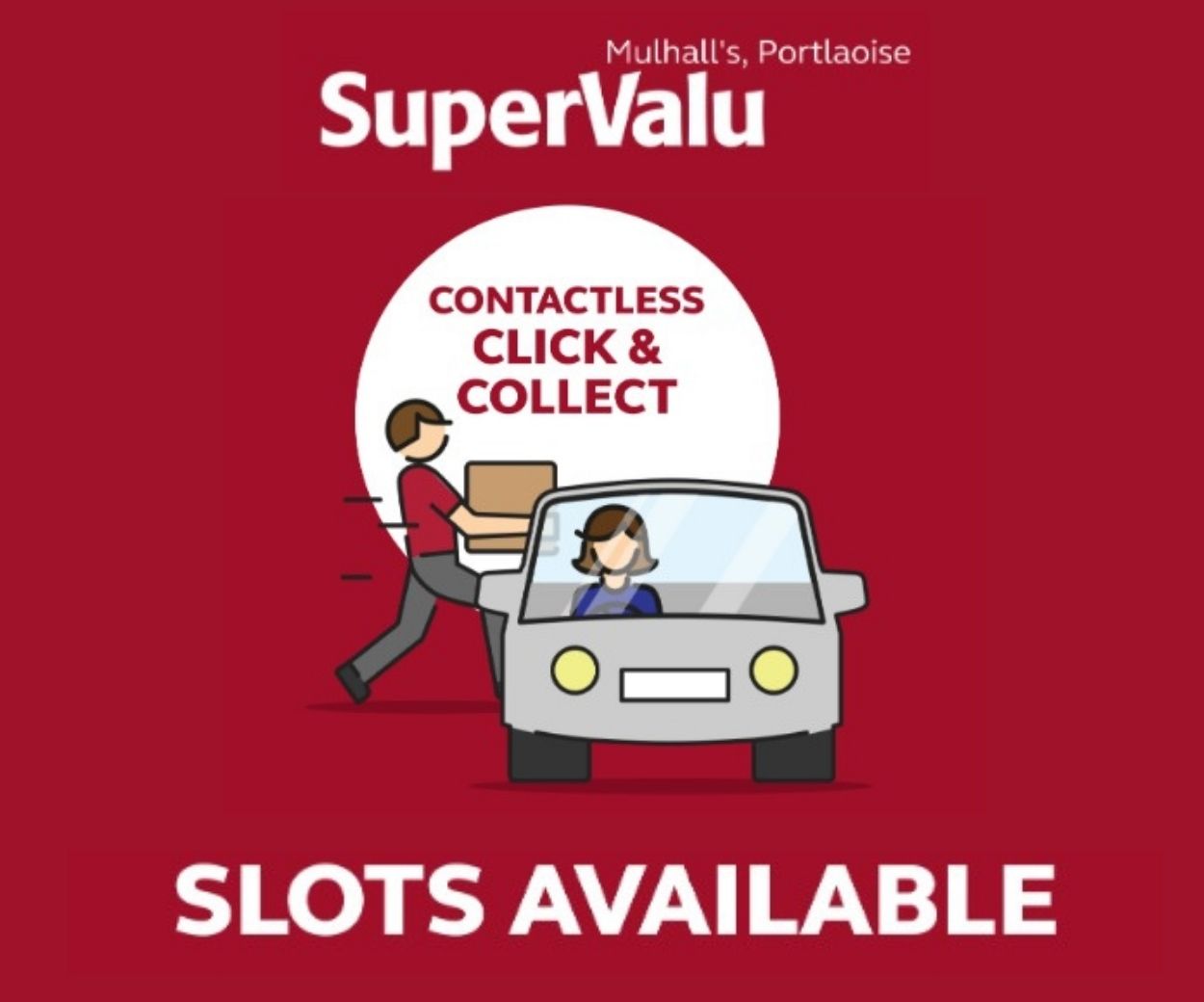 "There are now 8 confirmed cases of COVID-19 in our hospital system, the lowest number since early March.
"However, across Europe the pandemic appears to be accelerating once again. We have an opportunity to avoid a similar scenario here.
"We must take it by focusing once again on keeping our distance, washing our hands, wearing face coverings and continuing to make safe decisions that will protect ourselves, our friends, our families. No one is safe unless everyone is safe."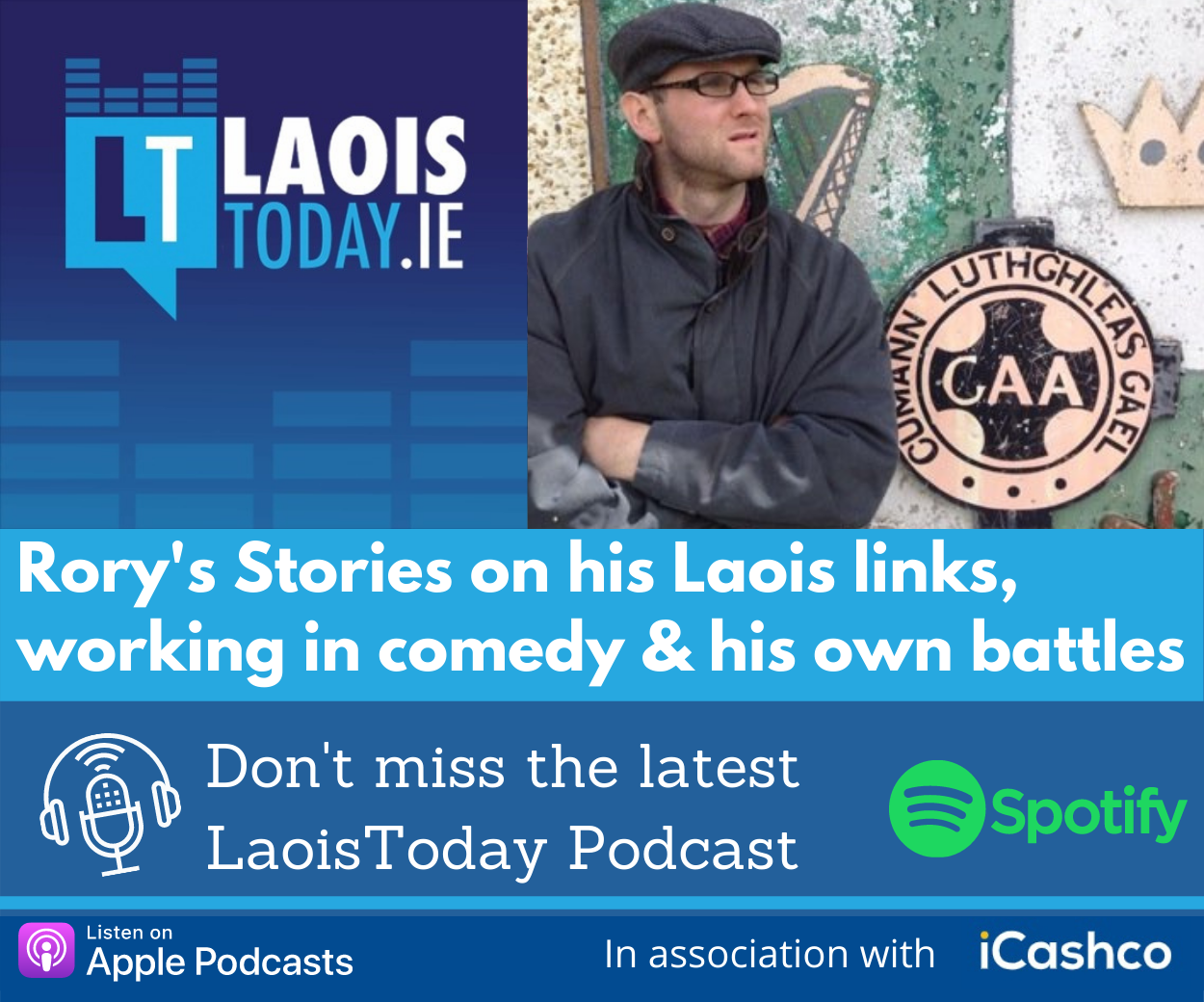 Positive Update on Vaccines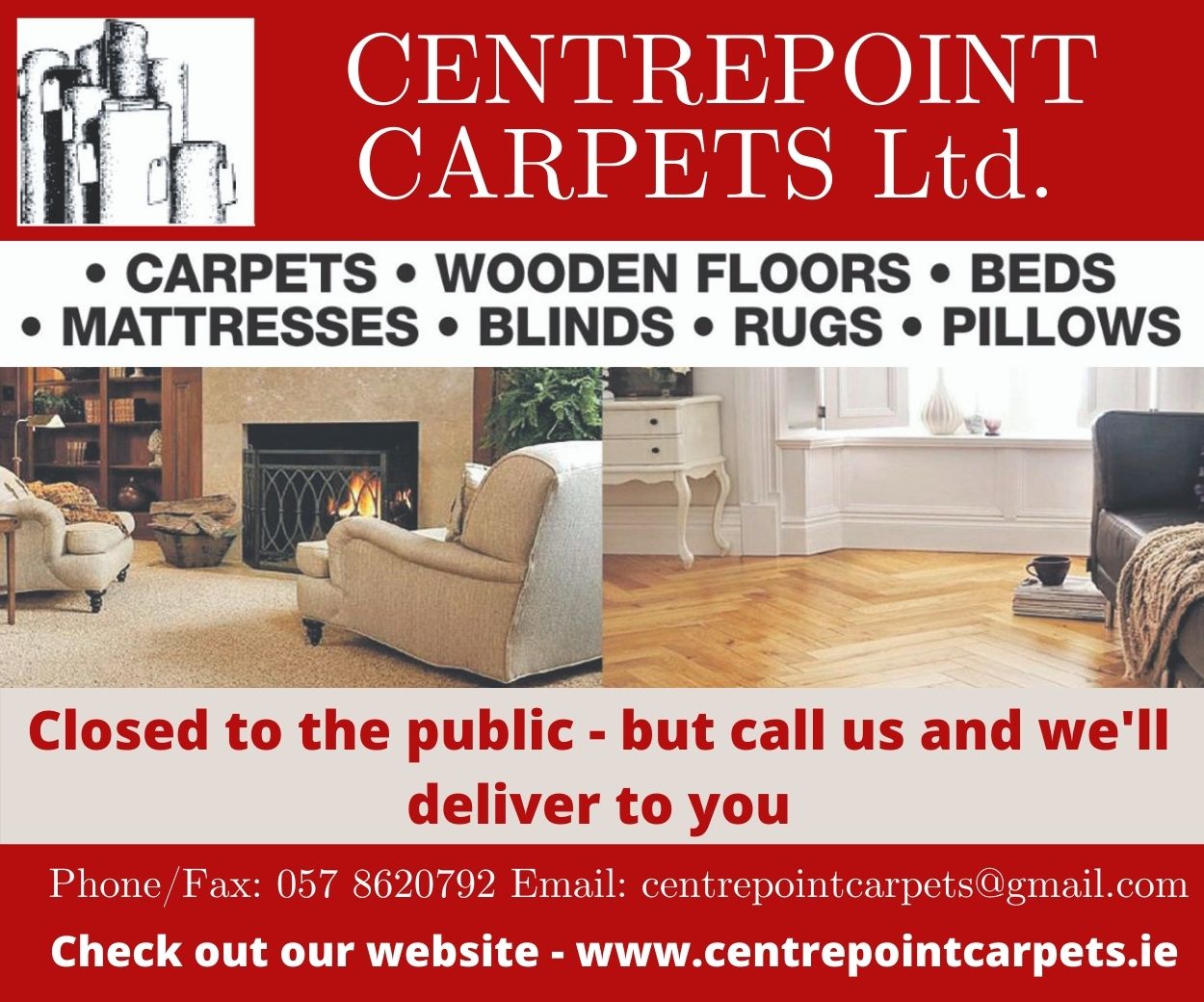 US biotechnology company Moderna's Covid-19 vaccine induced a robust immune response and prevented the coronavirus from replicating in the noses and lungs of monkeys, according to a study in the New England Journal of Medicine.
The fact that the vaccine prevented the virus from replicating in the nose is seen as particularly crucial in preventing it from being transmitted onward to others.
The same outcome did not occur when the vaccine being developed by AstraZeneca and Oxford University was tested on monkeys, though that vaccine did prevent the virus from entering the animals' lungs and making them very sick.
Important information 
Symptoms of Covid-19 include:
Cough
Shortness of breath
Fever
Breathing difficulties.
Further resources:
A helpline for older people who are concerned about the coronavirus has been launched by Alone. The number is 0818 222 024, and it's open Monday to Friday, 8am-8pm.
SEE ALSO – Laois men appointed to key roles in An Post and Bank of Ireland