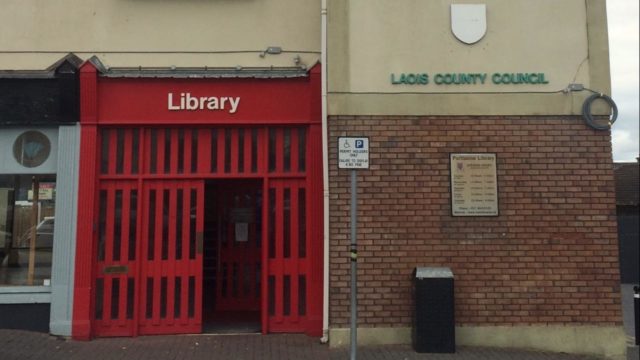 A library is an invaluable public resource, a quiet place for reading and learning. For many, reading was a huge form of entertainment and solace during the lockdown period, and the good news for the bookworms of Laois is that libraries are beginning to open their doors again.
Portarlington and Portlaoise libraries are open to allow the public to pop in and browse, while for the moment, Mountmellick, Abbeyleix and Mountrath are only offering a call and collect service.
This service is also available in smaller libraries such as Durrow, Rathdowney and Stradbally, but just for one day a week at the moment.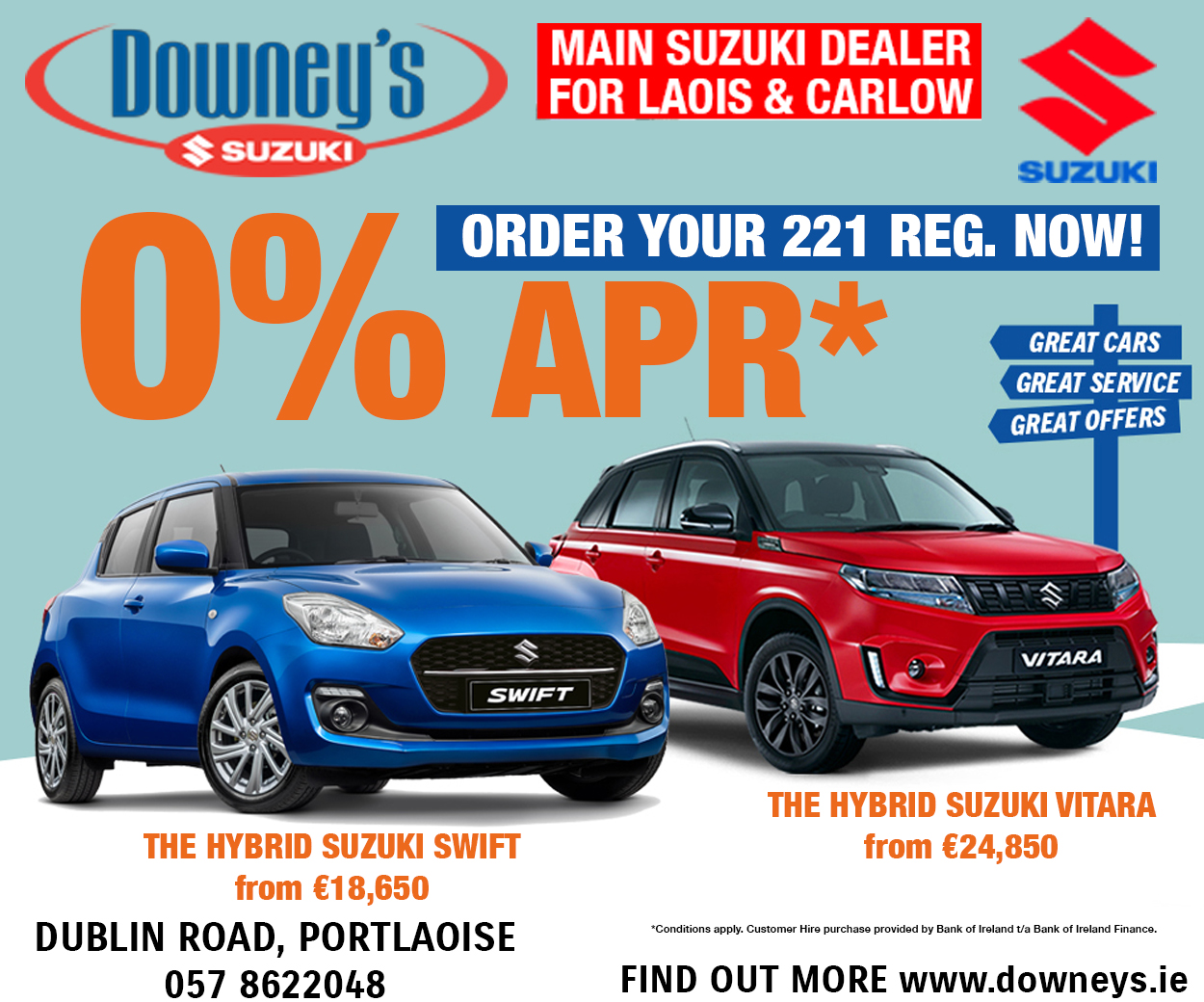 The click and collect service is a great way for readers to access books while minimising social contact at the same time. And it couldn't be easier.
There is a national catalogue where you can search for books that you'd like to read, and you can request that books be delivered to your local library.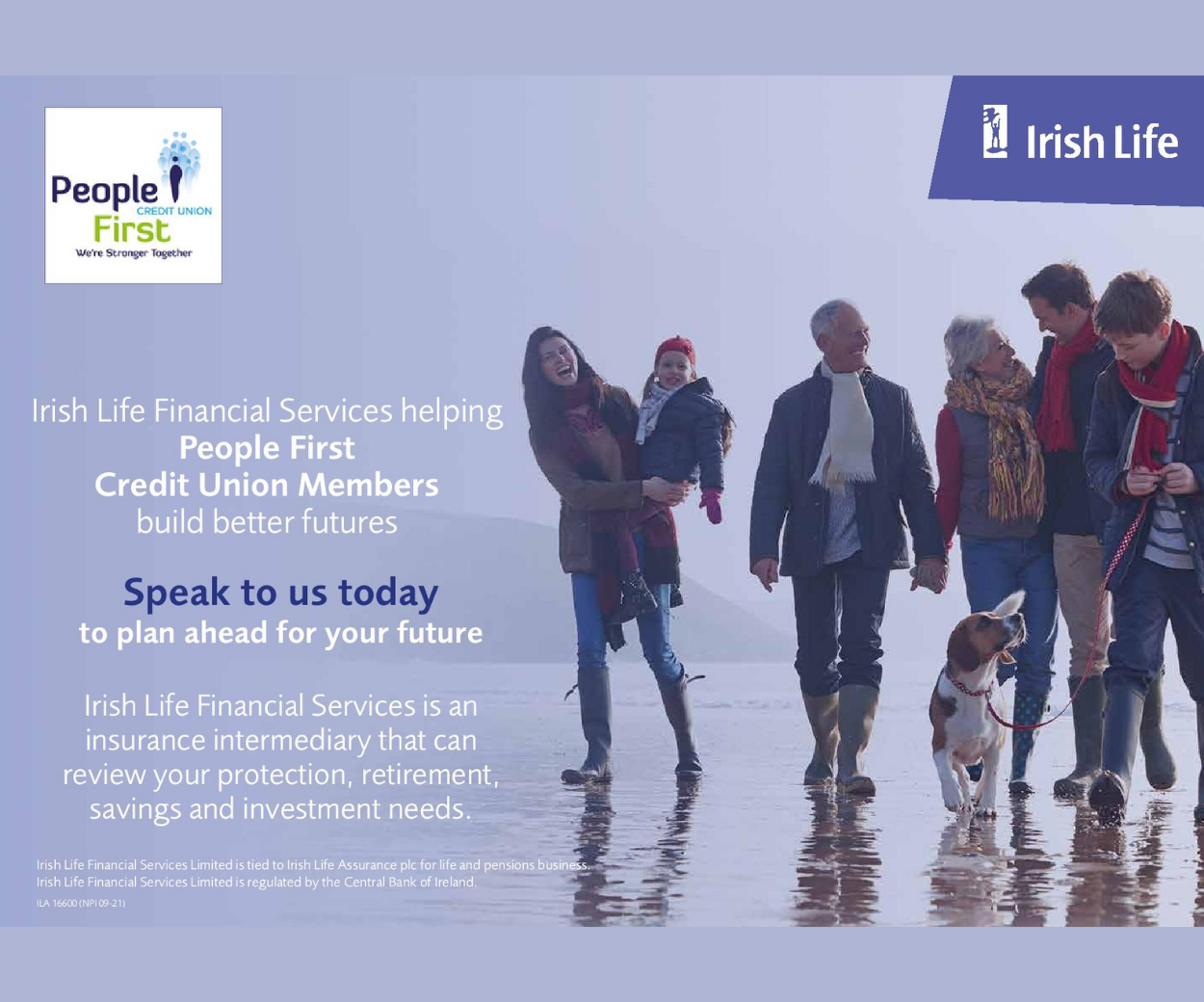 County Librarian Bernie Foran explains that you can also just email your local library with requests if you're looking for something specific.
Although there are multiple requests incoming for the most popular books on the shelves such as Normal People and Where the Crawdads Sing, she wants to assure readers that you will eventually get the book you're looking for.
She said: "Get in and reserve what you want. Keep reserving everything, and in 2-3 weeks, you'll get it". Bernie explains that the library has had to adapt, to be able to continue to provide services to readers.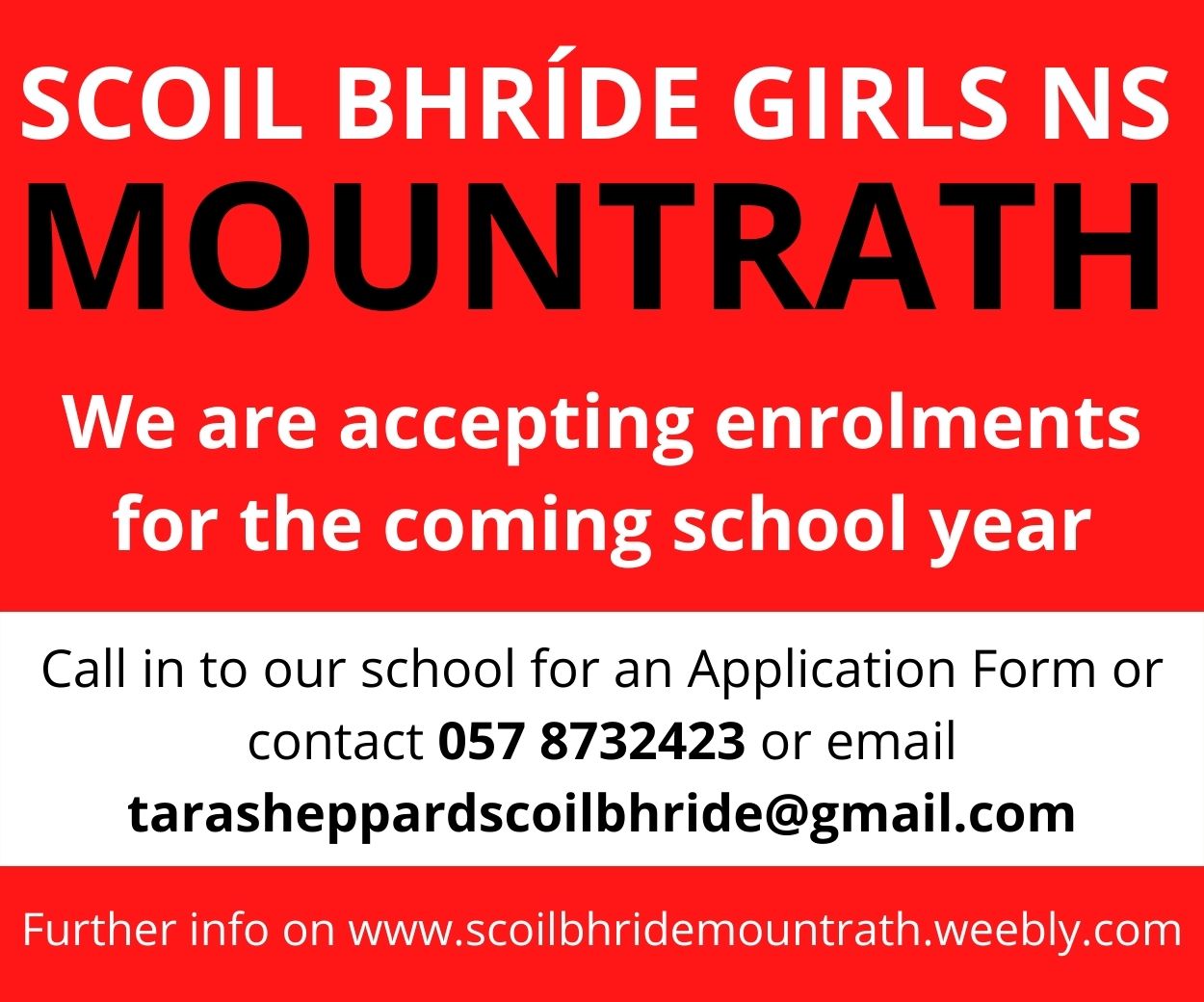 Early on, they decided to start hosting most of their events on their Facebook page (you can find them by searching Laois Libraries), and they're currently still uploading fantastic content for readers of all ages.
Simply by going online you can access poetry events, Baby Book Club and 'Literature at Eleven' – a wonderful feature that showcases a number of writers and their work.
In particular, the staff in Laois Libraries are working hard to ensure that the children don't miss out during the pandemic.
Libraries throughout the country are partaking in the Summer Stars Event 2020 – and children can still get involved.
Bernie feels that it's very important that children don't miss out on reading, "especially with kids not being in school and having no access to books since March.
"So, what we've done is introduced our summer star bags – parents can just check ahead and collect a bag of books for their child.
"Some of those books we'll select, or you can just tell us what your child would like. We think it's very important, so we'd encourage people to come in and get this reading material."
For those who don't feel comfortable venturing out in public just yet, you can access a plethora of fantastic titles on the library's online e-book service BorrowBox.
Once you're a member of the library, you can access this service no matter where you are in Ireland; all you need is your library card number, and a special pin that is issued to you by your local library.
Laois Libraries have seen a 300% increase in BorrowBox usership over the lockdown period, which is testament to how beneficial literature can be in times of stress.
As Bernie is keen to point out, this service is completely free, and you can access a huge range of audiobooks and e-books; there are some brilliant titles such as Michelle Obama's Becoming, and some great celebrity readings, such as the Harry Potter series as read by Stephen Fry.
Little ones can get in on the fun too, as there are plenty of children's titles that can be borrowed.
Like the traditional library service, you'll have to wait to access more popular titles, but Bernie tells me that you won't have to wait for long.
She said: "The Department of Rural and Community Affairs has given more money to BorrowBox – as you can imagine, the copies cost money, like normal books, so we have a lot of new digital content added all the time".
As a library member, you also have access to a fantastic e-magazine website where, "like BorrowBox, you can access all your favourite magazines such as Good Housekeeping and Prima Magazine".
All you need is a device and your account details and you're set to go!
Finally, Bernie is keen to encourage people to reading: "We want to see people reading in all forms – that's our goal.
"Whether they're reading online, or we love to see people coming into the library and taking out books.
"Don't forget the benefits of reading, especially during COVID; it's such a stressbuster".
So that's the message – support your local library and get reading!
SEE ALSO – Life after Normal People: Why we loved it and what you can read next