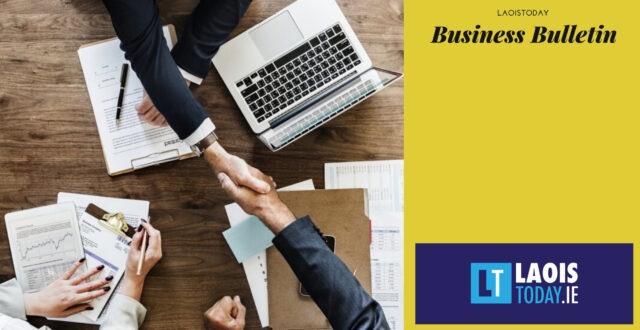 Bull Lane Deli not re-opening
The Coronavirus has claimed another business in Portlaoise with Bull Lane Cafe/Delicatessen announcing last week that they won't be re-opening.
"It is with the heaviest of hearts that we have to announce we won't be opening for the foreseeable future," they posted on Facebook. "We have been inundated with messages wondering when we would be back, so it's only fair we let everyone know the situation."
The deli which was located on Bull Lane in centre of town opened in July 2016 and was a charming little business, specialising in barista coffee, locally baked artisan bread, farmhouse cheeses and produce from its garden, polytunnel and family farm. The outlet focused on showcasing Laois food producers wherever possible.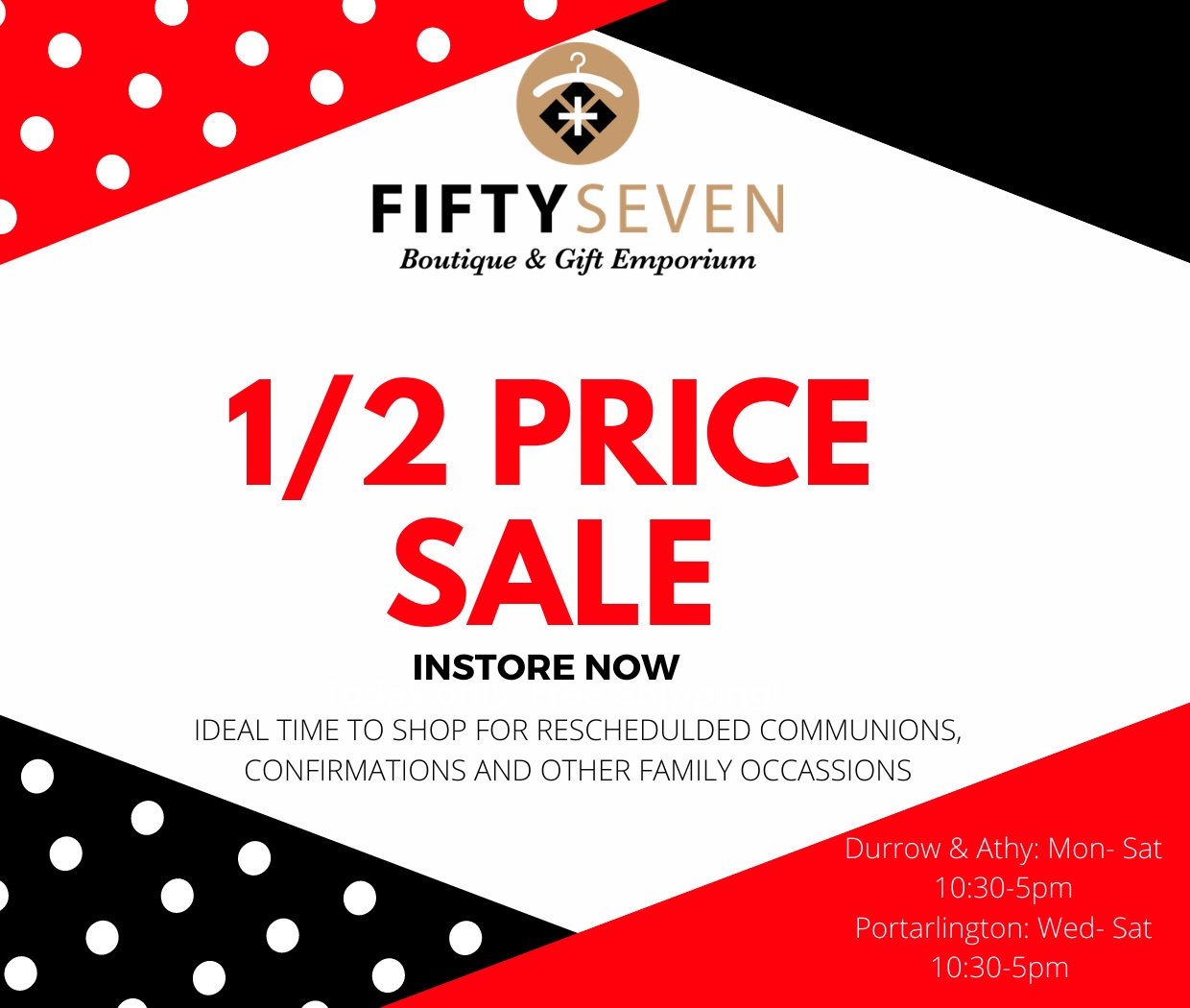 Its closure comes shortly after the decision of Tynan's of the Storeyard not to re-open after the Coronavirus lockdown.
---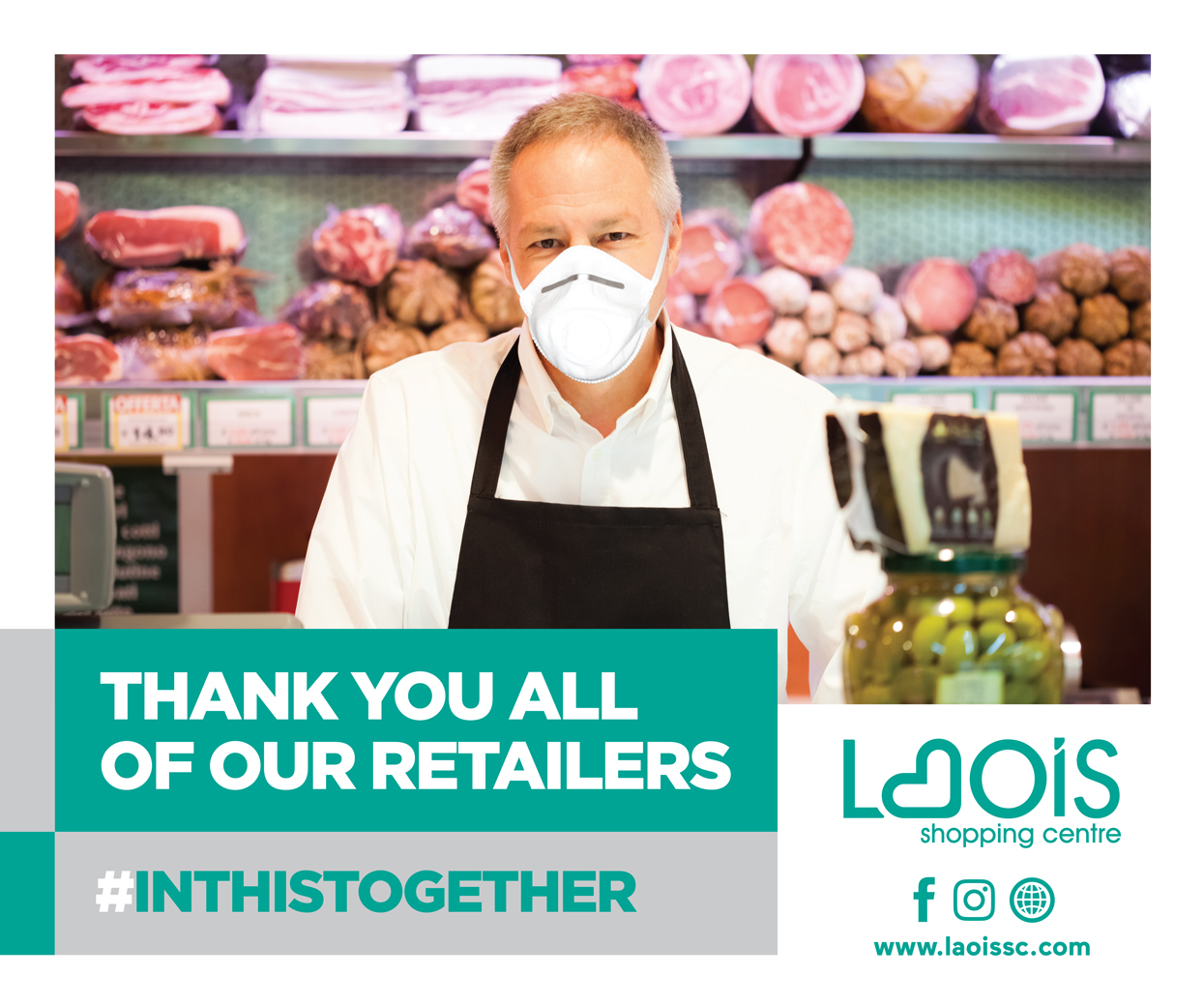 Popular Portlaoise boutique moves exclusively online
Another business that has decided to change their approach is Lily and Rose women's clothing store which had a premises on Lower Main Street in Portlaoise.
They re-opened their physical shop for a couple of weeks after restrictions were lifted on June 8 but announced on June 19 that they were closing and moving exclusively online.
This is the second ladies store in Portlaoise to go down this route following the decision of Heidi Higgins earlier in the year.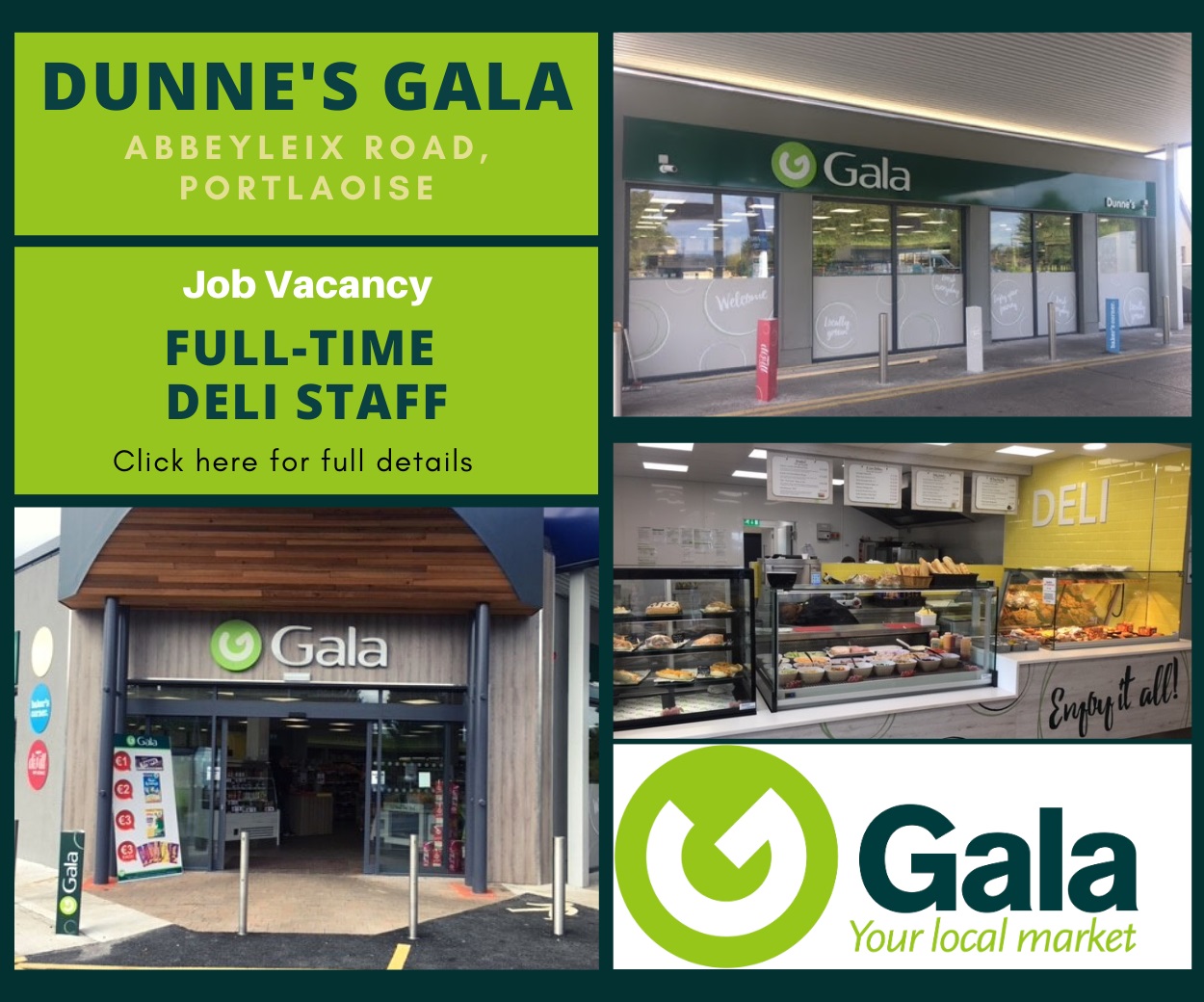 ---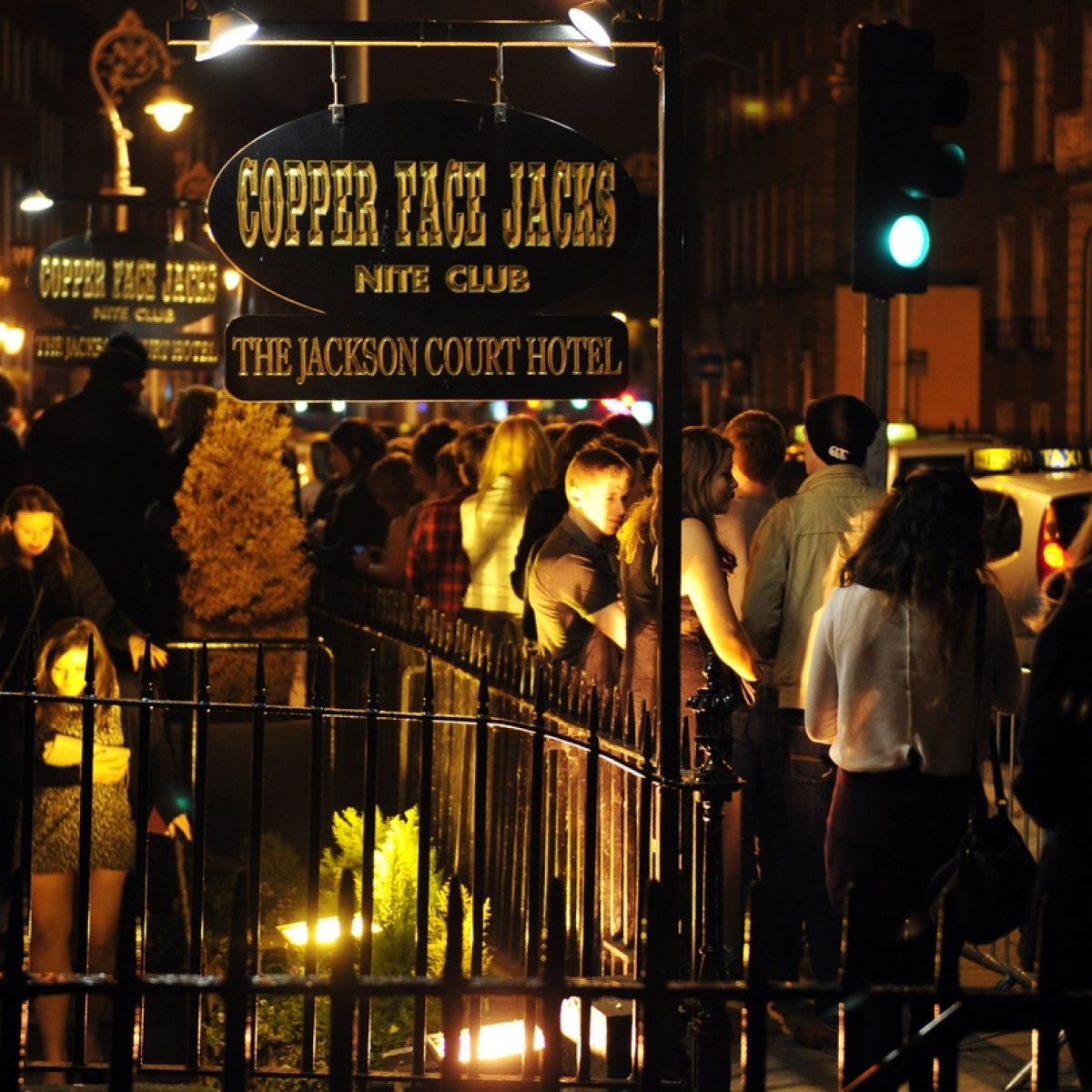 Fascinating figures in the great Copper Face Jacks success story
Much is often made of the huge profits made at Copper Face Jacks, the iconic Dublin nightclub owned by Ballinakill native Cathal Jackson.
An analysis by the Currency business website  showed that of its eyewatering €13.3 million prevenue in 2019, €8.6 million was from bar sales (in all they have seven bars and three beer gardens).
Nightclub admissions came to €2.9 million with bedroom sales at €1.3 million. The famous cloakroom generated revenues of €200,000 while food sales were €250,000 and cigarette sales were €100,000.
---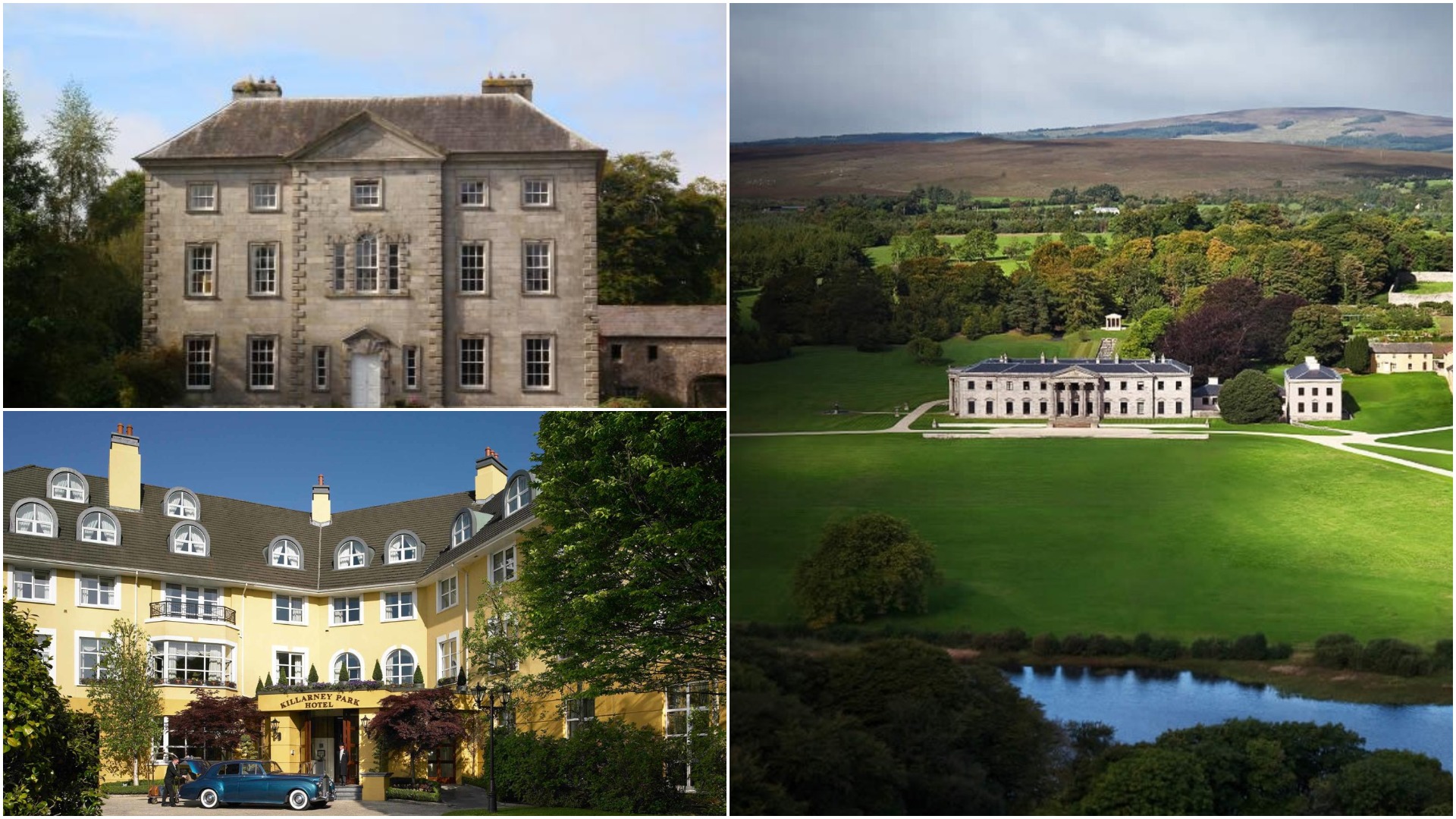 Two Laois hotels feature in TripAdvisor awards
It was great to see two Laois hotels featuring in the TripAdvisor list of top hotels in Ireland.
Ballyfin Demesne was ranked sixth in the Top Luxury Hotel category while Roundwood House outside Mountrath was tenth.
The various categories were dominated by hotels in the west of Ireland and in Dublin so to see Laois with two hotels featuring is certainly most welcome.
You can read the full details here.  
---

Laois Chamber to host first annual Golf Classic
The Laois Chamber of Commerce has had a very busy first year and new CEO Bernie Everard has had to contend with a global pandemic as she bids to get the Chamber off the ground.
But you can only admire the energy and inventiveness that they have brought to the table so far – a very impressive launch, a jobs fair, a business breakfast and a series of great interviews with members throughout the Coronavirus.
And now they are turning their attention towards organising their first annual golf classic which will take place in The Heritage on Thursday, September 3.
"Whether you would like to support the Chamber, reward your best customers or simply play golf with your colleagues, we have a few options to get involved," said Bernie Everard in a statement.
A team of four costs €400 and includes golf and dinner – with prize giving immediately afterwards at the Heritage Hotel.
The classic is a shotgun start at 2pm. Tee box sponsorship is €150 while goodie bag sponsorship is also available. As well as that, there is an opportunity for headline sponsorship for the event and you can contact bernie@laoischamber.ie for more information.
The winning team will be awarded the Gerry Browne Jewellers Perpetual Cup.
---

Big battle in motorway service business
The Portlaoise Plaza opened at Junction 17 last Friday as owner Pat McDonagh opened his seventh motorway plaza and third Supermac's in Laois.
A few miles up the road heading for Dublin and the Junction 14 Mayfield service station – the first on the M7 which opened a number of years ago – revealed their new look and variety of offerings.
You can read more about the Junction 14 new look here. 
---

27 acres of prime agricultural land for sale in Clough, Ballacolla, with Hennessy Auctioneers
There's two lovely plots of land up for sale in Clough, Ballacolla, at the moment and will be sold by public auction by Hennessy Auctioneers.
There is a 14-acre and 13-acre lot just 600 metres apart from one another and there's generous road frontage with both plots.
The land is located about half a mile from Clough village and goes up for sale by public auction on Friday, September 4, in the Abbeyleix Manor Hotel.
You can read the full details here. 
---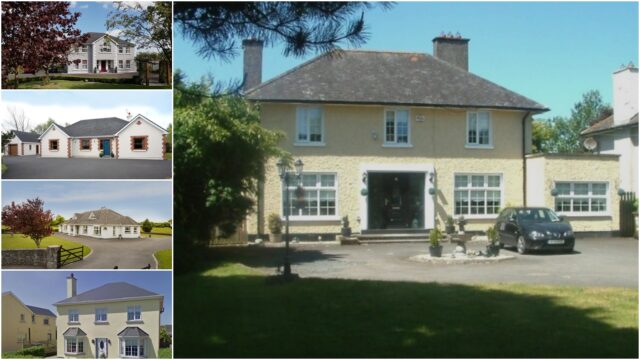 Property Watch: What does €350,000 get you in Laois now?
This week for Property Watch we look at five houses for sale in Laois for around €350,000.
Properties in Emo, Portlaoise, Rathdowney and Portarlington are among those to feature.
You can read the piece in full here. 
---
Square Bar looking to life after Covid – as new owner preparing to re-open
Michael Scully, the new owner of the Square Bar in Portlaoise, says he is hoping to be open by the end of August as pubs prepare to adjust to life in the new Coronavirus world.
The Ballyroan man purchased the popular premises almost two years ago from the Fitzpatrick family who had run it for a long number of years prior to that.
However, it hasn't opened under the new ownership just yet – though renovations had been underway prior to the outbreak of the Covid-19 pandemic.
You can read the full piece with Michael Scully here. 
---

Popular Portlaoise bar and restaurant planning way forward after five months closed
And at the other end of Main Street in Portlaoise, Kieran Lillis, proprietor of Lilly's Bar and Restaurant, says they are planning on re-opening next week.
As a bar that serves food, they were allowed to open a couple of weeks ago but opted instead to observe how one of their sister bars operated in Navan under the new guidelines.
Speaking in an interview with Bernie Everard of Laois Chamber, Lillis, who is also the Laois football captain, explained some of the changes that they are looking at going forward.
You can read more from Kieran Lillis here. 
---
If you have an item suitable for the weekly LaoisToday Business Bulletin, which will be published every Monday, please email info@laoistoday.ie.
---
SEE ALSO – Check out the weekly Property Watch on LaoisToday