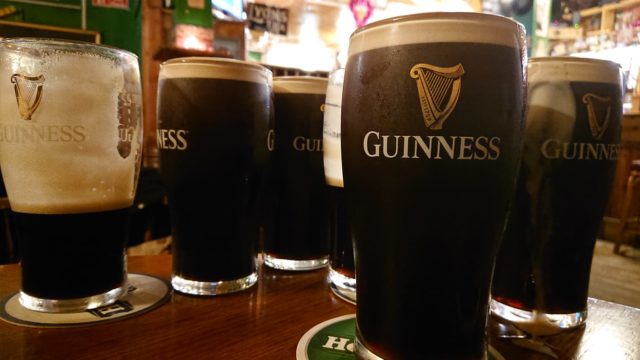 Over 57% of people who voted on a LaoisToday Instagram poll believe it's the correct decision to keep pubs closed in a bid to contain the spread of Coronavirus.
Over 1,100 individuals voted on the social media platform in a 24-hour period after the Government announced the decision not to allow pubs that don't serve food to re-open on August 10. People can only vote once.
Followers on the LaoisToday account were asked  'Do you think pubs should remain closed?'.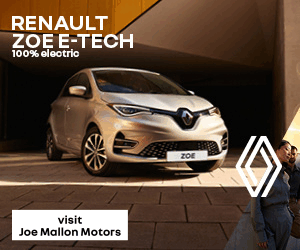 The story was viewed by over 3,000 people with 1,137 voting. Of those, 652 (57%) voted 'Yes' while 487 (43%) voted 'No'.
On July 19, we had a similar poll on July 19, when 60% said that the pubs should stay closed.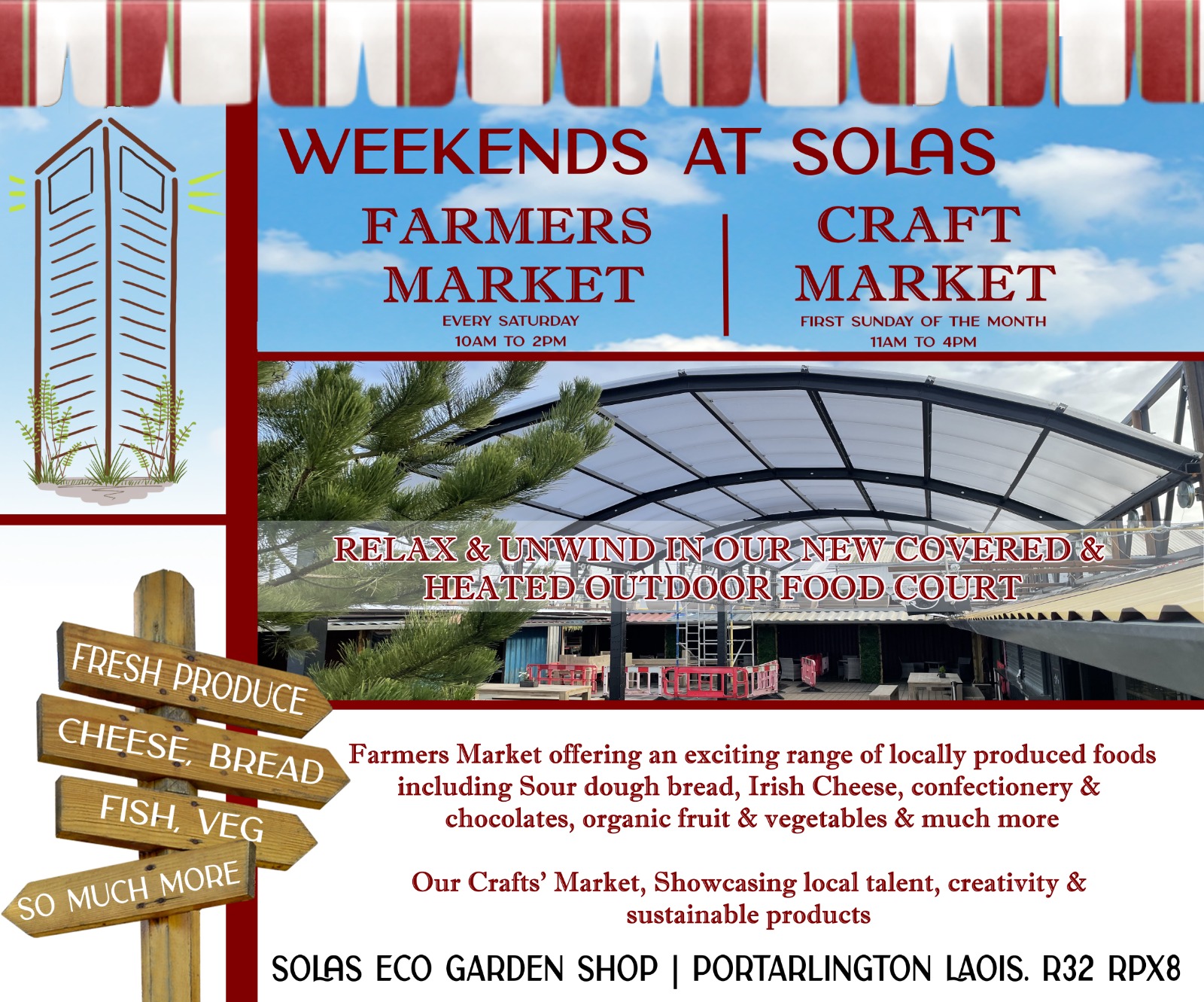 About 85% of Instagram's users are under the age of 45.
The decision to keep the pubs closed – while ones that serve food are allowed to open – has caused considerable frustration with publicans.
Meanwhile, in a separate poll on Instagram, we also 'asked Should more than 200 be allowed to attend games?'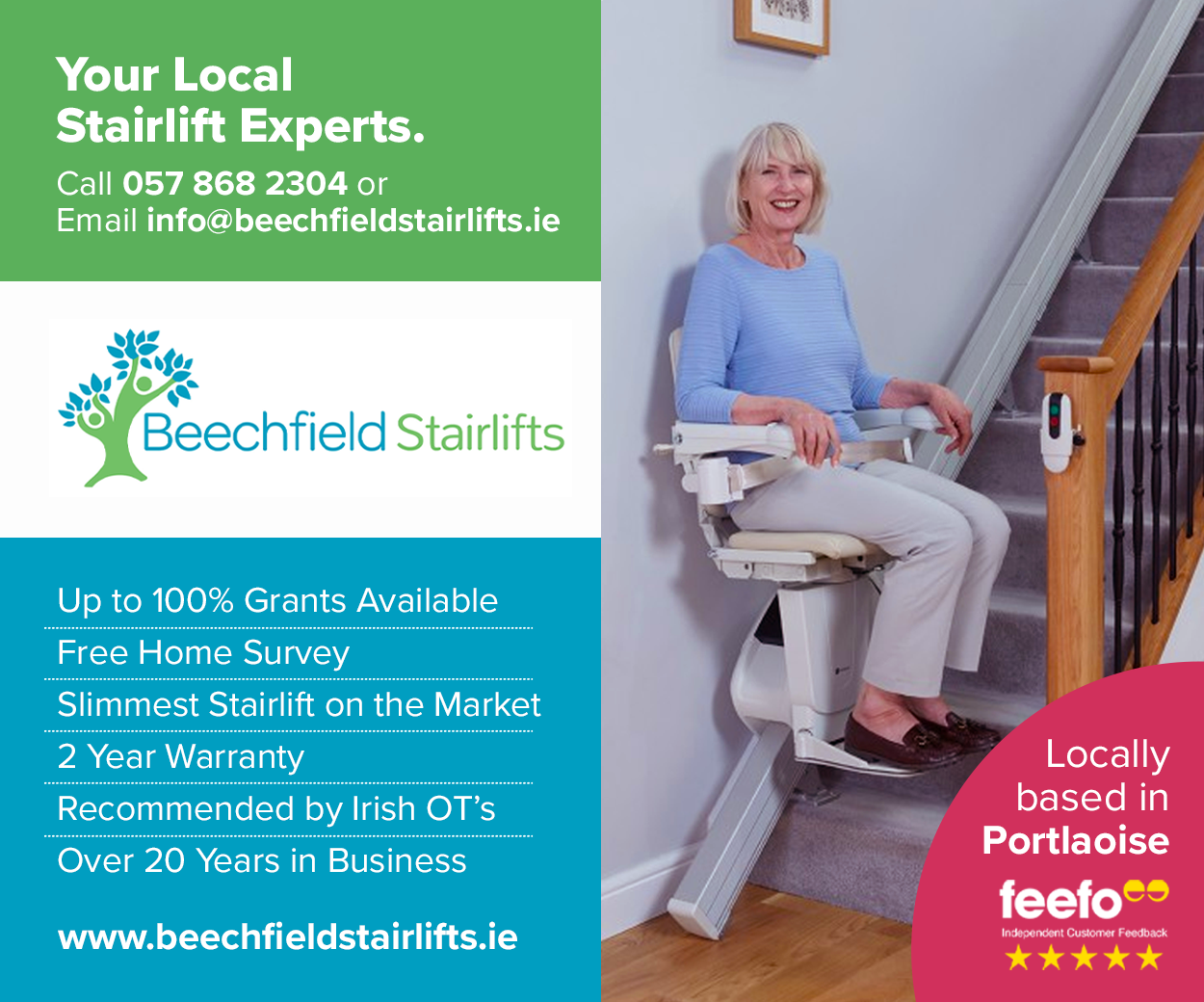 The government has limited the number of people attending outdoor events like GAA matches to 200 people, including the players and officials.
It has led to the introduction of all-ticket matches and frustration that a venue like O'Moore Park, which has a capacity of over 20,000, isn't allowed to host more people.
On this poll, there were 1,208 individual votes cast, with 728 (60.3%) saying that more than 200 should be allowed attend, while 480 voted 'No' (39.7%).
SEE ALSO – Mass testing to be carried out Direct Provision centres following Coronavirus cases