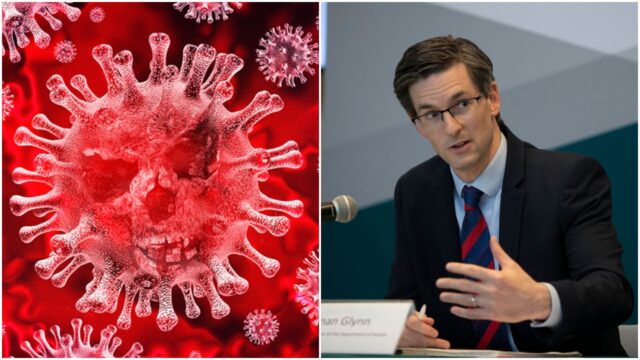 Public health officials have refused to rule out a "midlands lockdown" in a bid to contain the spread of Coronavrirus in Laois, Offaly and Kildare.
The three counties have accounted for 226 cases in the past two weeks, almost half of the nationwide total. It is believed another 60 cases could be included in Friday's figures when they are announced later today.
Since Laois went almost four weeks without a case up to July 19, there have been 49 cases in the county. Only Dublin and Kildare have recorded more cases and Laois's percentage increase in that time is the highest in the country.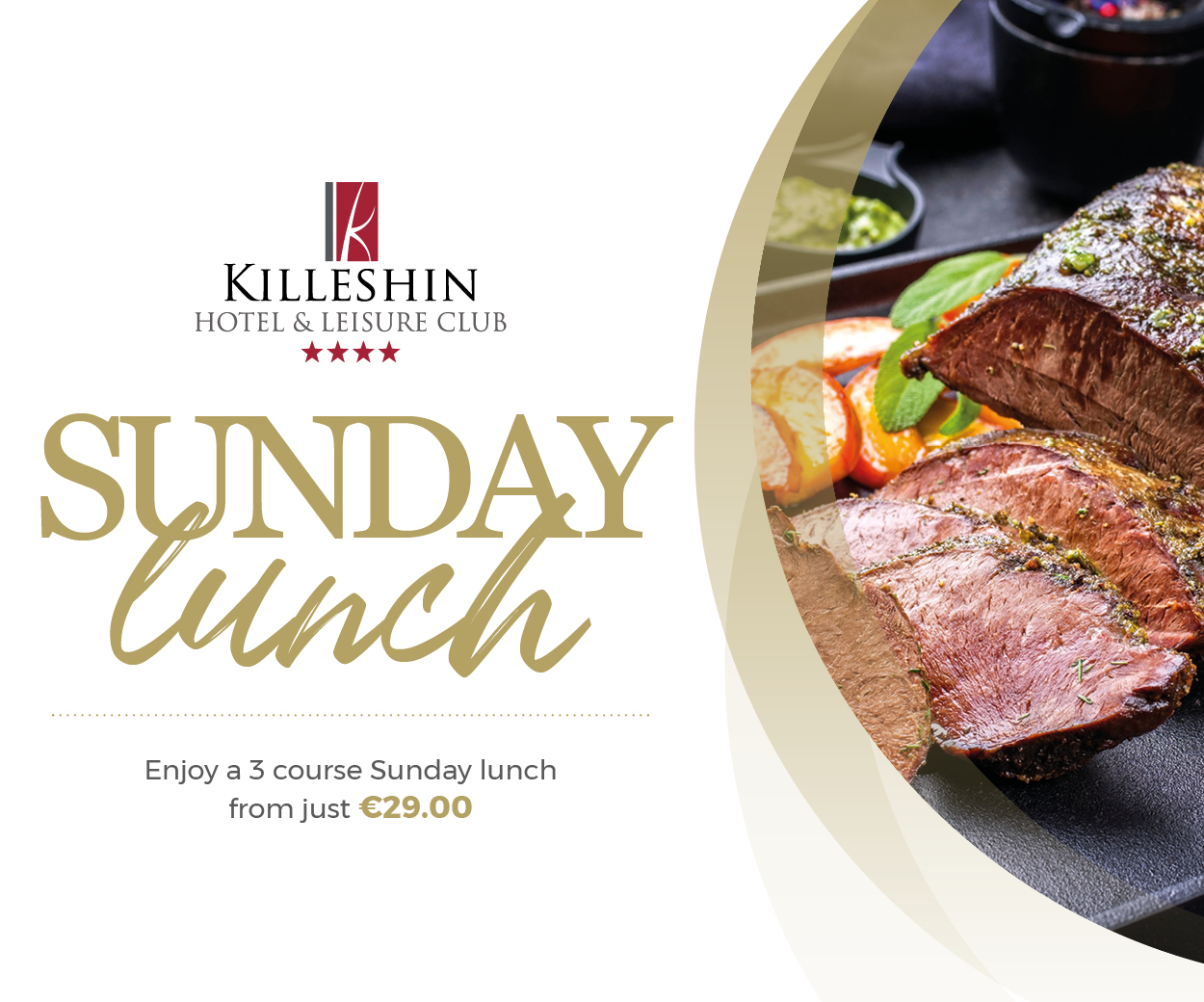 Health officials are expected to announce further measures and advice today to control the spread.
A 'midlands lockdown' could see some measures from the previous stages re-introduced to the counties in question.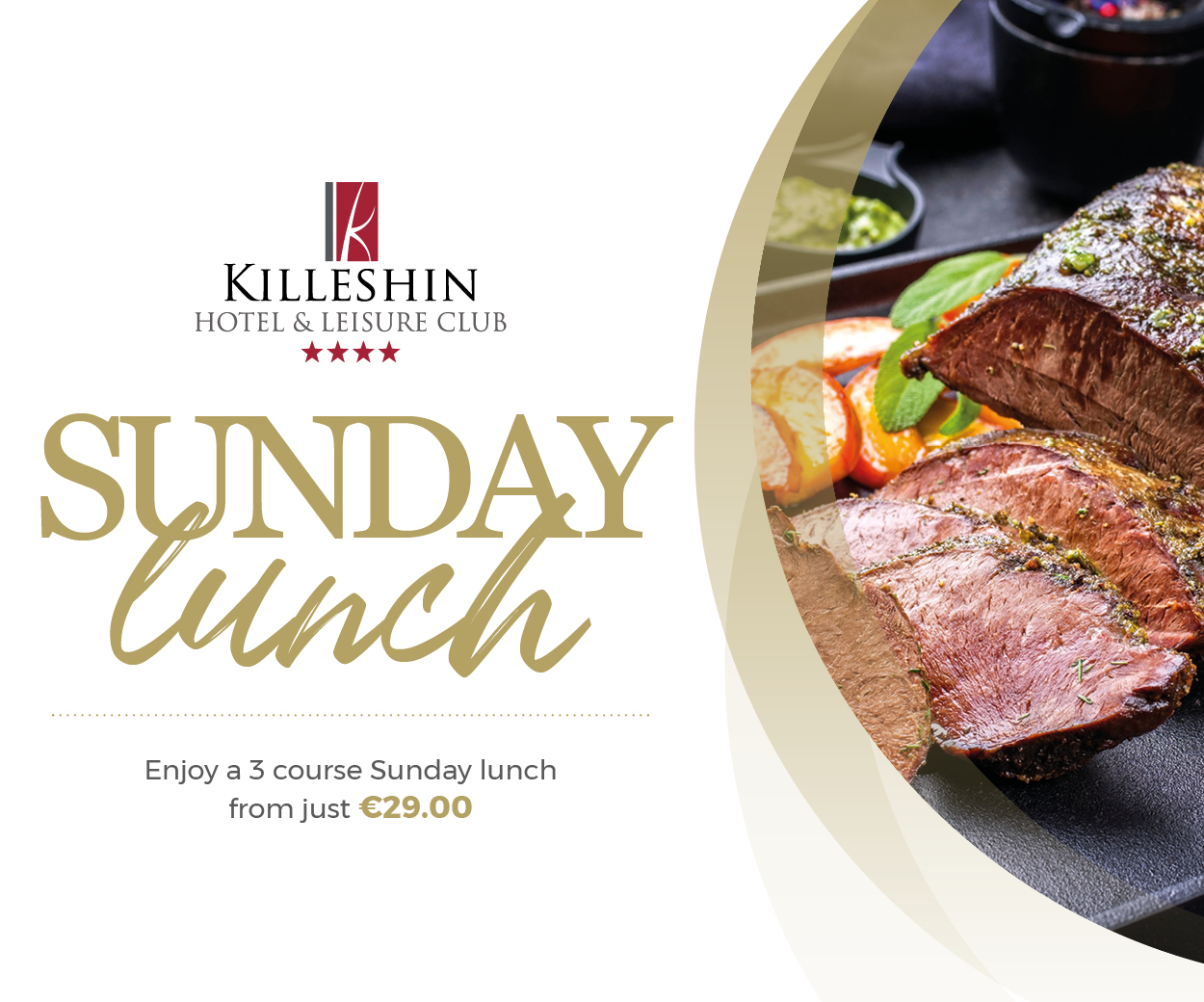 So far there have been no regionalised measures in Ireland but they are common – albeit to large urban areas – in other countries, like Melbourne in Australia, Leicester in England and in a number of areas in Spain.
People living in the three counties have been warned to "double down" on following public health advice in order to minimise their risk of being infected, and older people have been advised to limit their social networks, "stay distant" and avoid public transport if possible.
The National Public Health Emergency Team (NPHET) said it would provide further "guidance" and information, once it has information on contact tracing for the latest batch of cases from the area. It has also written to local GPs to outline its concerns.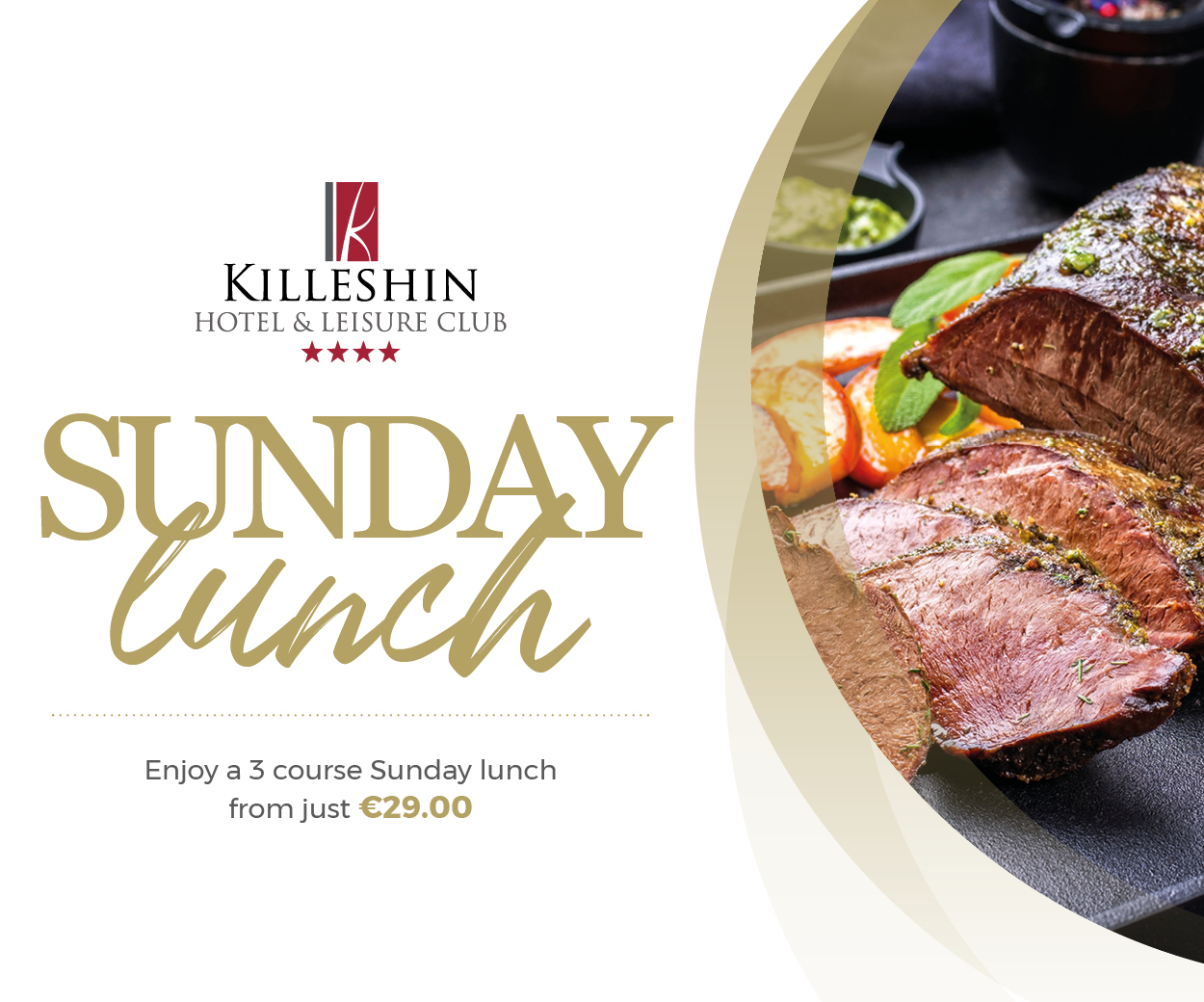 The surge in cases in the region is largely linked to outbreaks in food processing plants and, to a lesser extent, clusters in three direct provision centres.
More than 60% of recent cases involve the close contacts of confirmed cases and were picked up during testing during outbreaks.
Professor Philip Nolan, chairman of the NPHET Irish epidemiological modelling advisory group has said there is a "very large reservoir" of diseases in the counties and there is a "real risk" of community spread in the comming weeks.
The plants affected by outbreaks are in Tullamore, Co Offaly, Kildare town and Timahoe, in Kildare. In a statement on Thursday night, a spokeswoman for O'Brien's Fine Foods in Kildare confirmed that 80 of its employees had tested positive for the virus and testing continues on dozens more.
Production has been shut down at the family-run Brady's Ham plant, and management said it was "difficult to comprehend" the sudden spike given the "level of rigour and our comparatively low level of confirmed cases up to this point".
In Laois, there have been two confirmed cases among adult players in the Timahoe GAA club, which are connected to one of the meat factories in Kildare.
In a sign of the difficulties facing the GAA in organising their games, Timahoe have been forced to conced their opening game to Crettyard in the Laois intermediate football championship.
SEE ALSO – Laois GAA club forfeit championship game due to Coronavirus cases
SEE ALSO – Chief Medical Officer issues warning to Laois following serious rise in cases
SEE ALSO – Mass testing to be carried out at Direct Provision centre following outbreak of cases