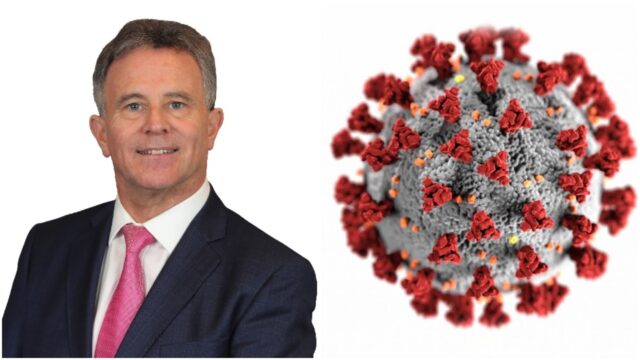 Minister for State, Sean Fleming, has called on the GAA and all sporting organisations to cancel all matches and events in Laois, Kildare and Offaly for the 'foreseeable future'.
The Fianna Fail TD made the call while speaking to RTE News this morning in response to the growing numbers of new Coronavirus cases in the three counties.
Mr Fleming said the people of the area were facing a 'very serious situation' and he was also advising that residents should avoid unnecessary travel out of the region in the coming days.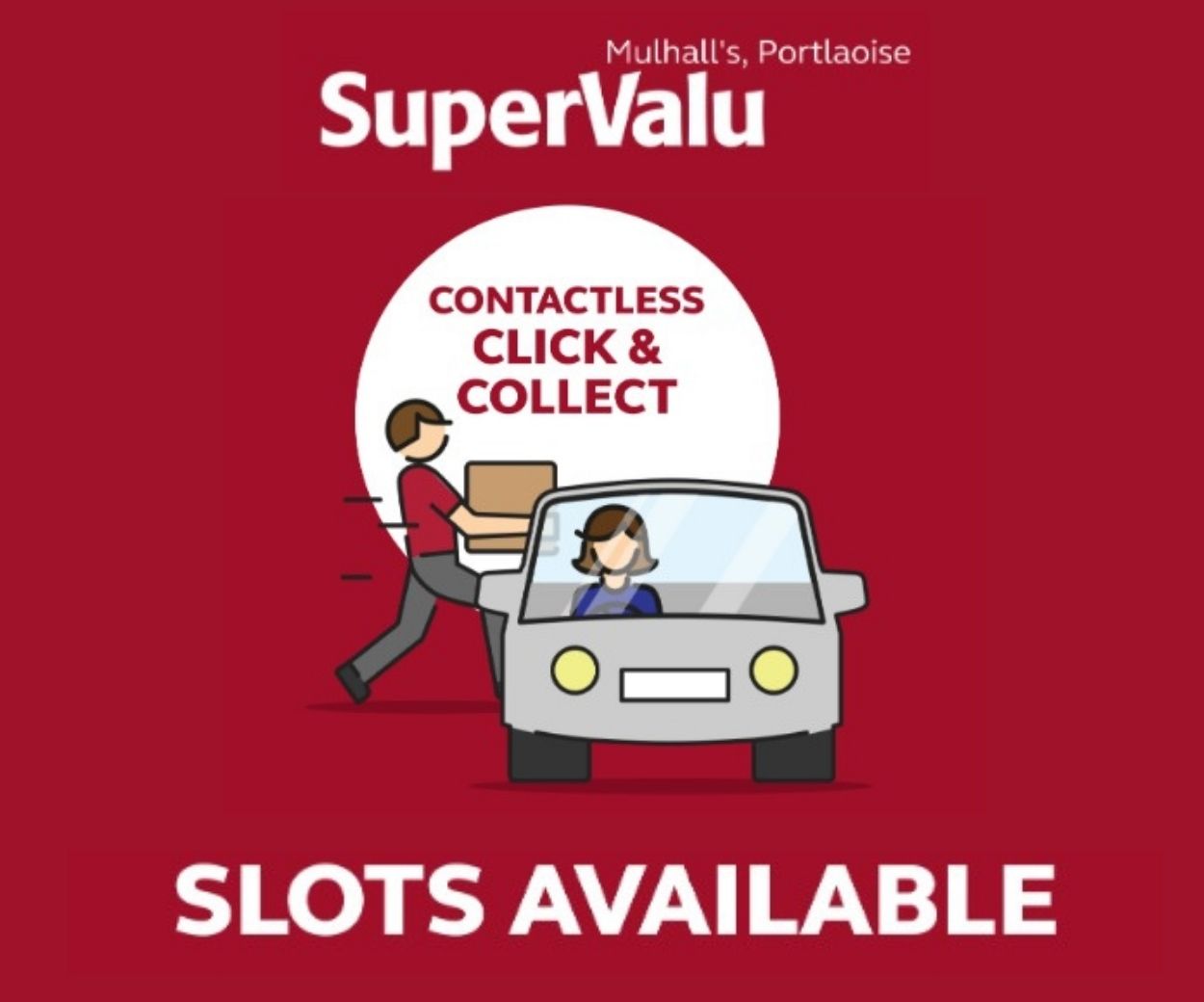 Mr Fleming also said he believed all workers in all of the country's meat factories should be tested again as vigilance was now required.
It comes after Acting Chief Medical Officer Dr Ronan Glynn issued a stern warning to the people of Laois, Offaly and Kildare at last night's Department of Health press briefing.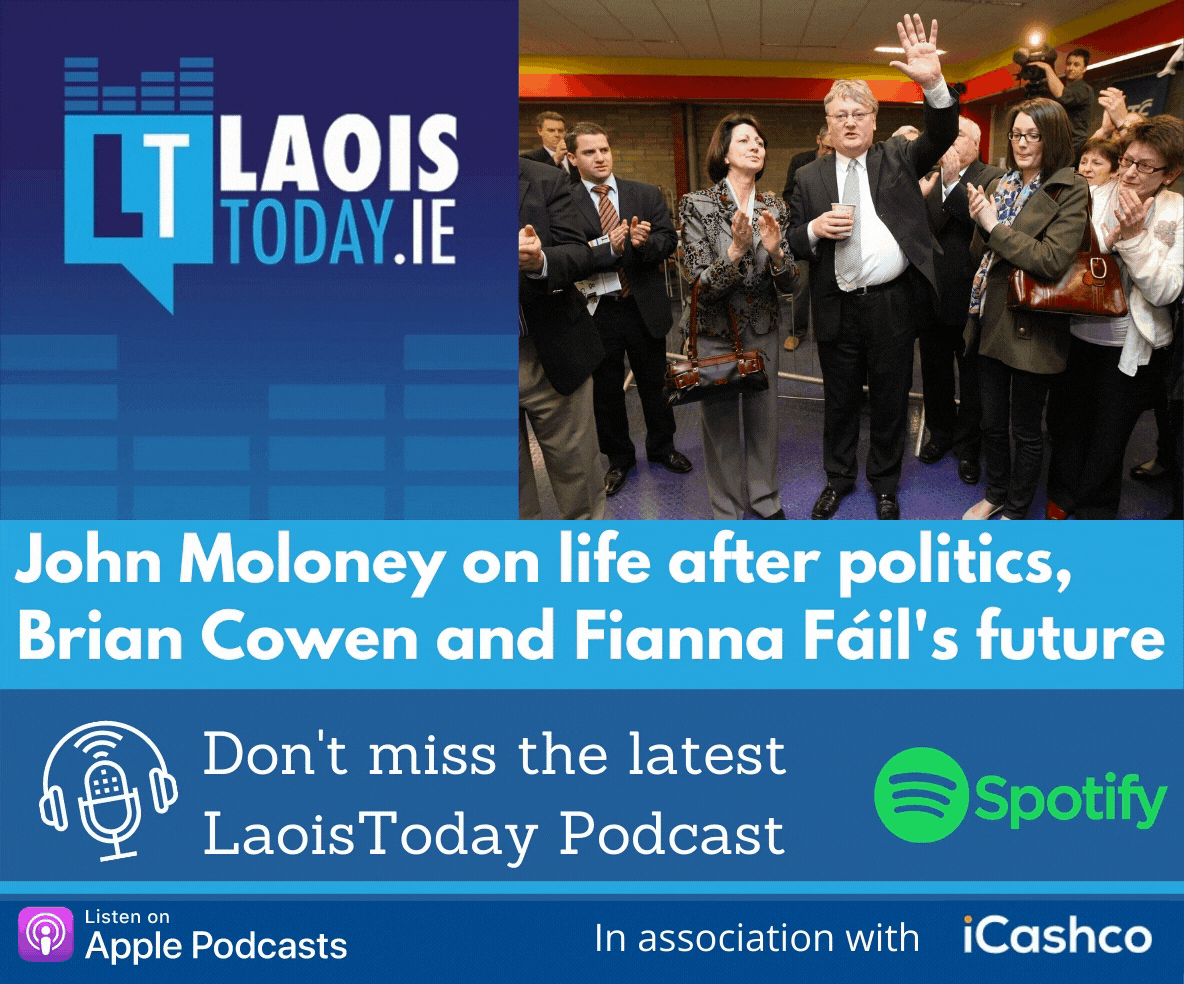 Dr Glynn says that in the last 14 days, almost half of Ireland's total cases have been located in these three counties.
He said that the National Public Health Emergency Team had been notified of 'a serious amount of new cases' in the three counties.
While they are not included in last night's figures, Dr Glynn took the unprecedented step of warning people they were coming and urging them to act accordingly if they experienced symptoms or had been in touch with a confirmed case.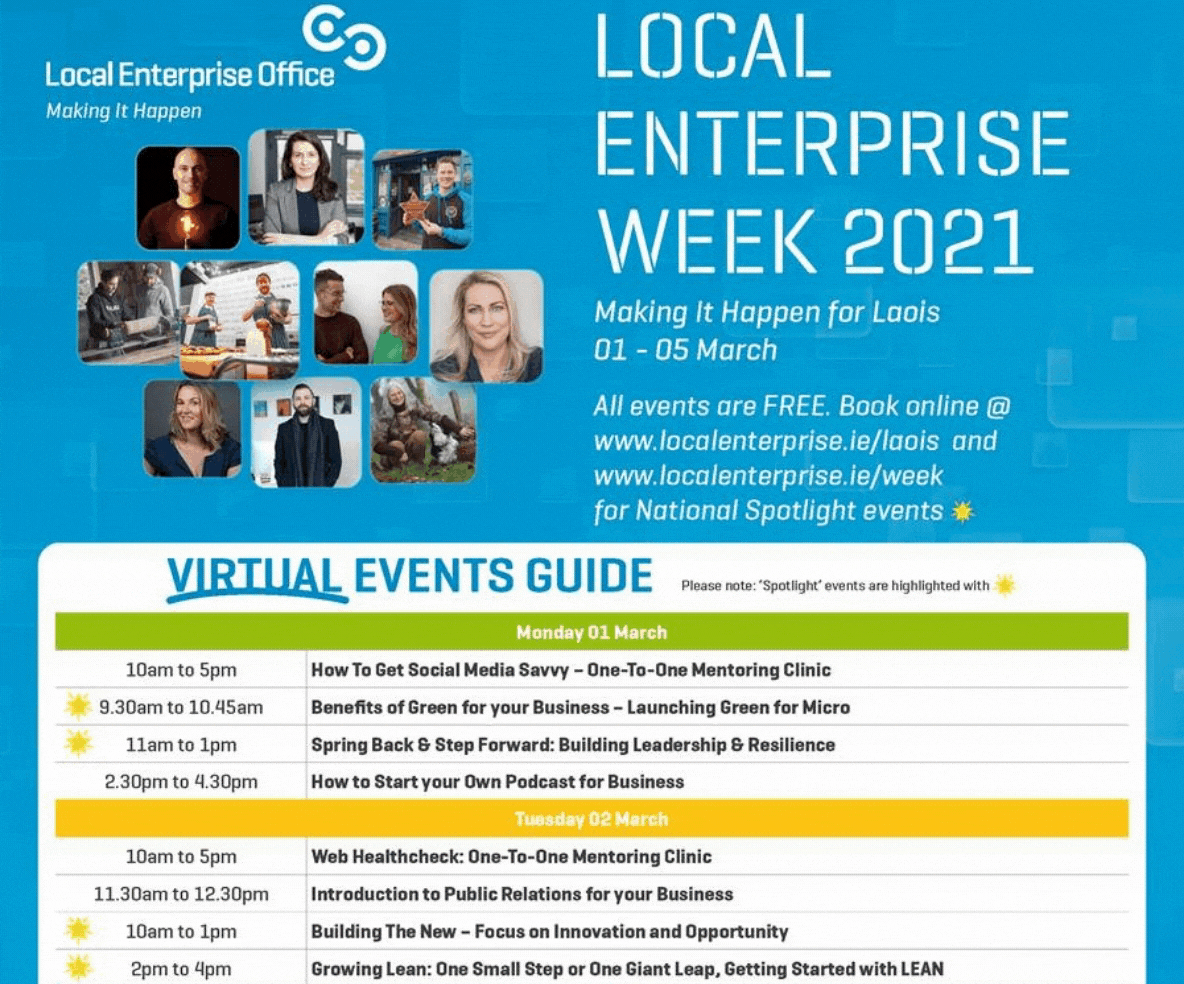 He said: "NPHET has been informed of a serious amount of additional cases across the counties of Laois, Offaly and Kildare.
"We are advising everyone in Kildare, Laois and Offaly, needs to pay particular attention to any new symptoms such as cough, fever, shortness of breath or loss of taste or smell.
"If you have these symptoms, you should immediately self isolate and contact your GP regarding a test. If you are informed you are a close contact of a test, please come forward and take up the offer of a test.
"In addition, people in this region should double down on basic health measures that are so important. Always keep a distance of 2 metres, do not go into crowded spaces, wash your hands regularly for 20 seconds at a time and wear a facecovering where necessary.
"It is strongly recommended that those aged 70 or over and living in Laois, Offaly or Kildare, that you now limit the number of people that you meet for short periods of time and remain physically distanced.
"Where at all possible, avoid public transport.
"NPHET will continue to monitor this situation."
SEE ALSO – Coronavirus: Five deaths reported and 69 new cases as GPs report increase in those seeking tests