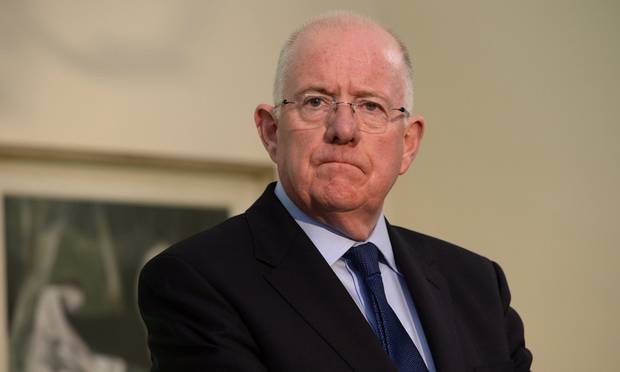 Fine Gael TD Charlie Flanagan says that any local lockdown in a bid to curb the spread of Coronavirus in Laois, Kildare and Offaly must be considered only as a last resort.
Speaking to LaoisToday, the former Minister for Justice says that any workplaces that has been identified as having outbreaks can be addressed without punishing the whole county.
NPHET met this morning to discuss the surge in cases this morning and a government cabinet meeting is believed to be ongoing at present.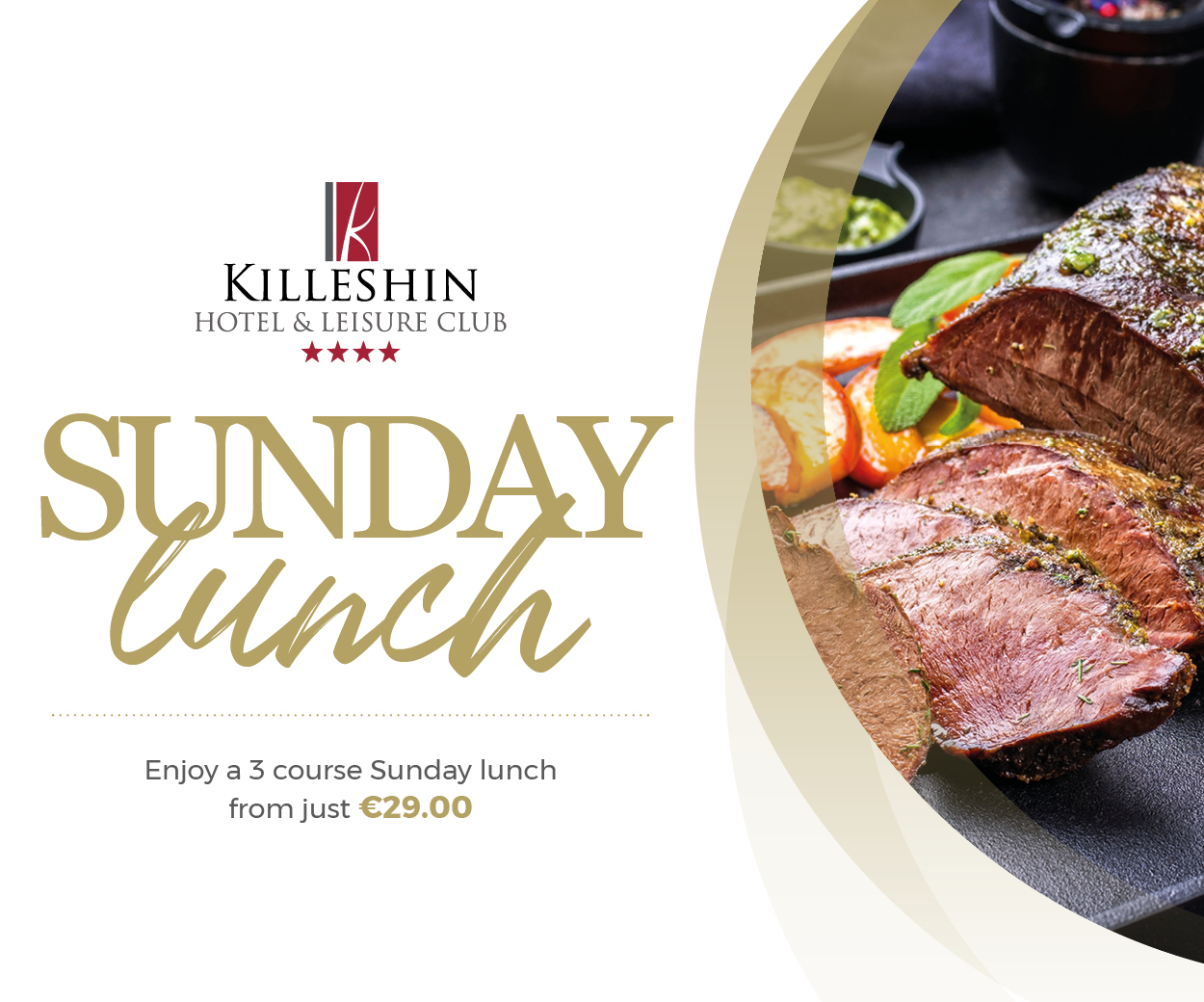 Laois TD Flanagan said: "Any local lockdown for Laois, Offaly and Kildare must only be considered as a last resort.
"The workplaces where the clusters have been identified can be addressed without the need to punish an entire community.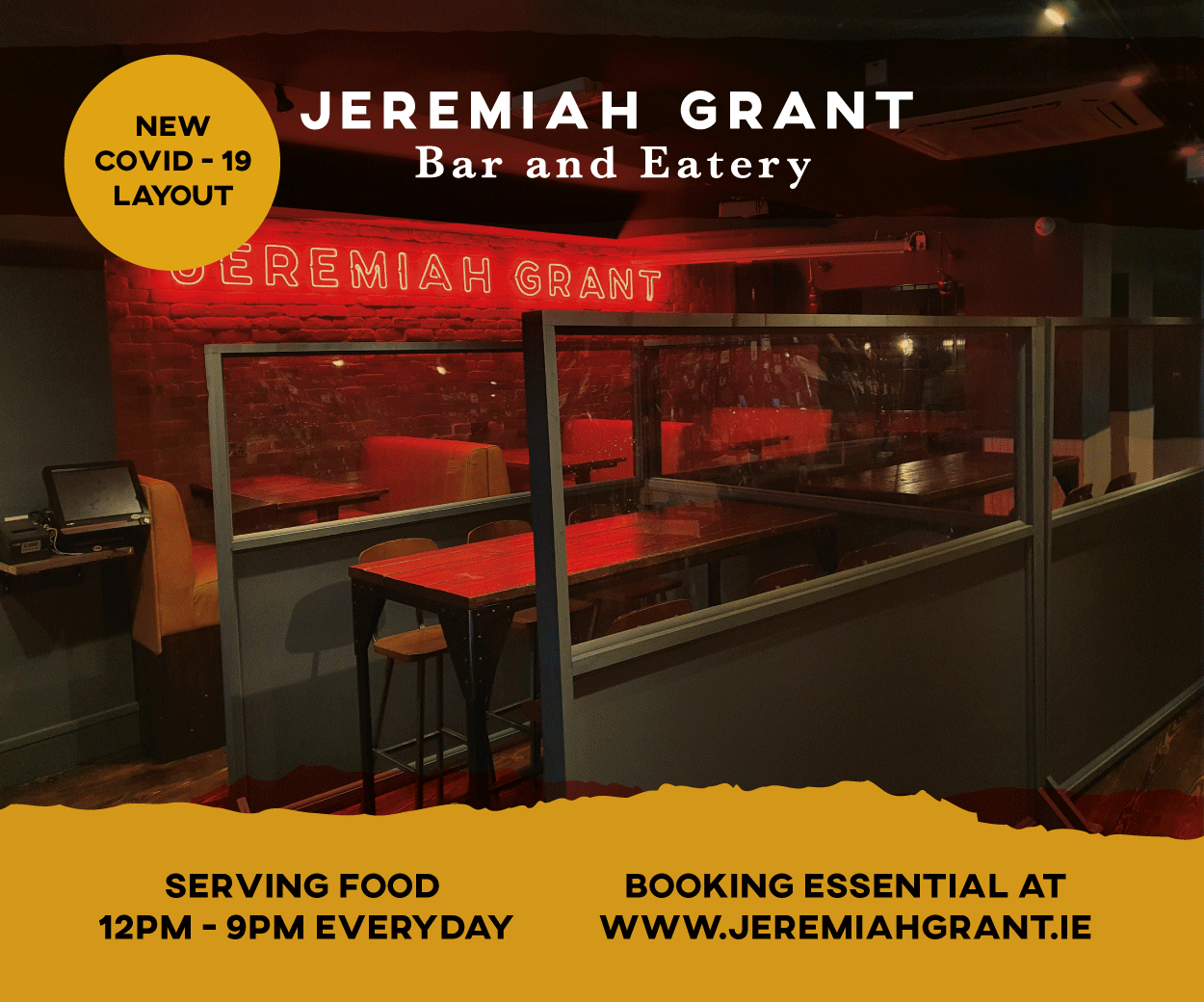 "Local Businesses have suffered enough.
"Any specific restrictive measures must be accompanied by government assistance and state aid."
Meanwhile, Local Cllr Tom Mulhall says he is deeply concerned about the situation at the Montague Hotel.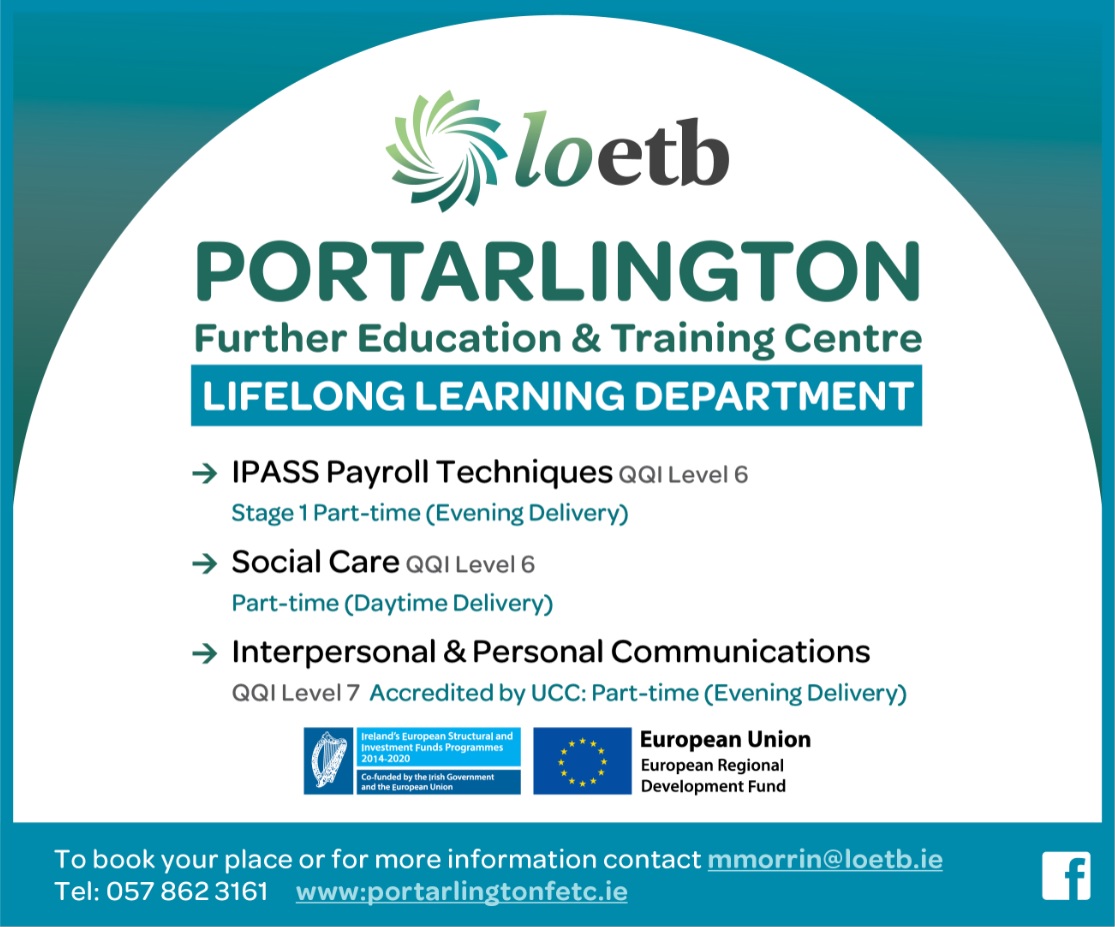 He said: "As a public representative for the area, I am very concerned about the Covid-19 situation in the Montague Hotel. These people have been living in overcrowded facilities which are called clusters.
"They are using public transport to work in a different county, traveling long distances on crowded buses to work in infected Covid 19 facilities and returning back to The Montague to their families.
"They are walking to local shops walking on local roads and meeting people in the community.
"The montague Hotel has been a direct provision center since October 2007 and the people there have blended in to the community but in the present situation I am calling on the HSE to make sure all appropriate action is taken to ensure the safety of people's health in the area.
"I think if the HSE take immediate appropriate action on this very serious issue we can avoid another Lock down which our communities can not afford."
All of this comes after Acting Chief Medical Officer Dr Ronan Glynn issued a stern warning to the people of Laois, Offaly and Kildare at last night's Department of Health press briefing.
Dr Glynn says that in the last 14 days, almost half of Ireland's total cases have been located in these three counties.
He said that the National Public Health Emergency Team had been notified of 'a serious amount of new cases' in the three counties.
While they are not included in last night's figures, Dr Glynn took the unprecedented step of warning people they were coming and urging them to act accordingly if they experienced symptoms or had been in touch with a confirmed case.
He said: "NPHET has been informed of a serious amount of additional cases across the counties of Laois, Offaly and Kildare.
"We are advising everyone in Kildare, Laois and Offaly, needs to pay particular attention to any new symptoms such as cough, fever, shortness of breath or loss of taste or smell.
"If you have these symptoms, you should immediately self isolate and contact your GP regarding a test. If you are informed you are a close contact of a test, please come forward and take up the offer of a test.
"In addition, people in this region should double down on basic health measures that are so important. Always keep a distance of 2 metres, do not go into crowded spaces, wash your hands regularly for 20 seconds at a time and wear a facecovering where necessary.
"It is strongly recommended that those aged 70 or over and living in Laois, Offaly or Kildare, that you now limit the number of people that you meet for short periods of time and remain physically distanced.
"Where at all possible, avoid public transport.
"NPHET will continue to monitor this situation."
SEE ALSO – Minister Fleming calls on sporting organisations to cancel activity in Laois, Offaly and Kildare