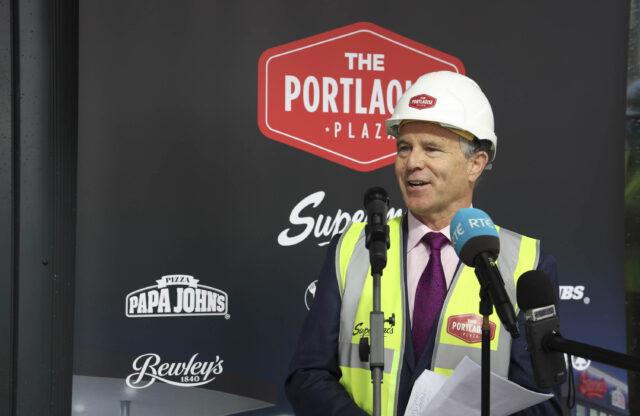 On the latest episode of the LaoisToday Talking Politics Podcast, we're joined by Laois Fianna Fáil TD Seán Fleming who was recently appointed as Minister for State with responsibility for Finance, Insurance and the Credit Unions.
In a wide-ranging discussion, he chats about the possibility of some restrictions being re-introduced in a bid to limit the spread of Coronavirus, why he suggests that sports fixtures in Laois should be postponed this weekend and his views on the pub closures.
He also chats about Fianna Fáil's rocky start in Government, why he didn't voice his frustration after being overlooked for a ministerial role initially and the task facing his party of this Government term.
As well as that he discusses his early interest in politics, his journey to becoming a TD and what it was like in Fianna Fáil during the boom years of Bertie Ahern, the Brian Cowen era, the 2011 election slump and their recovery since