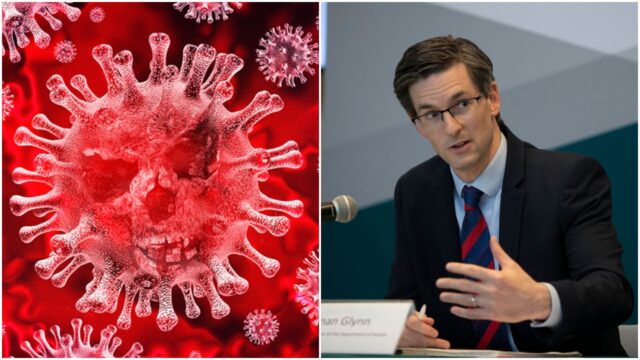 Acting Chief Medical Officer Dr Ronan Glynn says that it is simply too early to be able to determine if it is possible to life the lockdown in Laois.
Responding to a question from Virgin Media's Zara King at last night's Department of Health briefing on whether Laois was being treated unfairly, Dr Glynn said it would be next week before public health officials would be in a position to make a decision.
Laois was placed into lockdown, alongside Kildare and Offaly, on Friday August 7.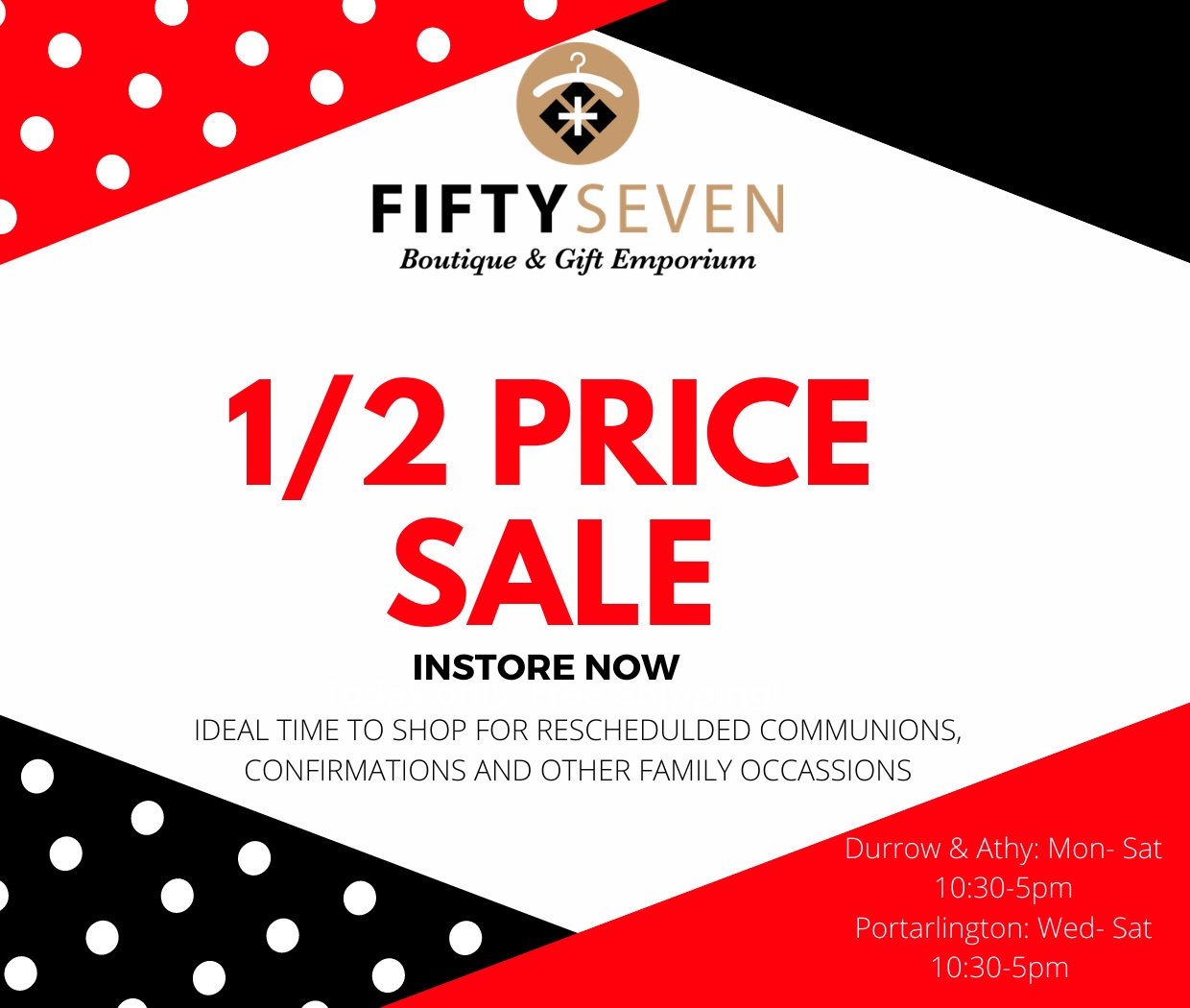 On that day, five cases were recorded in Laois with Sunday bringing 12. However, Saturday saw just one cases recorded in Laois while Monday brought none at all meaning in the four days since lockdown, Laois has had 18 new cases.
In the same period, Laois's fellow lockdown counties, Kildare and Offaly, have recorded 183 and 58 cases respectively.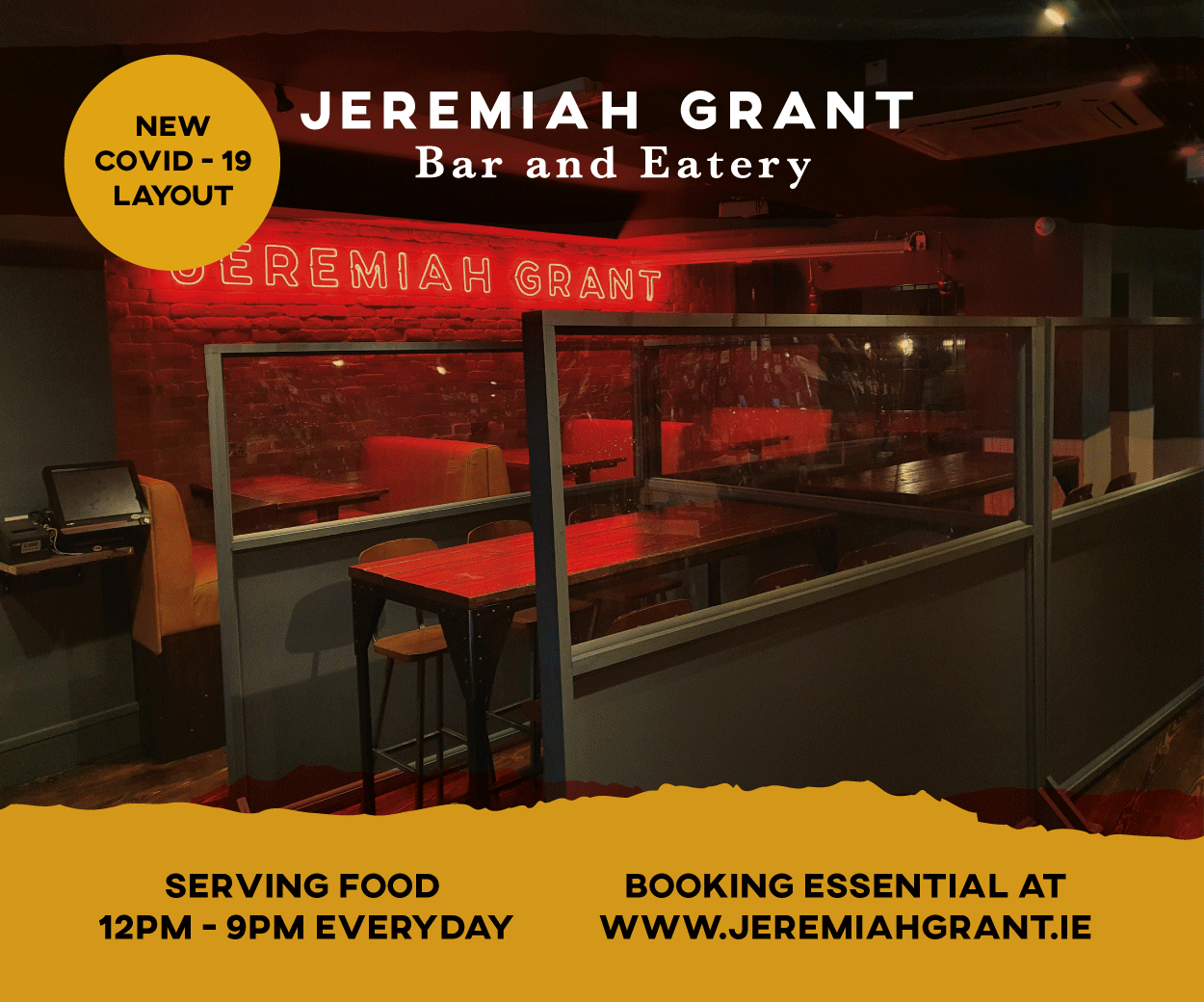 In the last 14 days 879 cases have been detected. 37% of all cases have been in Kildare, 19% in Dublin, 11% in Offaly, 8% in Laois with 4% in both Limerick and Clare.
However, the measure that NPHET watch most closely in the incidence rate per 100,000 population.
Right now, Laois's incidence rate is five times the national average of 16.5 and while recording zero new cases yesterday will help bring that down, Dr Glynn says it will be next week before a decision on Laois can be made.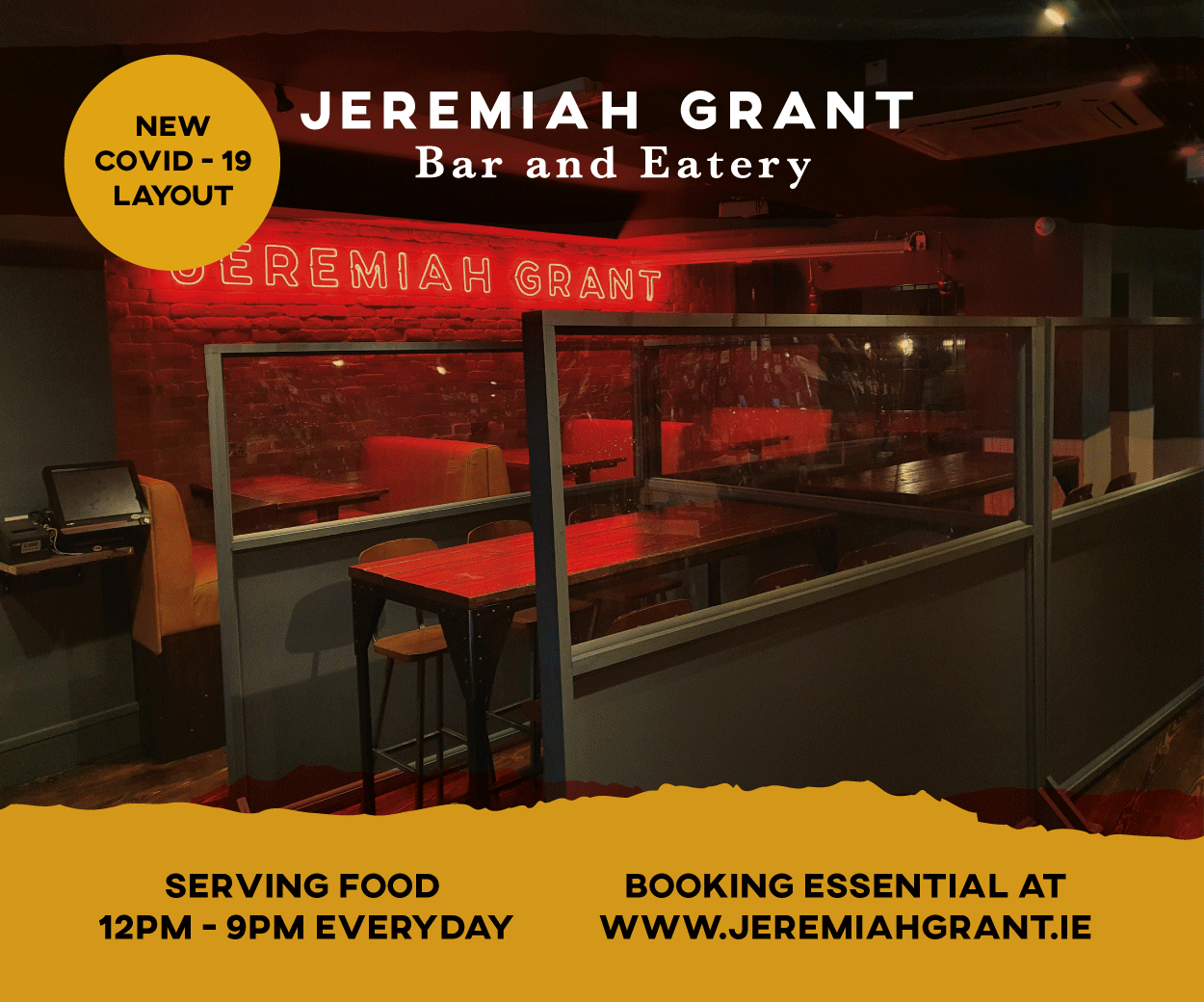 He said: "We are going to have ups and downs this week and it is going to be next week before we can really assess the impact of the measures in Kildare, Laois and Offaly.
"Laois has had 71 cases in the past 14 days and that means its 14 days incidence in 83 per 100,000. I certainly hope that over the coming days, we will see days when these counties don't have cases.
"But it is simply too early on the basis of one days reporting to consider if things may need to change.
"What happens is that someone has the disease, they pass it to somebody else, that second person incubates the disease for two or three days, then shows symptoms, then gets tested and then becomes a positive case.
"So that whole timeline can take six, seven or eight days on average to play out.
"So really it is going to be next week before we can be confident in anyway that things are under control."
SEE ALSO – Laois hotel manager expresses frustration at lockdown measures
SEE ALSO – 'We want answers' – as Minister for Health and Chief Medical Officer invited to Laois for emergency council meeting