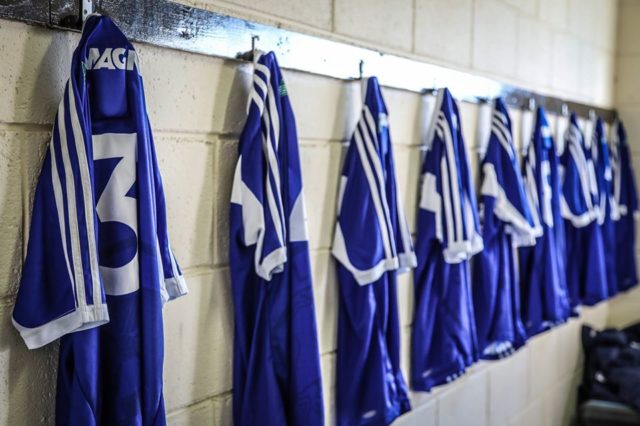 Laois Minor Football manager Mark Bates has called on the GAA to revert the championship to U-18 in 2021 – if this year's competition cannot go ahead.
In 2016, the GAA voted to change the age grade of minor from U-18 to U-17 and ran two competitions in 2017 at each age grade to ensure that nobody missed out on a chance to play minor for their county.
In an open letter to GAA Director General Tom Ryan, Bates outlines his reasons for seeking the change should the current competition, scheduled to go ahead in October, fail to do so.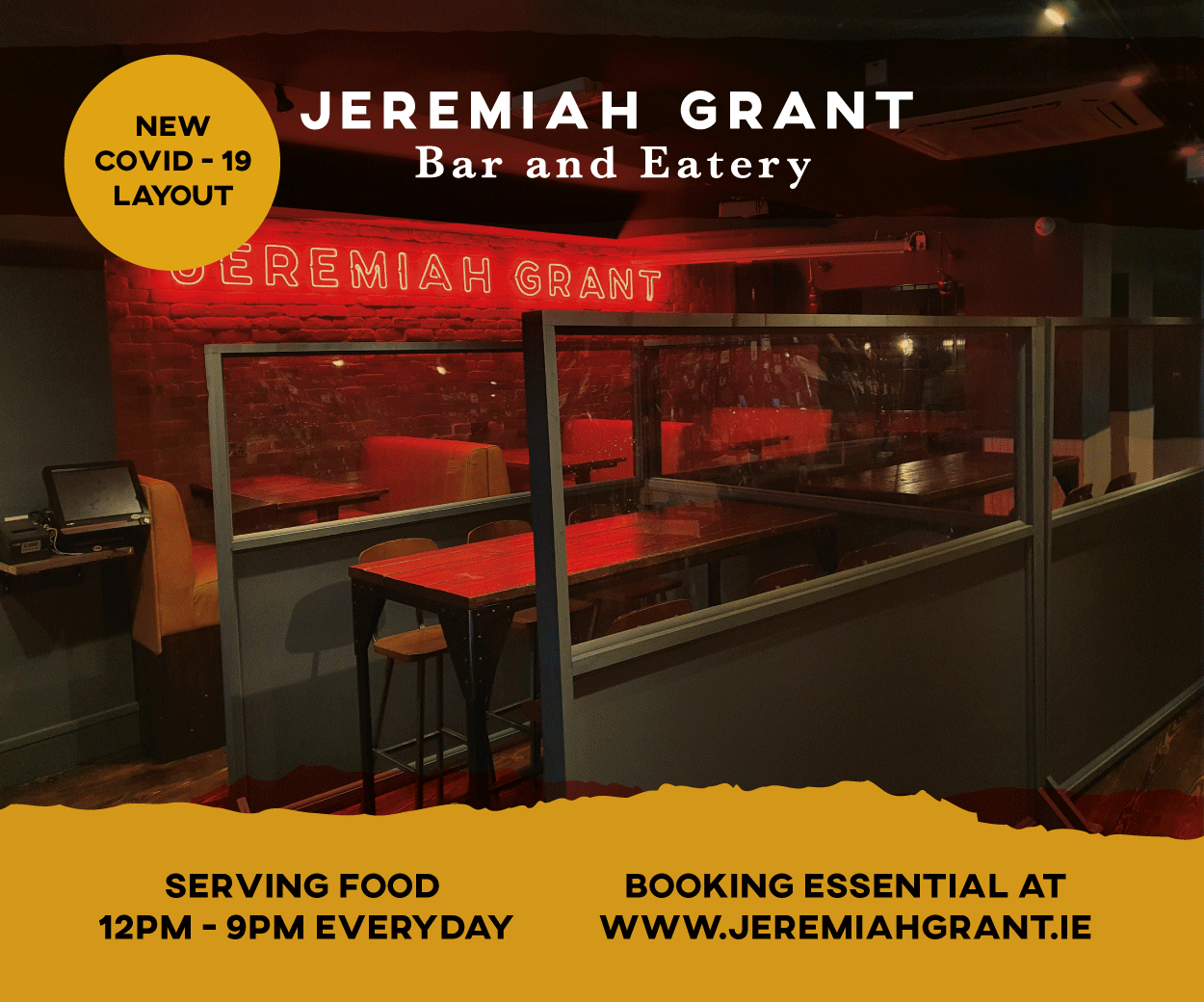 According to Bates, who is speaking in his capacity as manager and not on behalf of Laois GAA, players of that age have been through a lot mentally in the last few months.
He says that they deserve and need clarity and assurance that whatever happens – their chance to represent their county at minor level will be ensured.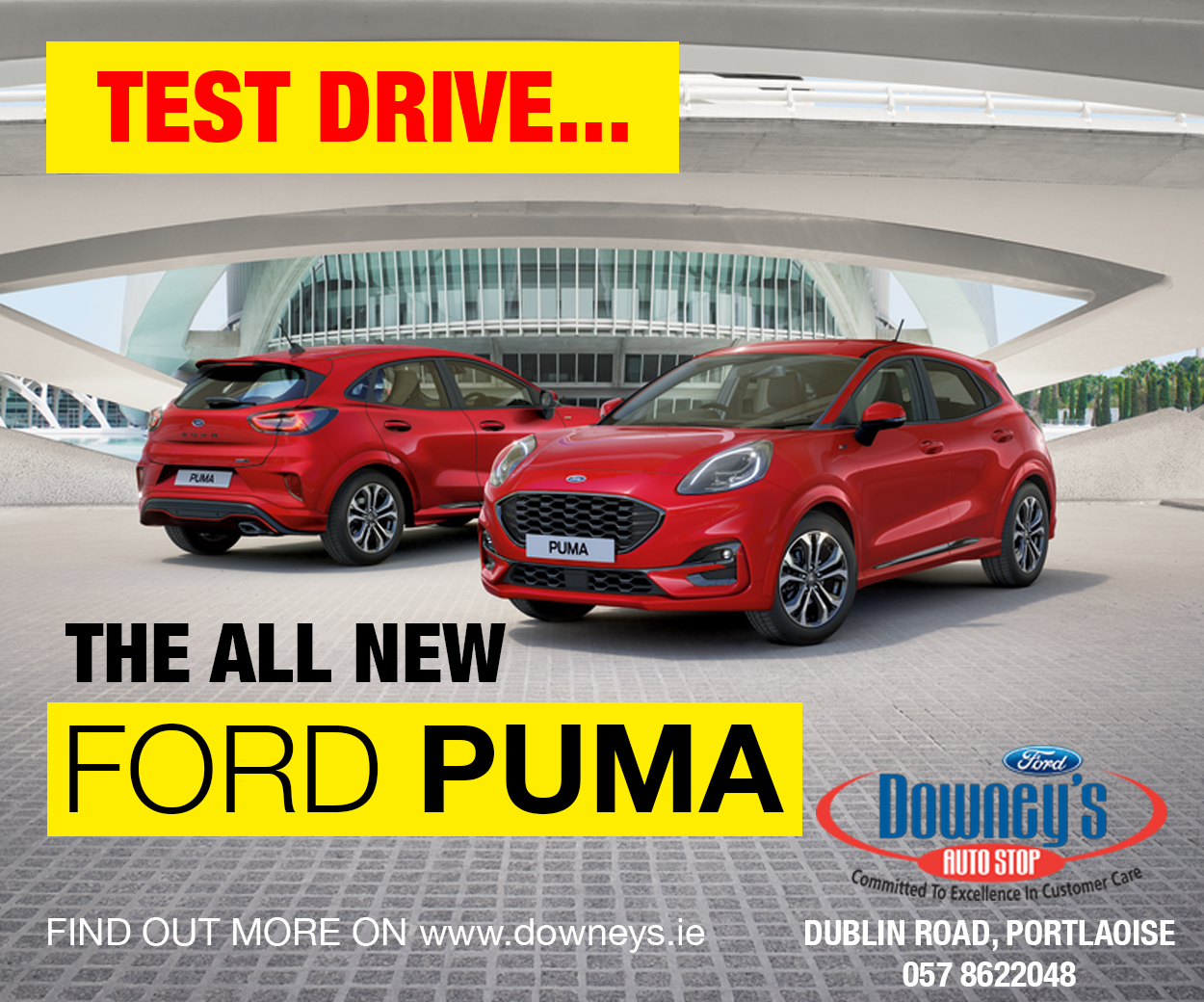 Bates stresses that although we cannot predict the future, we can plan for several possible scenarios.
He said: "I wanted to touch base with you in relation to what has become a major issue with our players and Minor Inter County players across the country.
"In light of the restrictions being re-imposed in Laois, Offaly and Kildare players from those counties are naturally concerned over their Inter County futures – Minor Inter County level is the pinnacle of any young footballer or hurler.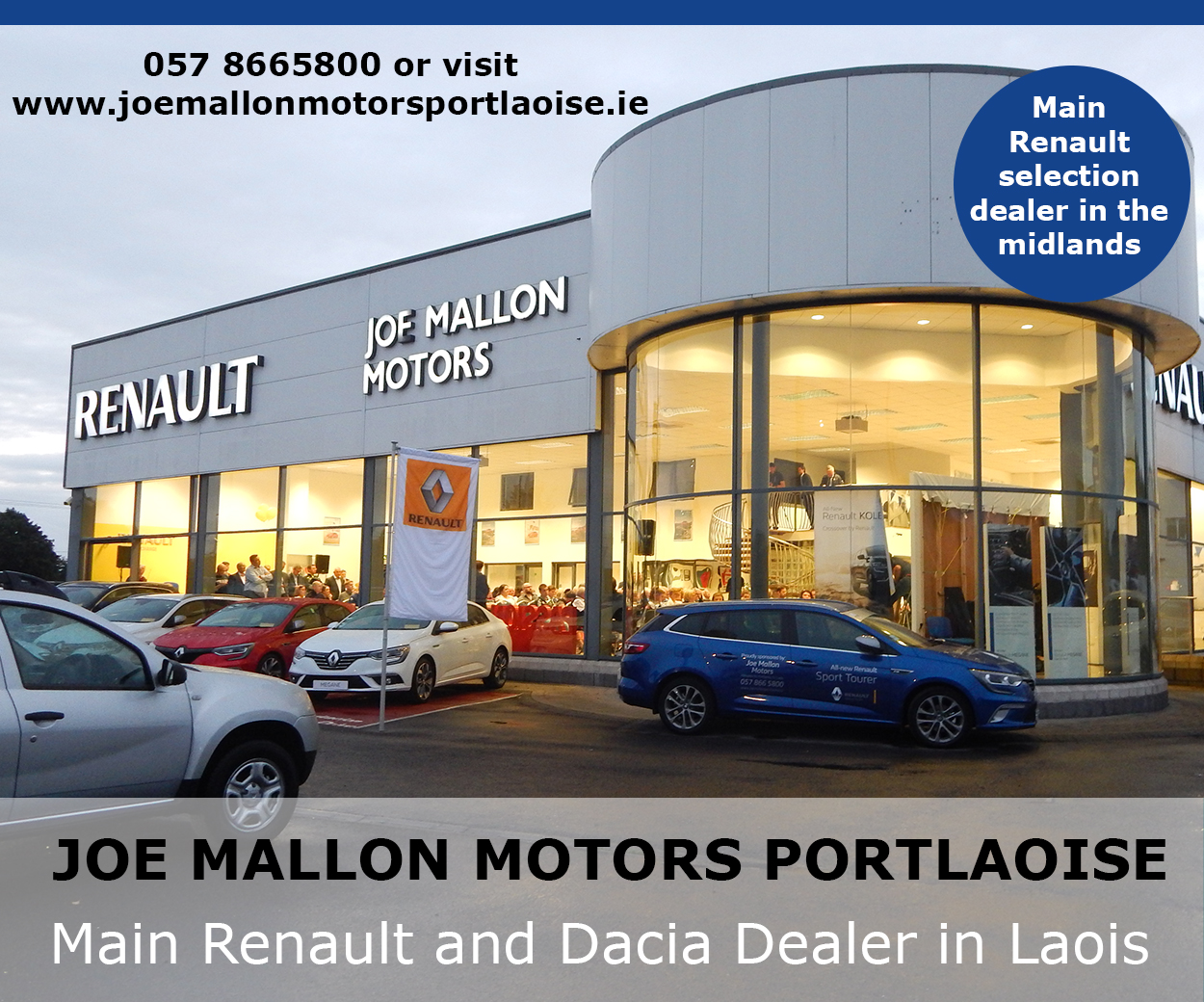 "Since calling on the GAA to provide clarity to Minor Players going forward and return the age grade to 18 should the Minor inter county season not go ahead, players have been allowed return to non contact training in groups of no more than 15 and although this is welcomed it is still a step backwards and still brings an air of uncertainty about going forward.
"It is an age grade however, if you are lucky, you get one shot at playing, when you turn 18 your chances of playing Minor Inter County are gone.
"Senior players always have next year but when you are a minor, that fallback cushion is not there. It is important going forward that the GAA give clarity to minor players around the country, in the event of the Inter County season being cancelled can we get some clarity on what will happen this particular group of players?
"It would be in my view that this is a perfect time for the GAA to revisit the Minor age group and return it to U-18.
"The current medical situation in the Country is changing rapidly, if we have learnt anything over the last few days is that Counties across the island are in danger of re-introduction of restrictions and in turn GAA shutting down.
"We cannot predict the future but I feel we can plan for the several scenarios that might occur over the next period of time.
"The issue I am highlighting in the large scheme of things of the National Public Health is a small issue, but for us, our players and their families it is a major sticking point in their minds and one that in my view can be easily addressed by giving a safety net in the event of the GAA having to call off the Inter County Season.
"I feel as an organisation the GAA has presented itself proudly and acted in an extremely efficient manner across the last 5 months of the Covid 19 Pandemic. GAA managers across the county have put in a serious amount of time to keep their players active whilst they were in "lockdown".
"The last number of weeks, it has been fantastic to see the players back on the pitches playing with their clubs but unfortunately for the players in Laois, Kildare and Offaly this is now taken away again from them.
"The obvious questions going through their mind is, will we be back playing again in two weeks? Is my Inter County season over? Have I lost my chance to play for my County at Minor level?
"As an organisation that has performed so well throughout this pandemic I would call on you to give these players the lifeline of being able to, at minimum, have the chance to play minor for their county in 2021.
"The vast majority have grown up together playing and training on development squads for the last 3 or 4 years, their parents who are extremely proud of their sons have been driving to training, matches, physio appointments 2, 3, 4 times a week and deserve to see their child play for their county at the top level and not have the year lost to them.
"I would have a genuine concern over the mental health of our young players across the country, how has this lockdown effected them, we might not know the answer to that question for some time yet.
"The structure of schools and GAA was taken away from them since March, that uncertainty of what is going to happen has been ongoing for the last 5 months up until recently when the players got back playing, but for the young people of Laois, Kildare and Offaly, this uncertainty is now back and the GAA owe it to them to help ease this uncertainty and give these young players hope."
SEE ALSO – Coronavirus: No new deaths and 57 new cases but no new cases in Laois