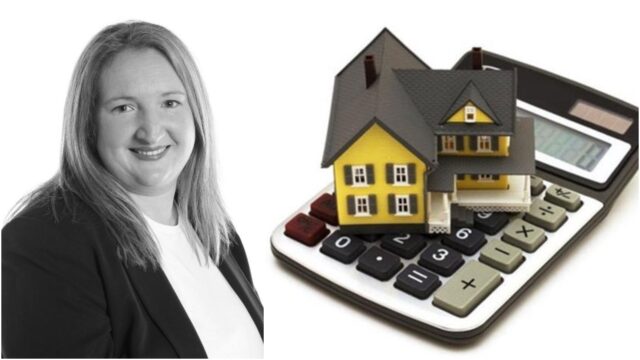 Portlaoise auctioneer Neala Keating of Sherry Fitzgerald Hyland-Keating has said there should an be official certificate showing the internet speed available in a property, given the huge increase in people working from home following the Coronavirus pandemic.
Speaking with Bernie Everard on the Laois Chamber of Commerce interview series, she said that "the two most important questions we get asked are the building energy rating and the internet broadband".
She said that demand remains strong and that there are "still strong purchasers out there".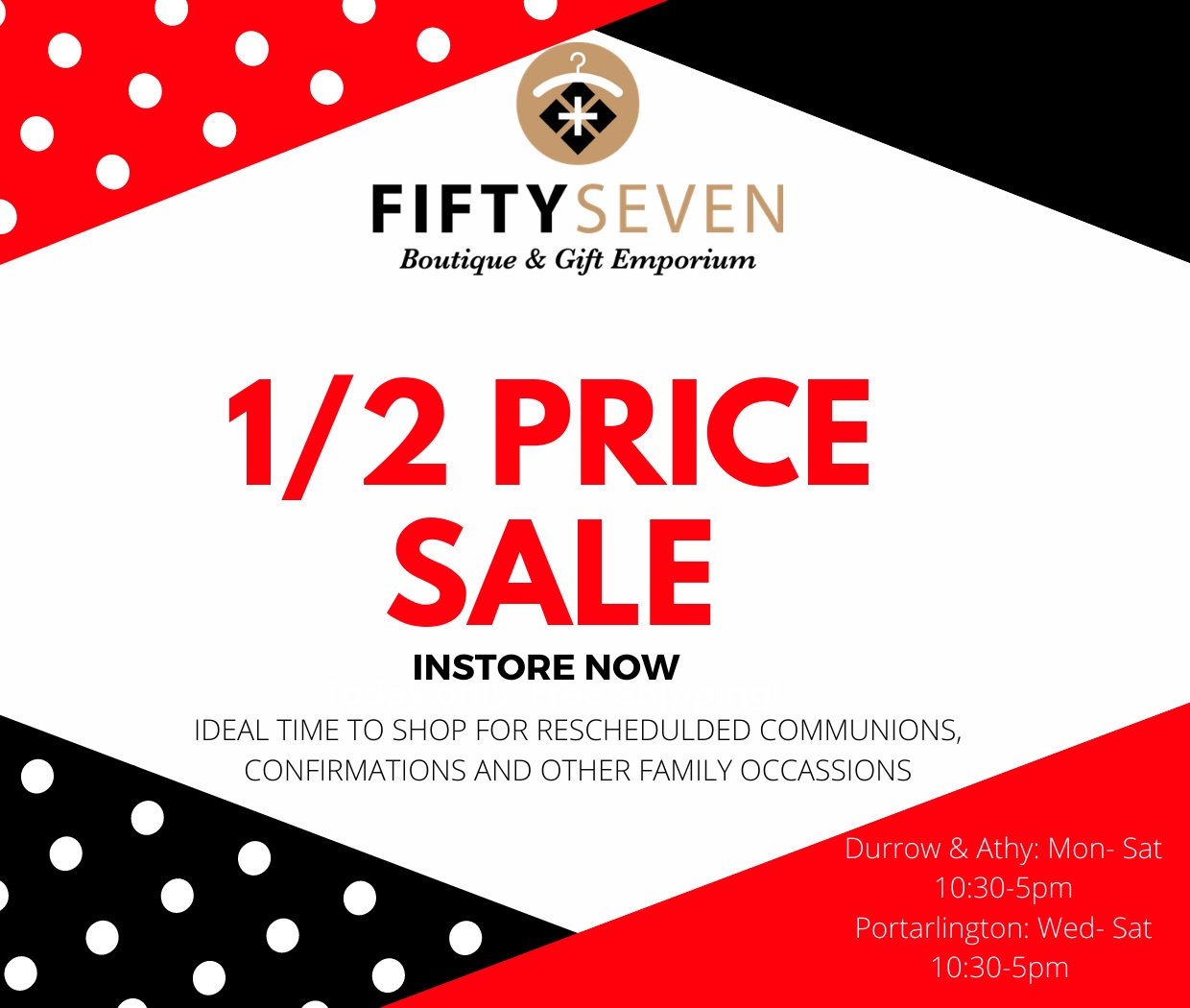 "We have huge demand from people who were commuting, who were told previously they couldn't work from home – but now they can and they are looking for somewhere," she said.
"Internet speed has become a big factor and we're very lucky in Laois. There are a lot of locations have high speed broadband.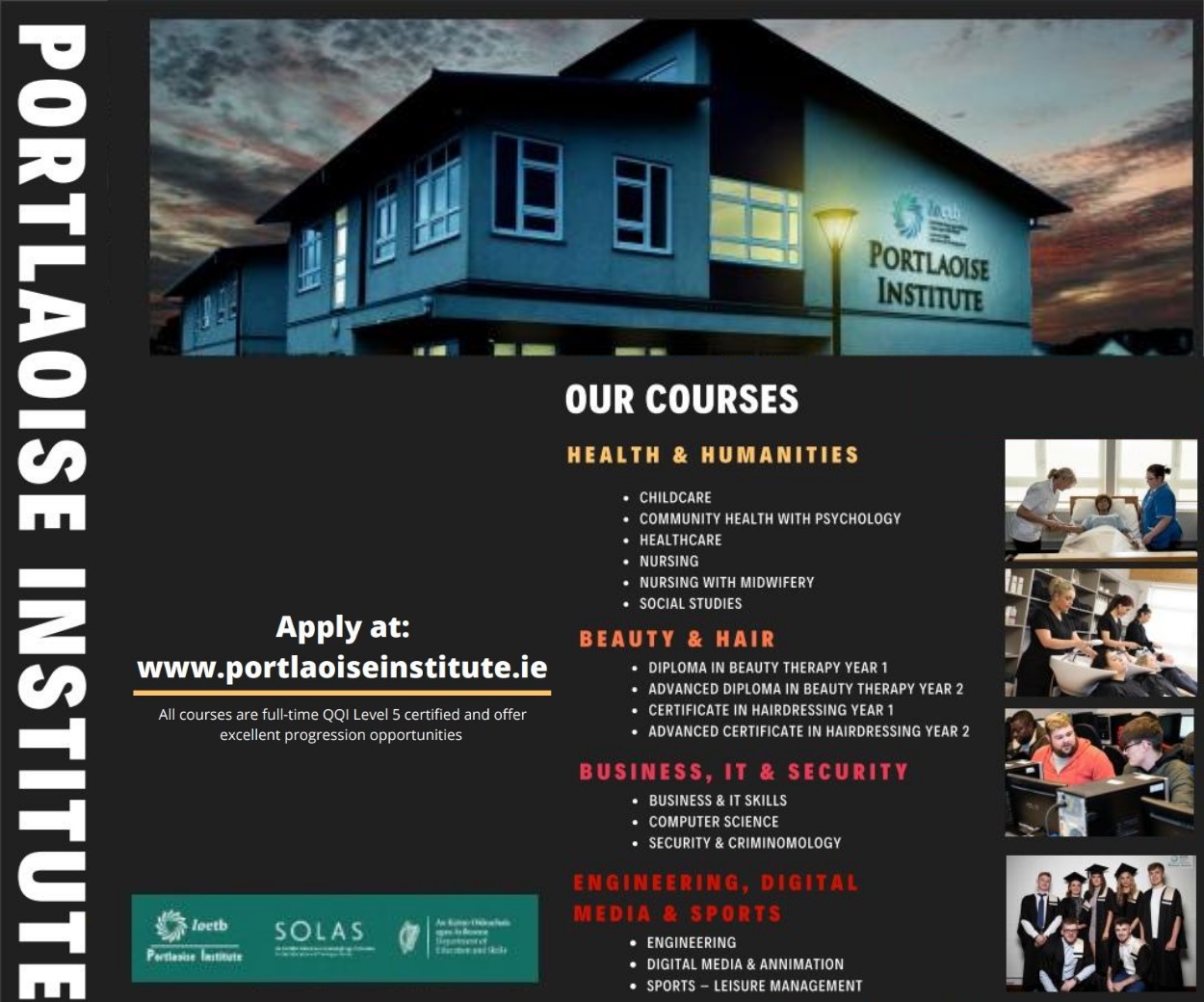 "It's one of the first questions we're asked now. Ideally I'd like a certificate of proof. It's like the energy rating. The two most important questions we get asked are the building energy rating and the internet broadband.
"I'd love a certificate to say that is the speed you get in a house. It's very impotrant for people. If you're going to work from home you will need speed."
She said that previously people looking to buy a three-bedroomed semi-detached house in Dublin would have been looking at a minimum price of about €300,000. In Laois, they'd get far more for that amount of money.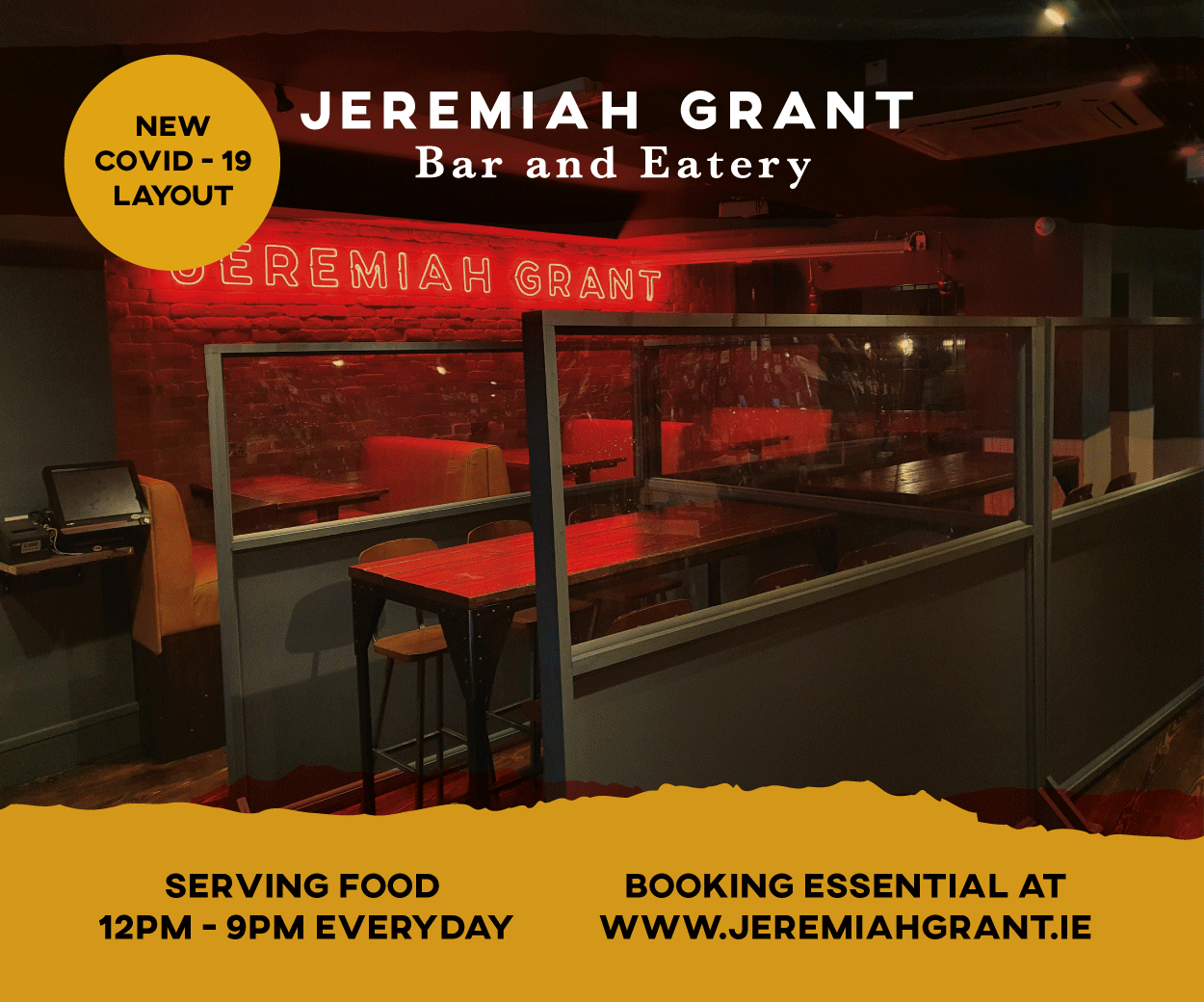 She also referenced the number of state jobs, where the staff haven't been placed on the temporary wage subsidy scheme, and so there should be no change to their mortgage approval.
"(The market) seems very good at the moment. A lot of people haven't been effected by Covid. Lots were (but) in Laois, there is the Department of Agriculture, the prison, An Post, ESB, nurses – their wages haven't been effected by the subsidy. There is a lot of strong purchasers out there looking to buy property.
"Stock will be our bigest problem. We had a housing crisis prior to Covid and we didn't buil 100,000 houses during Covid so nothing has changed really."
Among the changes that she has had to get used to are virtual tours of the property – while there have been significant changes to viewings now too, with the auctioneers no longer permitted in the house at the same time.
You can watch the full interview with Neala here.
SEE ALSO – Special measures needed for midlands businesses, say local TDs