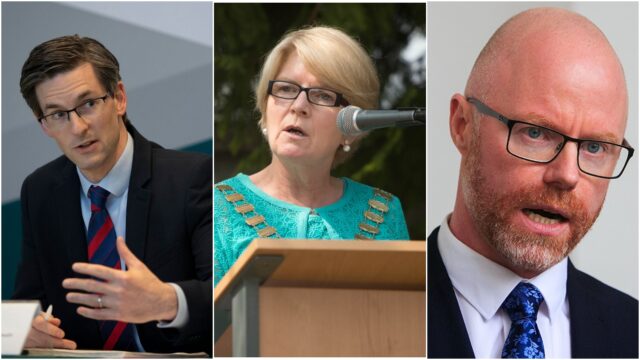 A delegation of Laois County Councillors will meet with Minister for Health Stephen Donnolly to discuss the restrictions that have been placed upon Laois since last Friday night.
Cathoirleach Catherine Fitzgerald and fellow Cllrs Paschal McEvoy, Thomasina Connell, Ben Brennan and Conor Bergin will meet the Minister via video conference.
The decision to put forward the five Cllrs was made following yesterday's emergency meeting at Laois County Council.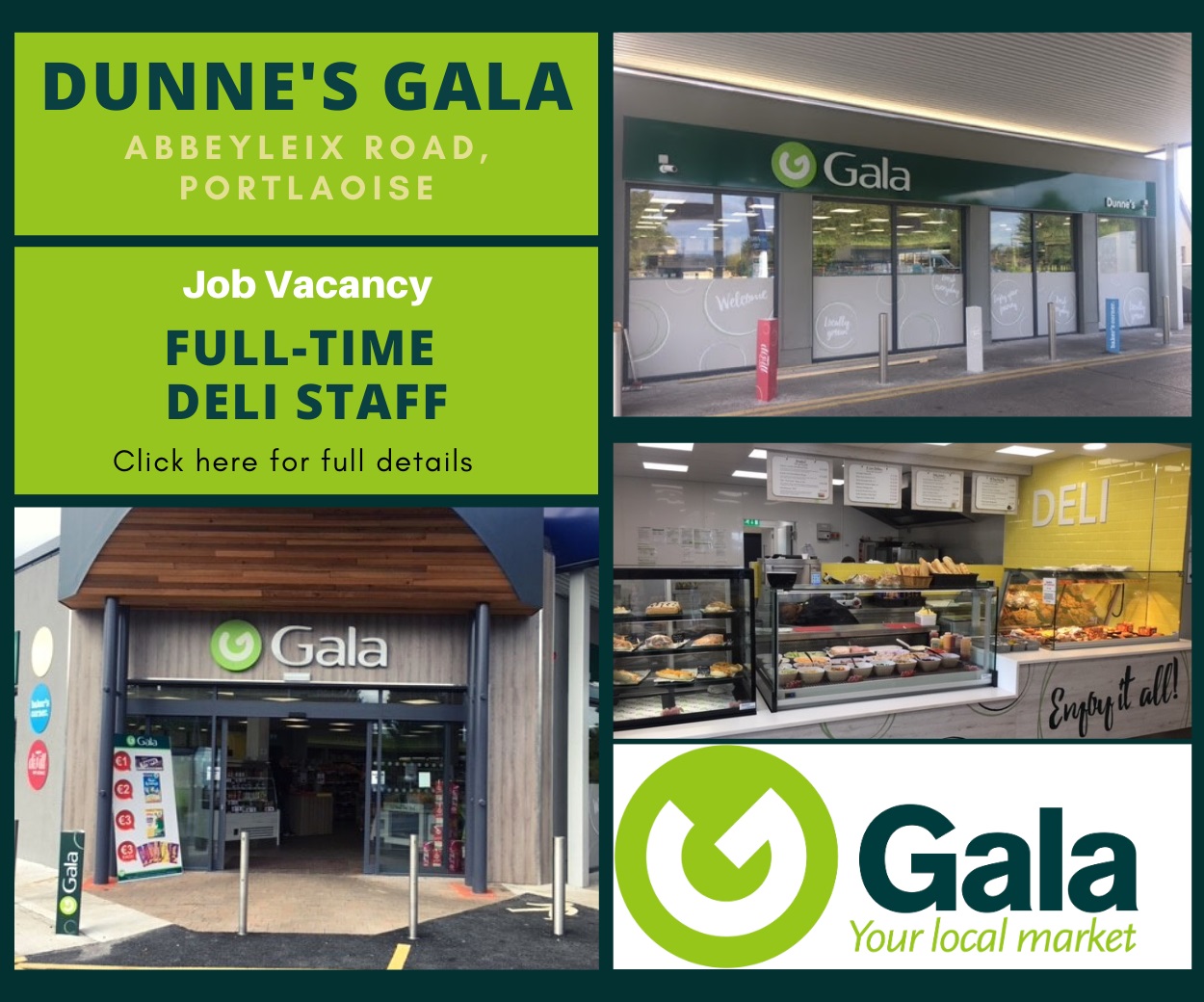 As well as Cllrs, Ministers Sean Fleming and Pippa Hackett were also in attendance in the Dunamase Arts Centre – along with Laois Chamber CEO Bernie Everard.
The meeting was called by Caothairleach Catherine Fitzgerald after she invited Minister for Health Stephen Donnelly and acting Chief Medical Officer (CMO) Ronan Glynn to attend.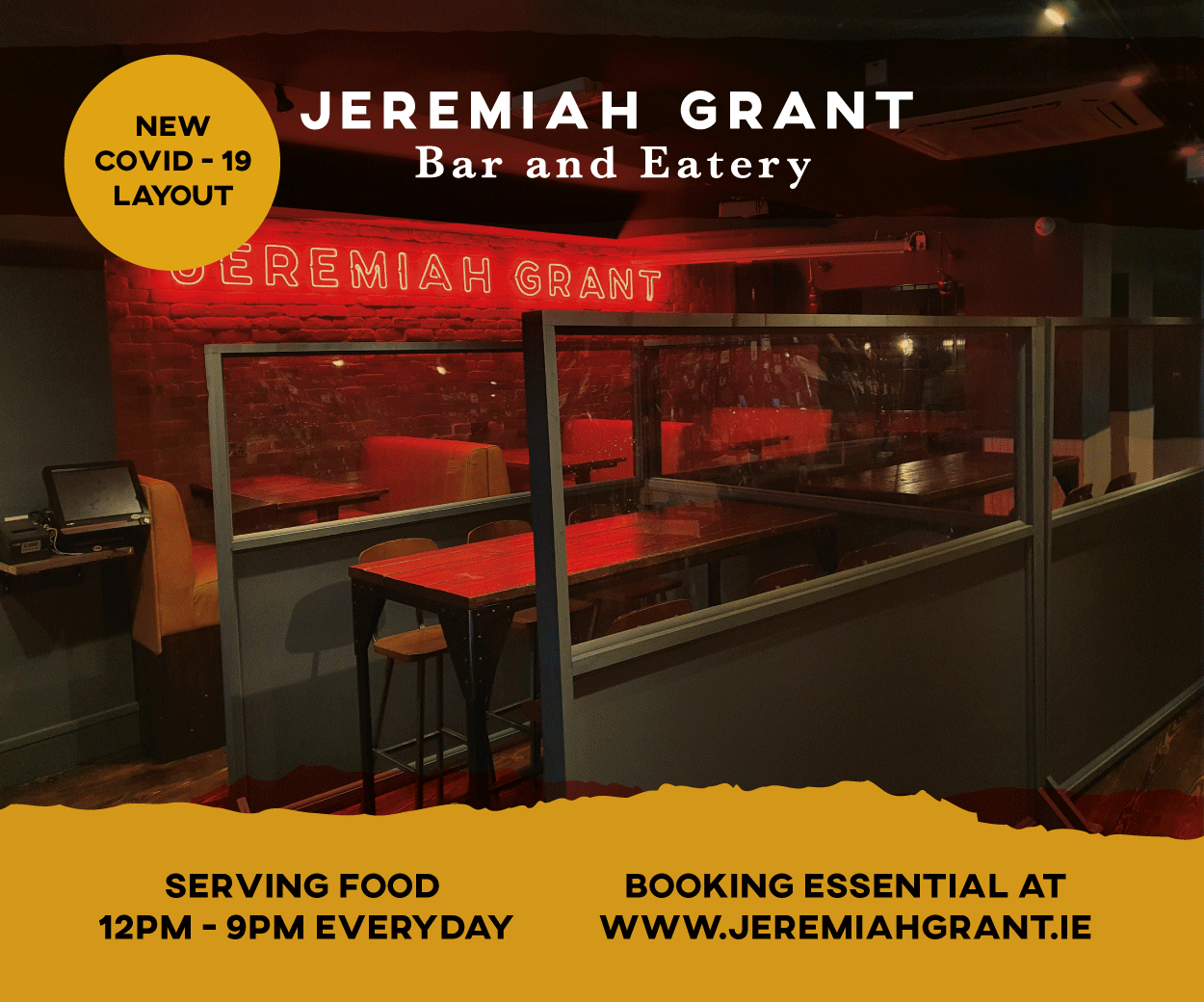 Neither were available though as they were meeting the government's Covid-19 Advisory Committee yesterday.
Laois was placed into lockdown, alongside Kildare and Offaly, on Friday August 7.
On that day, five cases were recorded in Laois with Sunday bringing 12. However, Saturday saw just one cases recorded in Laois while Monday brought none at all.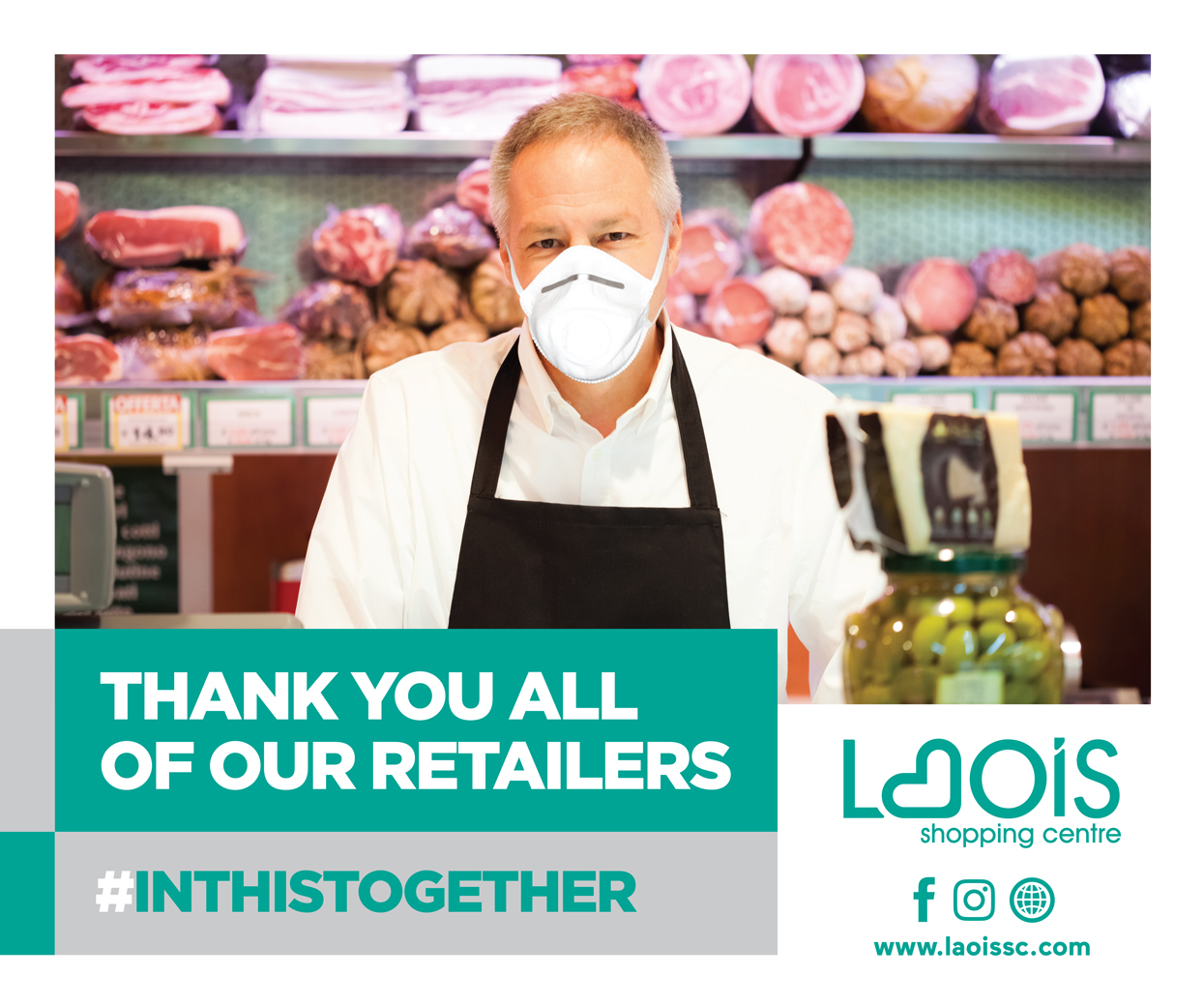 The Department did not disclose how many were diagnosed on Tuesday but it was somewhere between one and four meaning in the five days since lockdown, Laois has had between 19 and 22 new cases.
In the same period, Laois's fellow lockdown counties, Kildare and Offaly have recorded substantially more. Kildare's is between 184 and 187 while Offaly's is between 59 and 62 cases.
At yesterday's meeting, almost all Laois Cllrs accepted that the restrictions had to be enforced due to the county's high incidence rate.
However, they were unanimous in their calls for the government to provide support to businesses who were forced to close at the last moment last Friday.
And also for money to be provided for an advertisement campaign to aid our stricken tourism sector when the country reopens.
Ministers Fleming and Hackett said they would take those requests back to the government.
SEE ALSO – Well-wishes expressed for Laois Councillor following sudden illness