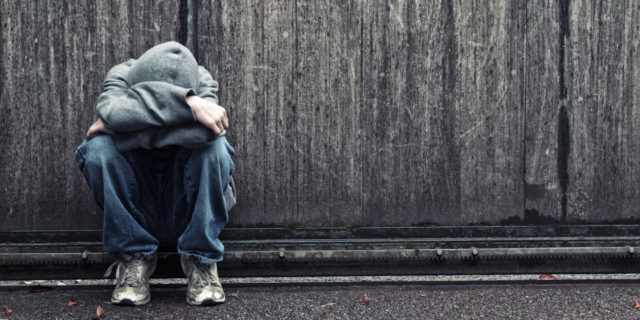 A Labour representative has called for the reintroduction of the ban on evictions for Laois, Offaly and Kildare for the duration of the lockdown.
Eoin Barry, who ran for Labour in the 2019 Local Elections in the Graiguecullen-Portarlington, says that the risk of people becoming homeless is extremely high.
He said: "The new restriction in Laois and the surrounding counties is a great disappointment for people locally and a source of significant stress and anxiety.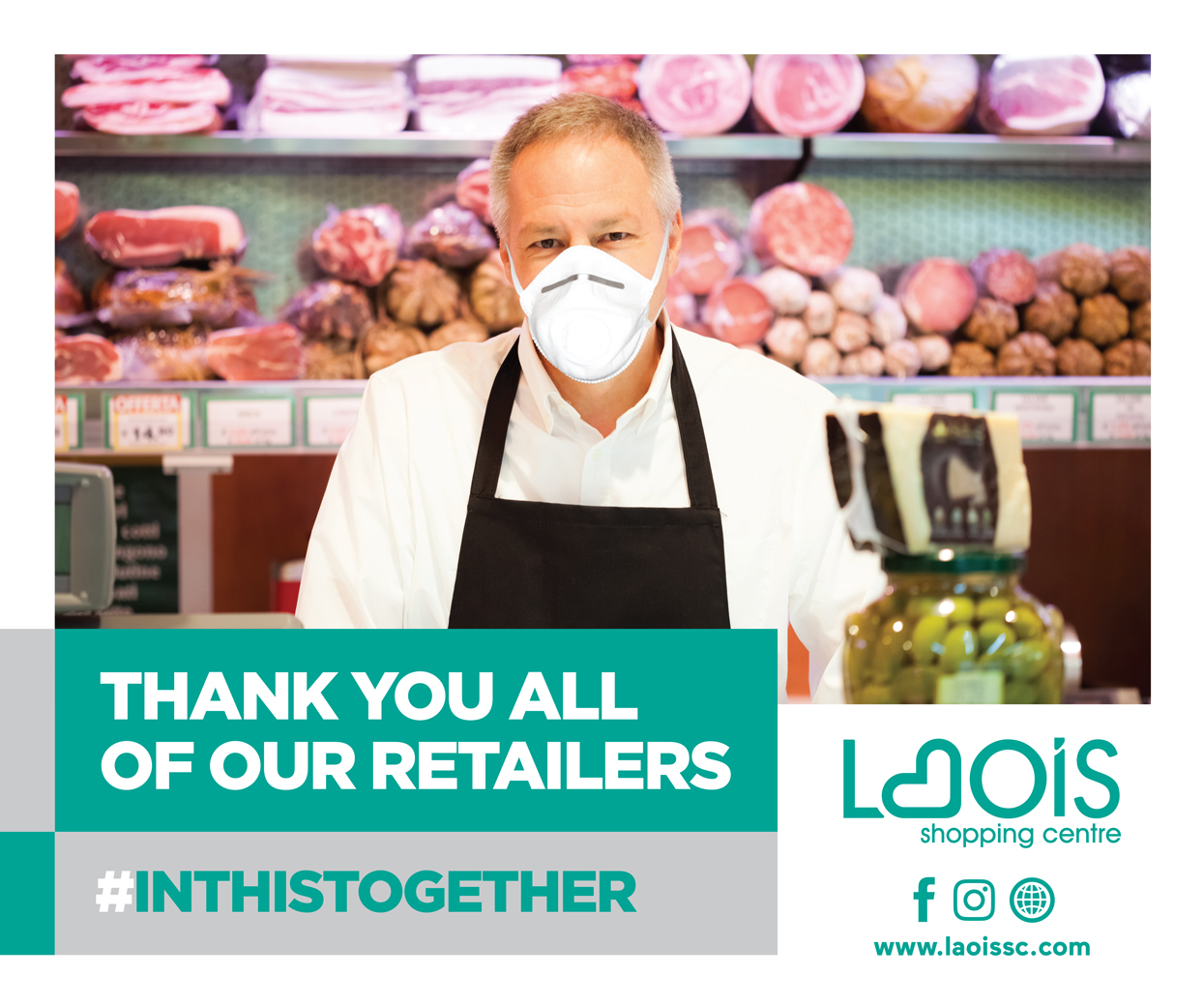 "During the initial phase of the Covid-19 restrictions the government introduced measures that resulted in a blanket ban in evictions and a freeze on rent increases.
"This was the right approach and one that had a positive impact on our overall homeless numbers, which fell to a four year low in July 2020.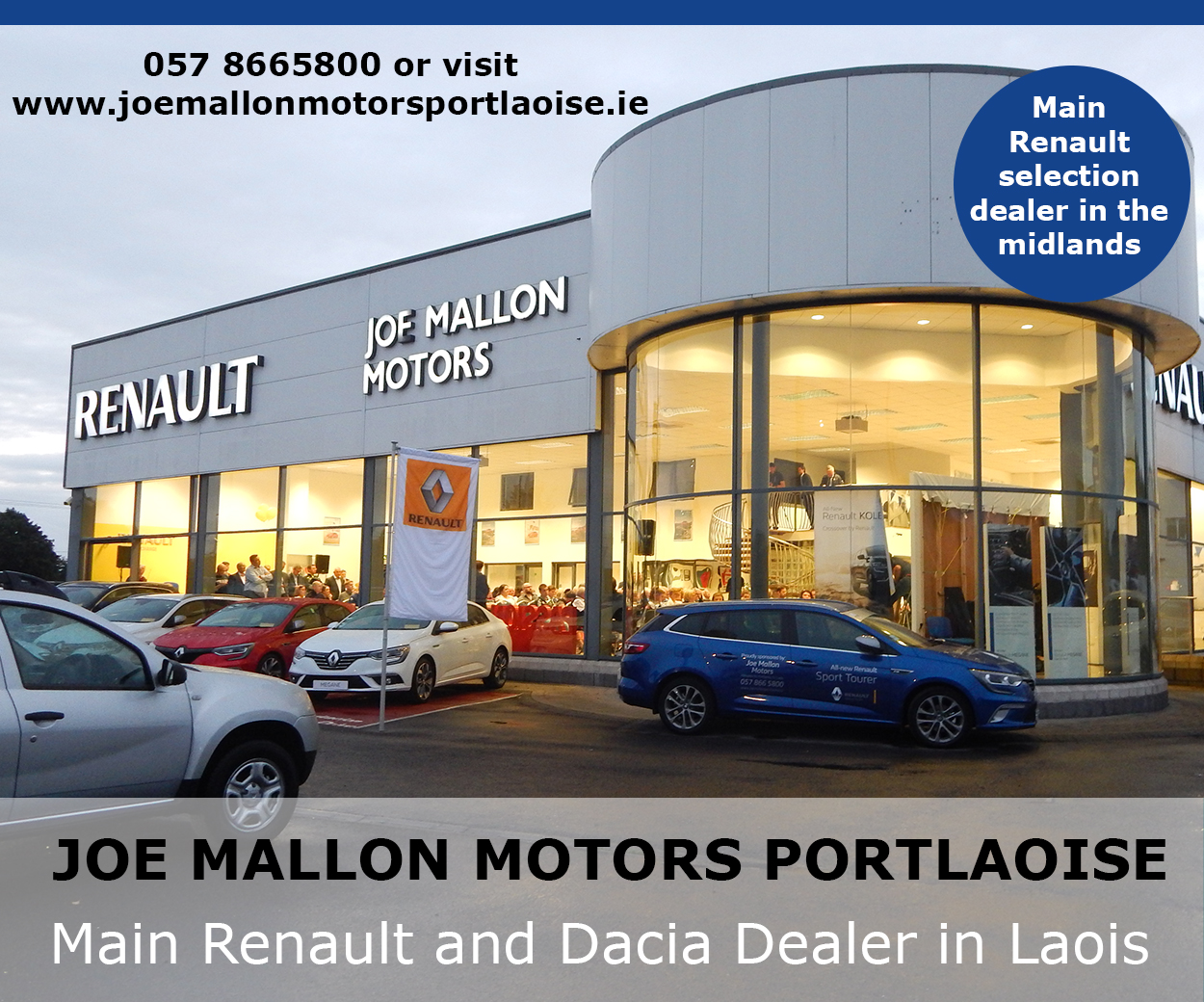 However 63% of those that left homelessness during that period entered the private rental market and they will need additional protection.
"The new government restrictions will have a significant impact on local economy in all three counties.
"We also know that Covid-19 is having a disproportionate impact on low paid workers and the disadvantaged.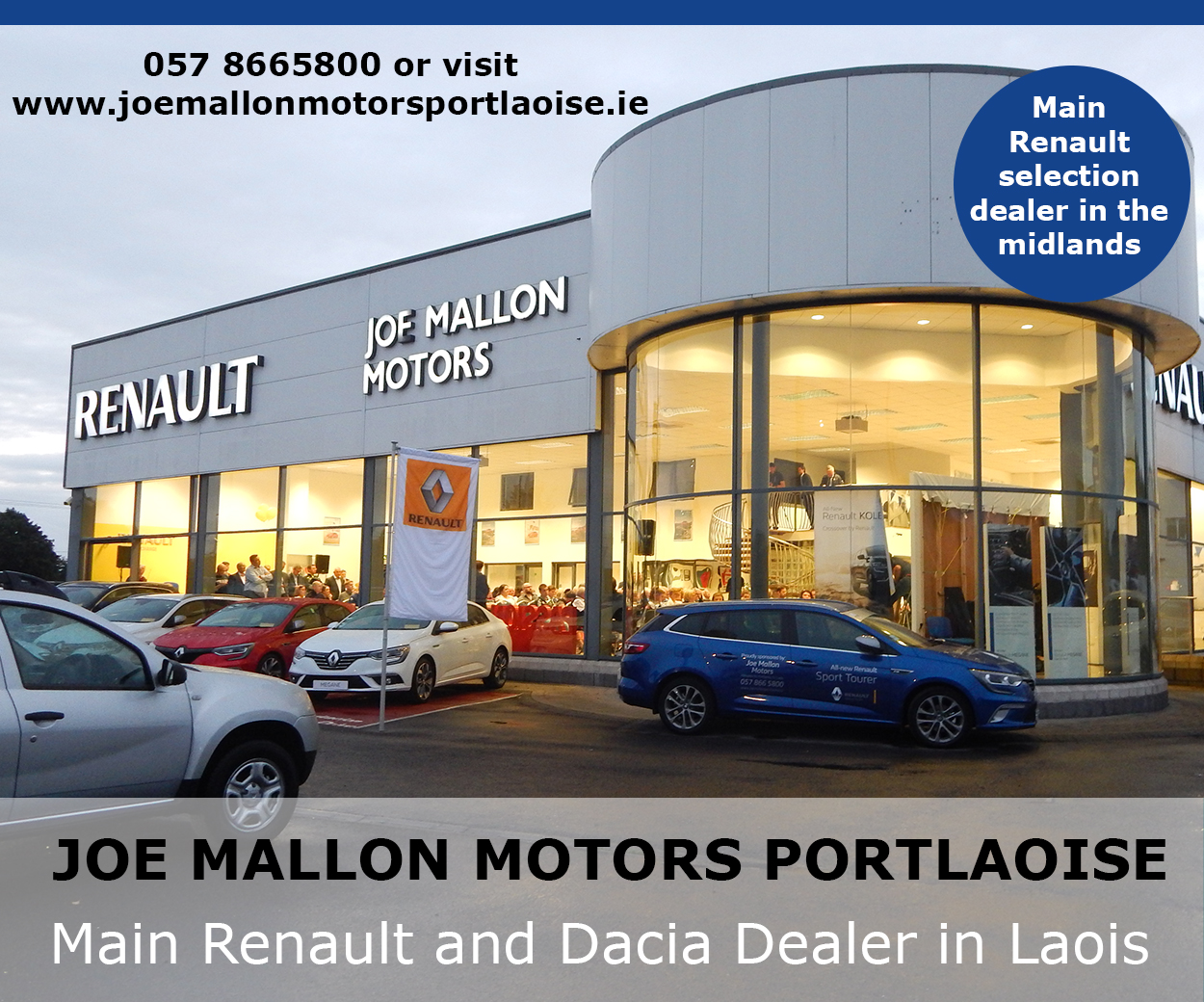 "This, along with high rents and the exceptions in the terms for evictions introduced in the new bill will result in many more people being at risk of becoming homeless.
"I'm calling on the Housing Minister to use emergency powers to immediately reintroduce the measures that were in place until the end of July and extend a blanket ban on evictions, at least for the duration of the new restrictions in Laois, Kildare and Offaly.
"We can't risk people becoming homeless in the next two weeks.
"The rapid spread of Covid-19 locally has shown how delicate our pathway to recovery will be.
"Workers in meat processing plants will need to be protected as will the residents in direct provision. Those most in need must be protected during this crisis.
"Only when everyone is looked after, will we finally be able to suppress the virus and recover our economy."
SEE ALSO – Laois Cathaoirleach poses eight questions to Health Protection Surveillance Centre on Laois lockdown