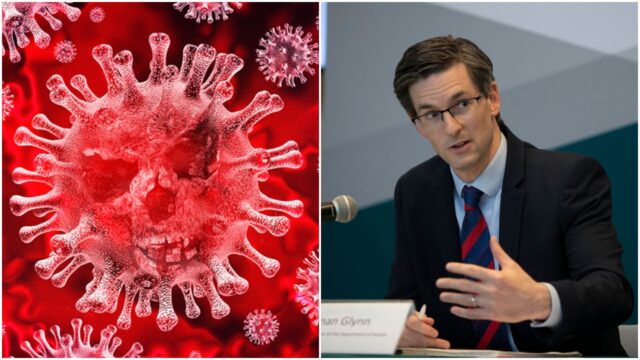 There has been no new Coronavirus deaths reported today – meaning 1,774 is the death toll in Ireland still.
While there has been a total of 67 new cases of Coronavirus have been diagnosed in Ireland today.
Once again, the Department have not provided the exact figure of new cases in Laois.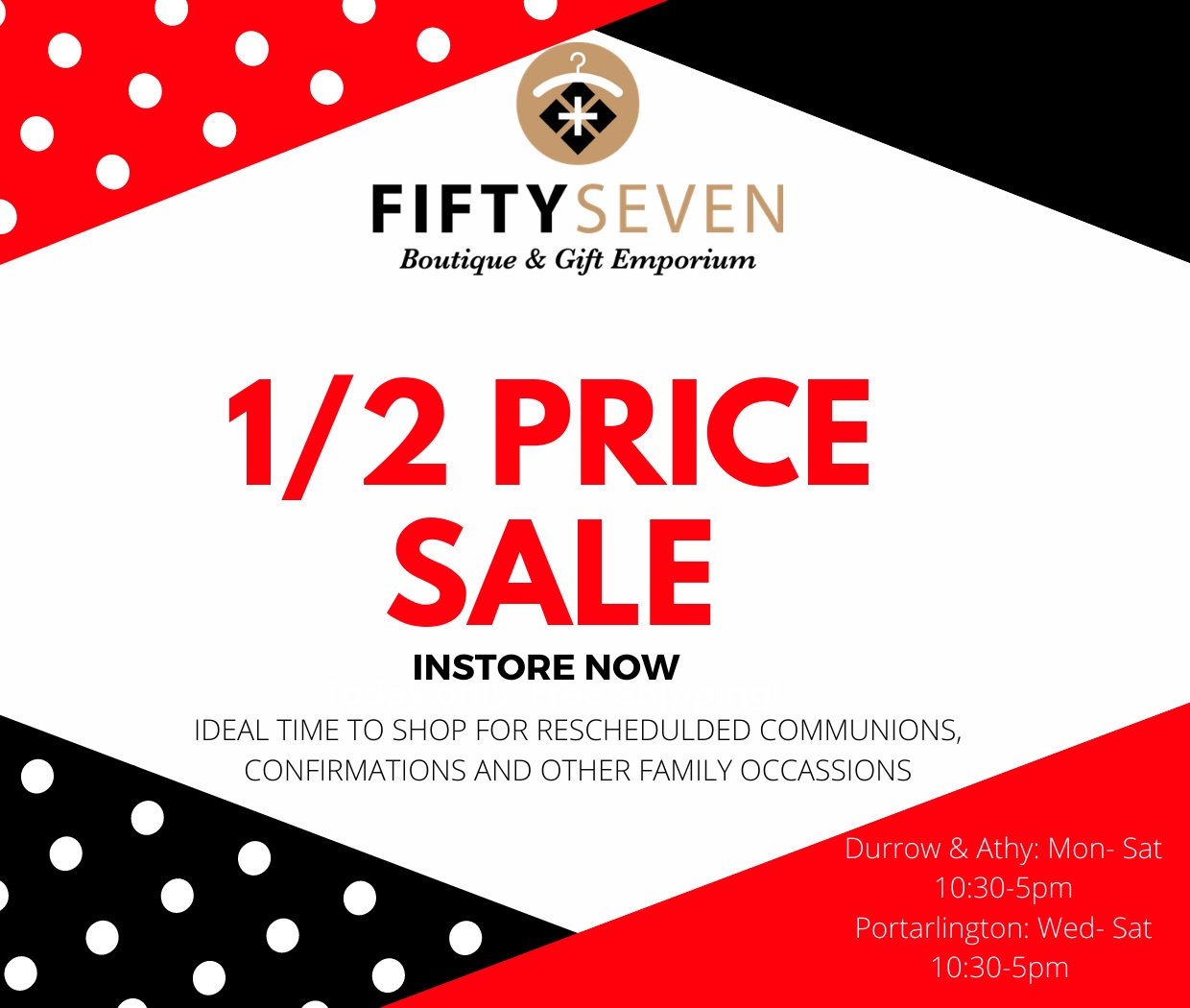 18 in Dublin, 17 in Kildare, 9 in Clare, 5 in Limerick, and the rest of the 18 cases are in Carlow, Cork, Donegal, Laois, Longford, Offaly, Tipperary, Wexford, Wicklow.
Laois continues to perform well since the county was placed in lockdown on Friday August 7.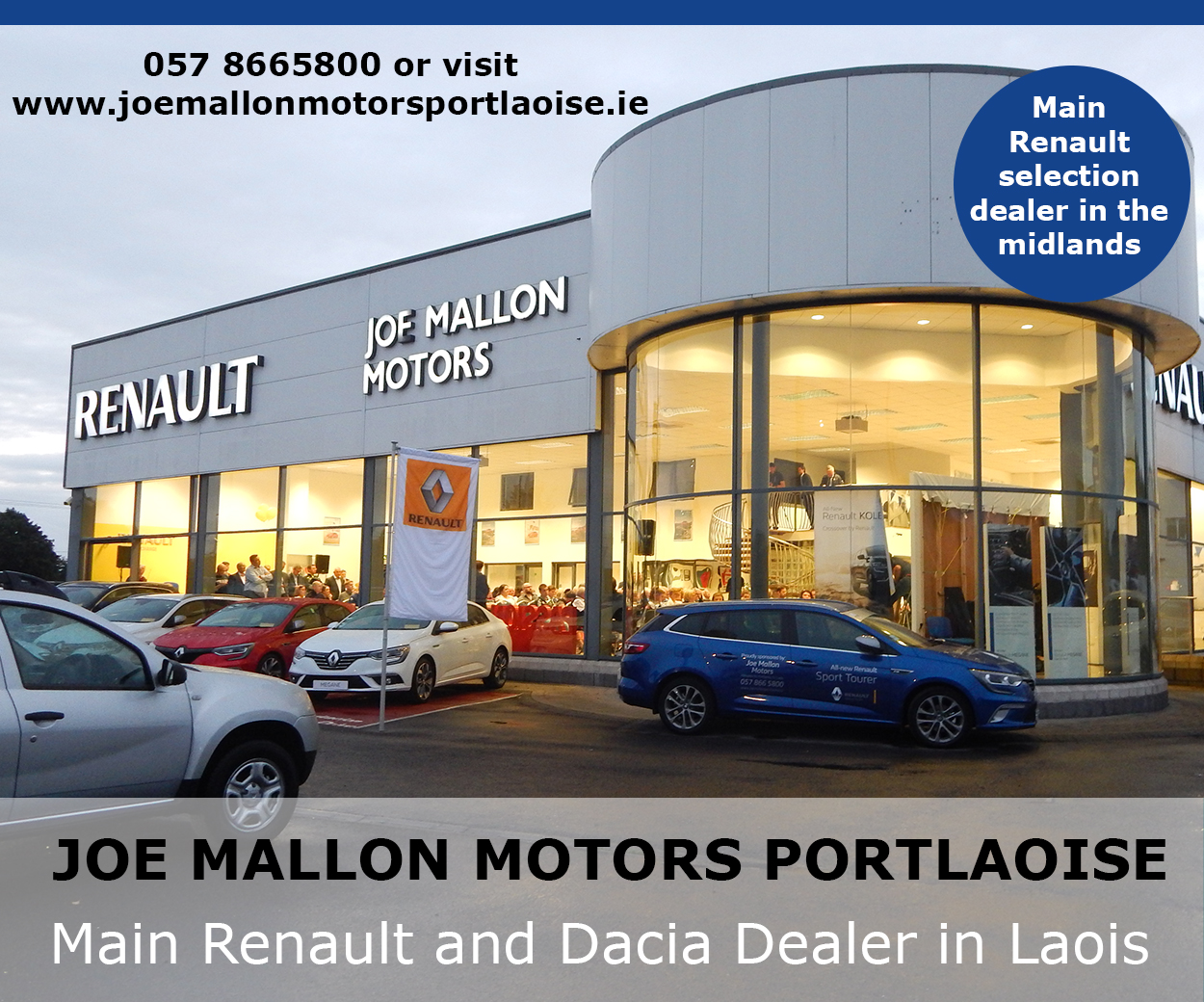 Since then we have recorded 5, 1, 12, 0, somewhere between 1 and 3, 0 and somewhere between 1 and 2 in the seven days since.
That means there is now a total of 26,995 confirmed cases of COVID-19 in Ireland.
Dr Ronan Glynn, Acting Chief Medical Officer, Department of Health, said; "We have seen cases rising all across the country this week. We must continue to do all we can to avoid a return to where we were in March and April."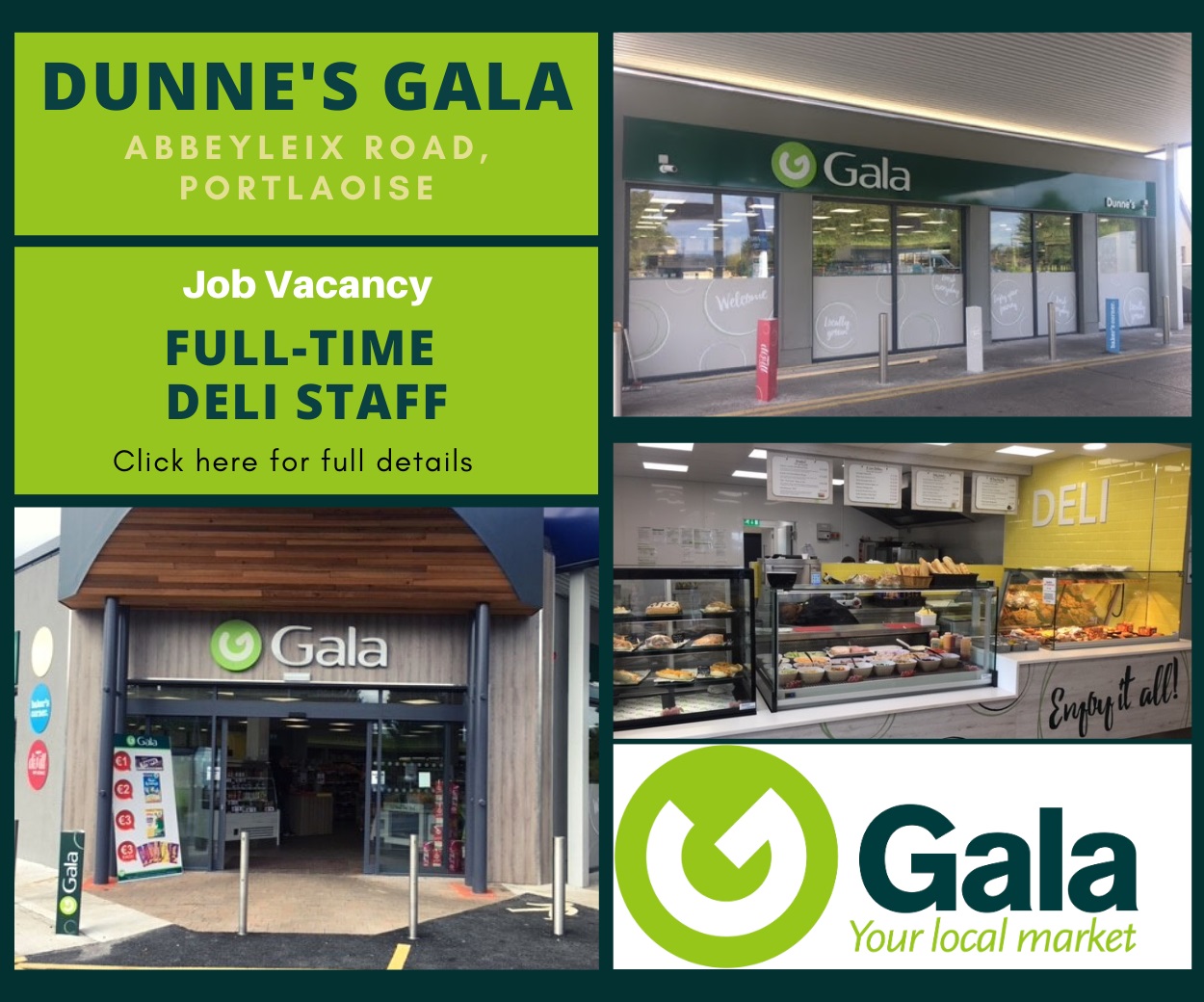 "We have also seen an increase in the average number of contacts for confirmed cases up to 6. It is crucial to keep your social contacts low to limit the spread of this disease."
"We all have a responsibility to stop this. Social distancing applies to all age groups – wherever you are this weekend, keep your distance."
Everyone should be aware of the risk factors for getting COVID-19:
Distance – the risk of getting COVID-19 increases as the distance between you and others gets smaller. Keep 2 metres apart where possible
Activity – How you spend time with people and what you do with them can increase your risk. Follow the government's Stay Safe Guidelines when spending time with others
Time – The more time you spend in close contact with other people can increase your risk of getting COVID-19. Keep track of who you spend time with and how
Environment – Being outdoors is safer than being indoors. Where possible, meet with others outdoors. If this is not possible, keep windows and doors open when meeting others inside
Symptoms – Know the symptoms. If you have them self-isolate and contact your GP immediately
Public Health Advice for all citizens available here: 
Know the symptoms of COVID-19
SEE ALSO – Portlaoise Hospital worker tests positive for Covid-19