Minister Sean Fleming has confirmed that a new grant scheme has been introduced of €1,000 for self-employed people and sole traders.
These people would not have been eligible for the previous restart scheme because they were not liable for commercial rates.
Up to now, if you were not a rate payer you did not qualify for some of these new business supports, but this has now changed.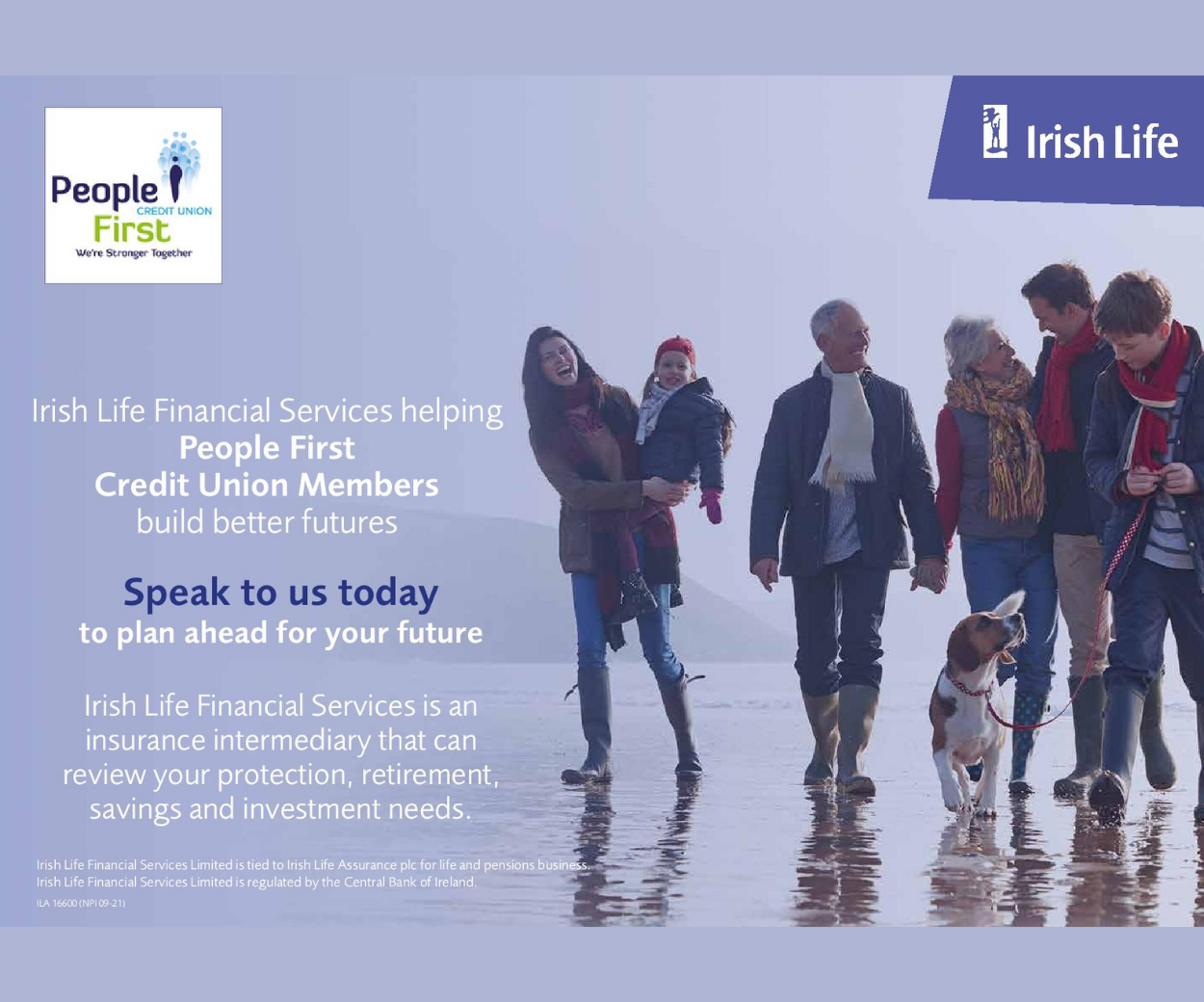 Minister Fleming said: "This is available for 'The Man With The Van' and many other people such as plumbers, carpenters, electricians, gardeners, taxi drivers, people who make bread and confectionery and mobile beauticians, hairdressers and dog groomers and many other small businesses if they employ less than 10 people."
The Fianna Fail TD called on people to apply for the grant straight away.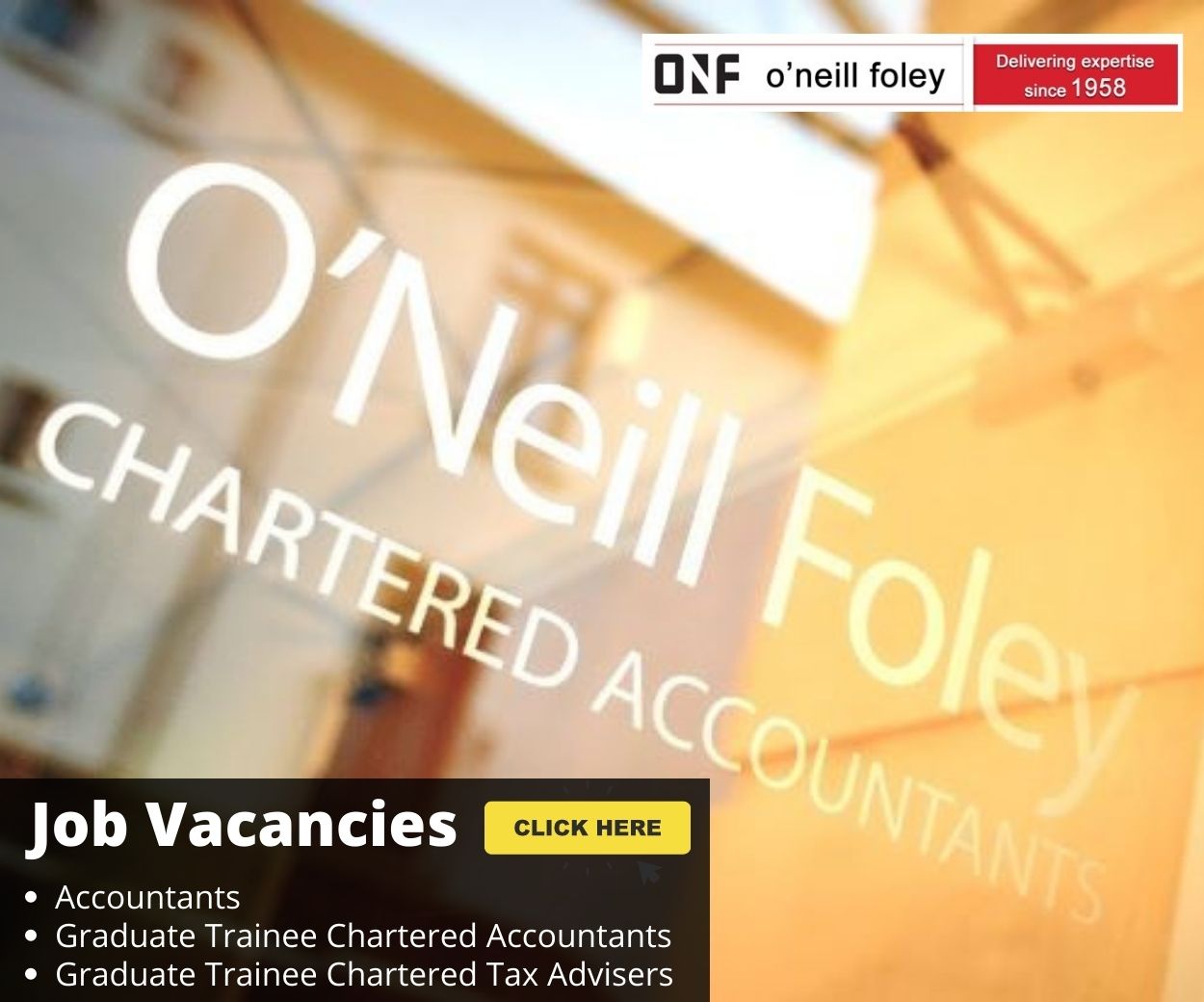 He said: "The application form is on www.welfare.ie.
"I encourage everyone who is self-employed and with a small business to do so.
"This grant can be used to pay wages, fuel, equipment, signage, protective equipment or anything that is required to help your business get up and running again.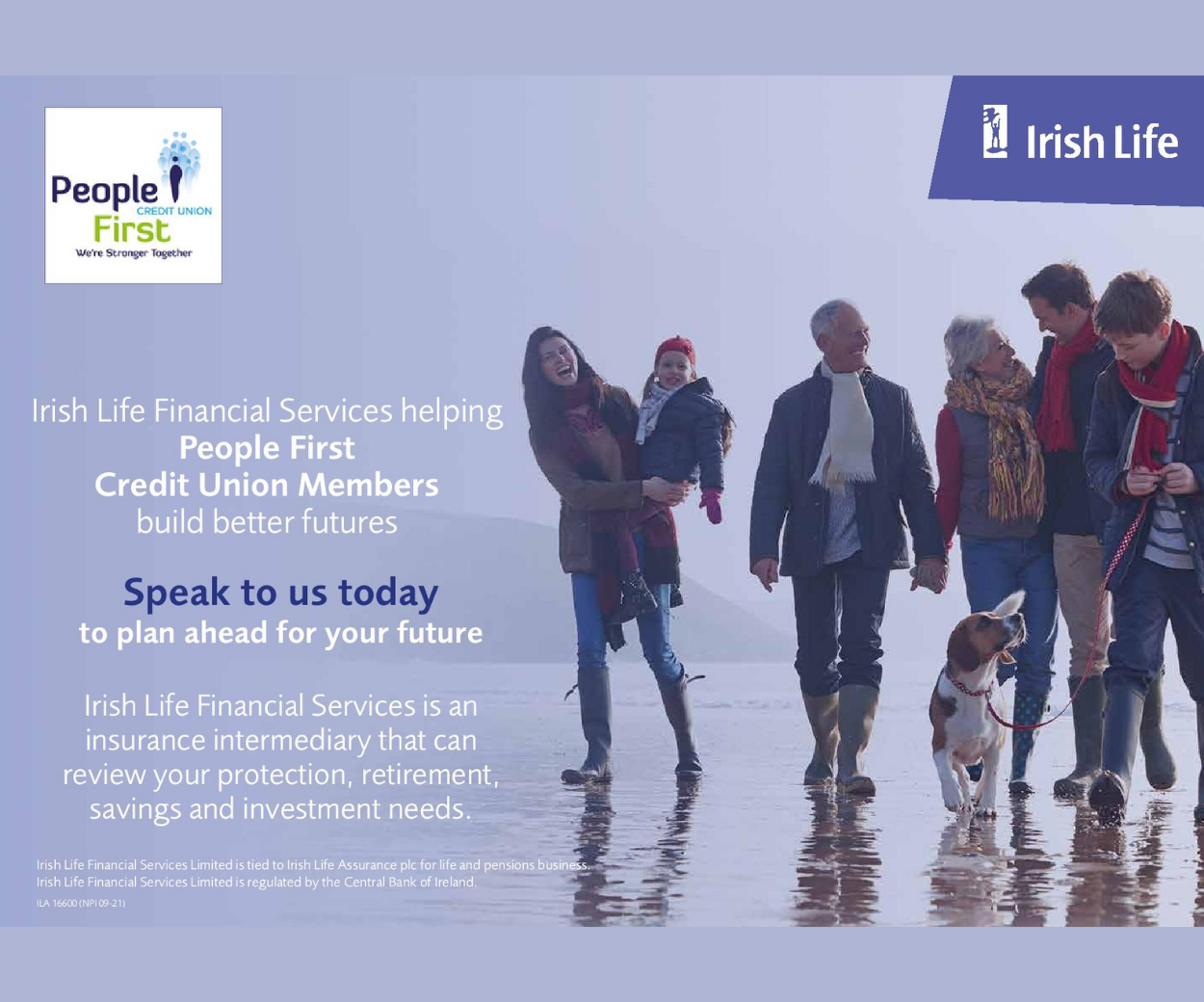 "This scheme is to help kick-start small businesses impacted by Covid-19."
SEE ALSO – Gardai arrest driver following another bridge crash in Laois