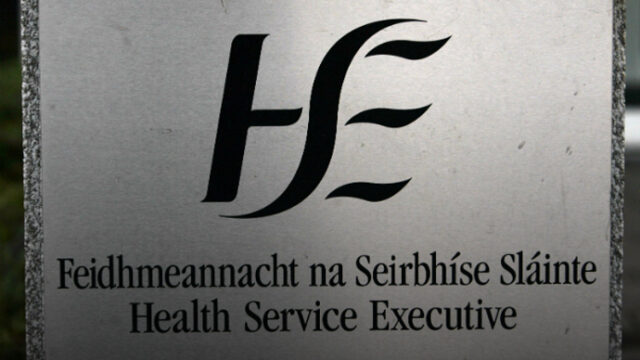 Concern has been raised over how the HSE treats certain staff members who are deemed to be a close contact of a person who tests positive for Coronavirus.
Since the Covid-19 pandemic began in March, hospital settings, including Portlaoise Hospital, have seen confirmed cases within them for both staff and visitors alike.
This has resulted in many staff being deemed a 'close contact'. However, the way staff are treated is much different to how the general public are dealt with.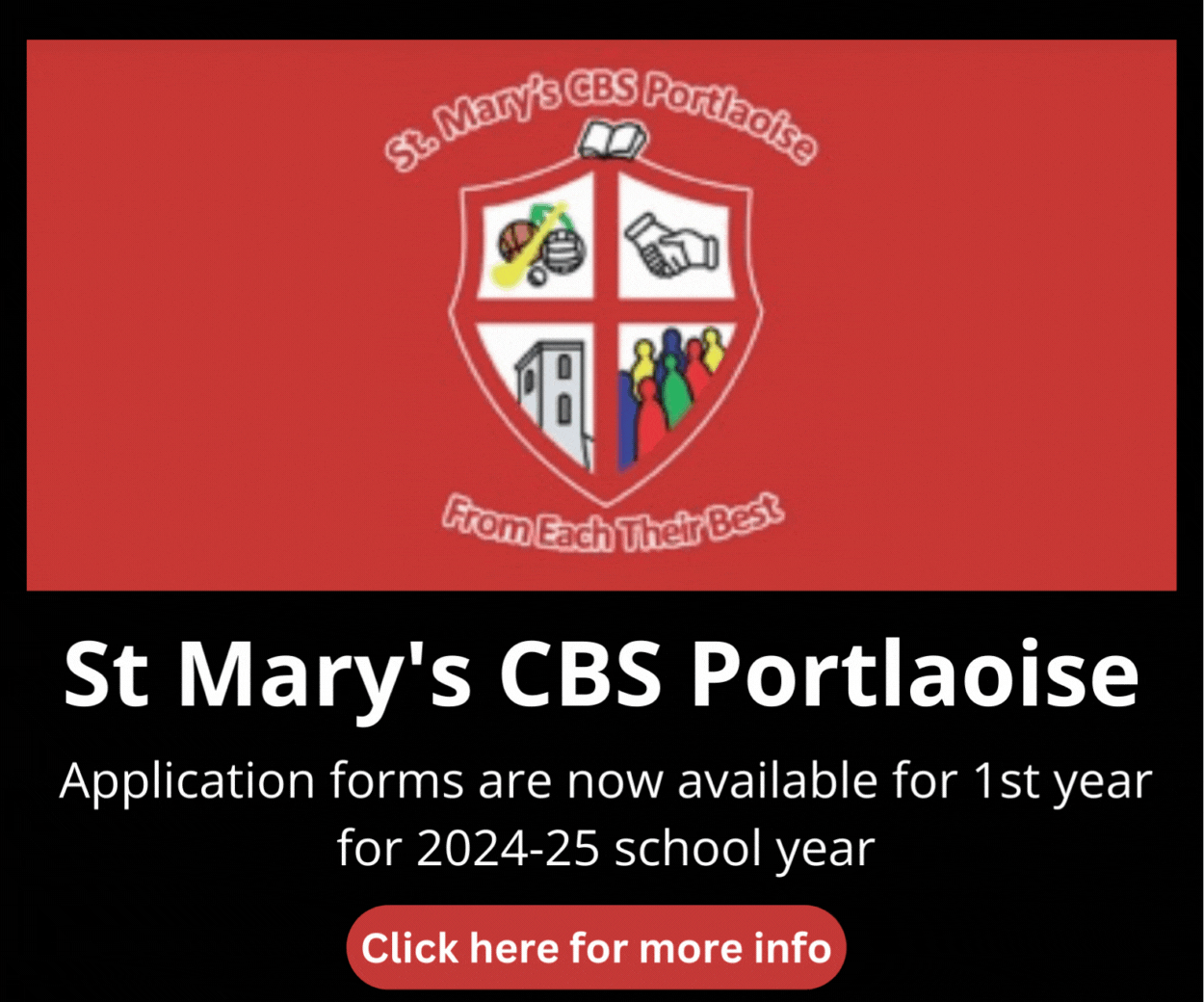 According to the HSE, a close contact is: spending more than 15 minutes of face-to-face contact within 2 metres of an infected person in any setting; and/or living in the same house or shared accommodation as an infected person.
The advice from the HSE for close contacts is: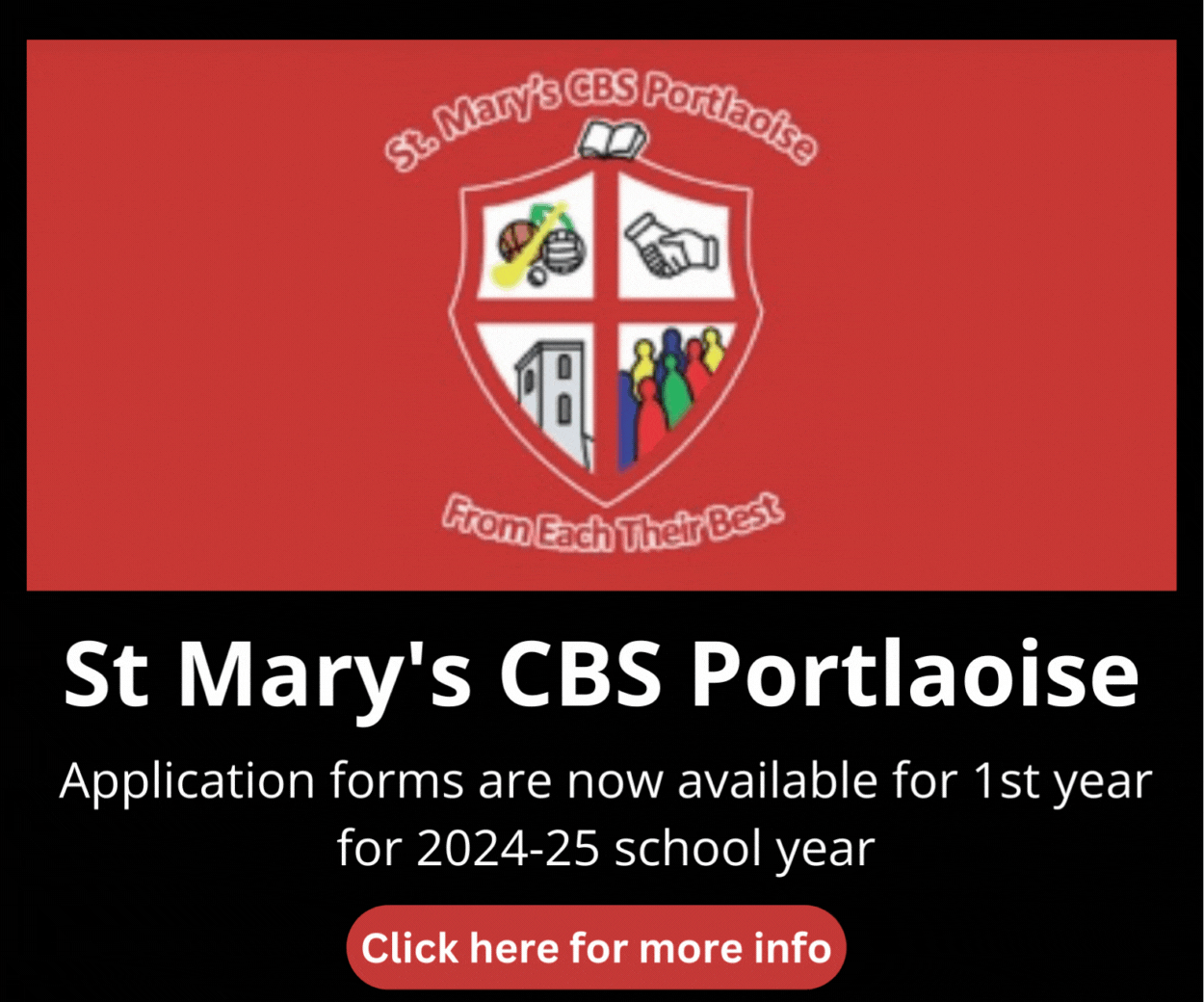 Arrange a test.
Restrict your movements even if the test is negative.
What does 'restrict your movements' mean exactly?
Do not go to work.
Do not use public transport.
Do not have visitors at your home
Do not visit others, even if you usually care for them.
Do not go to the shops or pharmacy unless it's absolutely necessary – where possible, order your groceries online or have some family or friends drop them off.
Do not meet face-to-face with older people, anyone with a long-term medical condition or pregnant women
A HSE policy document called 'Derogation for the Return to Work of Healthcare Workers (HCW) who are Essential for Critical Services' sets out a very different method to the one that everyone else is subject to.
According to the document, which was last updated on July 28, if you're deemed an essential health care worker "then derogation from management may be given to a HCW who has been excluded from work due to close contact with a COVID-19 case before the end of the 14 days of restricting movements.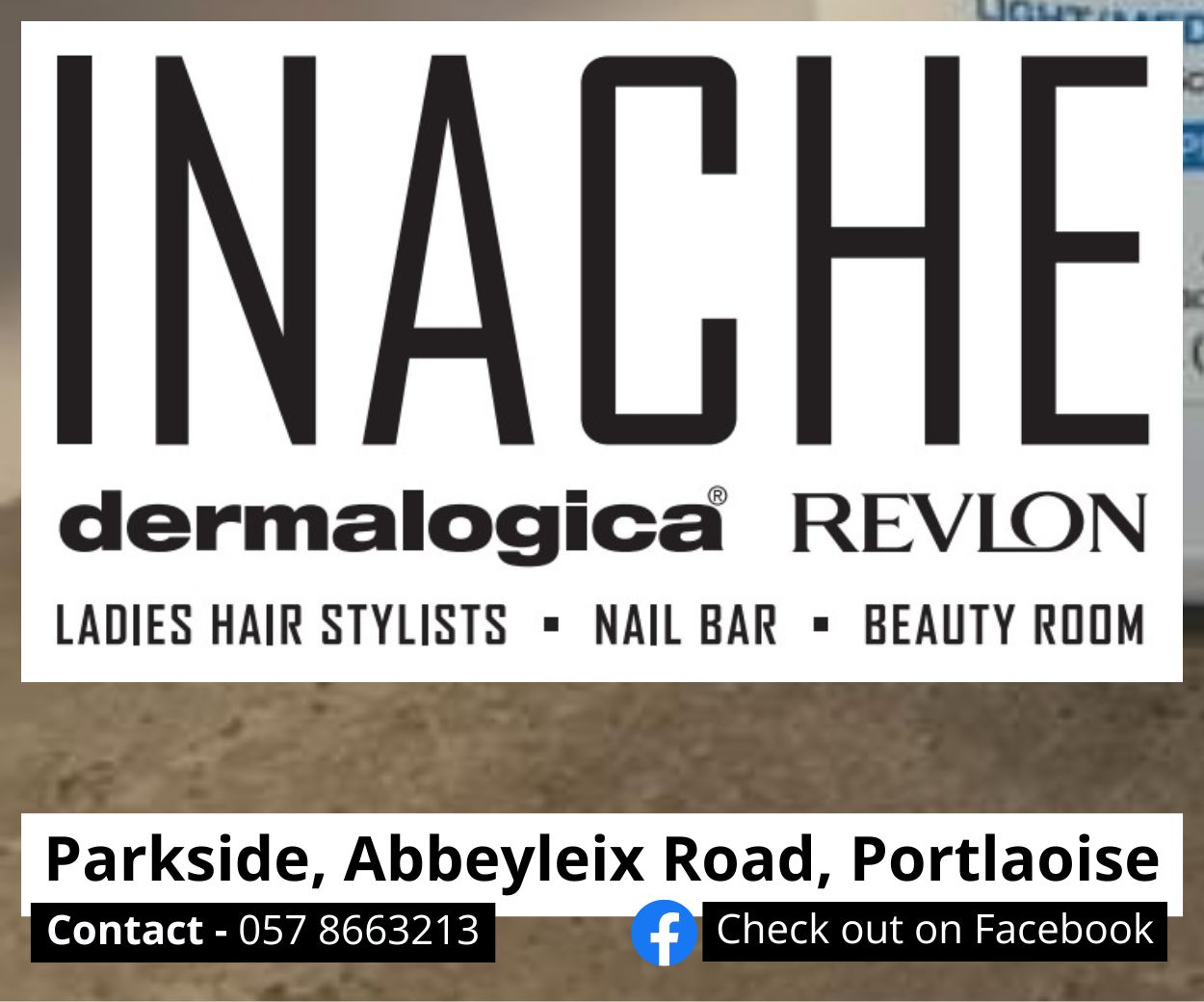 "This HCW is deemed an essential HCW, for the purposes of this process. The decision for the HCW to return to work lies with management."
In practice, that means that if you're an essential health care worker, the 14 day restriction of movements doesn't apply to you provided you've tested negative and symptom free.
The measure was introduced during the Covid-19 crisis in a bid to avoid vast swathes of the workforce being forced to self-isolate at a time of unprecedented pressure on the Irish health service.
One such worker, who contacted LaoisToday but wished to remain anonymous, outlined their concerns over this policy.
They said that they found the policy to be 'completely contradictory' and laid out a scenario where if they were deemed to be a close contact, they could not visit friends but could go to work and care for the most vulnerable of people.
They said: "If a health care worker is deemed essential by management and given derogation, then the 'restriction of movement' rules only apply outside of work.
"Outside of caring for the sick, the elderly and those expectant mothers, you're required to adhere to them rigidly.
"The HSE say the close contacts shouldn't get your own groceries or visit friends and loved ones, but they can of course go to work in a hospital and care for the most vulnerable when they're at their weakest.
"They can deliver the baby, but can't go to visit that baby if it's the latest addition to their family such as a new niece or nephew etc.
"Nor can they care for an elderly relative in their own home but can if that same relative is in the hospital they work in.
"A health worker caring for people the HSE themselves deem vulnerable, in a hospital setting the HSE deem high risk, all the while the care worker themselves are also deemed high risk by the HSE ie. close contact, the advice from the HSE is to ignore the HSE advice and go back to work for the HSE."
The worker feels that they are and their colleagues should receive the same protection as everyone else.
They said: "Do our health care workers not deserve the same protection and rights as the rest of us?
"Would you feel comfortable being treated by someone who was deemed a close contact to a positive Covid-19 case?
"Isn't it just safer for the HSE to take its own advice? You can make up your own mind."
In response to a request to comment on this, the HSE said the policy on derogation remains in place.
A spokesperson said: "This guidance is reviewed weekly and there is no plan to remove the requirement for derogation of essential workers at present."
SEE ALSO – Coronavirus: No new deaths and 67 new cases as Laois records low figure again