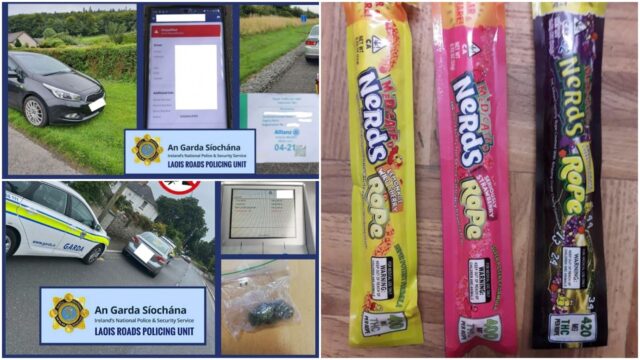 Laois Gardai have been extremely busy over the last few days and have published details on four separate incidents.
On Saturday, two men were arrested in Stradbally after testing positive for smoking cannabis while driving.
Gardai say: "Laois Road Policing unit assisted by members of Portlaoise Garda Station conducting a checkpoint in Stradbally and stopped a car where both occupants had been smoking cannabis while driving.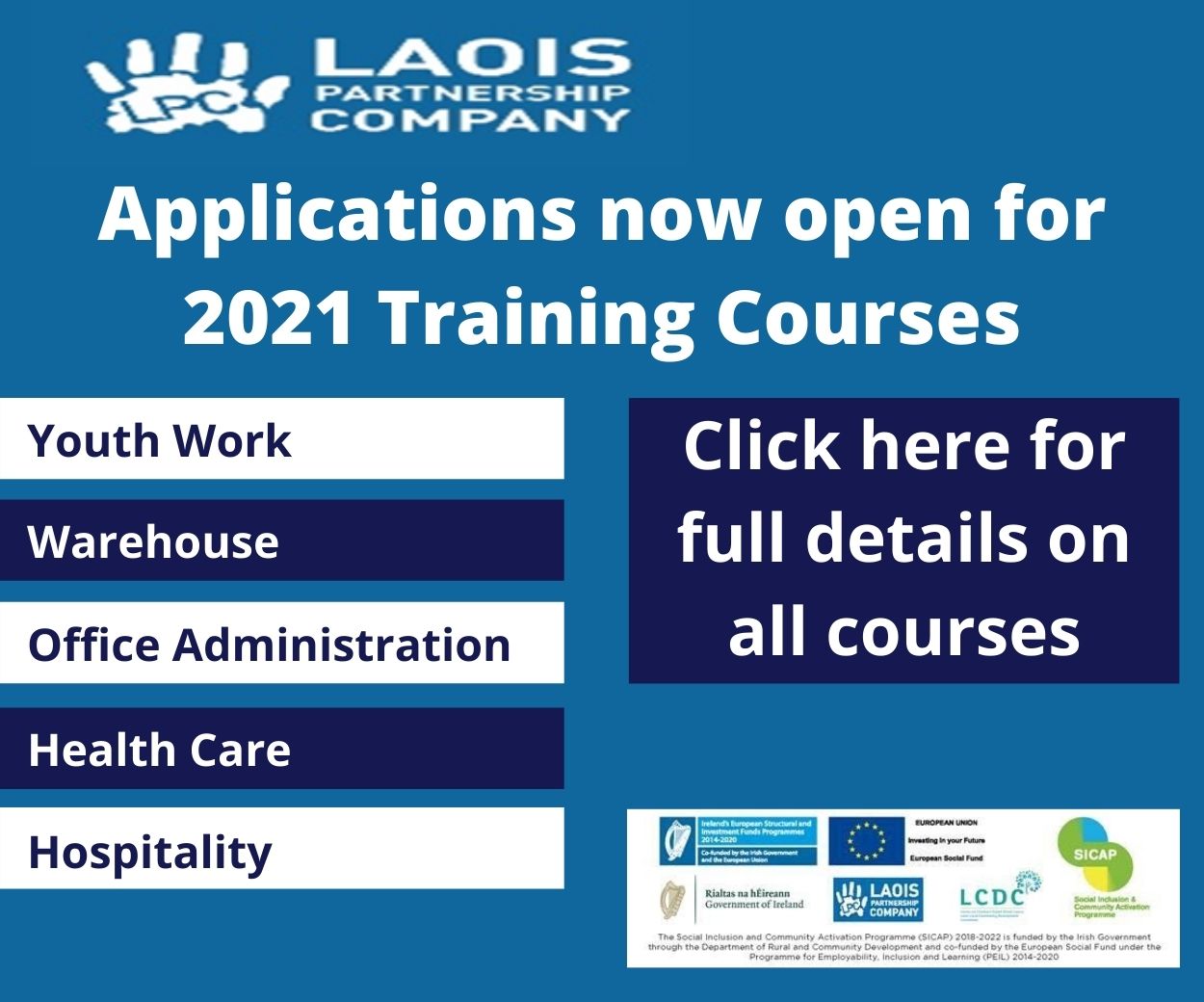 "The driver tested positive for cannabis at the side of the road. Both persons were arrested and searched at Portlaoise Garda Station station. Searches proved positive.
"They also lived over 80kms outside lock down Counties and had no legitimate reason to be in the area. Blood sample taken. Court to follow."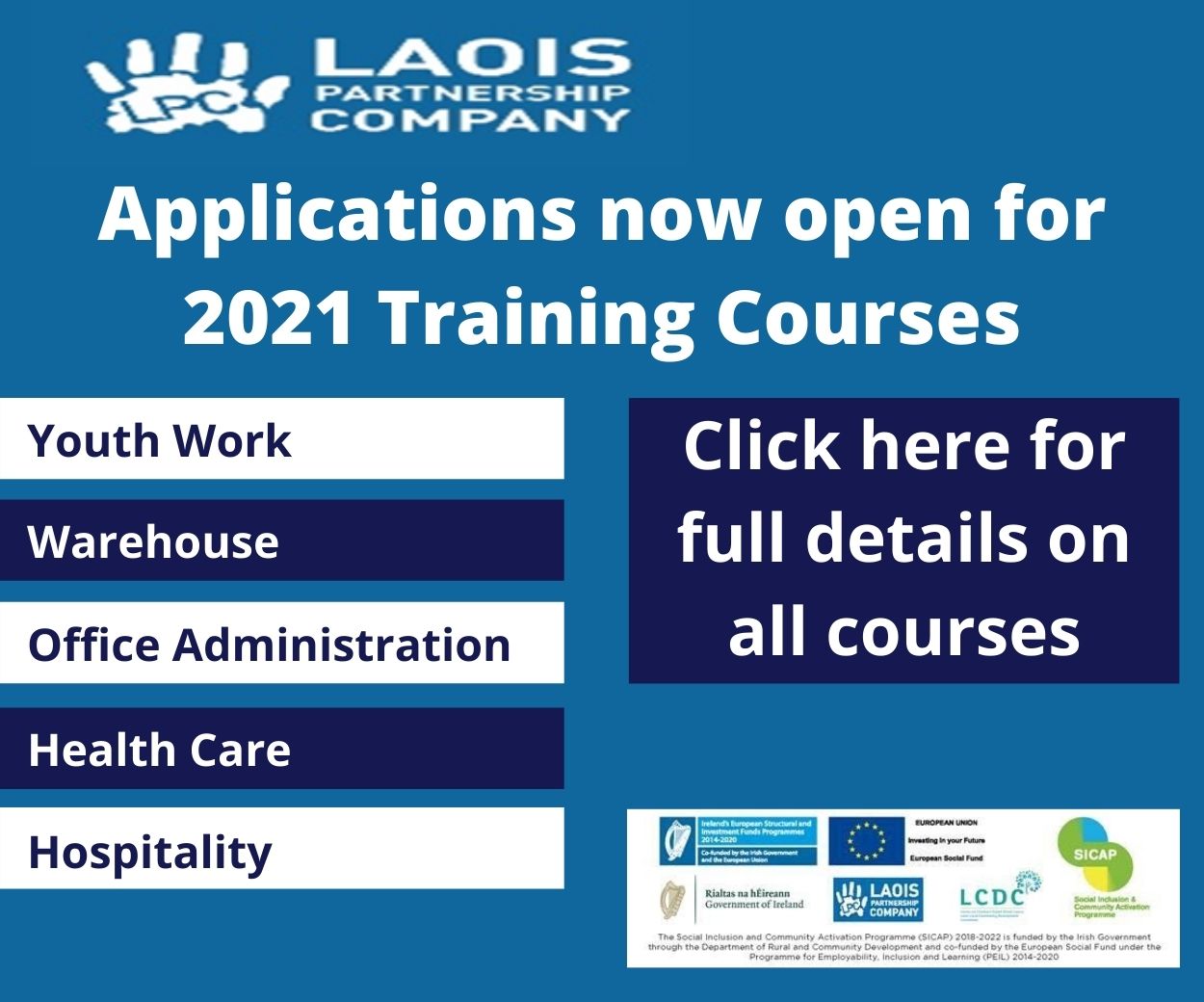 Later that evening in Durrow, Gardai in Durrow detected a disqualified driver with a homemade insurance disc.
Gardai say: "Another busy evening for Laois Roads Policing Unit.
"A Disqualified Driver was arrested near Durrow at a checkpoint and separately on the M7 a vehicle was stopped displaying a homemade insurance disc.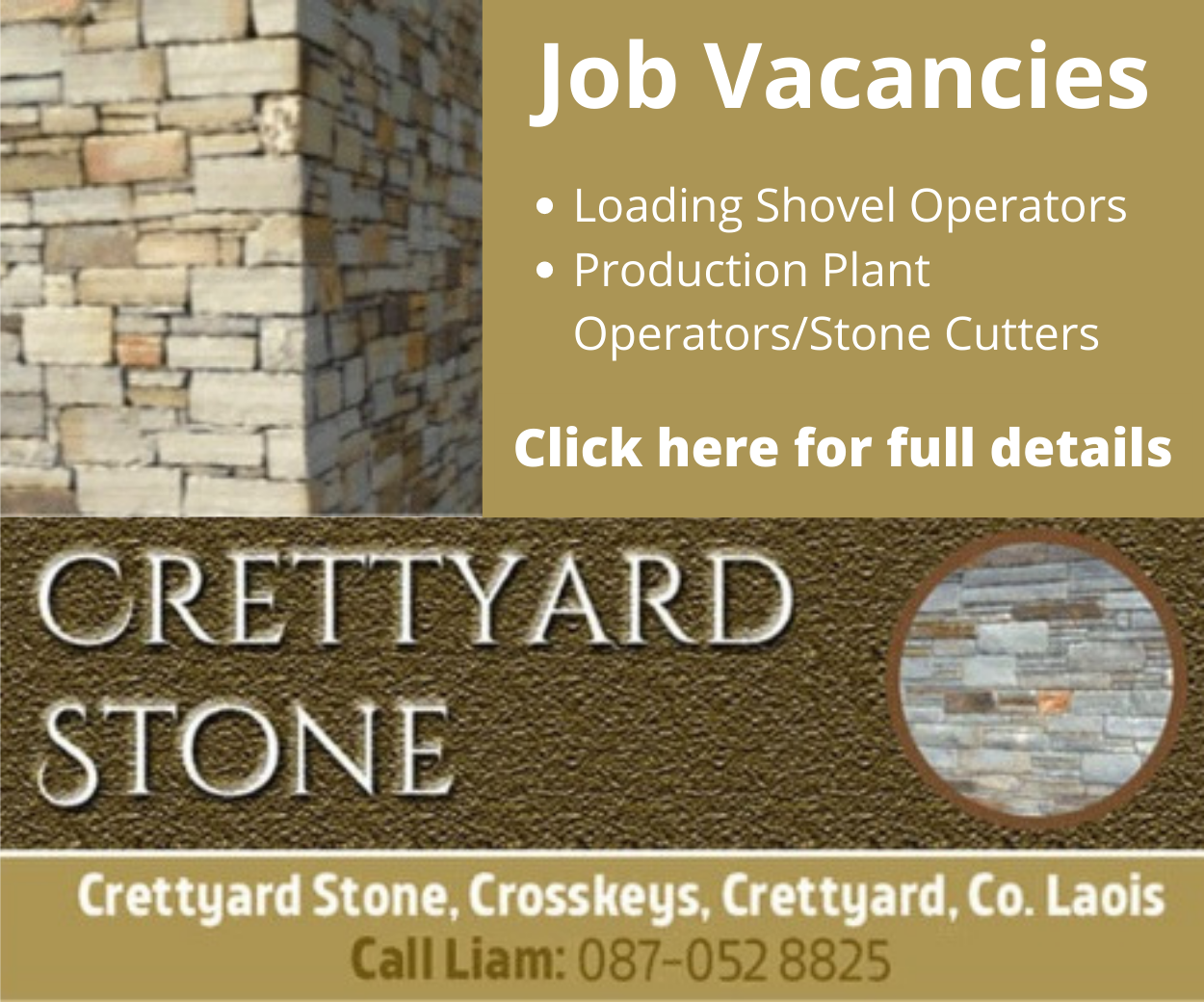 "Both vehicles were seized and disqualified driver charged to appear before Portlaoise District Court."
While on Monday morning, Gardai recovered approximately €15,000 worth in cannabis edibles in Portlaoise.
Gardai say: "Gardaí in Portlaoise recovered in excess of €15,000 (subject to analysis) worth of cannabis edibles.
"These products contain THC which is the psychoactive constituent of cannabis."
While Gardai also have a warning to motorists in relation to tinted windows.
They say: "Laois Roads Policing Unit on patrol stopped a vehicle with excessively tinted windows.
"This creates enforcement issues for Gardaí in relation to driver recognition, the detection of driving offences such as driving while disqualified, use of mobile phones, not wearing seatbelt and other criminal activity.
"The vehicles light transmission levels were measured and fell well below the expected light transmission rate.
"These windows must have a minimum light transmission rate of 65% in order to pass the NCT. The driver removed the illegal tint before continuing their journey.
"Excessively Tinted windows are dangerous as visibility is greatly reduced, particularly for night time driving and during times of low light.
"All automotive glass is manufactured with a tint so adding any aftermarket tint will almost always make the windows illegal.
"In short, don't apply any tint to glass forward of pillar B which is shown in the images and guidelines attached."