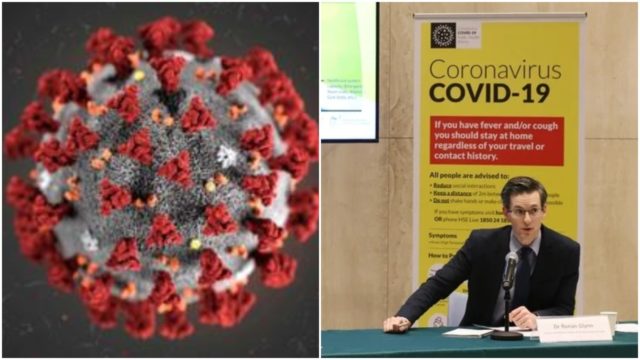 There has been one new Coronavirus death reported today – meaning 1,775 is the death toll in Ireland.
While there has been a total of 190 new cases of Coronavirus have been diagnosed in Ireland today.
Once again, the Department have not provided the exact figure of new cases in Laois – but it is below five.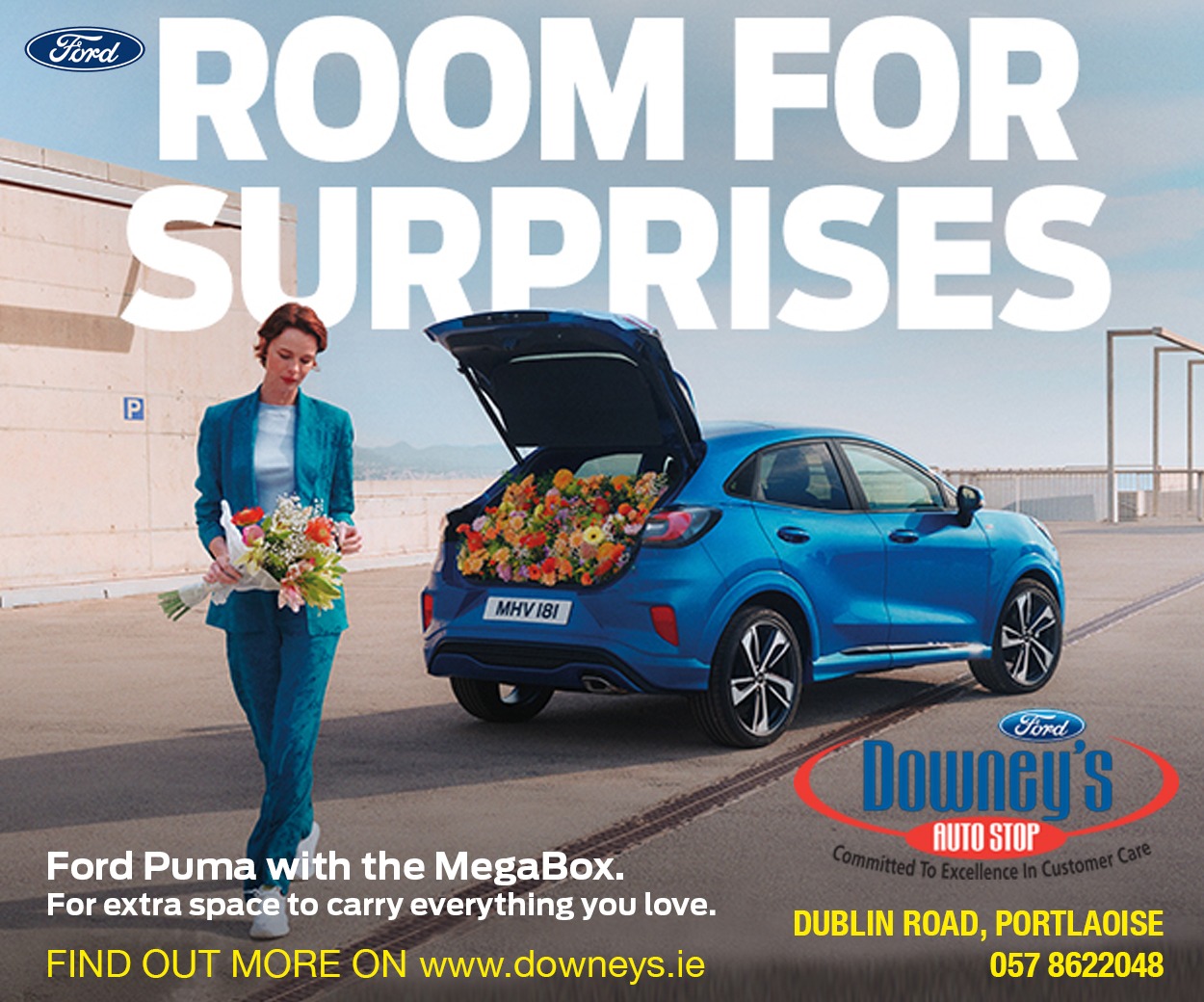 48 of the cases are in Kildare, 46 in Dublin, 38 in Tipperary, 20 in Limerick, 7 in Clare and the rest of the 31 cases are in Carlow, Cork, Kerry, Kilkenny, Laois, Louth, Meath, Offaly, Waterford, Wexford and Wicklow.
Cases in Glanbia
Four workers at a Glanbia dairy processing plant in Kildare have tested positive for Covid-19.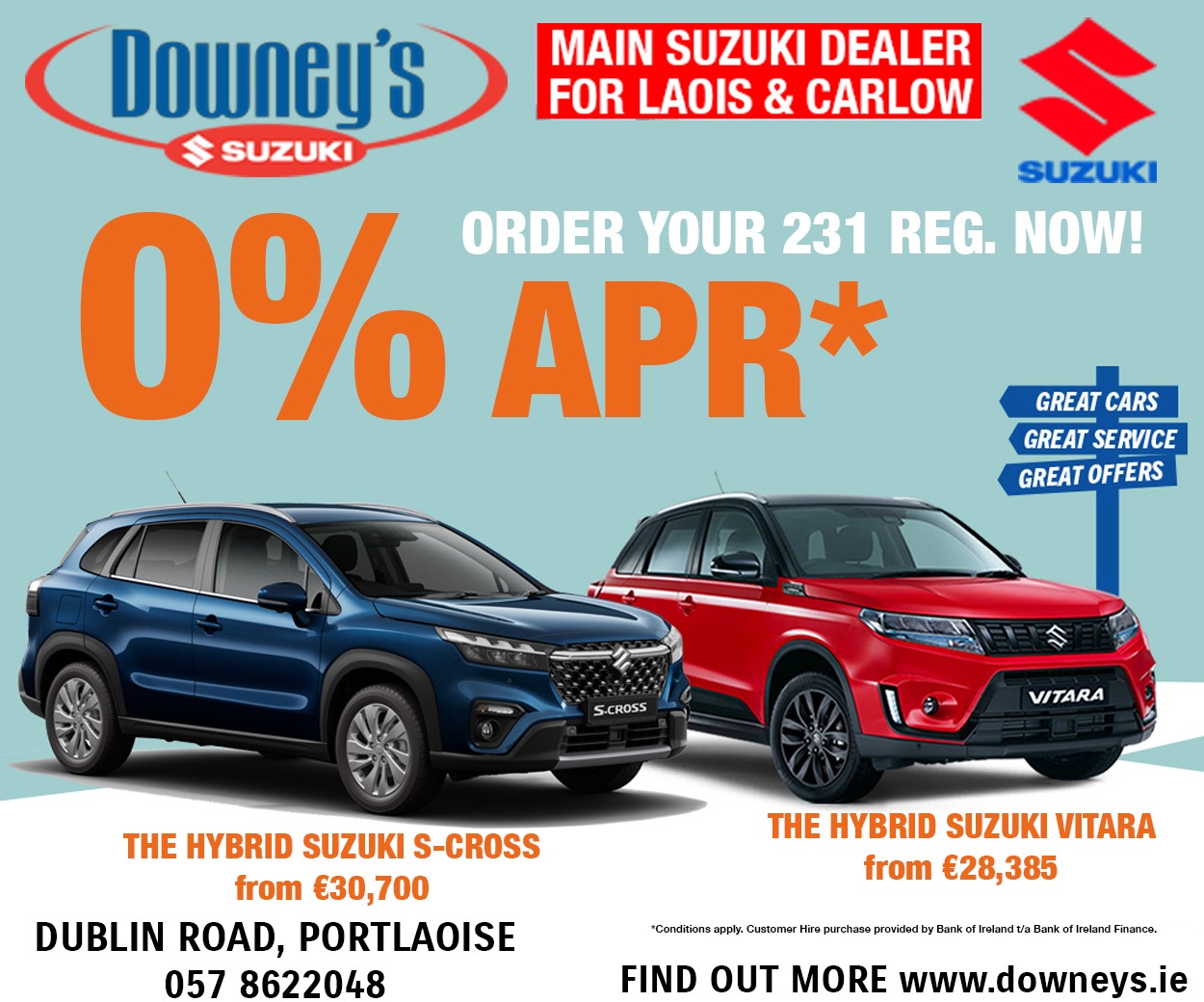 The factory at Ballitore remains open, but the company says it has taken a range of actions on foot of the positive diagnoses.
It is understood that one member of staff tested positive on Friday and since then three more have also been found to have the coronavirus.
Wider testing is now underway among the workforce. Contact tracing has been initiated and the health and safety, as well as the quality teams are implementing planned processes.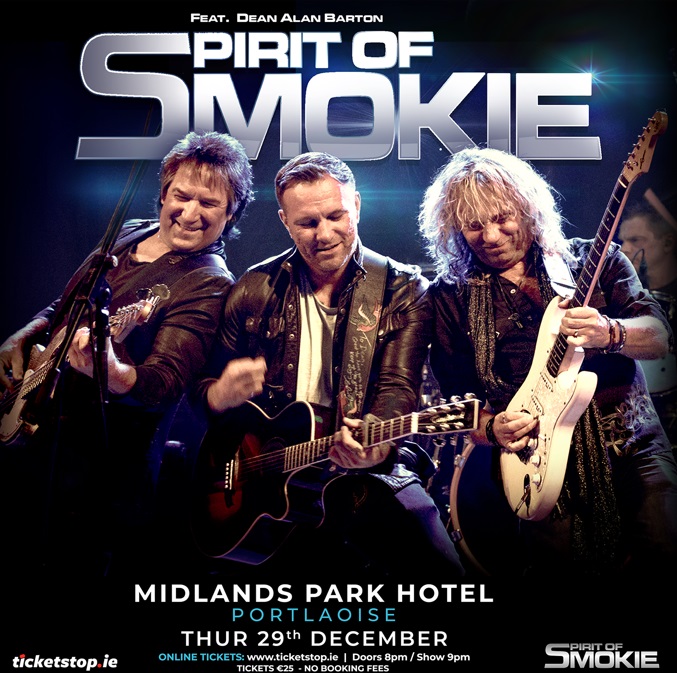 "The health and safety of our employees, our customers and our suppliers is our top priority," Glanbia said in a statement.
"We are working closely with local health authorities and following all appropriate advice."
Everyone should be aware of the risk factors for getting COVID-19:
Distance – the risk of getting COVID-19 increases as the distance between you and others gets smaller. Keep 2 metres apart where possible
Activity – How you spend time with people and what you do with them can increase your risk. Follow the government's Stay Safe Guidelines when spending time with others
Time – The more time you spend in close contact with other people can increase your risk of getting COVID-19. Keep track of who you spend time with and how
Environment – Being outdoors is safer than being indoors. Where possible, meet with others outdoors. If this is not possible, keep windows and doors open when meeting others inside
Symptoms – Know the symptoms. If you have them self-isolate and contact your GP immediately
Public Health Advice for all citizens available here: 
Know the symptoms of COVID-19