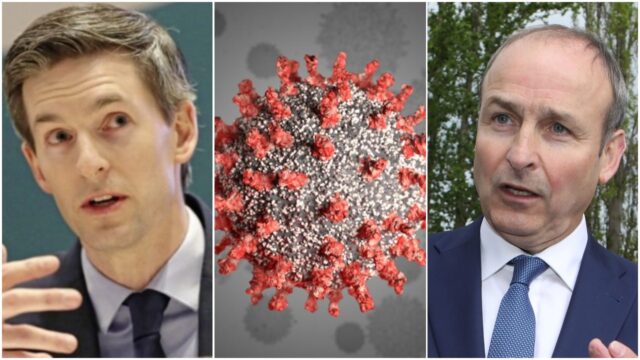 The government has announced a raft of new restrictions aimed at curbing the spread of Coronavirus around the country.
The measures, which will last until September 13 at the earliest, were announced at a press conference this afternoon by Taoiseach Michael Martin.
According to Mr Martin, the evidence is that a large number of people are acting that the virus is no threat to them and that is why these measures are being put in place.
He said: "If the current levels continue, it will be impossible to prevent the spread to our most vulnerable."
Among the restrictions, all sporting events are to be behind closed doors.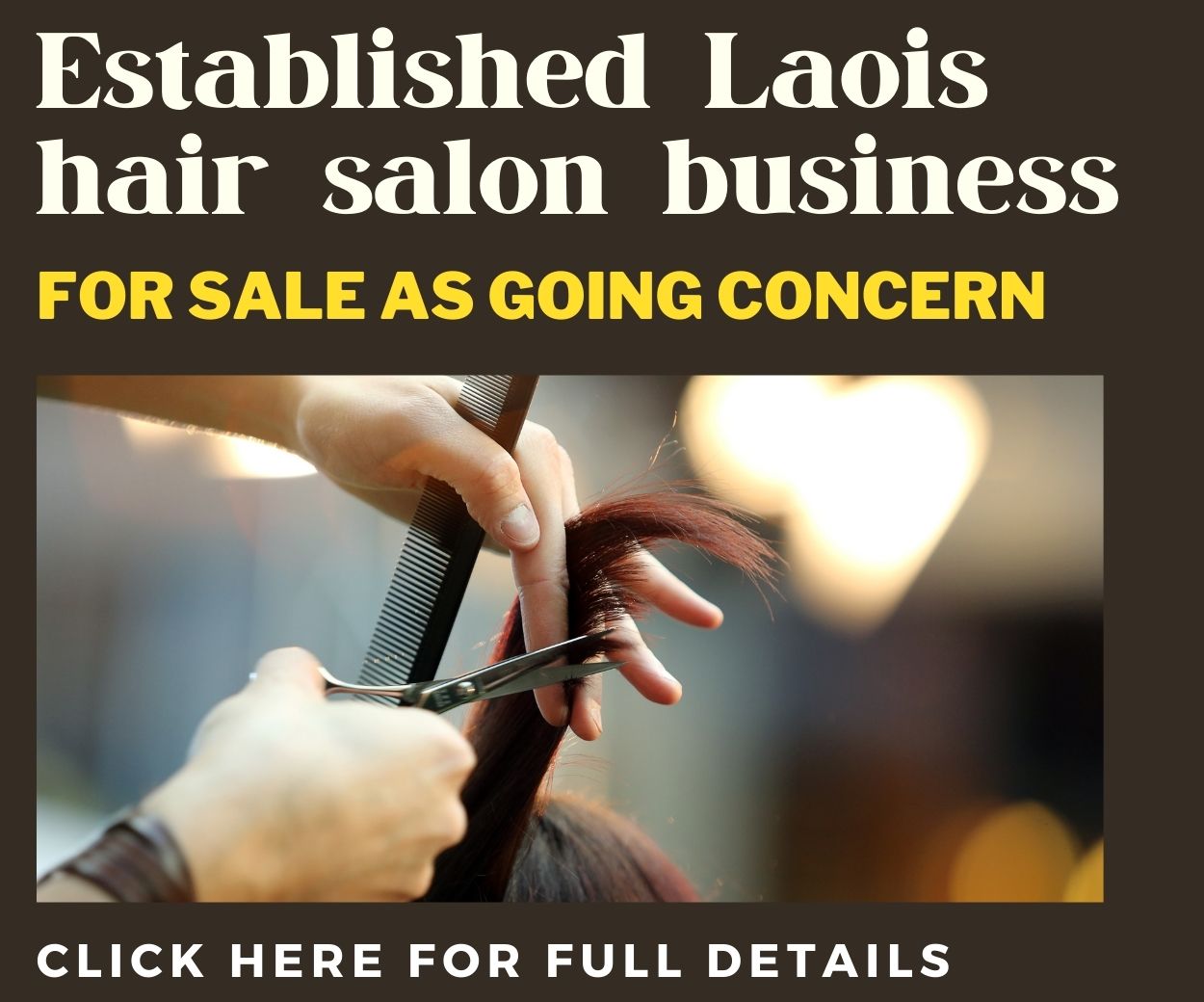 Up to now, matches had been allowed to go ahead with 200 people in attendance. But now, no crowds of any description will be permitted.
There is also new advice aimed at those over the age of 70 or those who have underlying health conditions.
This involves limiting their movements and avoiding congregated settings like shopping centres – but they do not include geographical limits as were present in previous restrictions.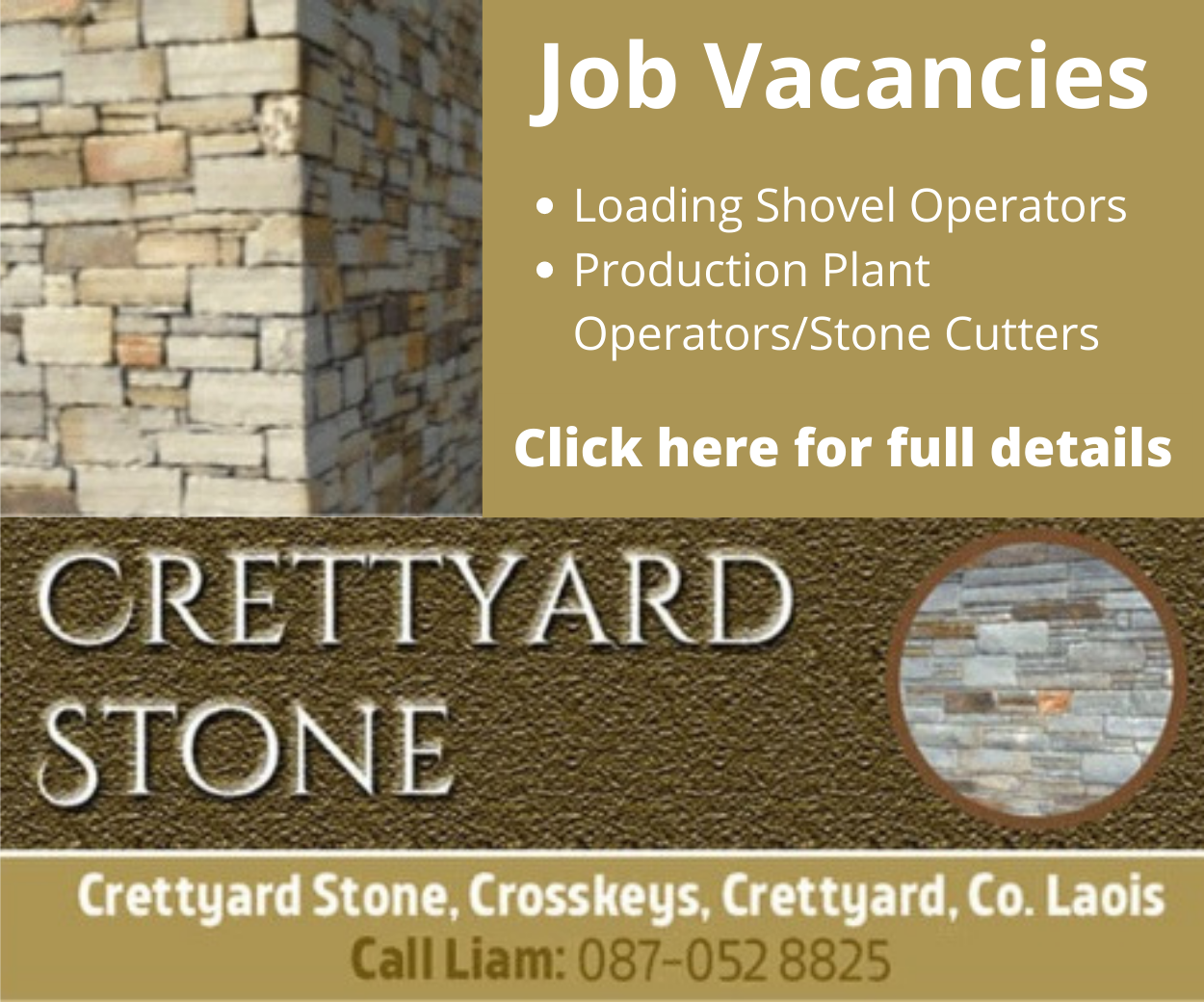 In a bid to battle numbers attending house parties and similar social settings, Gardai are to be given new powers to police this.
The numbers of people who will be allowed to gather indoors will be reduced to six from three separate households, while outdoor house gatherings should be limited at 15.
Mass, religious congregation and weddings will be exempt from these limits meaning that 50 people can still attend these. And different rules will apply to shops and restaurants – them must be closed by 11.30pm.
While people are also advised to avoid public transport where possible.
People have also been asked to work from home where possible.
SEE ALSO – Coronavirus in Laois: Updated map shows detailed figures of Covid-19 infections