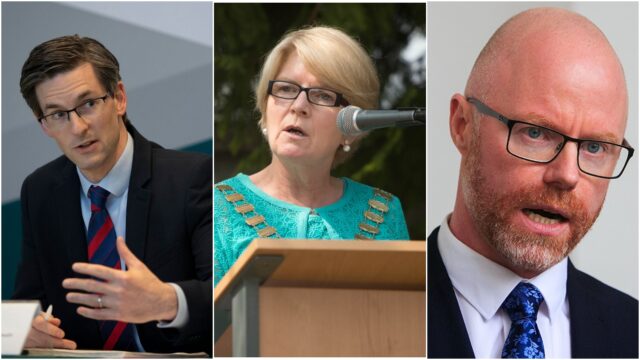 Laois County Councillor's meeting with Minister for Health to discuss the lockdown in Laois has been cancelled.
Cathoirleach Catherine Fitzgerald and fellow Cllrs Paschal McEvoy, Thomasina Connell, Ben Brennan and Conor Bergin were to meet Minister Stephen Donnelly via video conference at 12pm tomorrow.
However, they received notice in the last half an hour that the meeting had been cancelled by the Minister.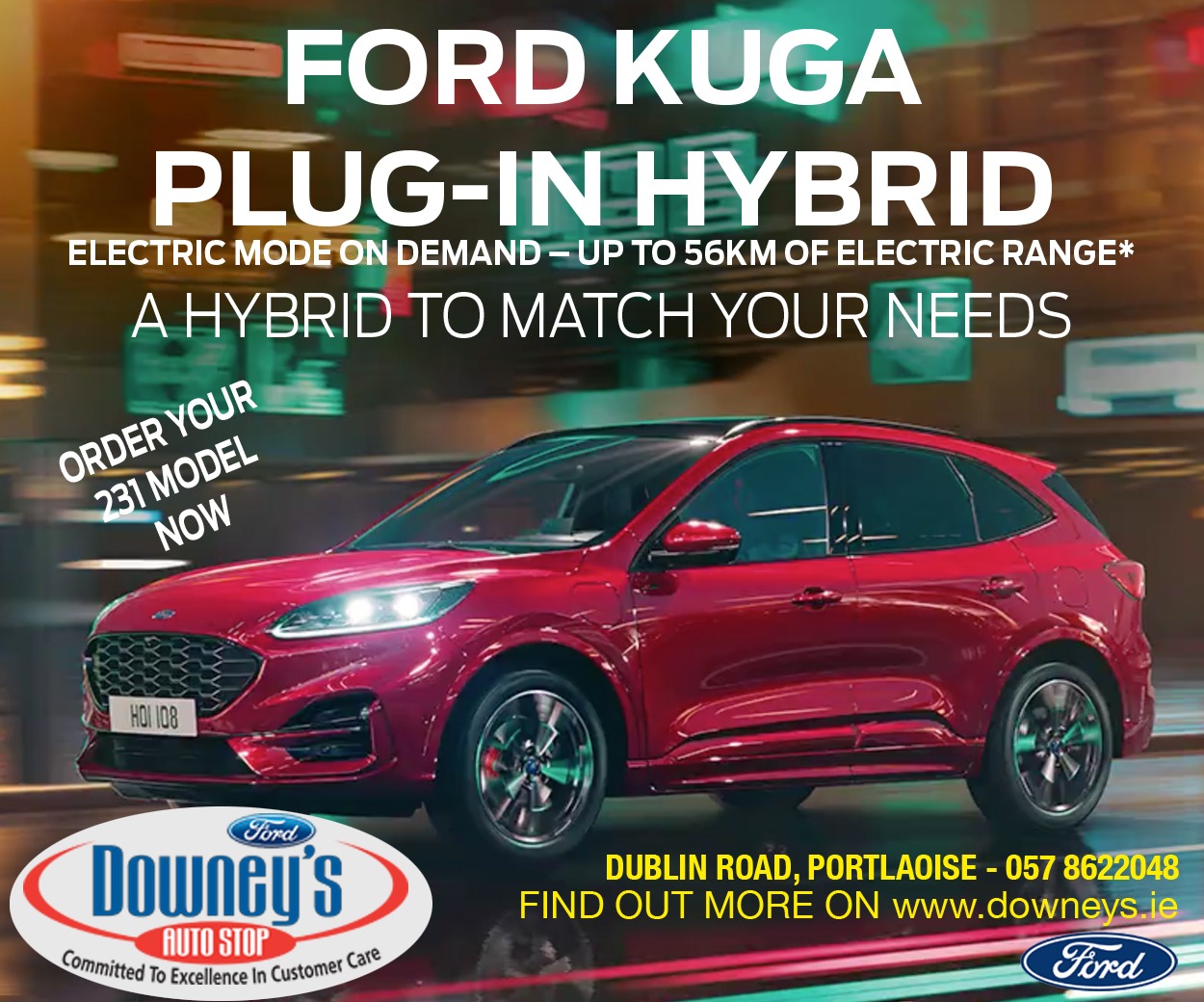 Citing the fact the today's cabinet meeting ran over time, Minister Donnelly says he is not able to meet the Councillors tomorrow and will meet them on Thursday instead.
Cathaoirleach Catherine Fitzgerald expressed her disappointment with the news.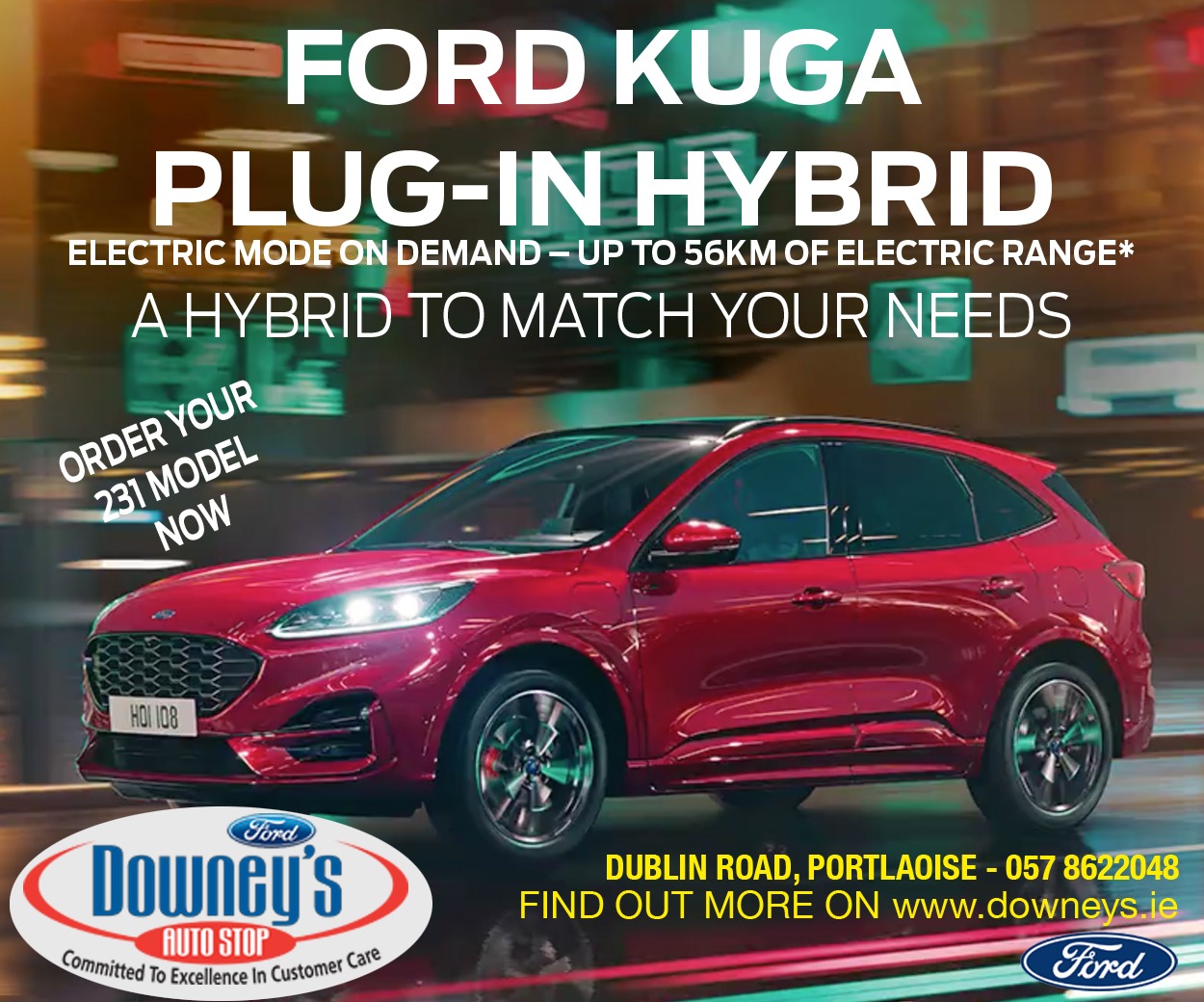 While Cllr Thomasina Connell tweeted: "Disappointed that meeting with Laois Councillors & Minister for Health scheduled for tomorrow has just been cancelled.
"I had hoped to raise various matters on the recent Laois Lockdown to include why such a blunt instrument was used."
Laois County Council have previously submitted the following eight questions to the Health Protection Surveillance Centre: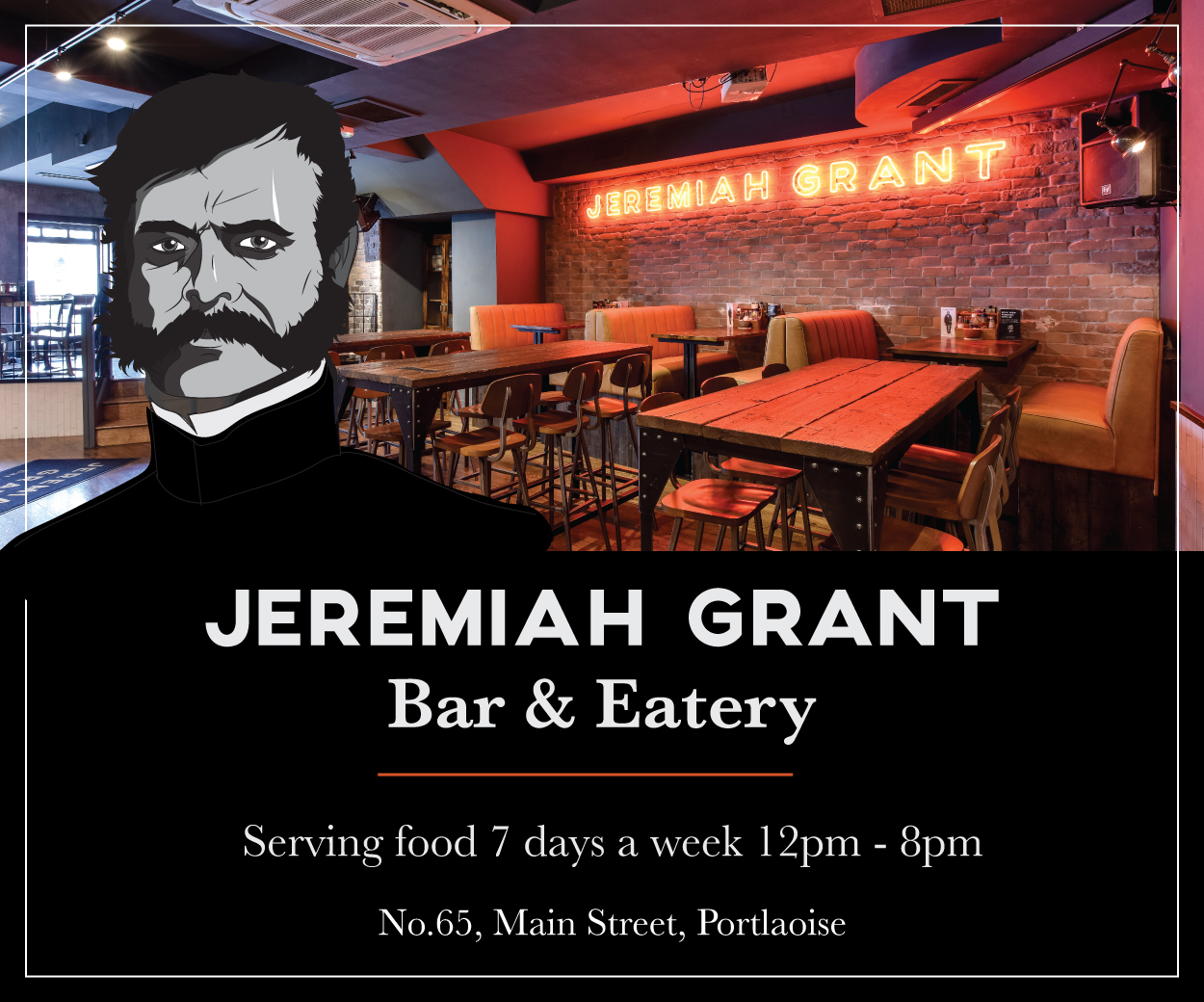 1 – A detailed sequence of events commencing from the 1st June 2020 outlining all relevant details including the dates of all positive cases in each of the four factories concerned broken down over the three counties and the dates on which the relevant organizations became aware of same.
2 – The community transmission rate in Laois as of today's date.
3 – The number of people from Laois that are currently accommodated in the HSE self isolation facility at City West or any other similar location.
4 – The latest information available from www.gov.ie indicates that the rate of community transmission is 30.9%. It is possible to provide the rate for Laois together with the non-community rate for the County.
5 – The number of clusters which have been identified in Laois and what additional protective measures were taken to combat the virus in same. Please also advise as to the success of such measures and the timeframe pertaining to same.
6 – The number of inspections, both announced and unannounced that were carried out in the meat plants in question and the number of tests carried out.
7 – In relation to the restrictions that have been imposed, was consideration given to deferring the implementation of same to minimize the effects on certain sectors of the community.
8 – Having regard to the numbers reported on Monday for Laois, i.e. nil, can consideration be given to lifting the restrictions in relation to Laois at an earlier date.
Disappointed that meeting with Laois Councillors & Minister for Health scheduled for tomorrow has just been cancelled.
I had hoped to raise various matters on the recent #LaoisLockdown to include why such a blunt instrument was used – see map below with our no's of #covid pic.twitter.com/pU0wh6qzco

— Thomasina Connell (@thomasina_laois) August 18, 2020