Whether you get through one book a year or several a month, reading is a brilliant hobby.
Proven to be beneficial to our development and wellbeing, the benefits include strengthening the brain, reducing stress and increasing our vocabulary.
However, it can be an expensive hobby. Although it is important that we support both established and up-and-coming authors, sometimes the financial element can be a barrier to our enjoyment of literature.
Shopping for books in thrift and charity shops is an excellent way to combat this. Books rarely retail in thrift/charity shops for more than €3, and there's nothing more exciting that stumbling upon a book by a favourite author, sitting on the shelf for a great price.
Buying books in thrift/charity shops is not only cheaper, but it's more environmentally friendly. Like libraries, thrift/charity shops can help you if you want to reduce the amount of paper that you are involved in consuming.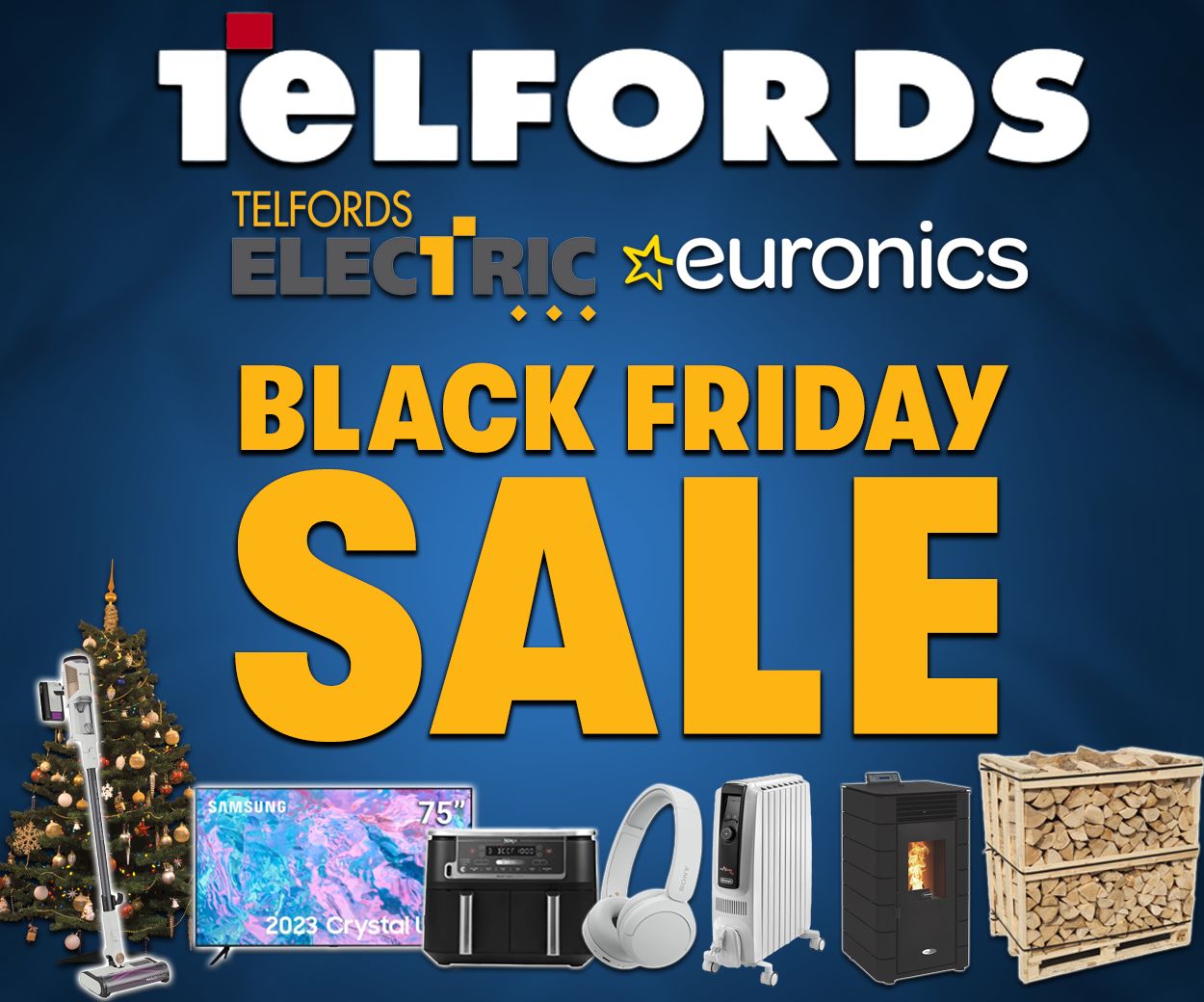 The most obvious advantage of shopping in charity/thrift shops is that you're raising money for those in need. This is particularly important at the moment, since many charities have had to halt fundraising activities because of the coronavirus.
It can be nice to browse the bookshelves, as you might in a library, but if you want to go on a more fruitful shopping expedition, here are some tips to keep in mind.
Most thrift/charity shops have their bookshelves well-organised, either by type, genre or author name, so it can be easier to locate the kind of books you like.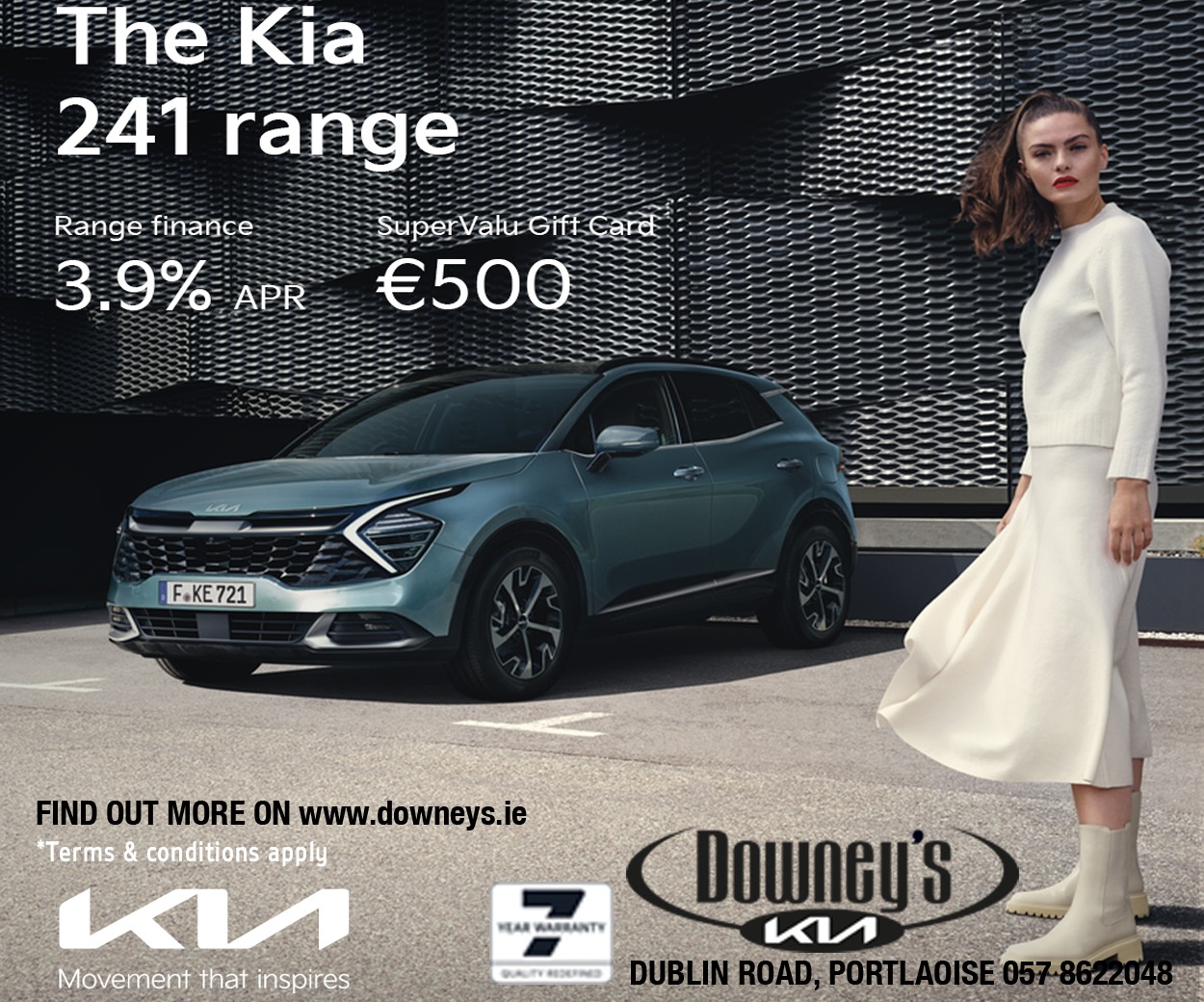 It's also useful to keep in mind the authors and titles that you have read before, or like, and to look for books similar to them.
Finally, although people always say not to judge a book by its cover, a quick survey of the spines can tell you a lot – pinks and purples tend to indicate romance, whereas blacks and reds are often used for crime and thriller novels.
So now that you're convinced of the benefits of second-hand buying, in no particular order, here's just a few of the great thrift/charity shops that you can visit in the Laois area!
1 – Oxfam, Portlaoise
Located in Lyster Square in Portlaoise, this shop has got a great selection of novels to suit all ages. They often have offers on the books, which means you can save a few euros.
2 – Vincent's, Portarlington
Vincent's have a lovely bookcase tucked away at the rear of the shop, where you're sure to find something you like.
3 – Portlaoise Thrift Shop
The book section in this shop is located right down the back, and is a great opportunity for a rummage!
4-  Sue Ryder, Portarlington
Sue Ryder's bookshelf is located just inside the door, and is really well organised so that every book on offer is displayed.
5 – Christina's Creations, Clothes and Curiosities, Portarlington
This thrift shop has got a whole room dedicated to books! Complete with couch and chairs for your comfort, there's a wonderful array of titles available. There's something for everyone, with a wide range of genres and titles to choose from.
There's no shortage of great places to buy second-hand books in Laois.
Give yourself time to browse the shelves, and as a final tip, bring a reusable bag to carry your new purchases. Have fun!
SEE ALSO – Reading during a pandemic – how your local Laois library can help