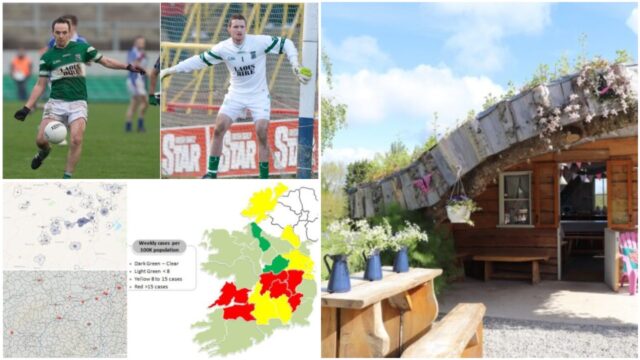 1 – Laois golf club closes due to Coronavirus case
Abbeyleix Golf club ceased all activity earlier this week after one of its members tested positive for Coronavirus.
Thankfully, the club has now reopened.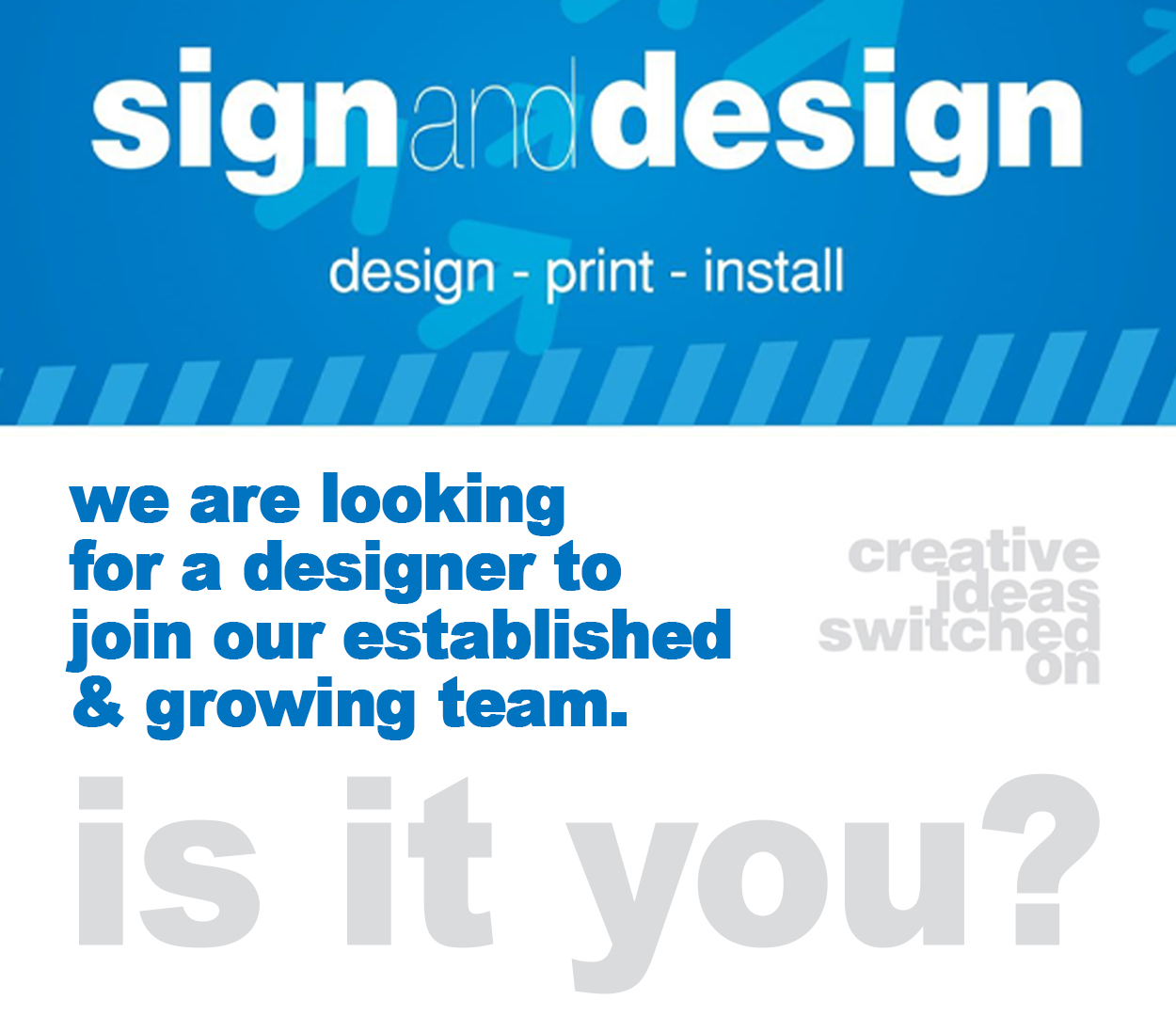 2 – End of an era as two Portlaoise stalwarts call time on football career
Portlaoise will begin their championship campaign without three of their longest-serving players next week.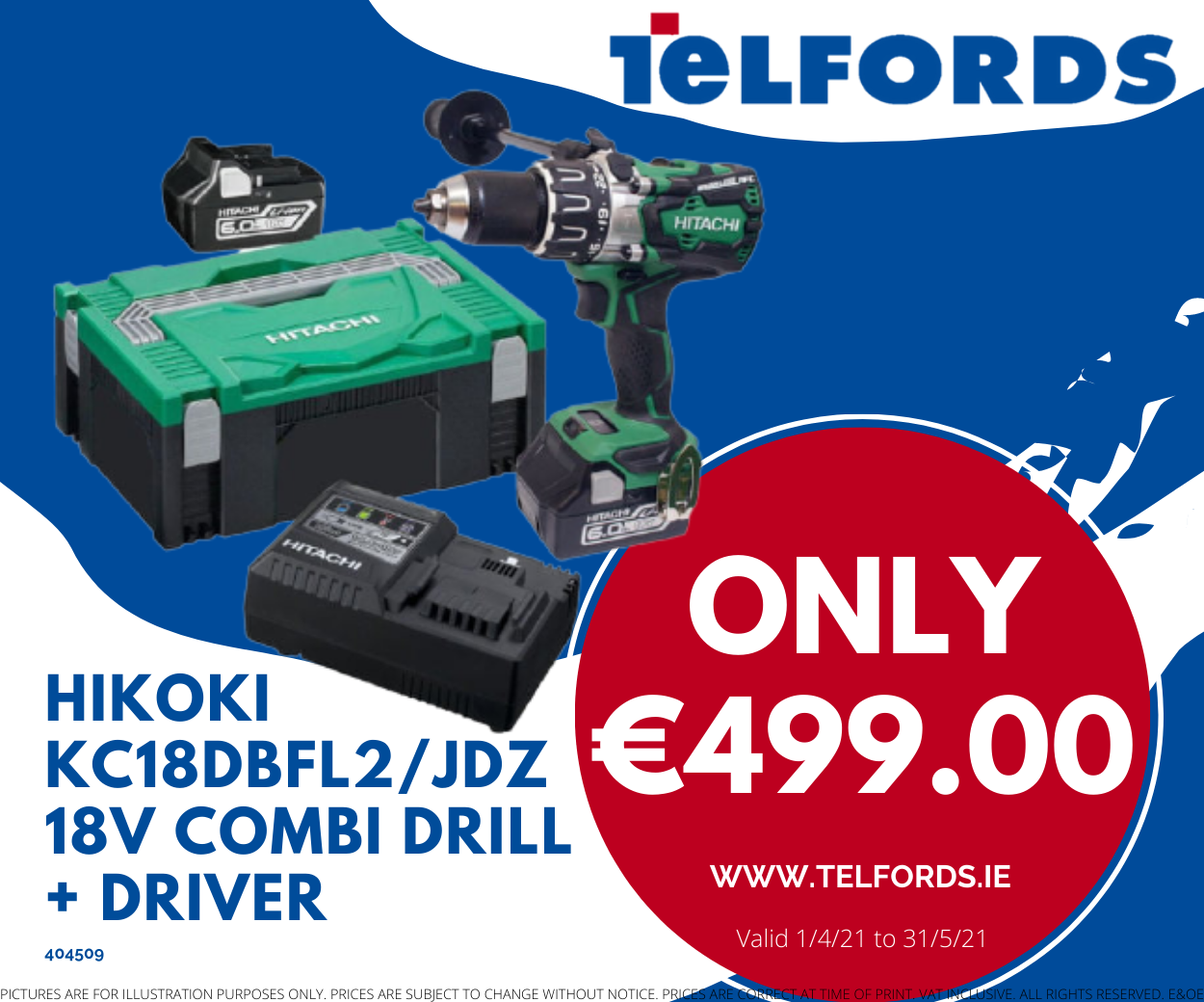 Brian 'Bruno' McCormack announced his retirement last year while goalkeeper Michael Nolan and defender Brian Mulligan have also stepped away after hugely successful careers.
3 – Coronavirus in Laois: Updated map shows detailed figures of Covid-19 infections
The Health Protection Surveillance Centre has updated a map which shows, by electoral district, the prevalence of Covid-19 in Laois.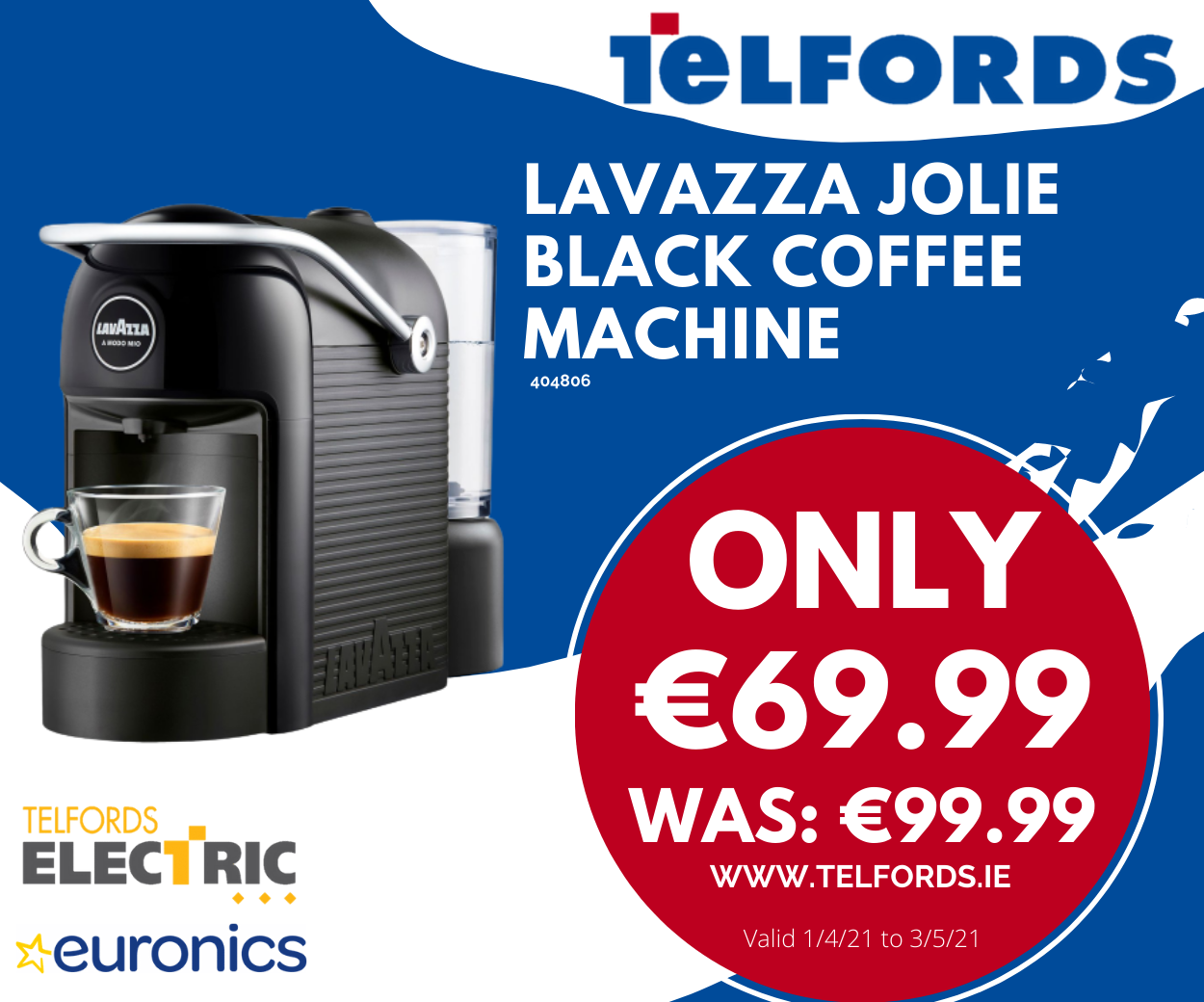 This maps shows that total number of infections that have been recorded since the start of the outbreak in March – so the vast majority of the cases will no longer be active.
4 – Concern raised over HSE policy on staff following close contact with confirmed Covid-19 case
Concern has been raised over how the HSE treats certain staff members who are deemed to be a close contact of a person who tests positive for Coronavirus.
Since the Covid-19 pandemic began in March, hospital settings, including Portlaoise Hospital, have seen confirmed cases within them for both staff and visitors alike.
This has resulted in many staff being deemed a 'close contact'. However, the way staff are treated is much different to how the general public are dealt with.
5 – Laois Gardai: Cannabis sweets, tinted windows and drug driving
Laois Gardai have been extremely busy over the last few days and have published details on four separate incidents.
6 – Laois glampsite experiences massive response after being allowed to re-open for Laois people only
Many local folk had seen Glamping Under The Stars on social media, but never booked because it's right on the doorstep.  Suddenly, it made sense for Laois people to holiday in Laois.
7 – New restrictions: Sport behind closed doors, house parties and those over 70
The measures, which will last until September 13 at the earliest, were announced at a press conference during the week by Taoiseach Michael Martin.
8 – Property Watch: Five properties for sale in Laois towns for under €200,000
In this week's Property Watch we look at what type of home you can buy in Laois in a town in the county outside of Portlaoise for about €200,000.
9 – Well-known local musician pens new song 'County Laois will always be home'
Rathdowney man Paul O'Brien, who is part of the popular trad band The High Kings has released this cracker.
10 – Three Laois players feature in the Irish Independent's top 50 ladies footballers of all time
Three Laois ladies footballers are included in the Irish Independent's list of top 50 players, which is published in the newspaper and online.
Sue Ramsbottom, the late Lulu Carroll and Connie Conway are all listed with Ramsbottom selected as the fourth best player of all time, behind Mayo's Cora Staunton, Kerry's Mary Jo Curran and Waterford's Aine Wall. Only the top ten are listed in order, with the remainder in alphabetical order.