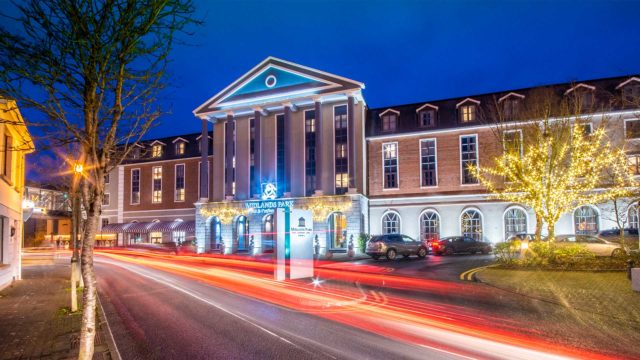 The General Manager of the Midlands Park Hotel has called on the government to lift restrictions which are currently in place on the number of people who can gather indoors.
Dara Cruise says that the limit of six people is seriously damaging his company's business and fears that their 'survival' and people's jobs could be on the line if it continues.
After the initial lockdown, the hotel reopened again at the end of June only to have been forced to close again at the start of August when Laois was put in a partial lockdown.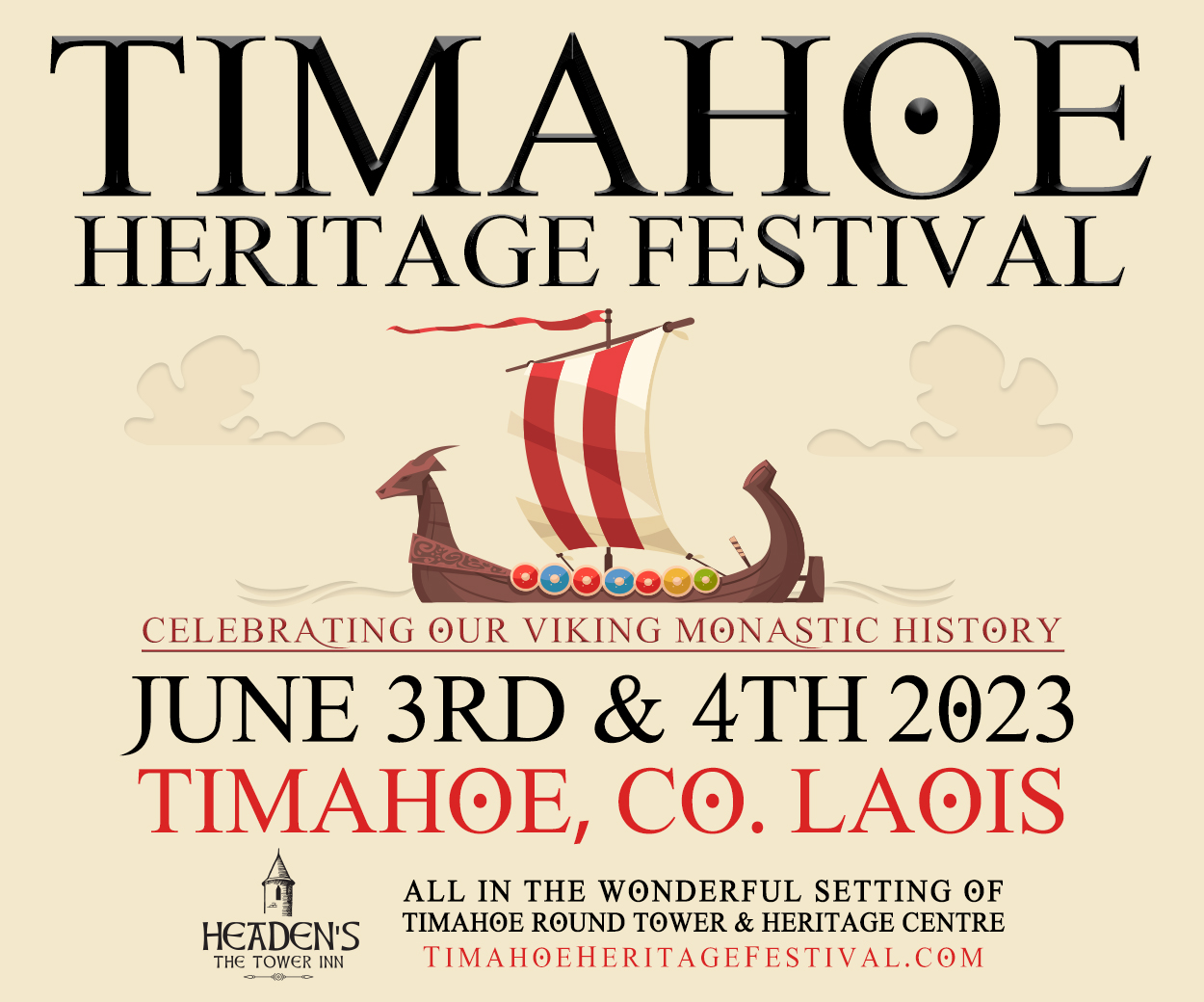 Mr Cruise says this was extremely damaging but now now the limit of six people is even more so.
He said: "It was significantly damaging to our business to have to shut down again. We understood the decision that was taken and while we didn't necessarily agree with it, we all have to play our part in this.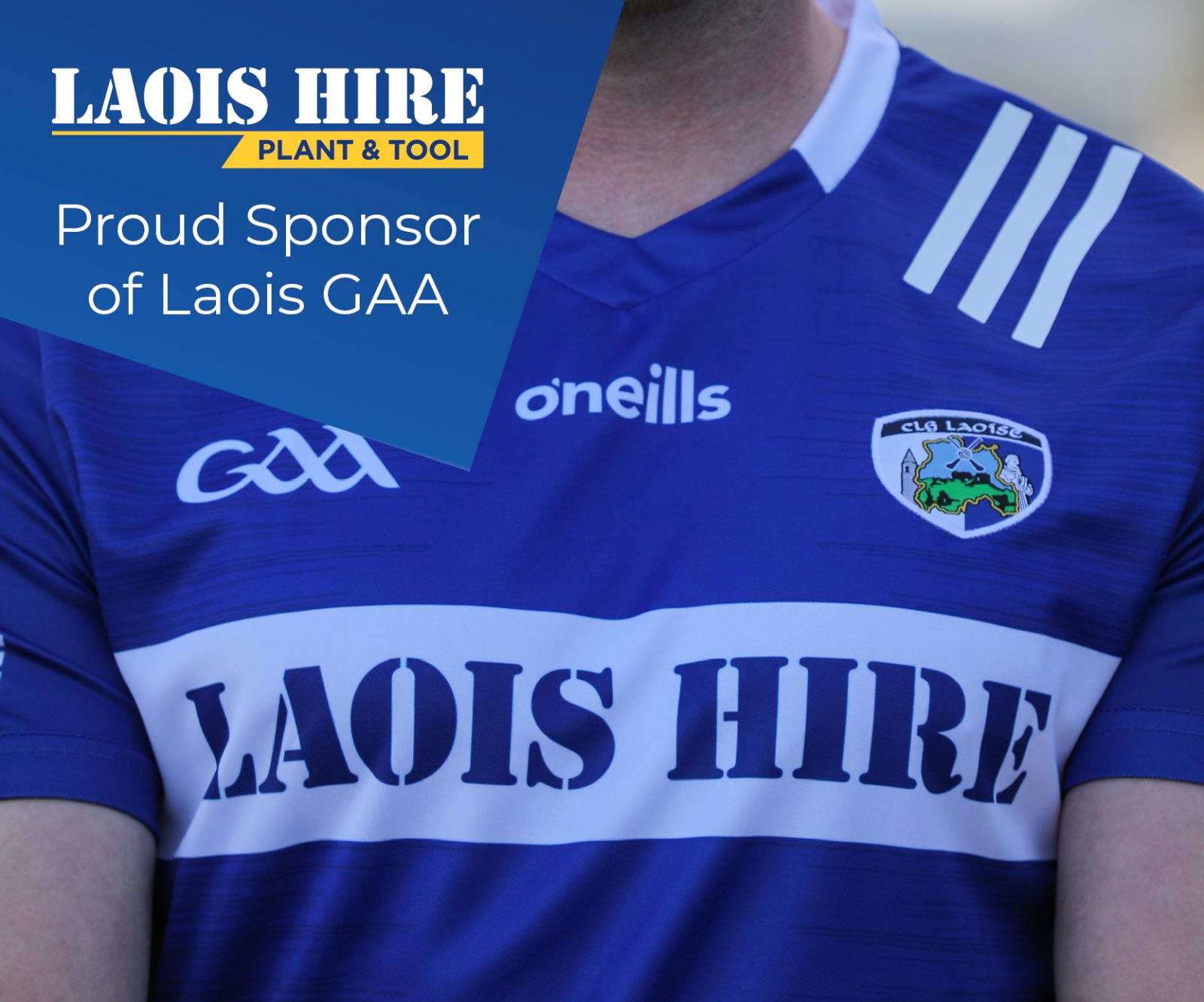 "However, now we are unsure what will actually happen on September 13 when the restrictions are due to be eased.
"We have companies that are wishing to book events with us and we are not able to give them any answers.
"We really are talking about jobs at this stage. We are talking about people's livelihoods.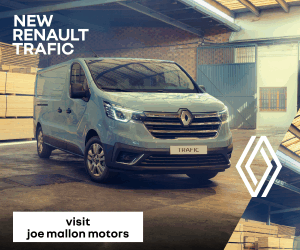 "So we want to reach out to the people who are making these decisions and ask them to be mindful of our ability to host meetings, small conferences, training and other events in a safe way."
Mr Cruise explained how reliant the hotel is on being able to host meetings and training sessions.
He said: "On the corporate side of things, if someone rings and says they want to have a meeting for ten people – we are unable to take the booking because with the current restrictions we can't accommodate any booking above six people.
"This is despite the fact our meetings rooms are of ample size to have socially distanced events while adhering to the two metre guidelines. Our frustration lies in the fact that we are unable to conduct our business despite that we can do so in a safe manner.
"Despite this pandemic, there is still small training and meetings that could go ahead. For instance, one large corporation that is opening a business in the area is unable to facilitate their inductions and training due to the restrictions.
"The business models of the three hotels in the town of Portlaoise is built around meetings and conferences. We are all the same because we are ideally positioned in the heart of the country for companies and teams to meet in our area."
He also described all the knock-on effects of the restrictions on the hotel and the wider community.
He said: "If you look at the social aspect of it, where families would like to gather to celebrate communions, christenings, confirmations, birthdays and mark milestones, another huge part of our business, and we are unable to do that at the moment.
"These people in turn then are not going to stay with us. You wouldn't believe the amount of people who travel into the Portlaoise area and stay here – they spend money in the service stations, the shops, the restaurants and they do so because they are spending time in the town.
"So this is really hurting us in our bid to just stay alive. Our frustration is that we have demonstrated a fantastic ability to ensure safely for all our customers and staff.
"We have done this by training and using the Failte Ireland Safety Charter but these guidelines prevent us from hosting any of these events.
"The reality is that these measures are impacting upon the viability of the business."
After the first lockdown, the Midlands Park Hotel was thriving with booking right up until the end of August but all of this was brought to a halt when the partial lockdown was imposed.
And efforts to recover have been further stifled by the restrictions.
Mr Cruise said: "We had a phenomenal response from Laois and Irish people. The staycation market was amazing and the booking trend was continuing throughout August.
"And I really want to say how grateful we are to Portlaoise and Laois people for how they have supported our business.
"We have seen people getting in for family lunch from all over the county and it was great.
"But unfortunately the lockdown came and we had to cancel all our bookings. You are talking hundreds of thousands in lost revenue that, whilst we acknowledge the supports we received, we will never recover that.
"There are communions and confirmations taking place and people cannot gather to celebrate them in a safe way.
"So as a result, these restrictions may be forcing them back into their homes where it isn't possible to socially distance."
But the Midlands Park Hotel are not going to give up and they are determined to fight to keep their doors open and their staff in jobs.
All they are asking is, since they are capable of holding events in a safe manner, that they be permitted to do so.
Mr Cruise said: "Our doors are open now again and we are going to fight to keep them open.
"All we are hoping to do is survive. We are not looking to profiteer. All we want to do is keep every single one of the 120 jobs we have here.
"We are committed to that and that is our first aim is to retain and look after our staff in these difficult times.
"But, doing that is going to be incredibly challenging if these restrictions remain in place.
"We are asking for them to be lifted in light our ability to host events in a safe manner."
SEE ALSO – Search on for lucky EuroMillions winner after ticket sold in Laois