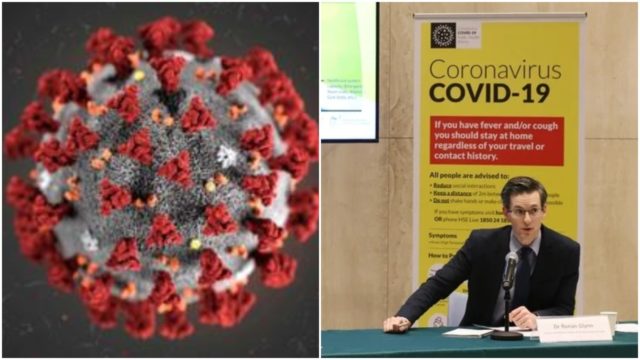 There has been a total of 196 new cases of Coronavirus have been diagnosed in Ireland today.
Of these 107 are in Dublin, 12 in Waterford, 11 in Limerick, 8 in Wicklow, 7 in Meath, 7 in Kildare, 6 in Laois, 6 in Westmeath, and the remaining 32 cases are located in Cavan, Clare, Donegal, Galway, Kilkenny, Leitrim, Longford, Louth, Mayo, Monaghan, Offaly, Roscommon, Tipperary and Wexford.
There is now a total of 30,360 confirmed cases of COVID-19 in Ireland.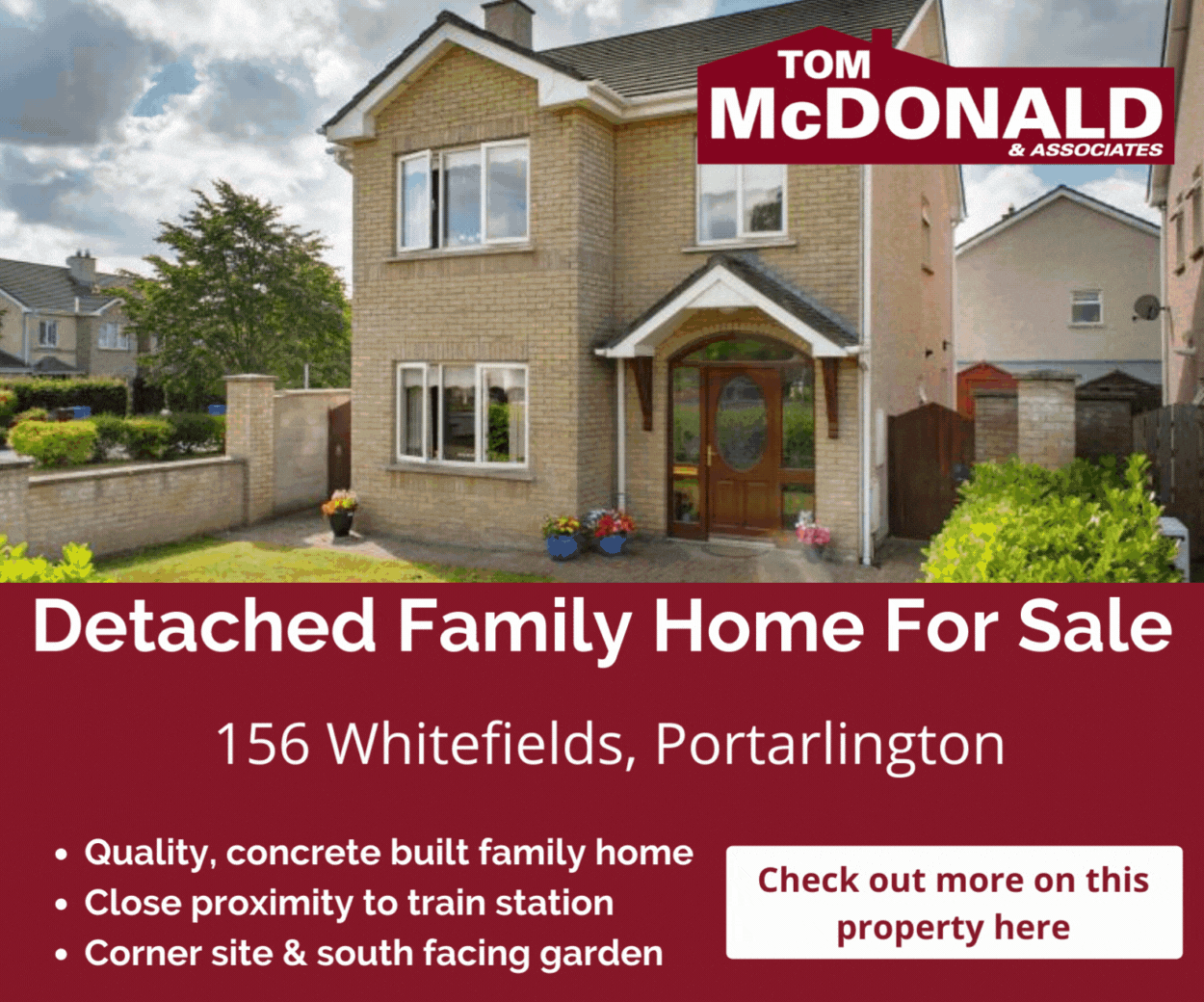 Thankfully there have been no new deaths  – meaning 1,781 is the death toll.
Dr. Ronan Glynn, Acting Chief Medical Officer, Department of Health, said; "Today we have at least 37 cases linked with community transmission. 27 of today's cases are over the age of 65 years.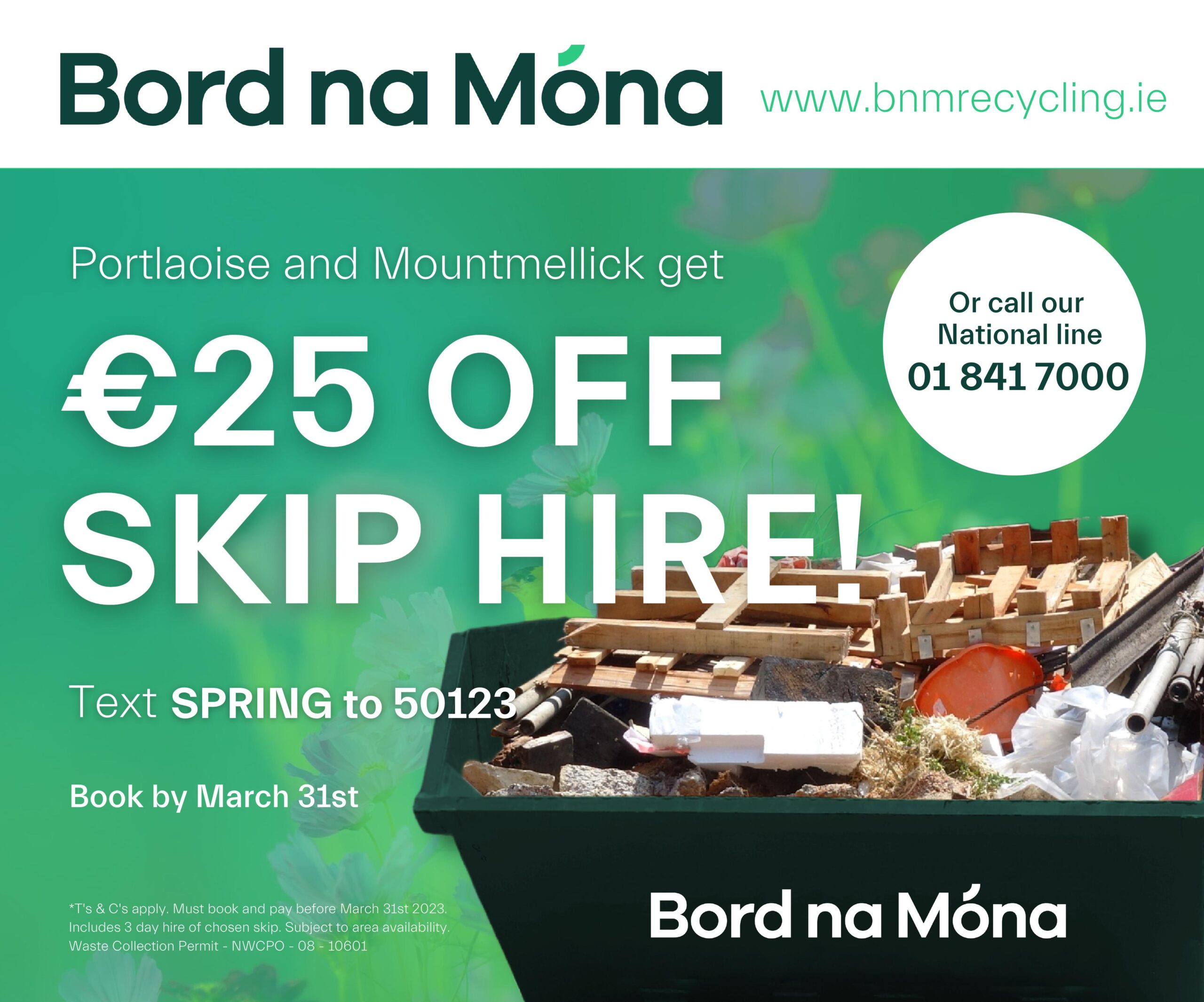 "By limiting our contacts, we limit the opportunity COVID-19 has to spread through the community and ultimately we protect our families, our communities and those who are most vulnerable to the severest impacts of the disease."
New measures proposed for Dublin
The National Public Health Emergency are going to recommend new measures to combat the spread in Dublin – RTE News are reporting.
A reduction in the number of social visitors to people's homes in Dublin is understood to be a key recommendation.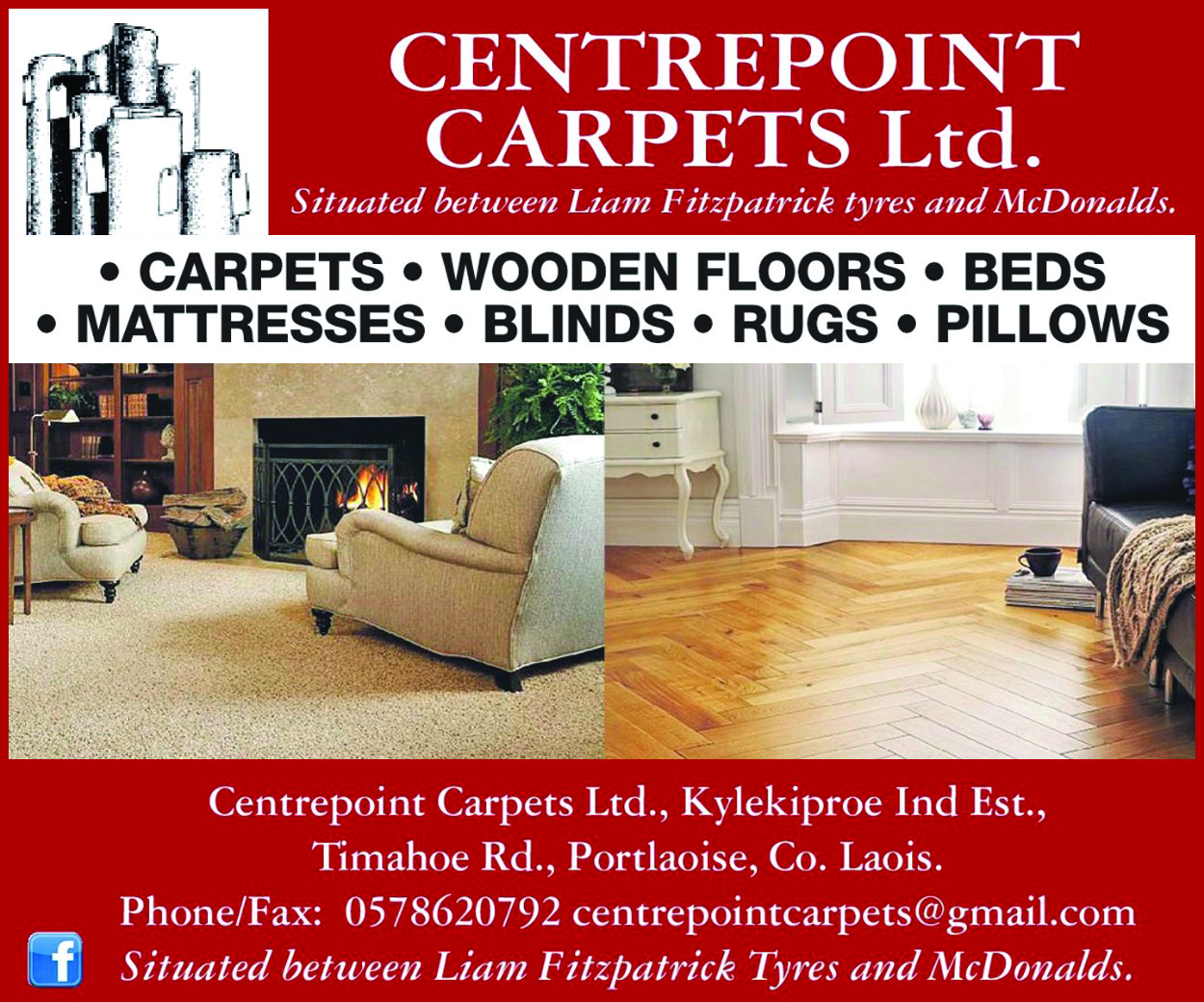 It may mean that only six visitors, from two other households, instead of three other households, will be permitted.
The measures would be introduced for three weeks in Dublin if accepted by the Government.
The opening of all pubs in Dublin on 21 September may also be contingent on the spread of the virus in the capital at that point.
Tighter visitor restrictions may also be introduced in residential facilities, to protect vulnerable people.
Everyone should be aware of the risk factors for getting COVID-19:
Distance – the risk of getting COVID-19 increases as the distance between you and others gets smaller. Keep 2 metres apart where possible
Activity – How you spend time with people and what you do with them can increase your risk. Follow the government's Stay Safe Guidelines when spending time with others
Time – The more time you spend in close contact with other people can increase your risk of getting COVID-19. Keep track of who you spend time with and how
Environment – Being outdoors is safer than being indoors. Where possible, meet with others outdoors. If this is not possible, keep windows and doors open when meeting others inside
Symptoms – Know the symptoms. If you have them self-isolate and contact your GP immediately
Public Health Advice for all citizens available here: 
Know the symptoms of COVID-19
SEE ALSO –