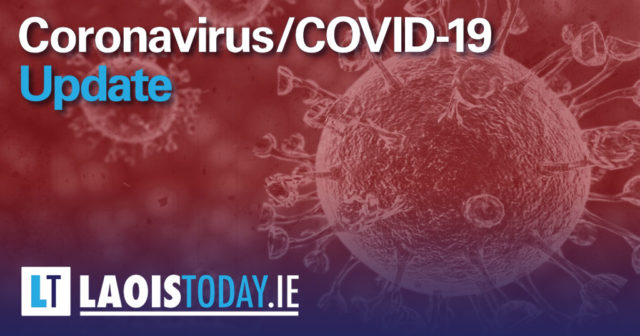 There has been one more death and a further 255 confirmed cases of COVID-19, according to figures released this evening.
156 of the new cases are in Dublin as further measures – included increased Garda patrols – are being considered.
There is now a total of 30,985 confirmed cases of COVID-19 in Ireland.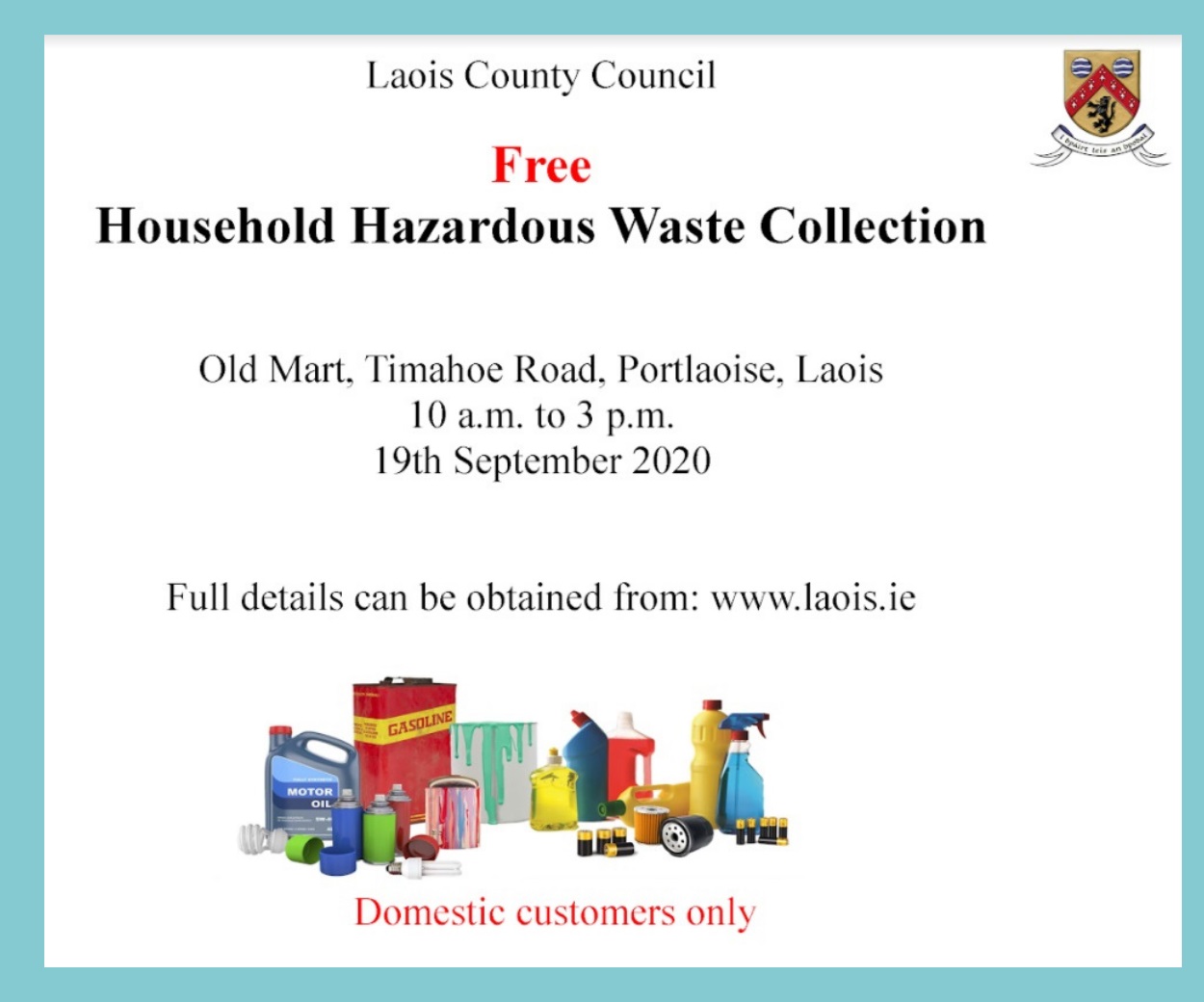 Of the cases notified today 129 are men  and 123 are women. 68% are under 45 years of age with 34% confirmed to be associated with outbreaks or are close contacts of a confirmed case.
69 cases have been identified as community transmission. Other than the 156 cases in Dublin 22 in Waterford, 13 in Donegal, 11 in Wicklow, 9 in Limerick, 8 in Kildare, 5 in Clare and the remaining 31 cases are in Carlow, Cork, Galway, Kerry, Laois, Longford, Louth, Mayo, Meath, Offaly, Tipperary, Westmeath and Wexford.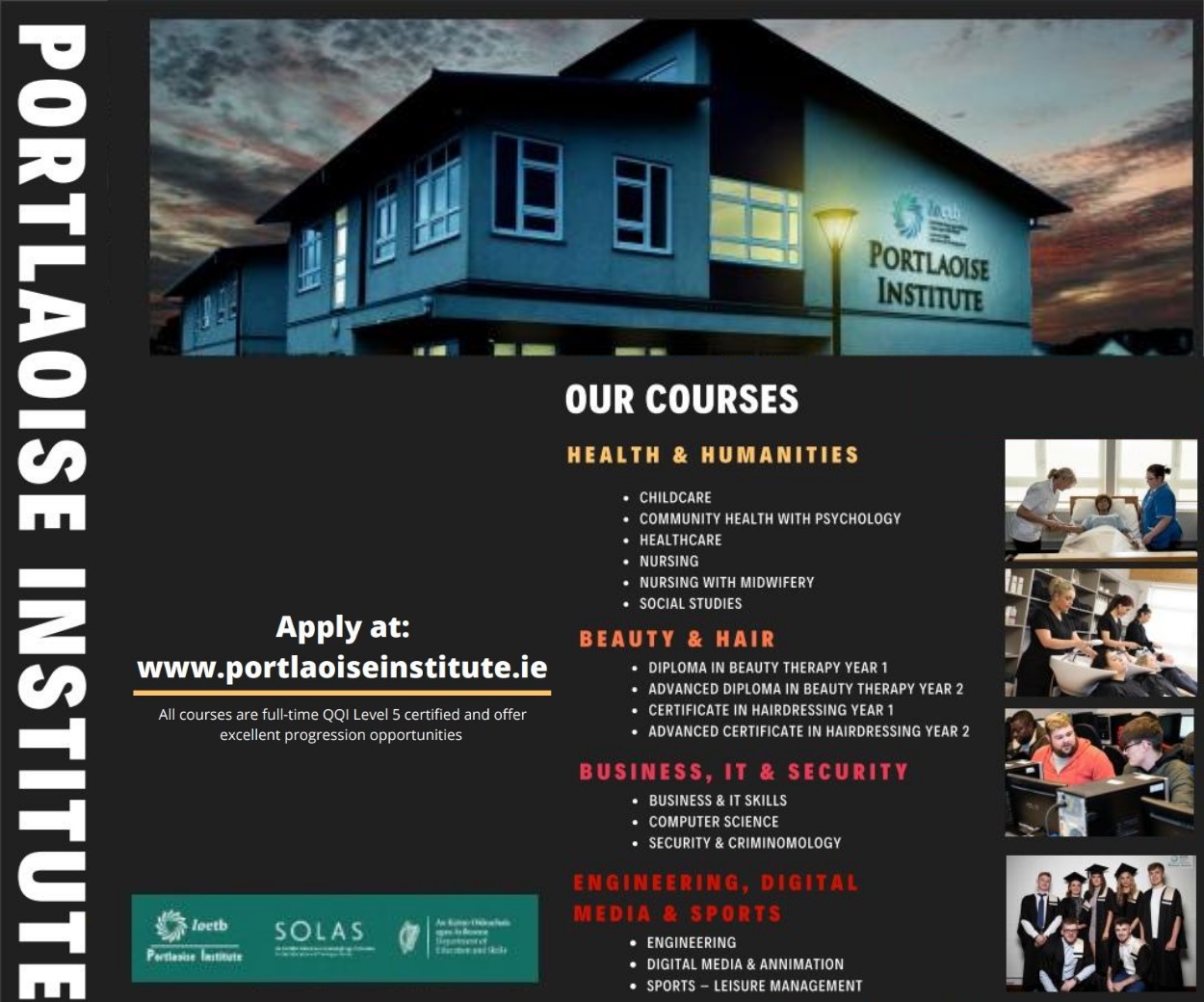 Meanwhile, Taoiseach Micheal Martin has said the new 'Living with Covid' roadmap due to be announced by the government on Tuesday will "prioritise" schools and colleges staying open.
Speaking on RTÉ's The Week in Politics, Martin said the government will "absolutely" prioritise schools remaining open over other issues like pubs, plane travel and sports.
The plan will include a colour-coded, five-level system to indicate what public health measures are in place in different areas of the country at any given time.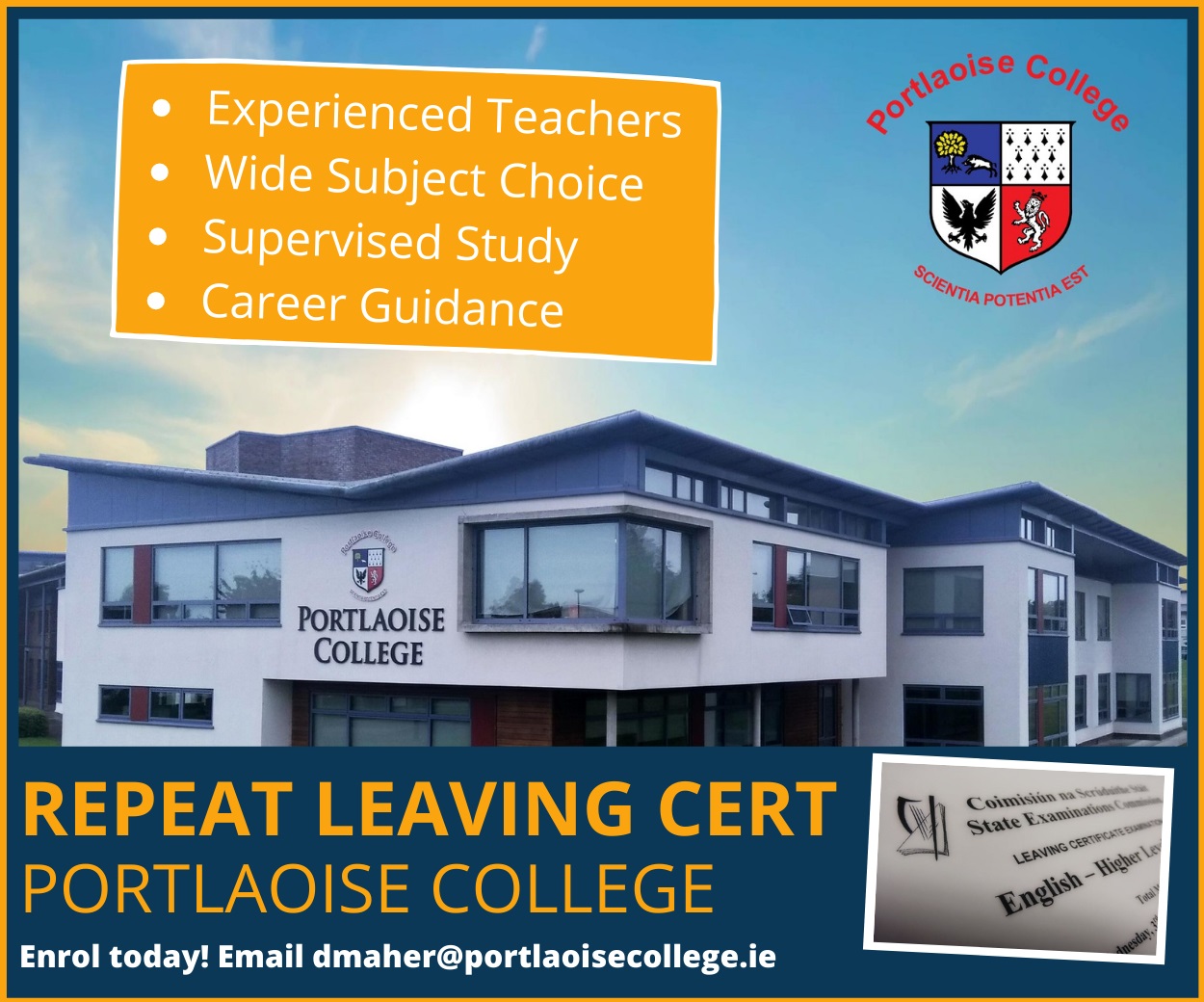 "The life chances of a child depend crucially on education and learning, and as a society I think we get that," he said.
"That's why we must do everything we possibly can, notwithstanding the pandemic, to keep our children at school safely and also our young people learning in our universities and our institutes of technology."
The Taoiseach added that a "key element" of the new plan will be the reduction of social contacts, especially in the home.
Martin said the government will be "acting decisively" with Tuesday's announcement and elaborated on previous comments about further restrictions in Dublin.
He said yesterday that the government would have no hesitation in implementing Dublin-specific measures to deal with Covid-19.
"We can anticipate in terms of an endorsement of the guidance of the CMO [Chief Medical Officer] in that respect," Martin said today when asked if Dublin can anticipate further restrictions.
SEE ALSO – If you're thinking of repeating your Leaving Cert, check out Portlaoise College