There was just 34 residential properties sold in Laois in August according to the Property Price Register, making it the lowest month of sales since August 2015.
Indeed since the Property Price Register began recording the sales of houses in 2010, the vast majority of the months lower than 34 were in the early years of the decade.
The Coronavirus restrictions led to obvious barriers to people viewing houses earlier this year which has had a knock-on effect on sales.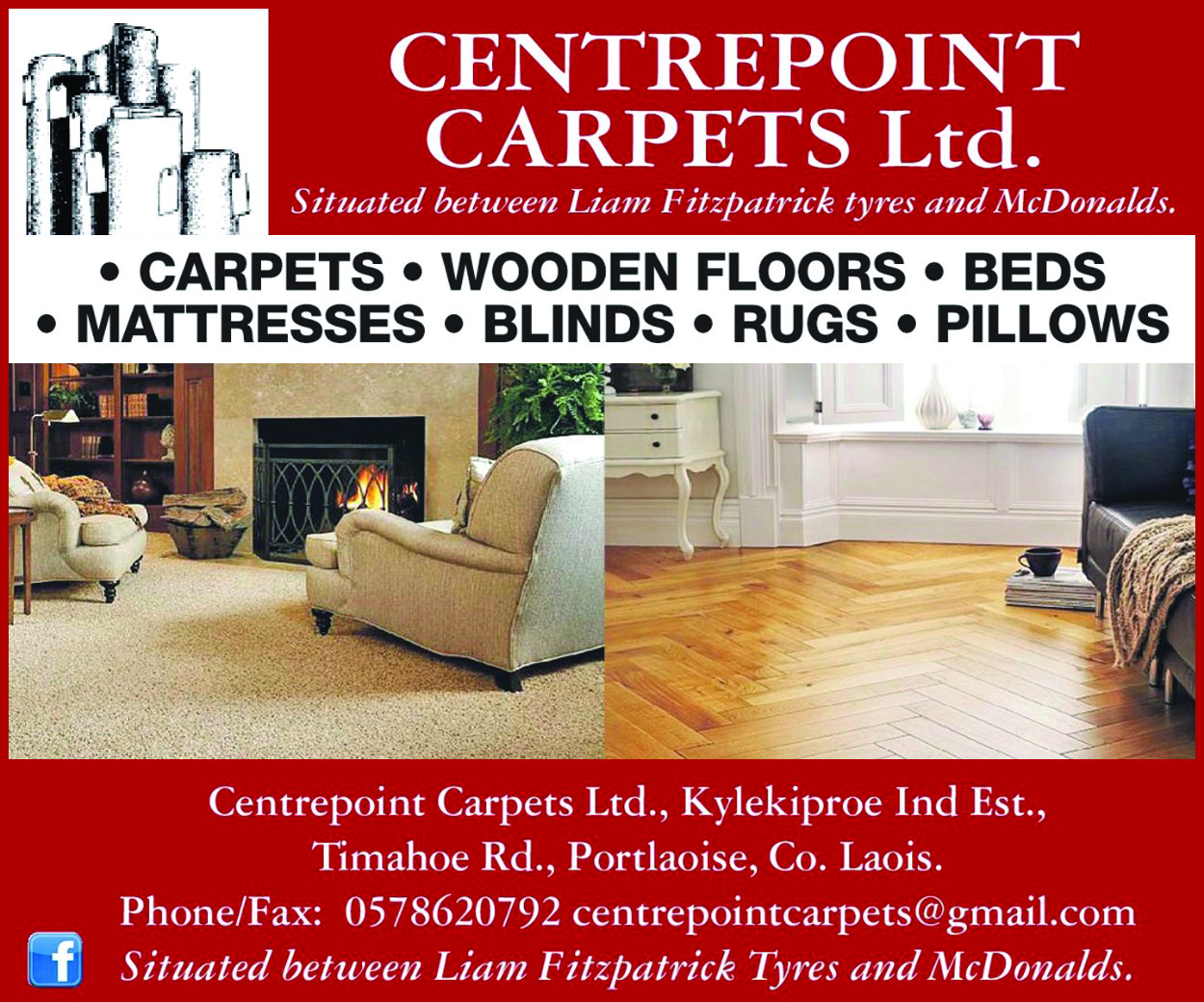 In all, there have been 386 houses recorded as sold in Laois in 2020, down from 578 in the same eight-month period in 2020.
From January to August in 2018, there were 491 house sales; there were 453 in 2017 and 416 in 2016.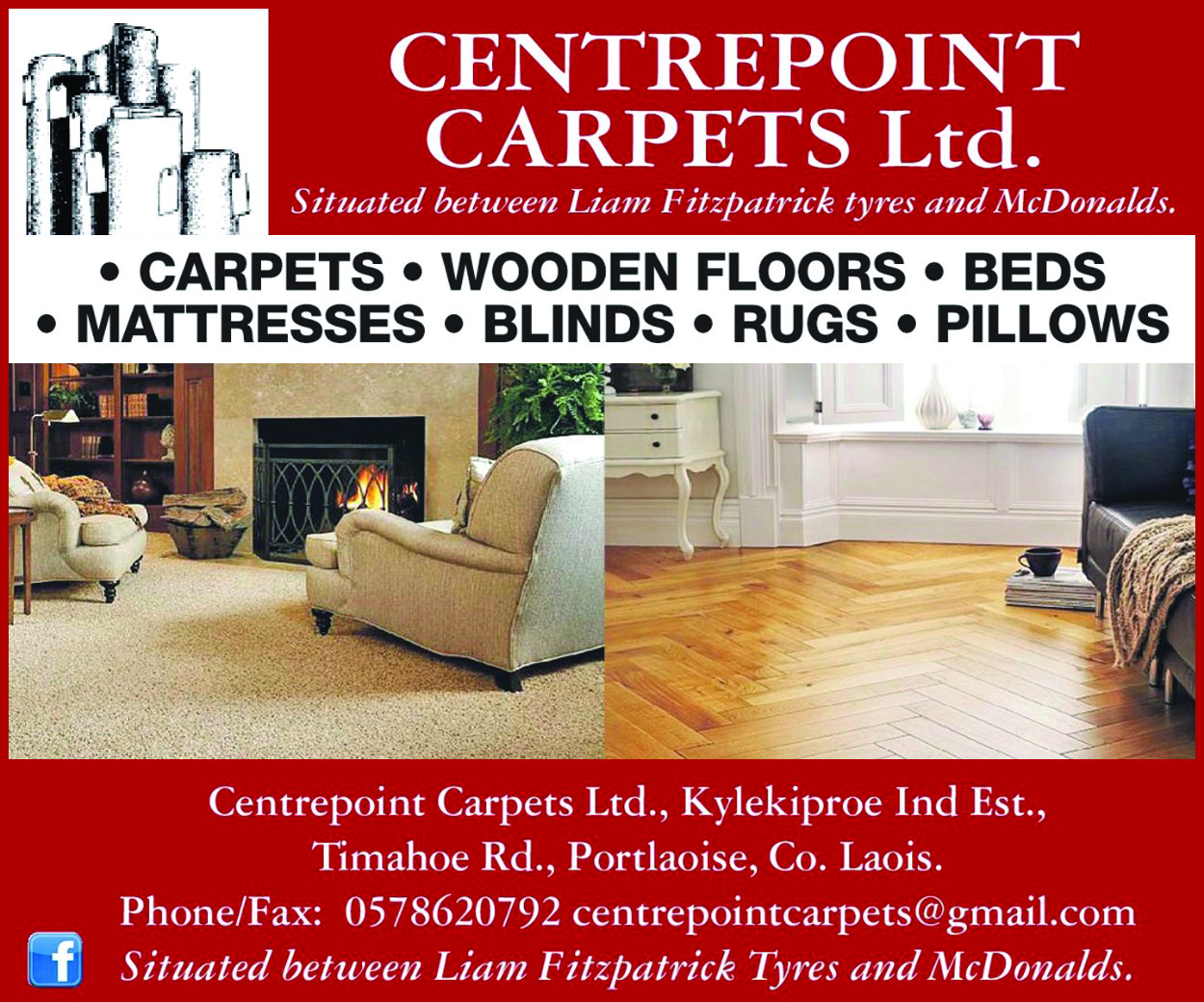 And the low figure of 34 in August this year compares to 93 in the same month last year and 71 in 2018.
Incidentally, July had been the best month of sales since February.
Of the houses that were sold, three broke the €300,000 barrier, with the most expensive sale being in The Heritage in Killenard for €350,000.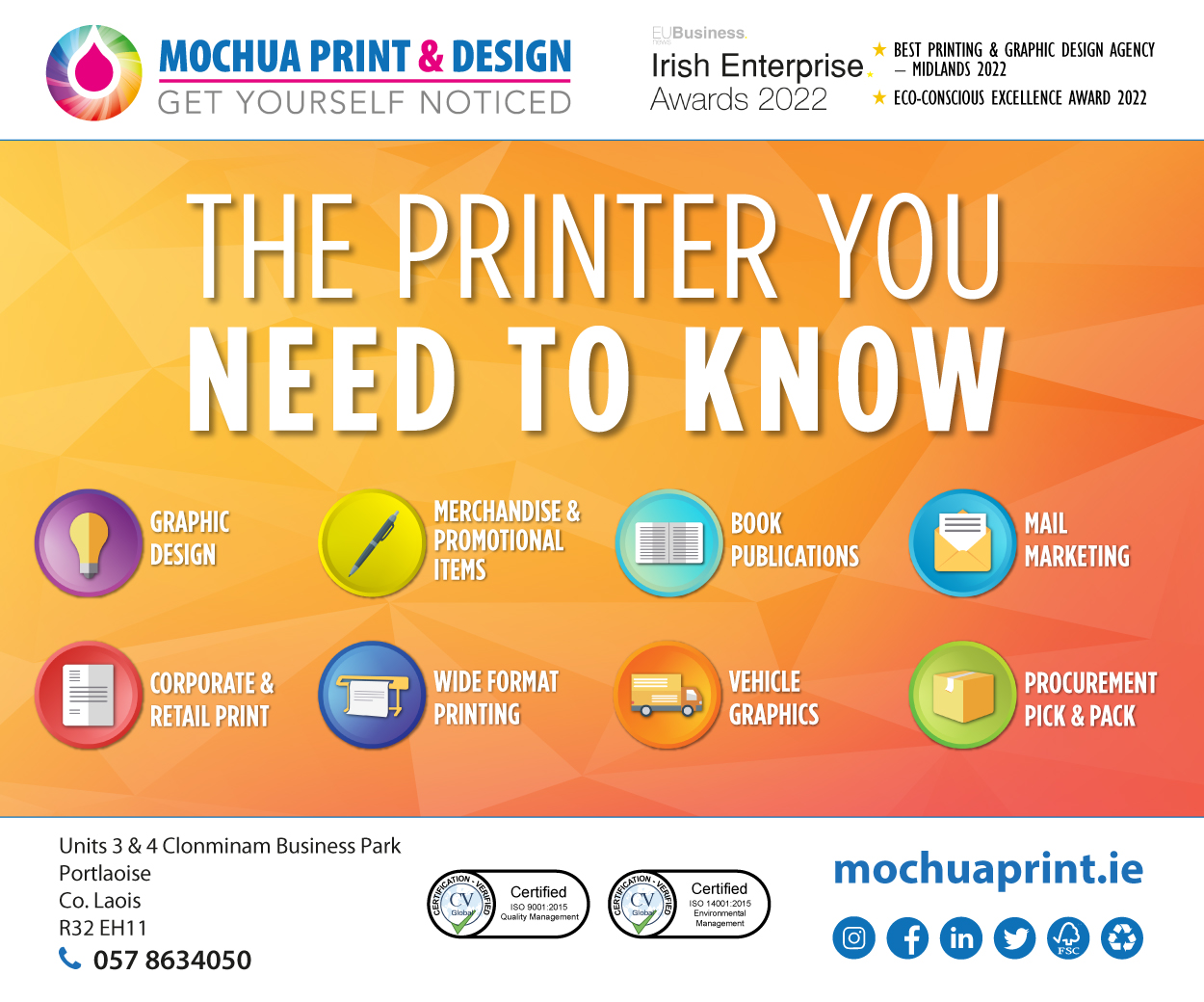 A home in the Downs estate on the Stradbally Road in Portlaoise went for €330,000 while a home in Cloonaghmore, Clonaslee, was recorded at €325,000 and 'Tara', 3 Station Road in Portarlington sold for €320,000.
Portrane House on the Stradbally Road in Portlaoise, a fine property on 26 acres, is recorded as a sale of €97,857 – but the website acknowledges that that does not represent "the full market price".
"In a small number of transactions included in the Register the price shown doesn not represent the full market price of the property concerned for a variety of reasons.
"For example, the price declared may reflect the retention of an interest in the property by the previous owner, or the fact that a part or fraction only of the property is being purchased.
"Alternatively, the property may have been purchased at a reduced price under the Affordable Homes Scheme. In addition, in a very small number of cases, properties may be declared as purchased in exchange for other property, stocks and shares, etc."
There can be some anomalies in the figures on the Property Price Register but it is regarded as the most accurate barometer of activity on the residential property scene in Ireland.
The full list of properties which sold in Laois in August are as follows.
€350,000 – 1 Windmill Terrace, The Heritage, Killenard – 14/08/2020
€330,000 – 11 The Downs, Stradbally Road, Portlaoise – 14/08/2020
€325,000 – Cloonaghmore, Clonaslee – 24/08/2020
€320,000 – Tara, 3 Station Road, Portarlington – 21/08/2020
€293.333 – 6 The Close, Graigavern Lodge, Ballybrittas – 06/08/2020
€285,000 – Acragar, Mountmellick – 21/08/2020
€251,103 – 63 Ashewood Walk – 11/08/2020
€249,000 – 39 Dun Masc, Portlaoise – 11/08/2020
€237,000 – 28 Millbrook Manor, Canal Road, Portarlington – 20/08/2020
€220,265 – 168 Maryborough Village, Portlaoise – 07/08/2020
€220,265 – 85 Maryborough Village, Portlaoise – 12/08/2020
€220,264 – 90 Maryborough Village, Mountrath Road, Portlaoise – 27/08/2020
€220,000 – Cork Road, Stradbally – 21/08/2020
€202,317.18 – 32 Clonkeen View, Bellingham, Portlaoise – 25/08/2020
€200,462.55 – 7 Brescula Close, Bellingham – 12/08/2020
€200,000 – 8 Sean Scoil, Clonaslee – 21/08/2020
€197,400 – 33 Clonkeen View, Bellingham, Portlaoise – 12/08/2020
€190,000 – 2 Bellair, Clonaslee – 31/08/2020
€189,008.81 – 283 Bellingham, Mountrath Road, Portlaoise – 26/08/2020
€175,000 – 18 Rossdarragh Glen, Rathevan – 14/08/2020
€169,000 – 15 Fairways, Ballyroan Road, Abbeyleix – 20/08/2020
€160,000 – 4 Chestnut Avenue, Esker Hills, Portlaoise – 12/08/2020
€159,000 – 15 The Village, Ballylinan, 17/08/2020
€152,000 – Windsor, Coolrain – 28/08/2020
€150,000 – Rathmore, Ballybrophy – 28/08/2020
€146,000 – 6 Moorville, Rathdowney – 28/08/2020
€140,000 – 2 Dunamase Court, Kilminchy – 27/08/2020
€112,000 – 14 Ard Erin, Mountrath – 28/08/2020
€105,000 – 50 Rinuccini, Dublin Road, Portlaoise – 07/08/2020
€97,857 – Portrane House, Stradbally Road, Portlaoise – 04/08/2020
€94,000 – Skeirke, Borris-in-Ossory – 21/08/2020
€42,500 – Rathmore, Stradbally – 07/08/2020
€35,000 – The Glebe, Coolrain – 04/08/2020
€35,000 – Glenview, Mountrath – 11/08/2020
SEE ALSO – Activity begins to return to Laois property scene with 60 homes recorded as sold in July