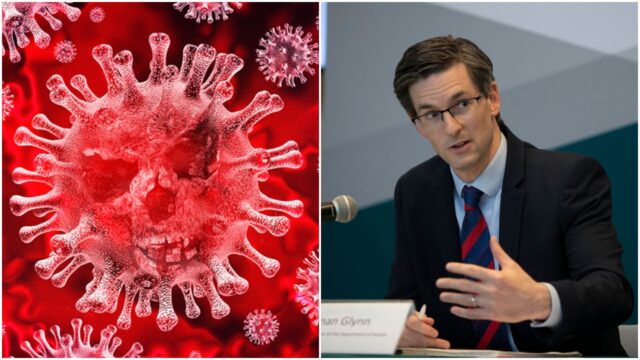 There has been a total of 208 new cases of Coronavirus have been diagnosed in Ireland today.
Of these, 108 are in Dublin, 18 in Louth, 12 in Donegal, 10 in Meath, 9 in Kildare, 8 in Waterford, 7 in Cork, 6 in Limerick, 6 in Wexford and the remaining 24 cases are located in Carlow, Cavan, Clare, Galway, Kilkenny, Laois, Longford, Mayo, Roscommon, Tipperary, Westmeath and Wicklow.
There is now a total of 31,192 confirmed cases of COVID-19 in Ireland.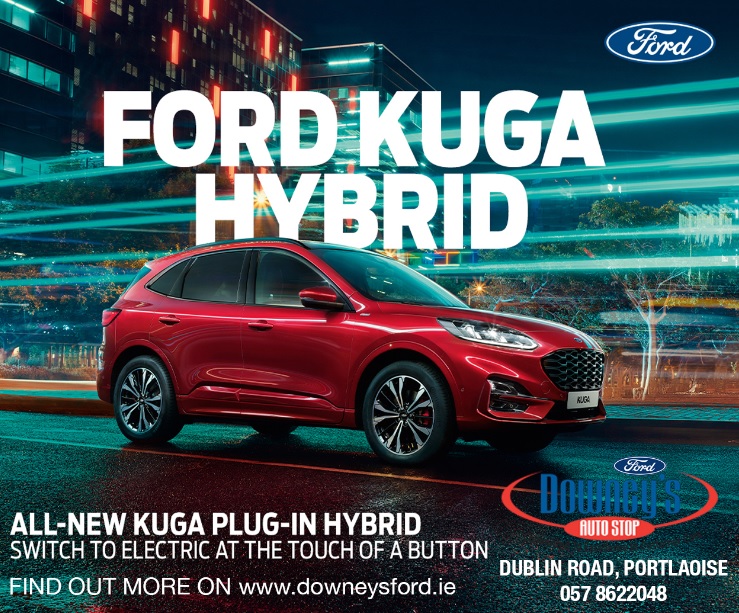 Thankfully, there have been no new deaths meaning 1,784 is the death toll still.
Dr. Ronan Glynn, Acting Chief Medical Officer, Department of Health, said; "NPHET has decided to reduce the period of isolation from 14 to 10 days for confirmed cases from the onset of symptoms, based on advice received from the Expert Advisory Group following a review of the evidence.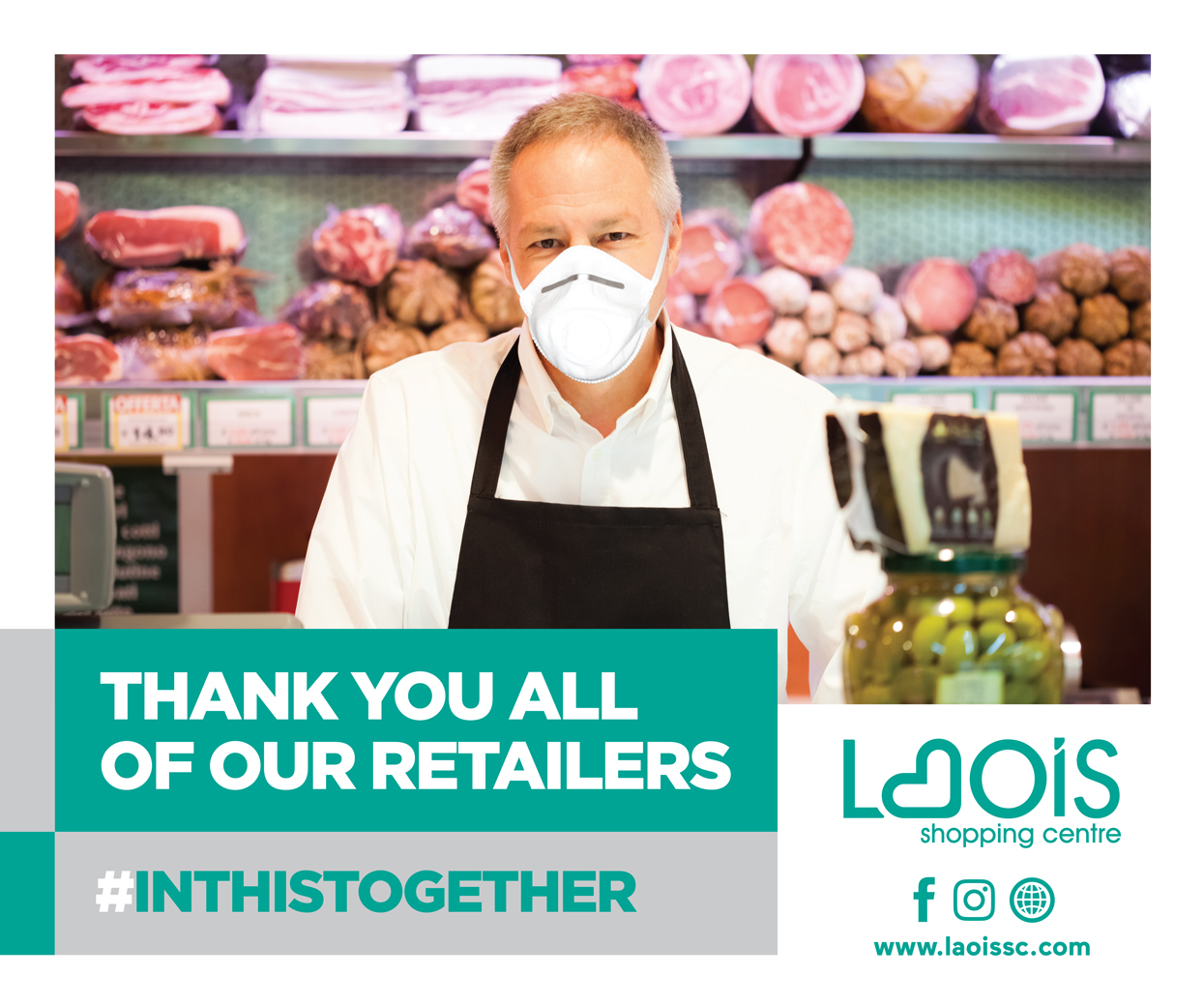 "In addition, it has been agreed that nasal swabs are an acceptable alternative to nasopharyngeal swab for use in children in the community. This will hopefully make testing a simpler process for children going forward.
"COVID-19 is an evolving pandemic and NPHET is committed to adapting advice and guidelines based on emerging evidence."
Self isolation reduced to ten days
The period of self-isolation for Covid-19 positive cases in Ireland has been reduced from 14 days to ten days.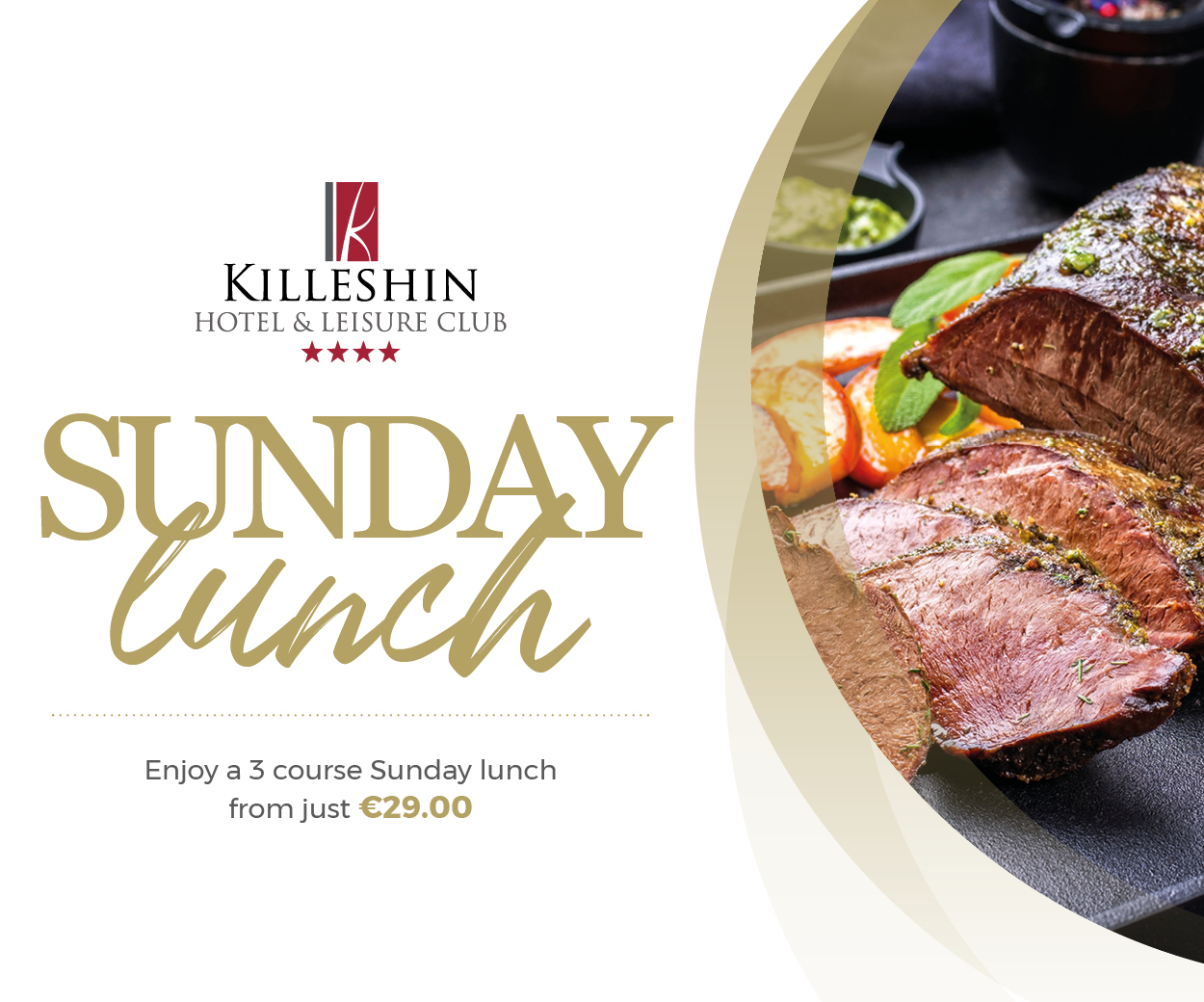 The new clinical guidance has been issued to GPs by the Health Service Executive and the Health Protection Surveillance Centre.
Under the change, the patient must be fever-free for the last five days.
For close contacts, people must still restrict their movements for 14 days.
The changes from 14 to ten days apply to positive cases in the community. It does not apply to people arriving here from non-Green List countries.
The changes follow a review of international evidence including a study by the Health Information & Quality Authority.
Everyone should be aware of the risk factors for getting COVID-19:
Distance – the risk of getting COVID-19 increases as the distance between you and others gets smaller. Keep 2 metres apart where possible
Activity – How you spend time with people and what you do with them can increase your risk. Follow the government's Stay Safe Guidelines when spending time with others
Time – The more time you spend in close contact with other people can increase your risk of getting COVID-19. Keep track of who you spend time with and how
Environment – Being outdoors is safer than being indoors. Where possible, meet with others outdoors. If this is not possible, keep windows and doors open when meeting others inside
Symptoms – Know the symptoms. If you have them self-isolate and contact your GP immediately
Public Health Advice for all citizens available here: 
Know the symptoms of COVID-19
SEE ALSO – Jamie Dowling: Shining a light on suicide in men on World Suicide Prevention Day