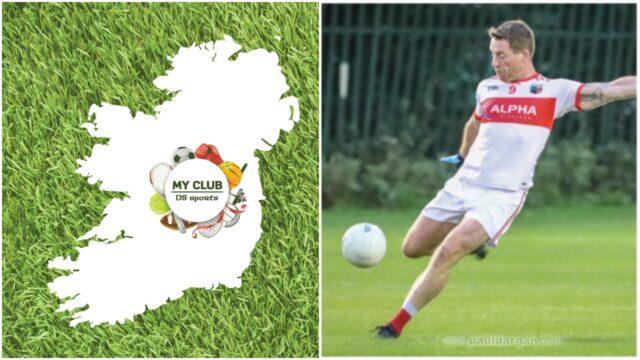 There's few people around the county that aren't aware of DS Sports, the sportswear company set up by former Laois footballer Darren Strong from Emo.
He's supplied many clubs with gear since he established a number of years ago and he's always looking for new ways to grow and expand the business.
There are always challenges and one thing he found in recent years was that he wasn't always able to meet certain requests, particularly for clubs who were looking for new gear ahead of a county final and they needed it pretty quickly.
So last year he decided to invest in additional stock, so that when a request came in for a specific colour he'd have it stock, have it embroidered and then delivered as quickly as he could.
It looked at one stage this year that there may not be any sport at all – something that would have been costly for Strong's business given how much money he had tied up in stock.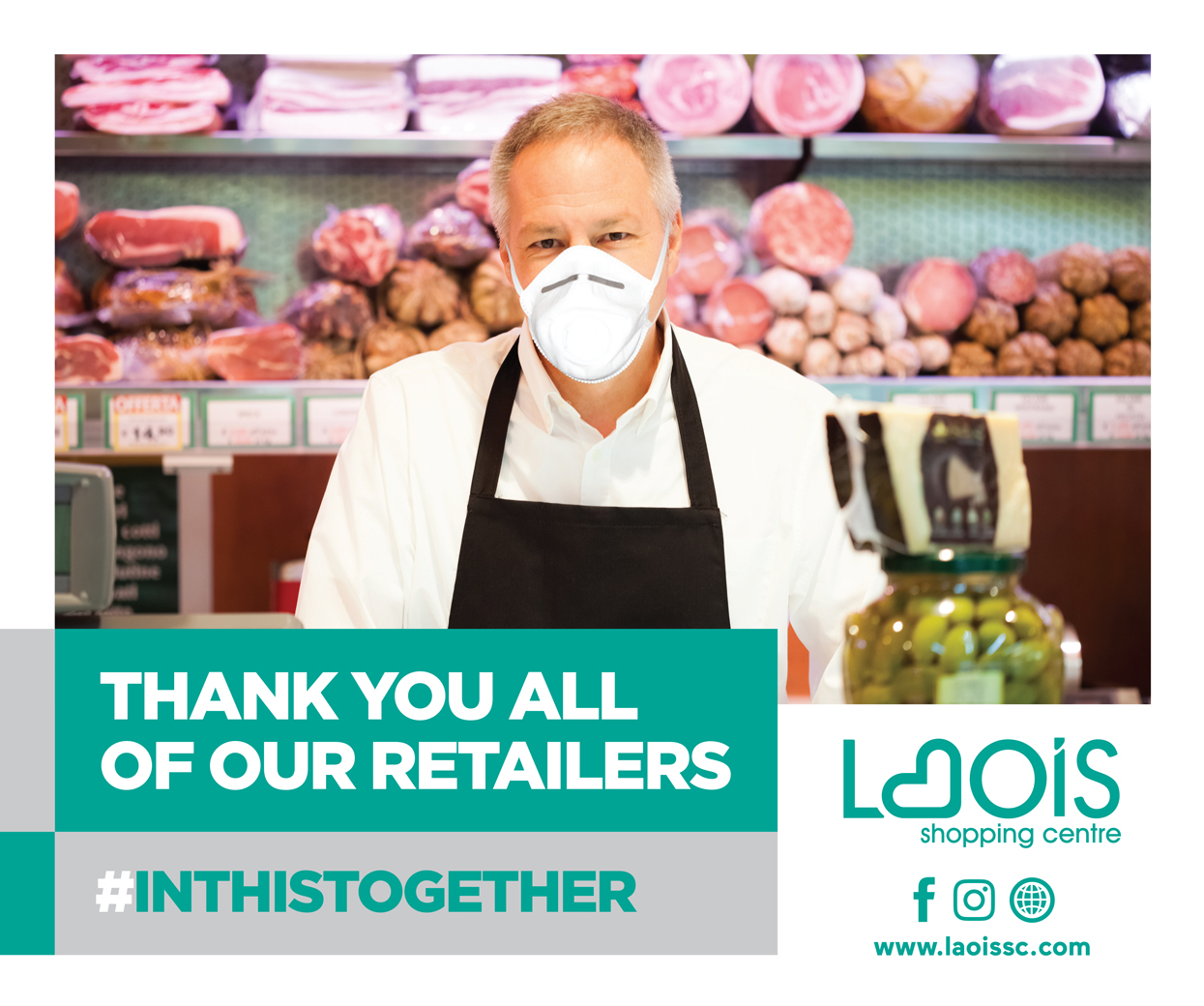 Speaking recently on the LaoisToday Talking Sport podcast, however, he explained that the decision is beginning to pay off.
He said: "To tell you the truth we invested heavily last year in stock to try and get ahead of other businesses, so if a team wanted gear next week for a final (we could supply it). This week alone we've been asked by three teams looking for gear.
"If this was last year we wouldn't be able to fill it as usually it would take four weeks to do it but we have a lot of gear in stock so we are able to get it out so that helped.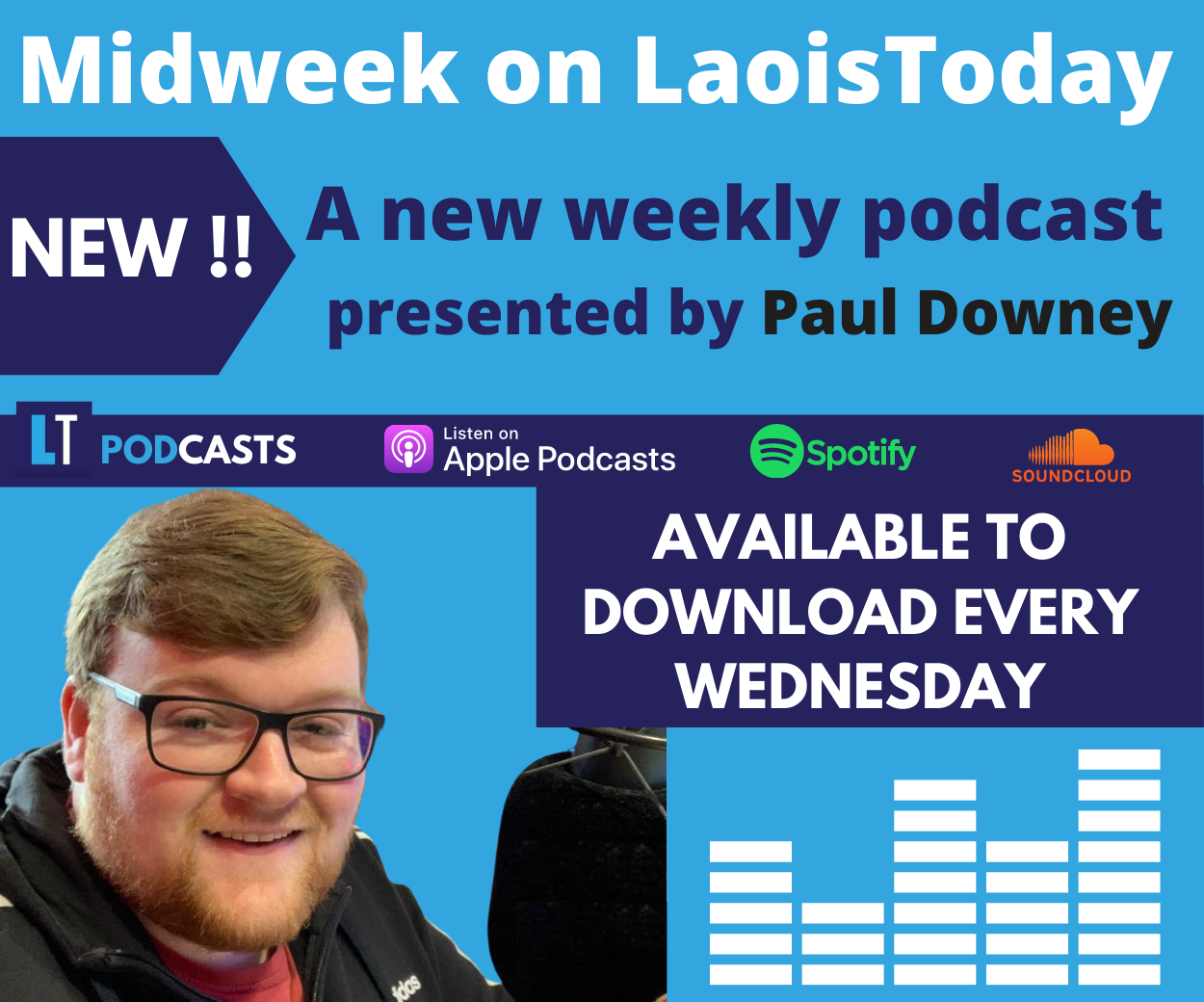 "I got the stock in last year and when the virus hit, I had to let staff go as there wasn't enough club teams coming through and the emails went quiet."
Strong's idea of an online sale worked a treat and kept him busy throughout the lockdown.
From there on in the business started to get busier and especially when Strong's sale rep got the business advertised on Virgin One back in business segment.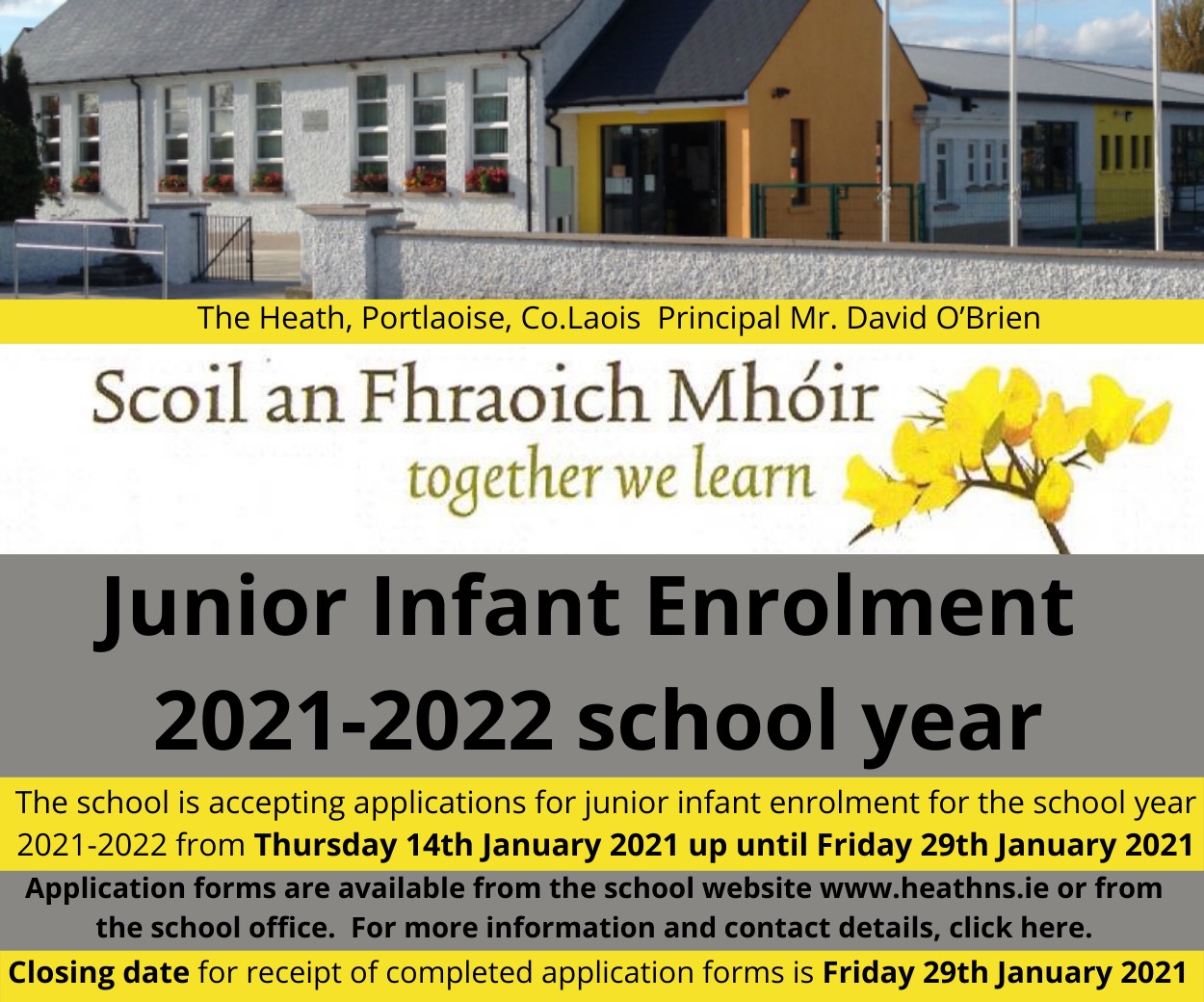 He explained: "I decided to have a sale, a 50% sale online and it went through the roof, it kept me going through the lockdown working getting online orders out.
"I got in contact with Virgin Media One and one of the sales reps I hired just before the virus – one of his friends works there and he got us in there.
"The views on the site went from about a 1,000 a day to to 25,000 a day and we were looking at the orders coming in and couldn't believe it. Only for it, it kept the bills paid."
Strong also spoke on the podcast about his delight with getting to provide Emo National School with uniforms for the first time this year.
He said: "Yeah absolutely delighted with it, delighted to get into Emo National School. This is the first year they have completely gone away from uniforms.
"They are all wearing, a quarter zip either a leisure shorts or a tracksuit bottom all crested and a polo shirt.
"It's just massive, it guarantees business every year. It is great for us."
You can listen to this week's Talking Sport episode on Apple Podcasts, Spotify or Podbean or below on Soundcloud.
SEE ALSO – Subscribe to LaoisToday on Apple Podcasts to never miss an episode of our Talking Sport Podcast