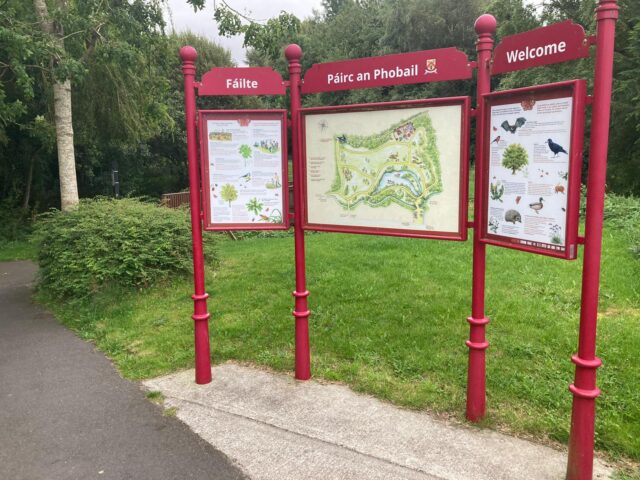 Anti-social behaviour in the People's Park in Portlaoise at night time and weekends is causing huge disturbance to local residents as measures to combat the problem were discussed at this week's meeting of the Portlaoise Municipal District in Laois County Council.
Cllr Catherine Fitzgerald proposed that the council "take action to solve the ongoing problem"and highlighted that it was an issue that was brought to her attention by people living on the Timahoe Road and in the Downs estate off the Stradbally Road.
"People are being kept awake and are nervous in their homes," she said.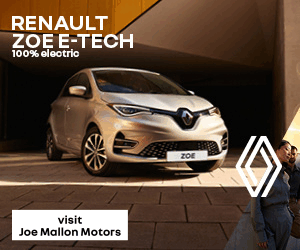 "It's such a pity because it's a lovely park. The paths are perfect for children on bikes and the playground is always busy. It's a shame people are ruining that. There is constant noise and torment."
The response from Laois County Council was that the park is open 365 days a year, from 8.30am to 9.30pm from May to September and 8.30am to 6.30pm from October to April.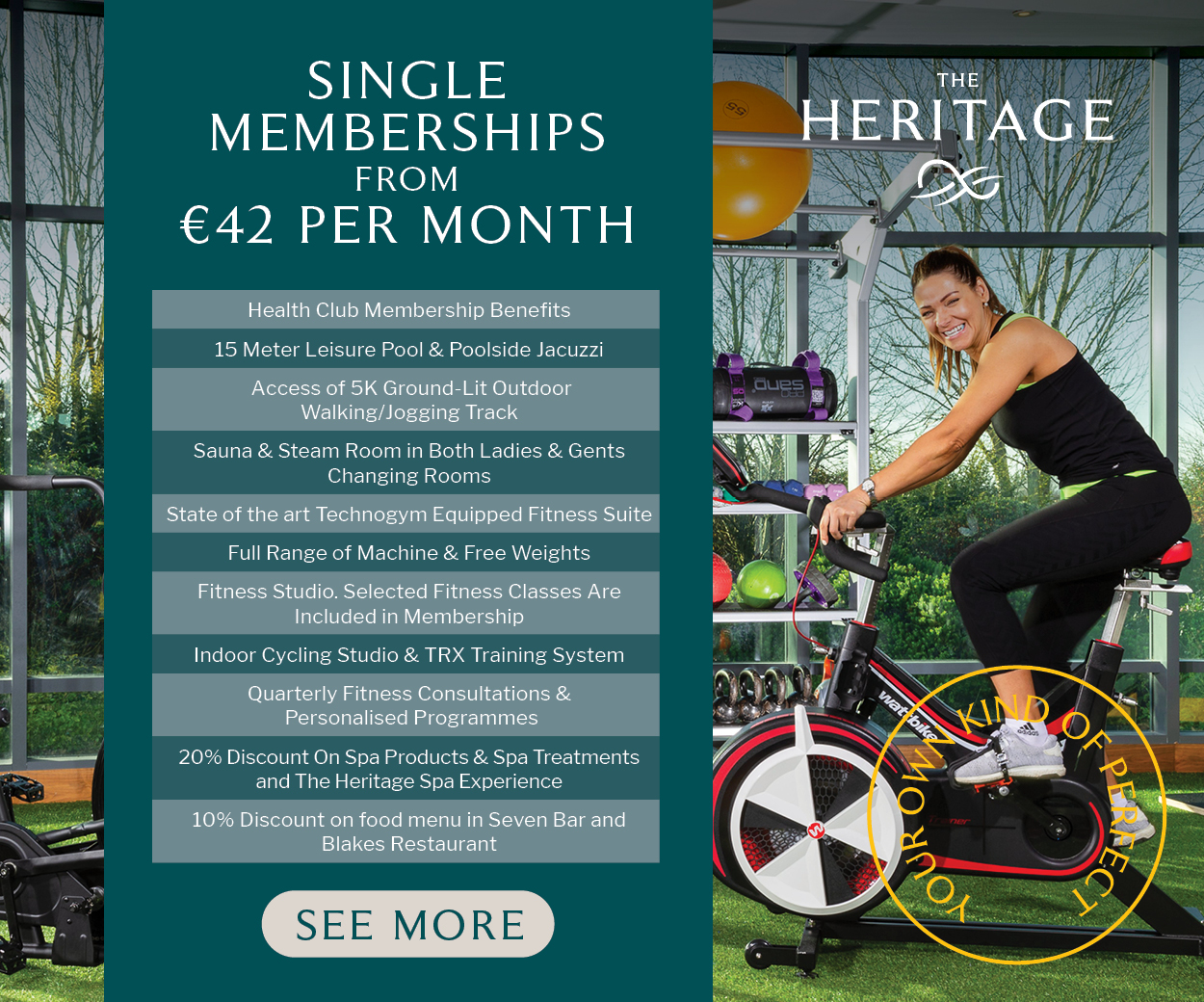 They said that there have been five calls to the Gardai this year but that "Laois County Council have not experienced anti-social behaviour on a regular basis during working hours".
The response added the park has been awarded a "Green Flag" every year since 2016, a benchmark international standard "that recognises and encourages good standards in management of parks and green spaces".
"(We) will engage with the Gardai over the coming weeks to determine if any additional measures can be put in place to address potential anti-social behaviour out of hours or late at night".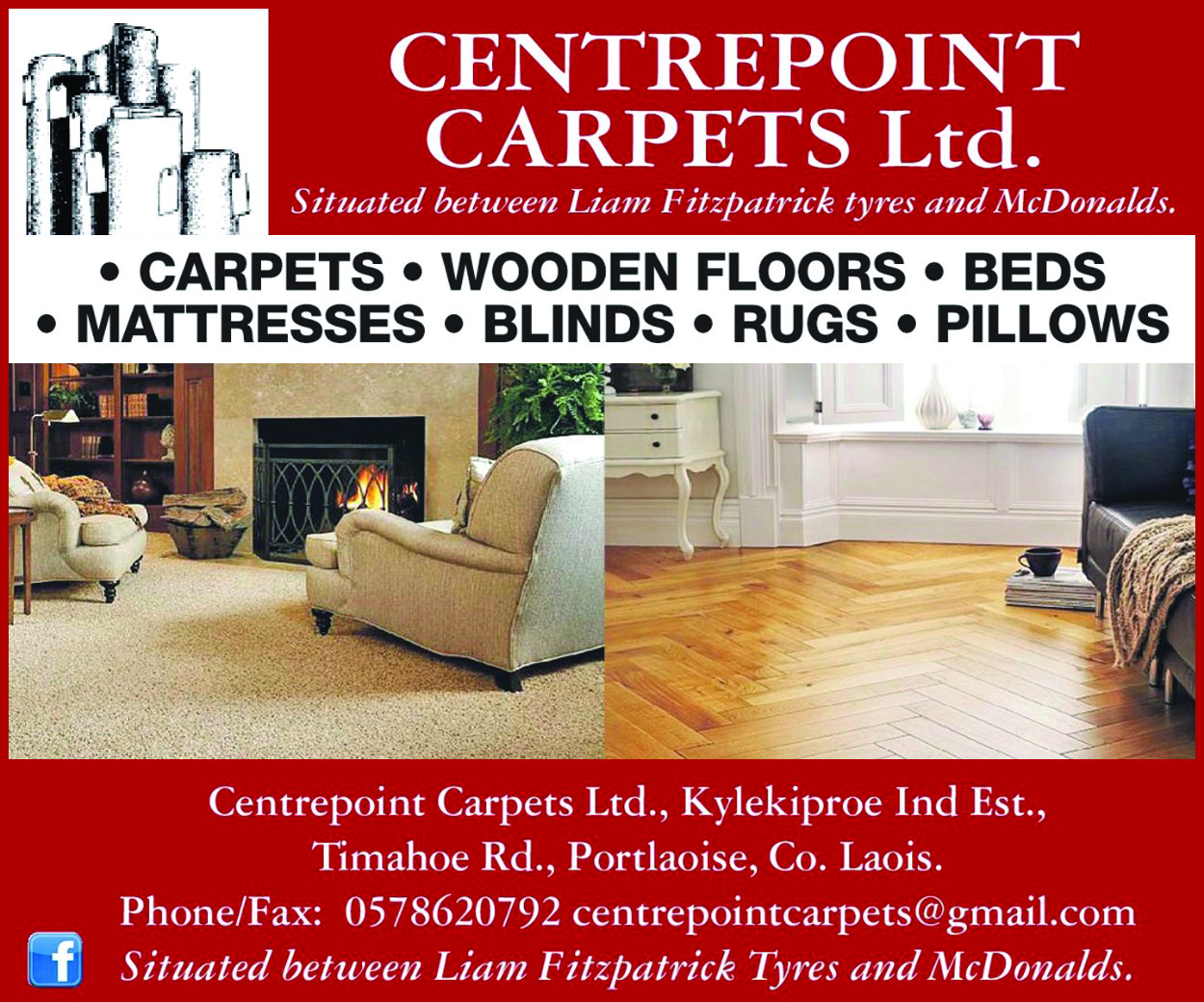 Cllr Thomasina Connell suggest that a system be put in place where people can report anti-social behaviour to the Gardai as in general people don't do anything about incidents.
"What I hear anecdotally from parents with young children that they've been shouted at by very unsavoury characters but people don't report it, they just get away from it.
"But we need to work on that. There shouldn't be people there drinking cans."
Cllr Willie Aird said that it was "gratifying" to see so many people using the park. "It's a fantastic park and loads of people are getting great use out of it.
"It's a pity it has to be marred by a very small minority."
SEE ALSO – Calls for more welcoming approach signs when entering Portlaoise