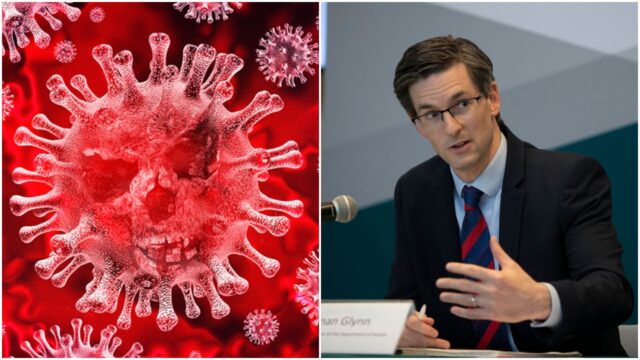 There has been a total of 253 new cases of Coronavirus have been diagnosed in Ireland today.
Of these, 116 are in Dublin, 22 in Kildare, 14 in Cork, 14 in Galway, 13 in Donegal, 10 in Limerick, 10 in Louth, 9 in Mayo, 8 in Waterford, 7 in Wicklow and the remaining 30 cases are located in Carlow, Cavan, Clare, Kilkenny, Laois, Longford, Meath, Monaghan, Offaly, Tipperary, Westmeath.
61 of these cases have been identified as community transmission – meaning that the source of infection cannot be determined.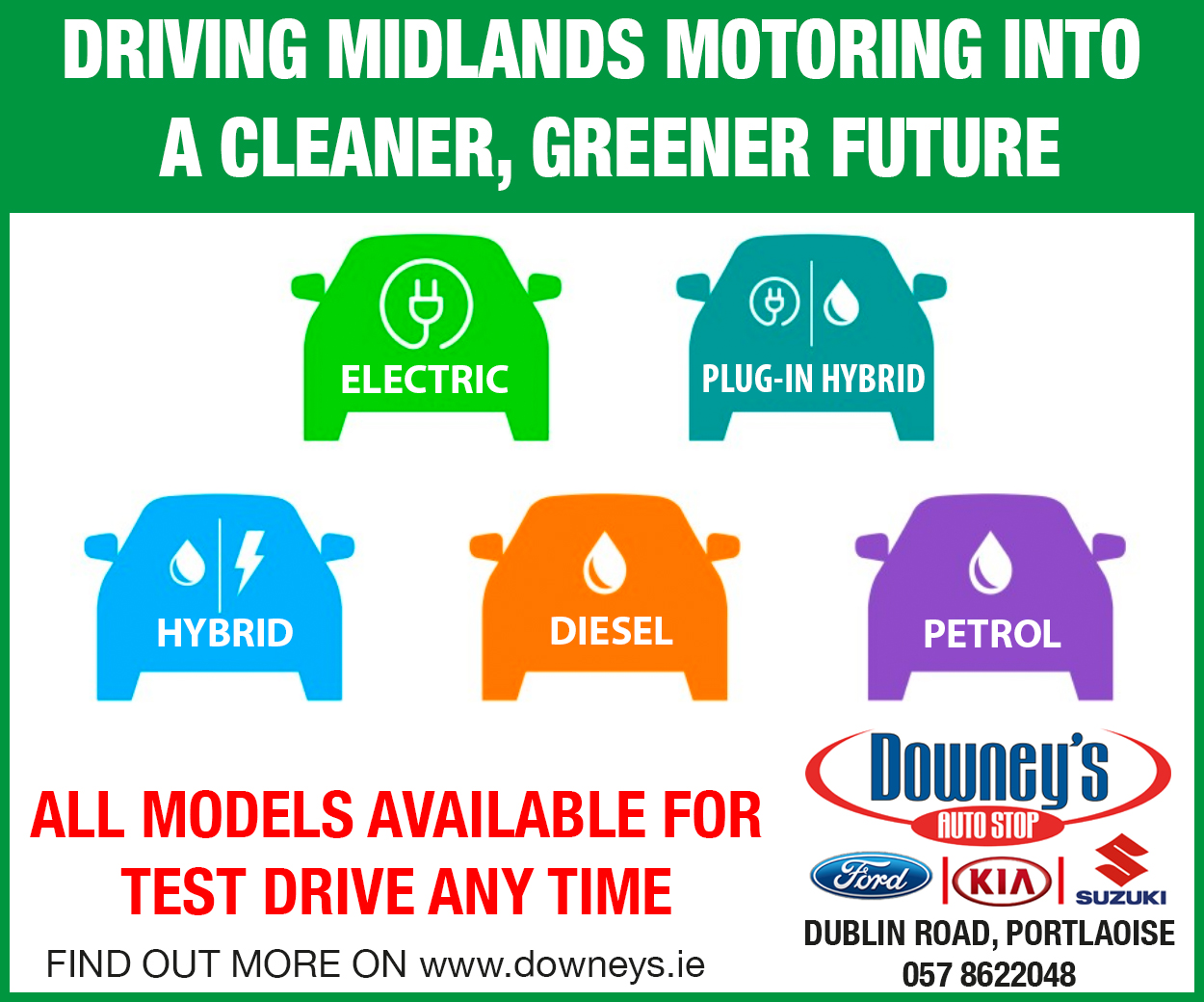 There is now a total of 32,271 confirmed cases of COVID-19 in Ireland.
Sadly, there have been three further new deaths – meaning 1,792 is the death toll.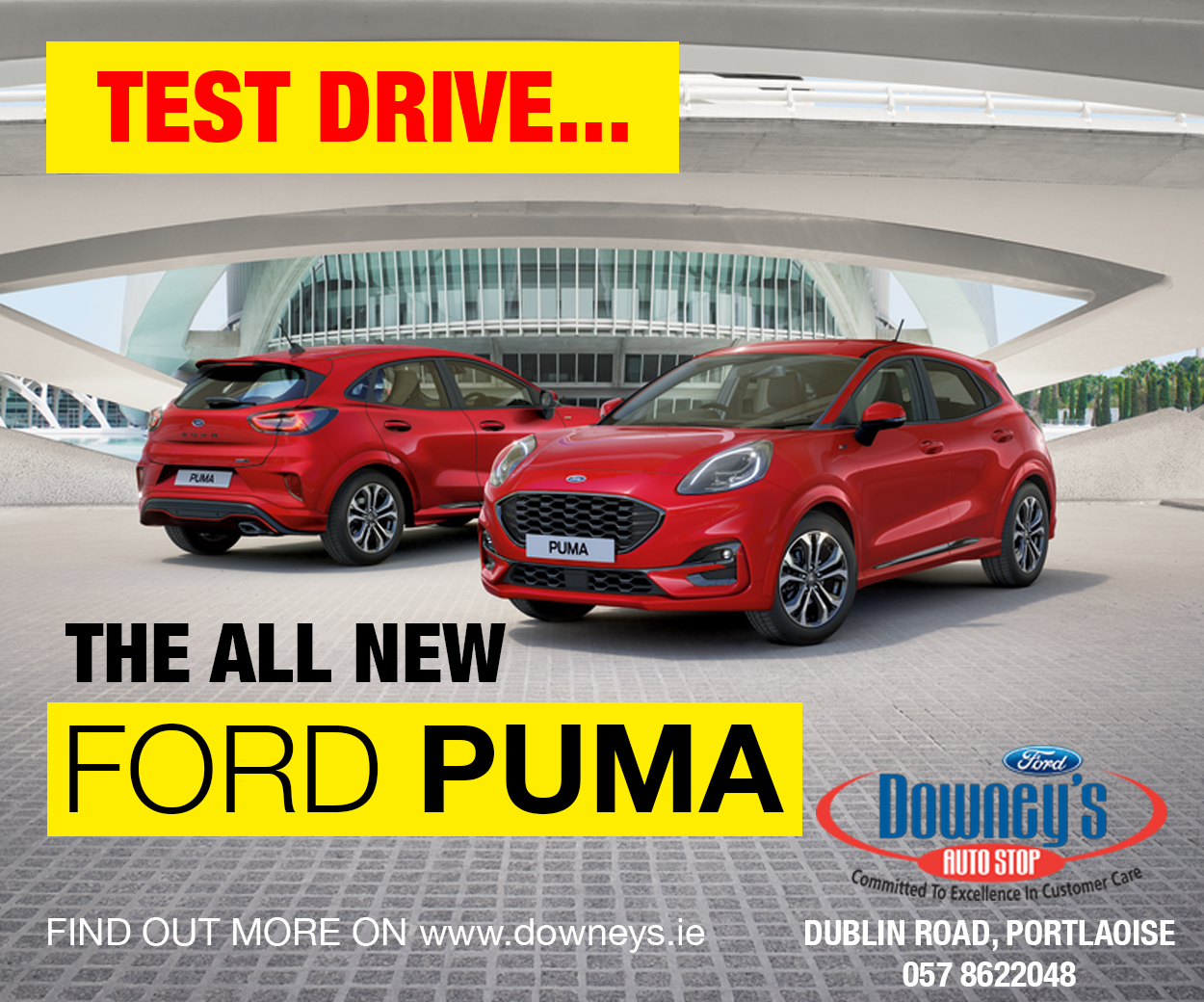 As of 8am this morning, there were 80 people in hospitals with Covid-19. This figure has now doubled in two weeks.
Everyone should be aware of the risk factors for getting COVID-19:
Distance – the risk of getting COVID-19 increases as the distance between you and others gets smaller. Keep 2 metres apart where possible
Activity – How you spend time with people and what you do with them can increase your risk. Follow the government's Stay Safe Guidelines when spending time with others
Time – The more time you spend in close contact with other people can increase your risk of getting COVID-19. Keep track of who you spend time with and how
Environment – Being outdoors is safer than being indoors. Where possible, meet with others outdoors. If this is not possible, keep windows and doors open when meeting others inside
Symptoms – Know the symptoms. If you have them self-isolate and contact your GP immediately
Public Health Advice for all citizens available here: 
Know the symptoms of COVID-19