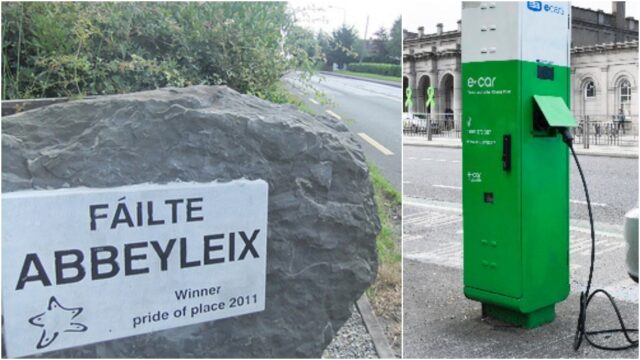 Only one electric car charging point in Abbeyleix isn't nearly enough and a request should be made to the ESB to instal additional points in the town.
That was a motion put forward by local councillor John Joe Fennelly at this week's meeting of the Portlaoise Municipal District in Laois County Council.
"A number of residents and visitors to the town have been on to me," said Cllr Fennelly.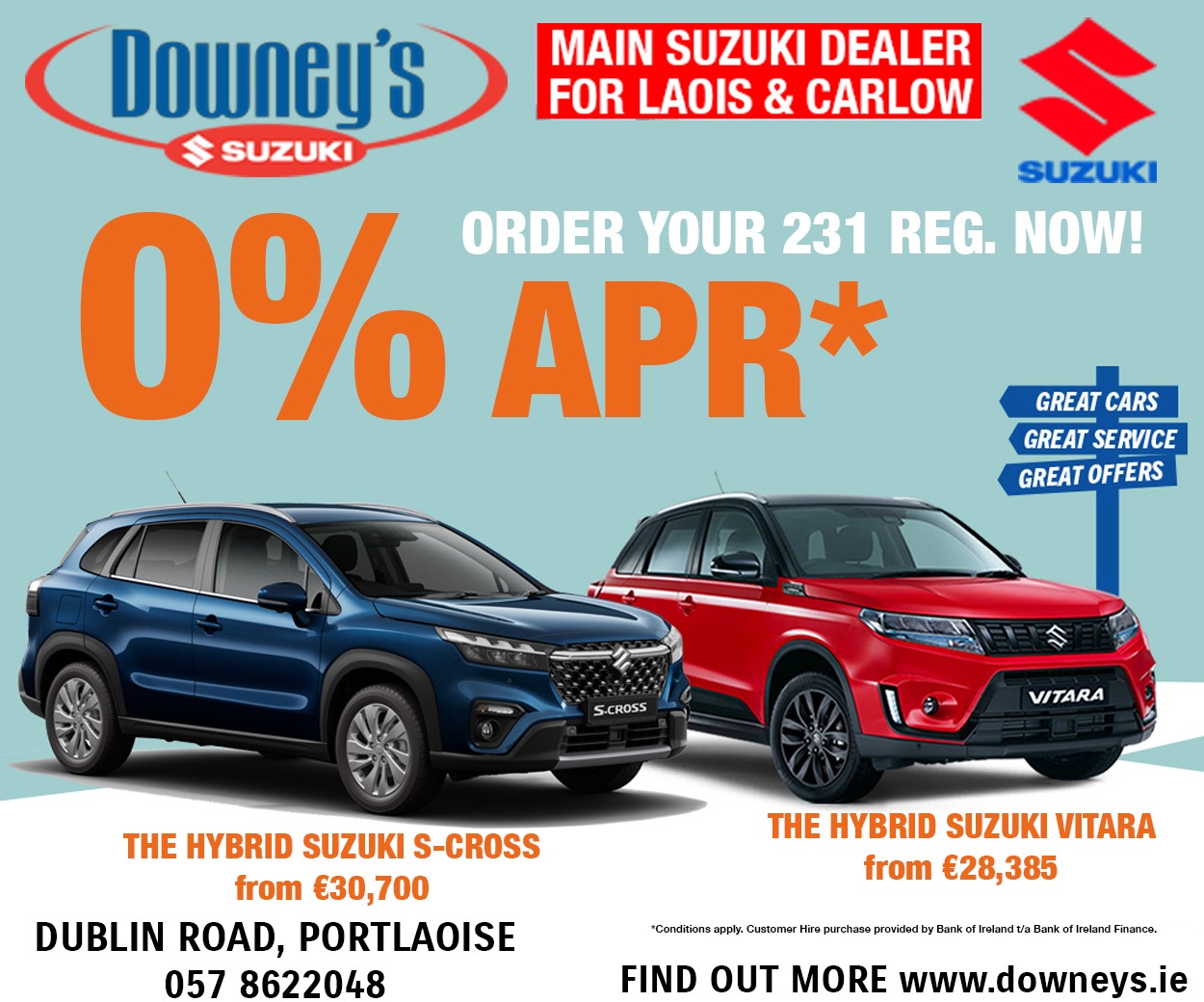 "The bog walk gets a huge amount of visitors and having only one charging point isn't enough. I hope ESB will come back to us and agree to install more."
Cllr Catherine Fitzgerald says it is an issue that has also been raised with her on numerous occasions.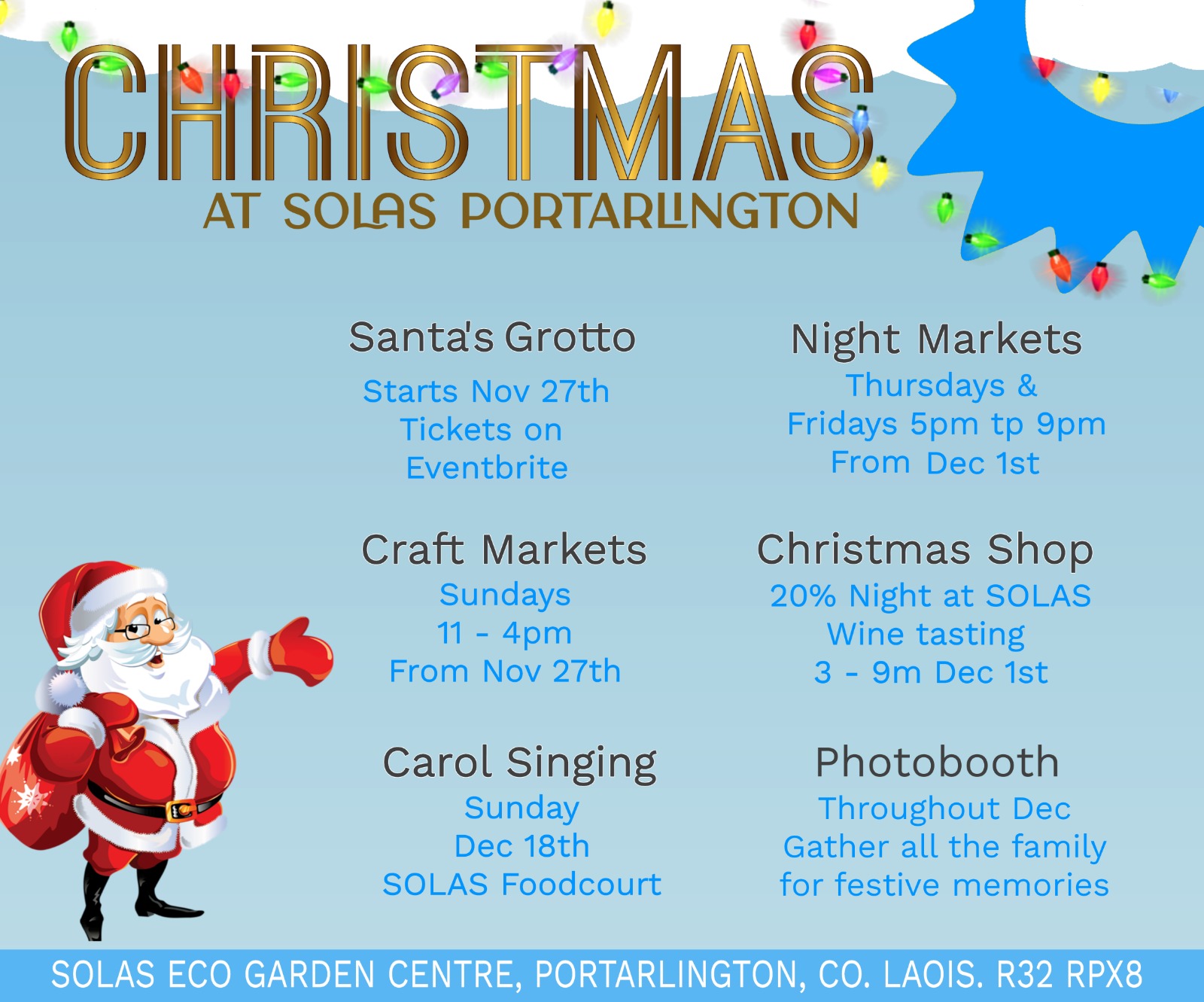 "People are having that discussion with themselves if they are thinking of buying an electric car and a lack of charging points is making up their minds. That needs to change."
Cllr Fennelly also called for additional traffic calming measures be introduced on the Ballyroan Road out of Abbeyleix "especially from Scoil Mhuire to the entrance to Abbey Court".
"There is major speed on that road and we need proper speeding measures. It maybe even needs a roundabout," he said adding that many parents turn around in the entrance of Abbey Court before going back towards the town.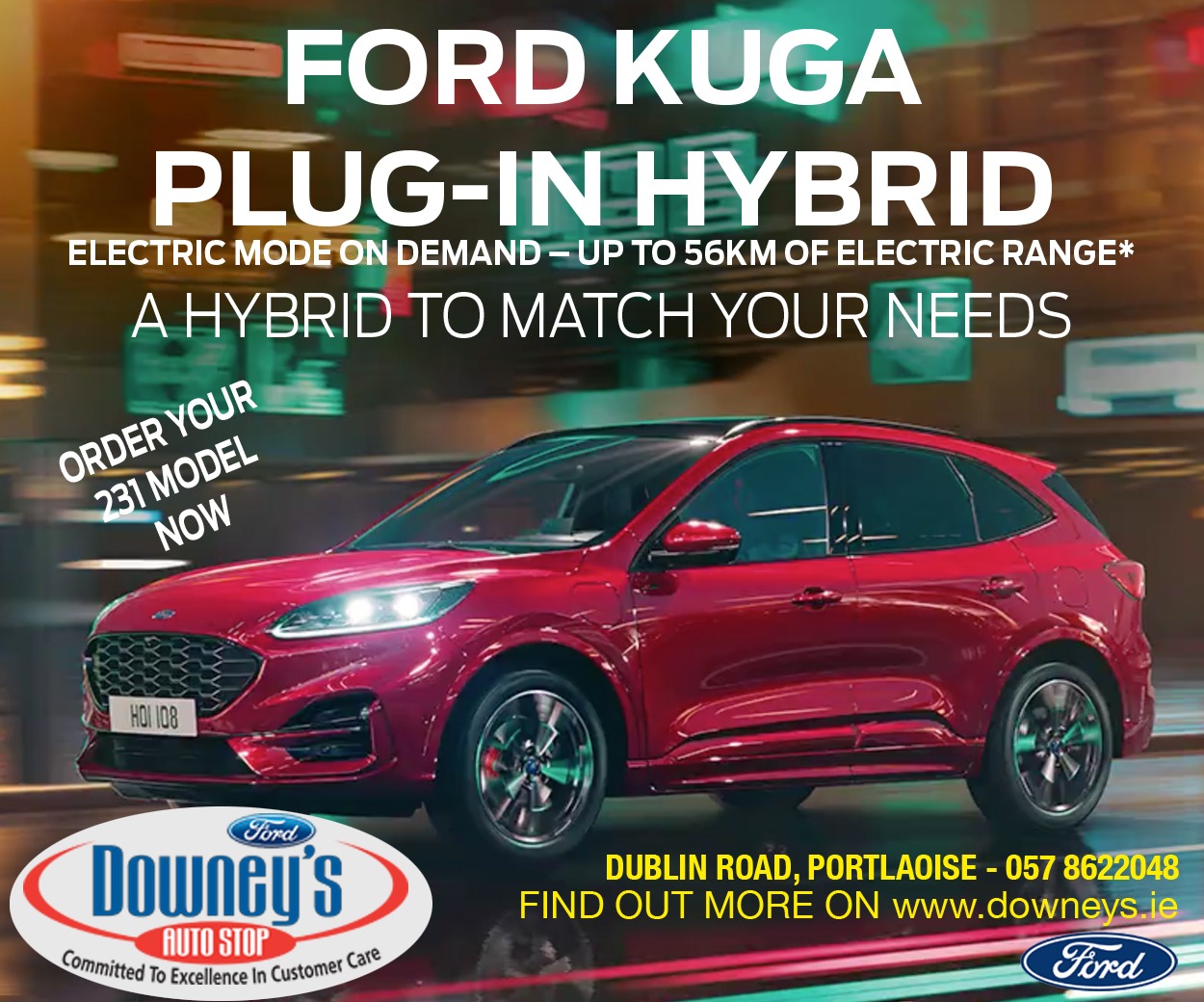 "It must be a nuisance for the people in Abbey Court," added the Ballyroan-based councillor Mary Sweeney.
Cllr Fennelly added that he will arrange a meeting with the school's board of management, the residents and the Gardai as "proper measures are desparately needed".
SEE ALSO – Electric and hybrid new car sales show an increase in Laois – despite overall reduction