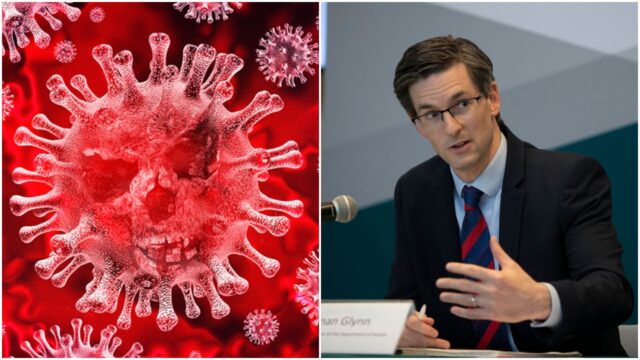 There has been a total of  new cases of Coronavirus have been diagnosed in Ireland today.
Of these, 76 of the cases are in Dublin, 25 in Cork, 21 in Donegal, 16 in Kildare, 13 in Galway, 7 in Roscommon and 7 in Waterford, with the remaining 23 cases spread across 12 counties.
19 of these cases have been identified as community transmission – meaning that the source of infection cannot be determined.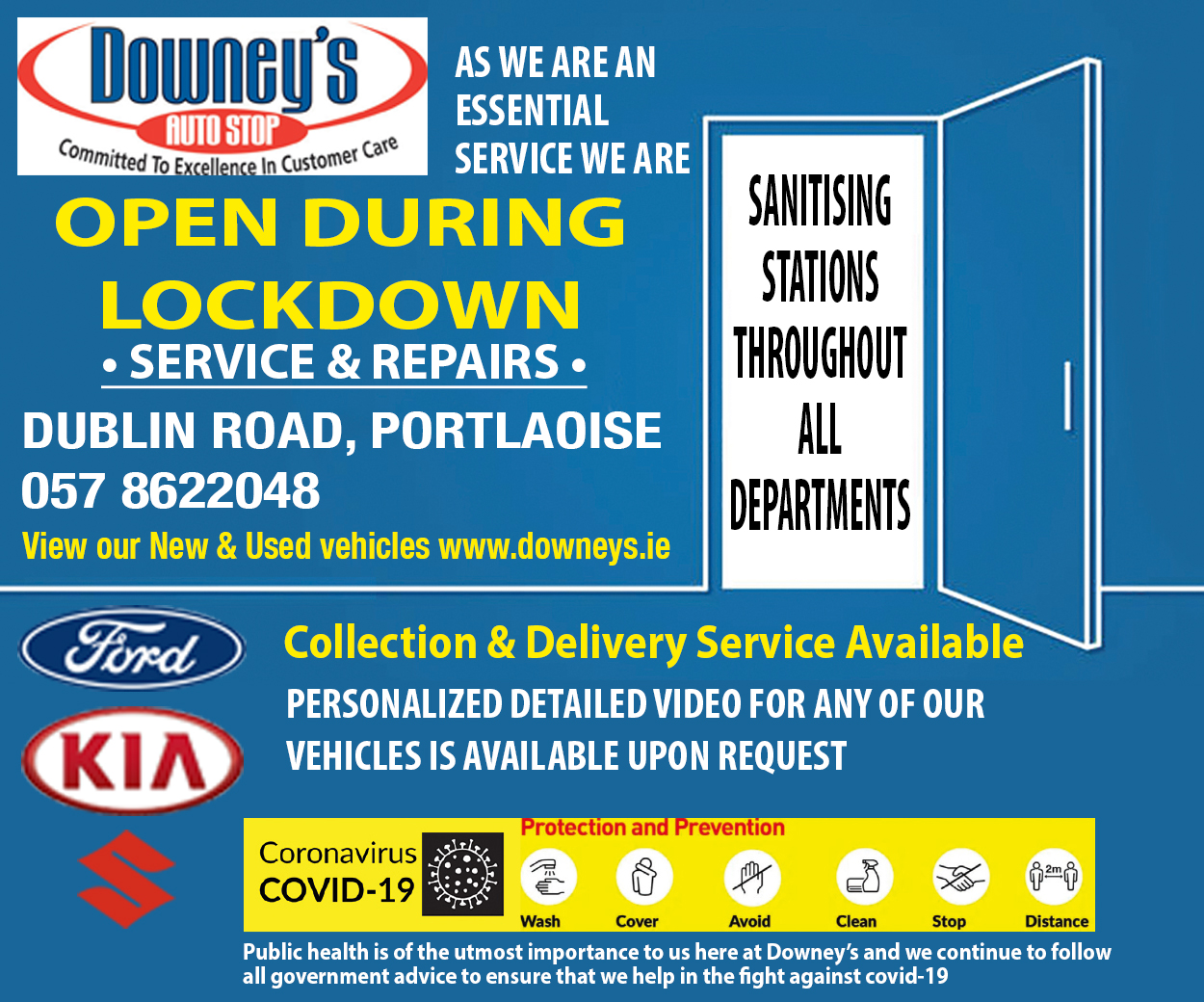 There is now a total of 33,121 confirmed cases of COVID-19 in Ireland.
There have been no further new deaths – meaning 1,792 is the death toll.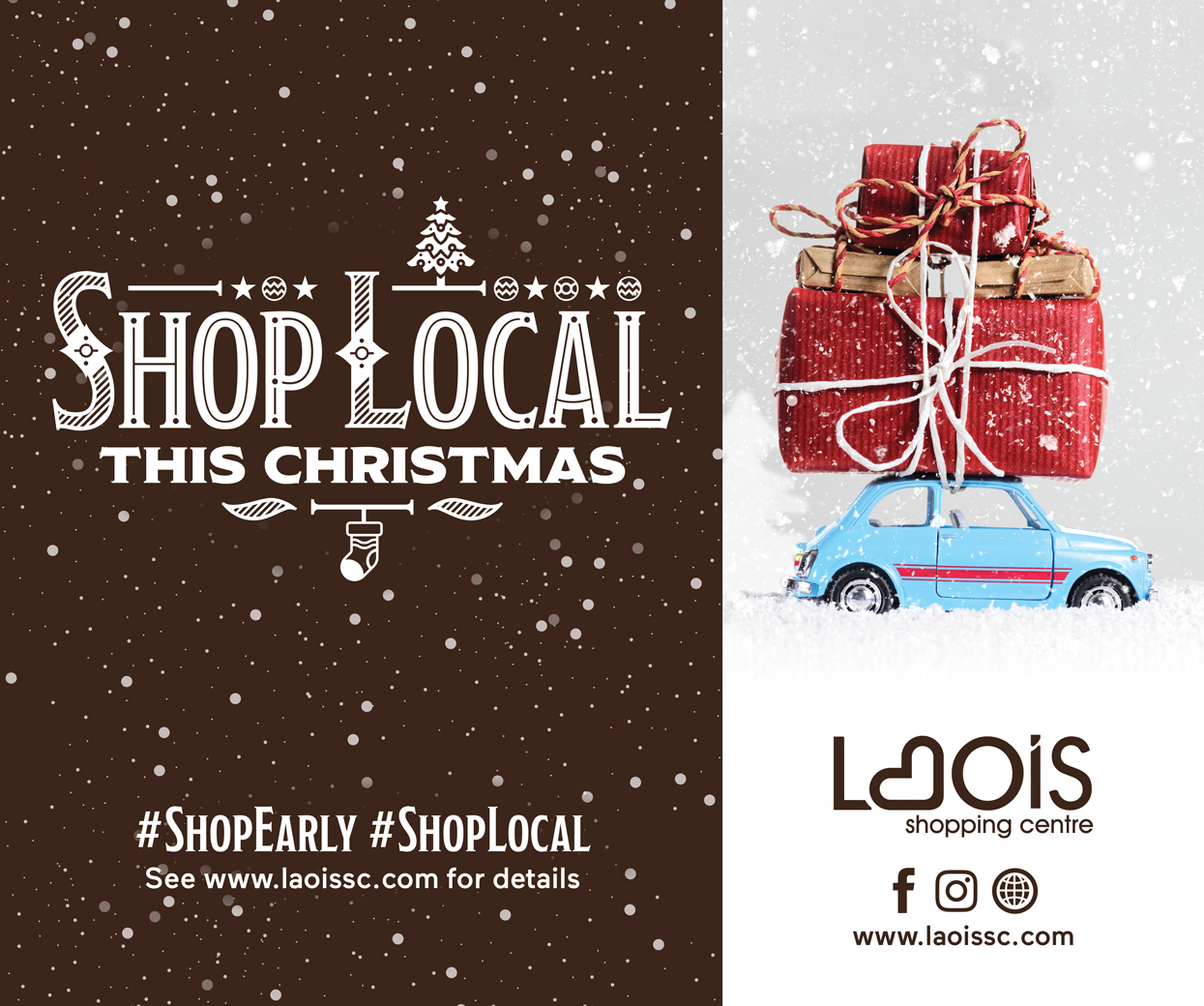 Dr. Ronan Glynn, Acting Chief Medical Officer, Department of Health, said: "The spirit of the response to COVID-19 since the outset of this pandemic has been solidarity and cooperation.
"While this pandemic is a uniquely challenging time for everyone, we can and will support one another in getting through this.
"Encourage your family and friends to heed the public health advice. Now more than ever, we need to work collectively. Our individual actions count on a population level.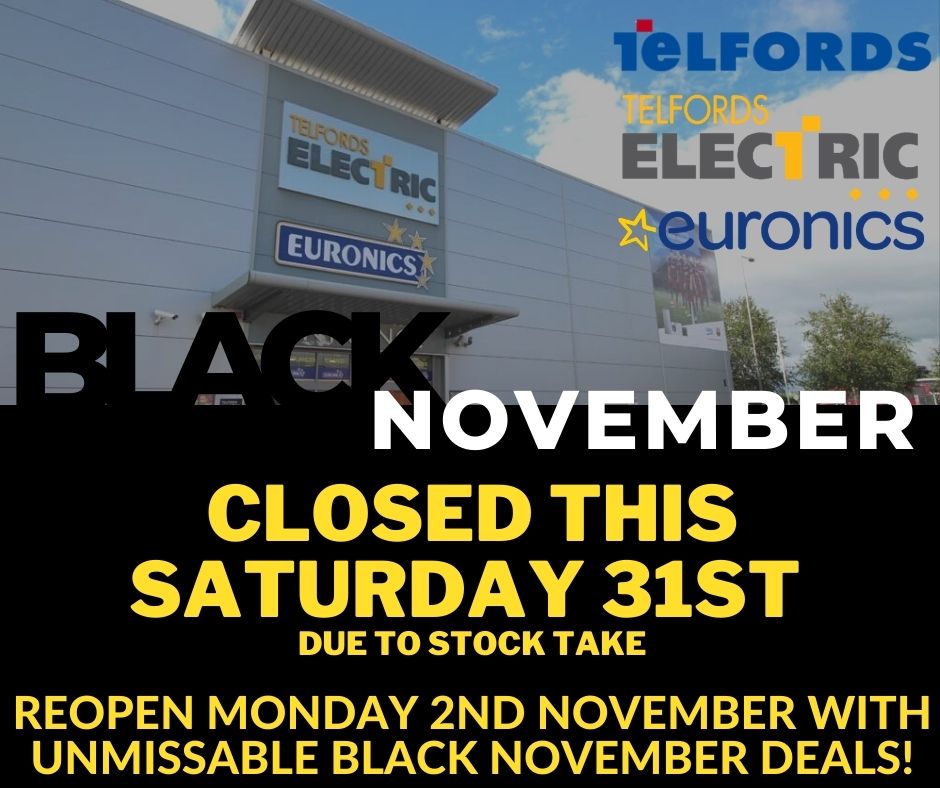 "Every one of us doing our bit in our daily lives – halving our social contacts, working from home, keeping our distance, wearing a face covering, washing our hands – matters a great deal. These small, positive steps taken together amount to our best and strongest defence against the virus."
Three counties are in danger 
Louth, Donegal and Waterford are in danger of moving to Level 3.
All three areas reporting similar 14-day incidence rates to Dublin when the capital was locked down.
Acting Chief Medical Officer Dr Ronan Glynn gave a special warning to people living in these three counties as case numbers continue to "rise fast".
He wrote on Twitter: "There has very understandably been a particular focus on Dublin over the past few days.
"However, most other counties are also seeing increasing numbers of cases of COVID-19. Three in particular are already high and continuing to rise fast.
"It is vital that people in all counties, but in these in particular, do all they can to break chains of transmission over the next 7 days.
"We are not powerless in dictating the course of this disease; 1. Wash your hands regularly 2. Take a step back and keep your distance.
"3. Assume you or those you meet may be infectious and act accordingly 4. Wear a face covering. 5. Avoid crowds 6. Download the Covidtracker app. 7. Do not go to work if you have any concerning symptoms – isolate and phone your GP. 8. Encourage one another.
"There is one additional ask this Sunday evening for everyone (regardless of where you live) – try to meet half as many people this week as you did last week. Thank you."
Everyone should be aware of the risk factors for getting COVID-19:
Distance – the risk of getting COVID-19 increases as the distance between you and others gets smaller. Keep 2 metres apart where possible
Activity – How you spend time with people and what you do with them can increase your risk. Follow the government's Stay Safe Guidelines when spending time with others
Time – The more time you spend in close contact with other people can increase your risk of getting COVID-19. Keep track of who you spend time with and how
Environment – Being outdoors is safer than being indoors. Where possible, meet with others outdoors. If this is not possible, keep windows and doors open when meeting others inside
Symptoms – Know the symptoms. If you have them self-isolate and contact your GP immediately
Public Health Advice for all citizens available here: 
Know the symptoms of COVID-19
SEE ALSO – 11 clubs represented on latest football team of the week as championships reach closing stages