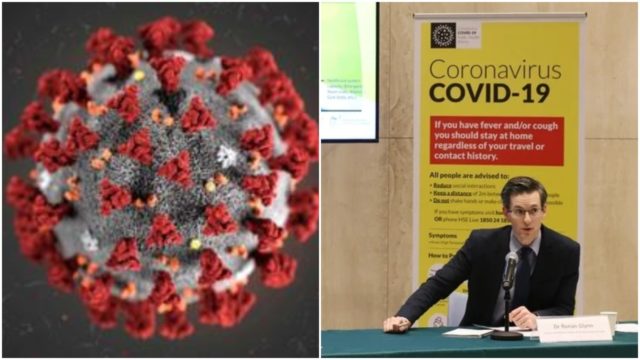 There has been a total of 334 new cases of Coronavirus have been diagnosed in Ireland today.
Of these, 174 cases are in Dublin, 34 in Cork, 30 in Kildare, 18 in Donegal, 10 in Galway, 10 in Louth, 6 in Clare, 6 in Mayo, 6 in Meath, 6 in Roscommon, 6 in Waterford, 5 in Limerick, with the remaining 23 spread across 11 counties.
55 of these cases have been identified as community transmission – meaning that the source of infection cannot be determined.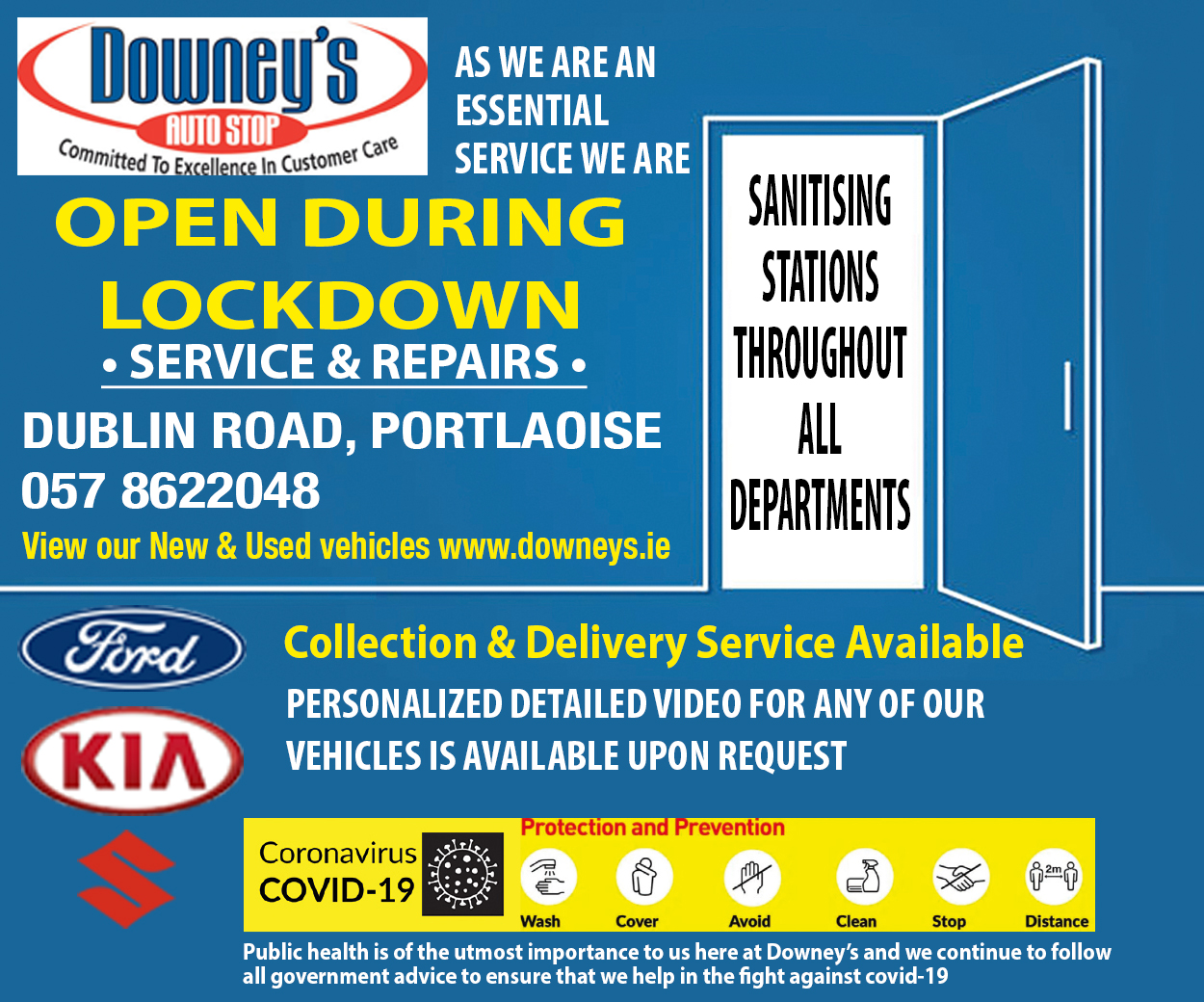 There is now a total of 33,444 confirmed cases of COVID-19 in Ireland.
There have been no further new deaths – meaning 1,792 is the death toll.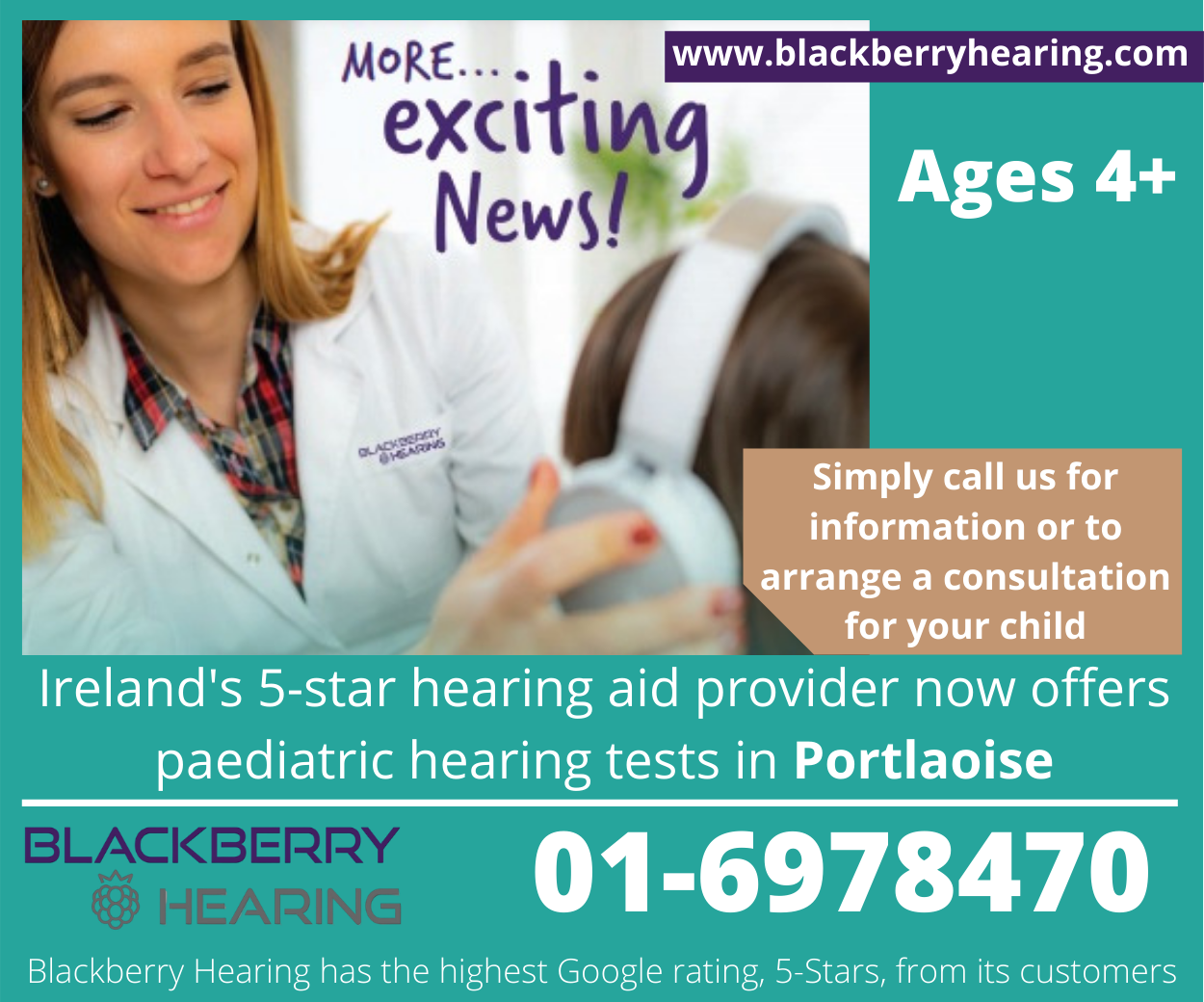 Dr. Ronan Glynn, Acting Chief Medical Officer, Department of Health, said: "Despite accounting for just a quarter of the population, people aged 15 – 34 years of age account for 40% of COVID-19 cases in the past two months. This is not surprising as they are more likely to be moving about in the community, going to school, higher education or work, and keeping our economy and key services going.
"For teenagers and people in their 20s and 30s in particular, I know that what has been, and is being asked of you again is extraordinary. This pandemic has impacted on your education, your employment, your relationships and your social lives. The vast majority have done the right thing – have heeded public health advice and kept themselves and their families safe.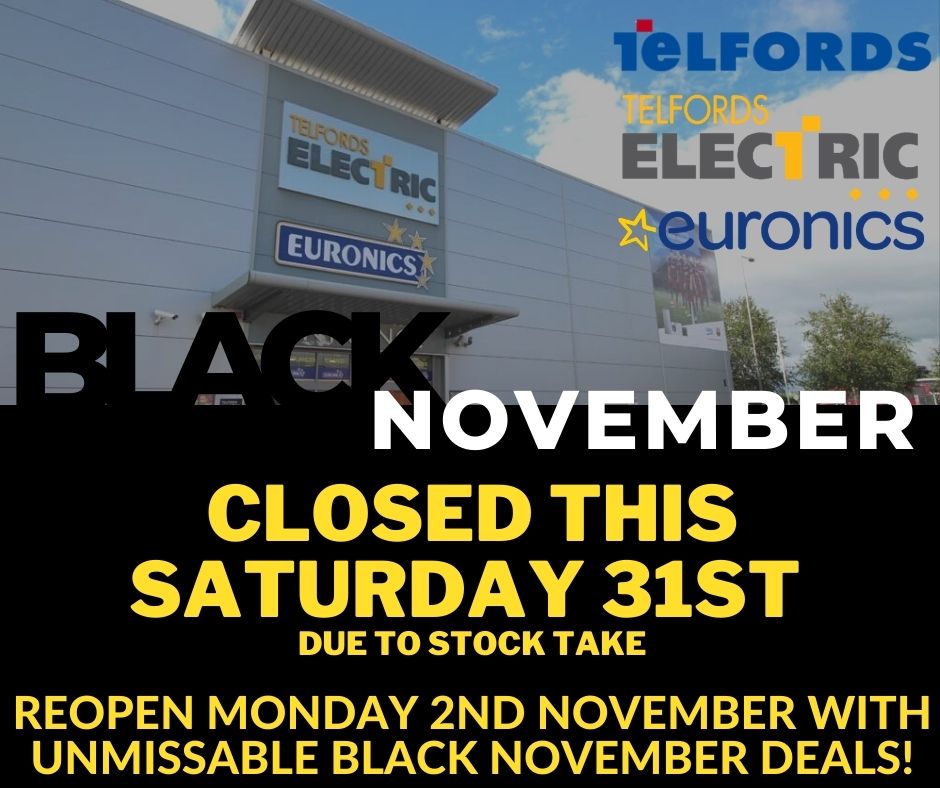 "But the disease is continuing to spread disproportionately among younger people at present. And so, I am asking you to stick with this and continue to follow the public health advice.
"Be a role model for others. Limit the number of people you meet, maintain 2m physical distance, wear a face covering, wash your hands well and often. Together, every safe behaviour counts."
Concern over Irish ICUs
There is concern once again over Irish ICU's capacity to cope with a surge in Covid-19 cases.
Consultant and Director of Critical Care at Dublin's Mater Hospital Dr Colman O'Loughlin told RTÉ's Today with Claire Byrne that if the surge in Covid-19 that Ireland is experiencing at the moment grows similar to that seen in March and April of this year – he would be very worried.
He said there are 16 patients in ICU today in Ireland, of which seven are outside of Dublin, "so this is a national problem", he added.
Dr O'Loughlin said back in the first phase of Covid-19 cases, all other services were shut down while staff and resources were redeployed to ICU and to keep emergency services running.
He said: "That can't happen now. We have an obligation to care for all patients, not just Covid positive patients.
"We have active chemotherapy patients, critical patients with cardiovascular disease. We need to run parallel systems.
"Back in the first phase we had a successful outcome from ICU, with a 20% mortality rate which compares very positive nationally. But now there is a whole new level of problem, trying to run both services is very difficult."
There are currently 282 ICU beds in use in Ireland today, Dr O'Loughlin said, which is above the 270 baseline number in use. He said he hopes the €600m winter fund will address this.
He said: "We haven't gone a long way in increasing the baseline ICU capacity, and that is a concern."
Everyone should be aware of the risk factors for getting COVID-19:
Distance – the risk of getting COVID-19 increases as the distance between you and others gets smaller. Keep 2 metres apart where possible
Activity – How you spend time with people and what you do with them can increase your risk. Follow the government's Stay Safe Guidelines when spending time with others
Time – The more time you spend in close contact with other people can increase your risk of getting COVID-19. Keep track of who you spend time with and how
Environment – Being outdoors is safer than being indoors. Where possible, meet with others outdoors. If this is not possible, keep windows and doors open when meeting others inside
Symptoms – Know the symptoms. If you have them self-isolate and contact your GP immediately
Public Health Advice for all citizens available here: 
Know the symptoms of COVID-19
SEE ALSO – 11 clubs represented on latest football team of the week as championships reach closing stages