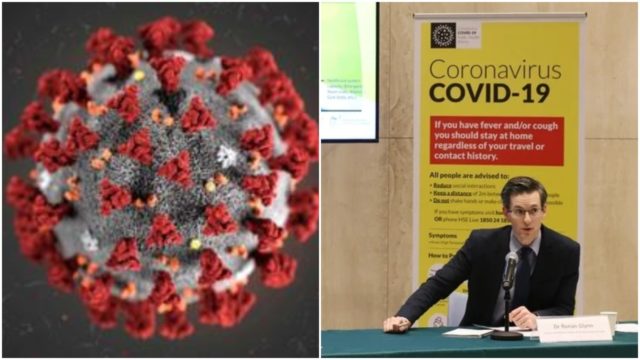 There has been a total of 324 new cases of Coronavirus have been diagnosed in Ireland today.
Of these, 167 cases are in Dublin, 42 in Donegal, 34 in Cork, 13 in Monahan, 12 in Kildare, 8 in Cavan, 6 in Limerick, 6 in Meath, 6 in Roscommon and 5 in Wicklow, with the remaining 25 cases in 11 counties.
81 of these cases have been identified as community transmission – meaning that the source of infection cannot be determined.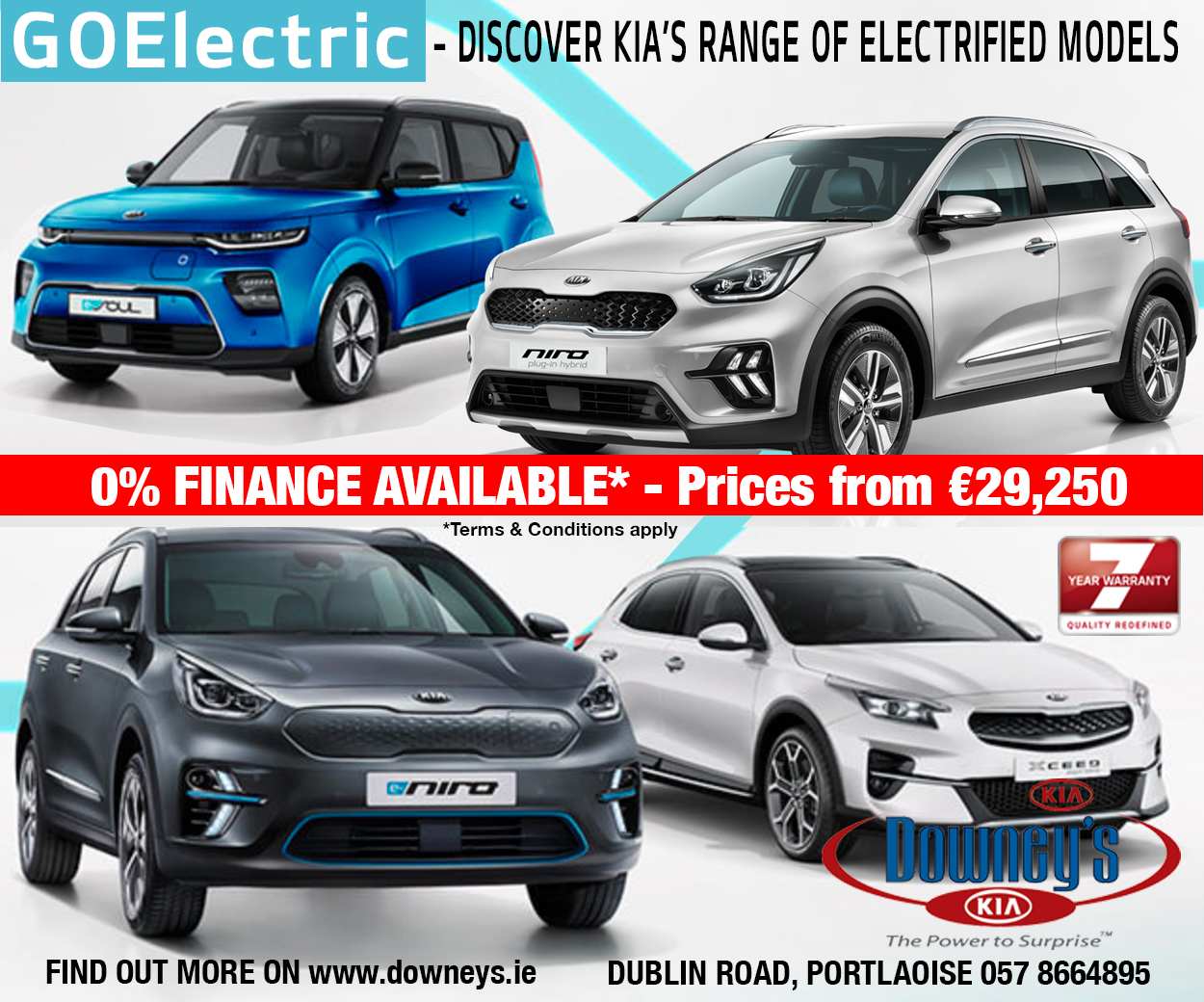 There is now a total of 33,994 confirmed cases of COVID-19 in Ireland.
There have been three further new deaths – meaning 1,797 is the death toll.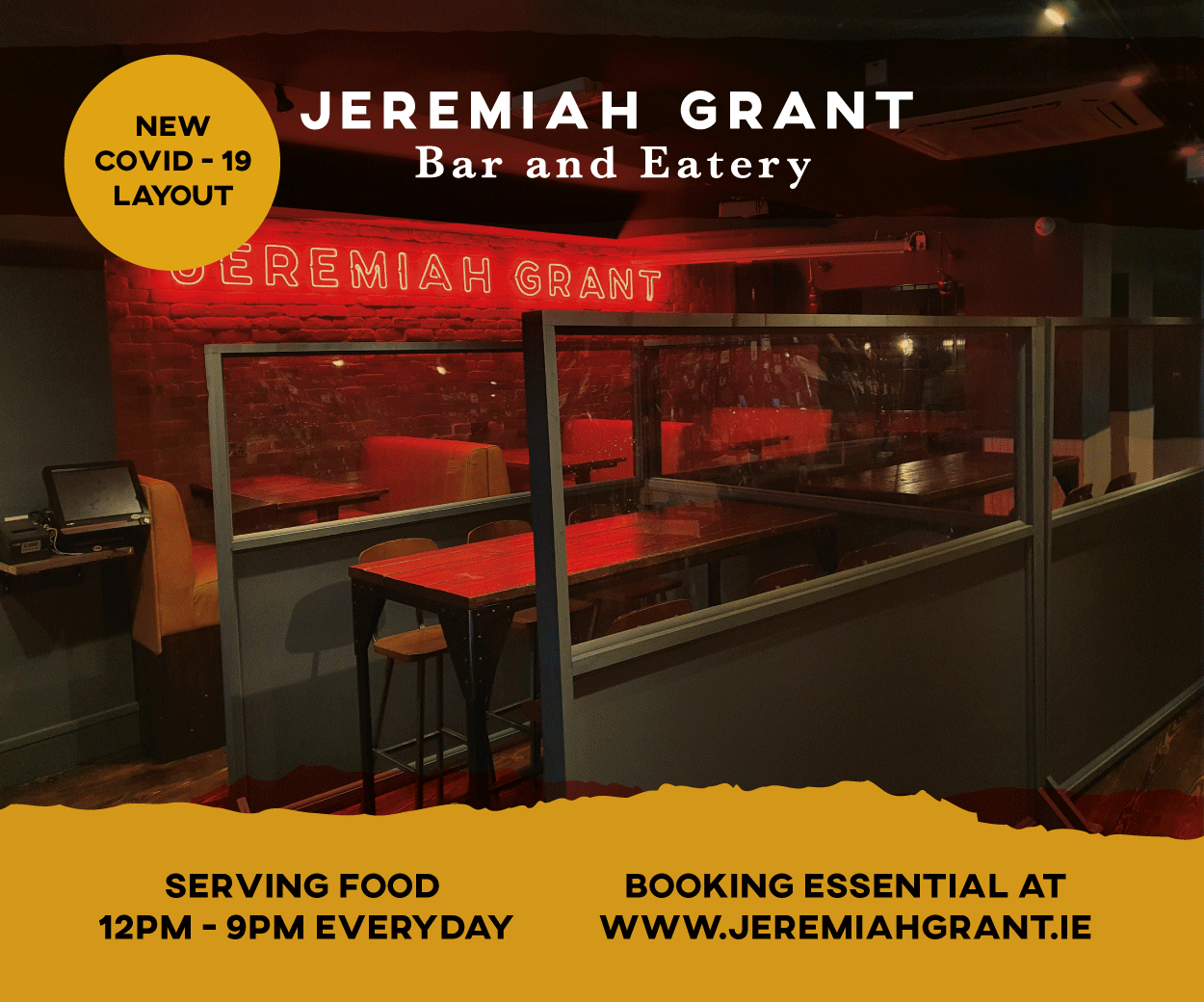 Dr Ronan Glynn, Acting Chief Medical Officer, Department of Health, said: "Public health doctors are coming across more cases arising from people who are close contacts of confirmed cases and are not restricting the movements.
"Remember that COVID-19 is highly contagious and you can be infectious without symptoms. If you are a close contact of a confirmed case please follow the guidelines on hse.ie and restrict your movements for 14 days – do not go to school or work, do not have visitors to your home, do not go to the shop or pharmacy unless it is absolutely necessary.
"Please avail of a test when it is offered. Last week 1 in 10 close contacts who had a test were found to be positive – many of them had no symptoms."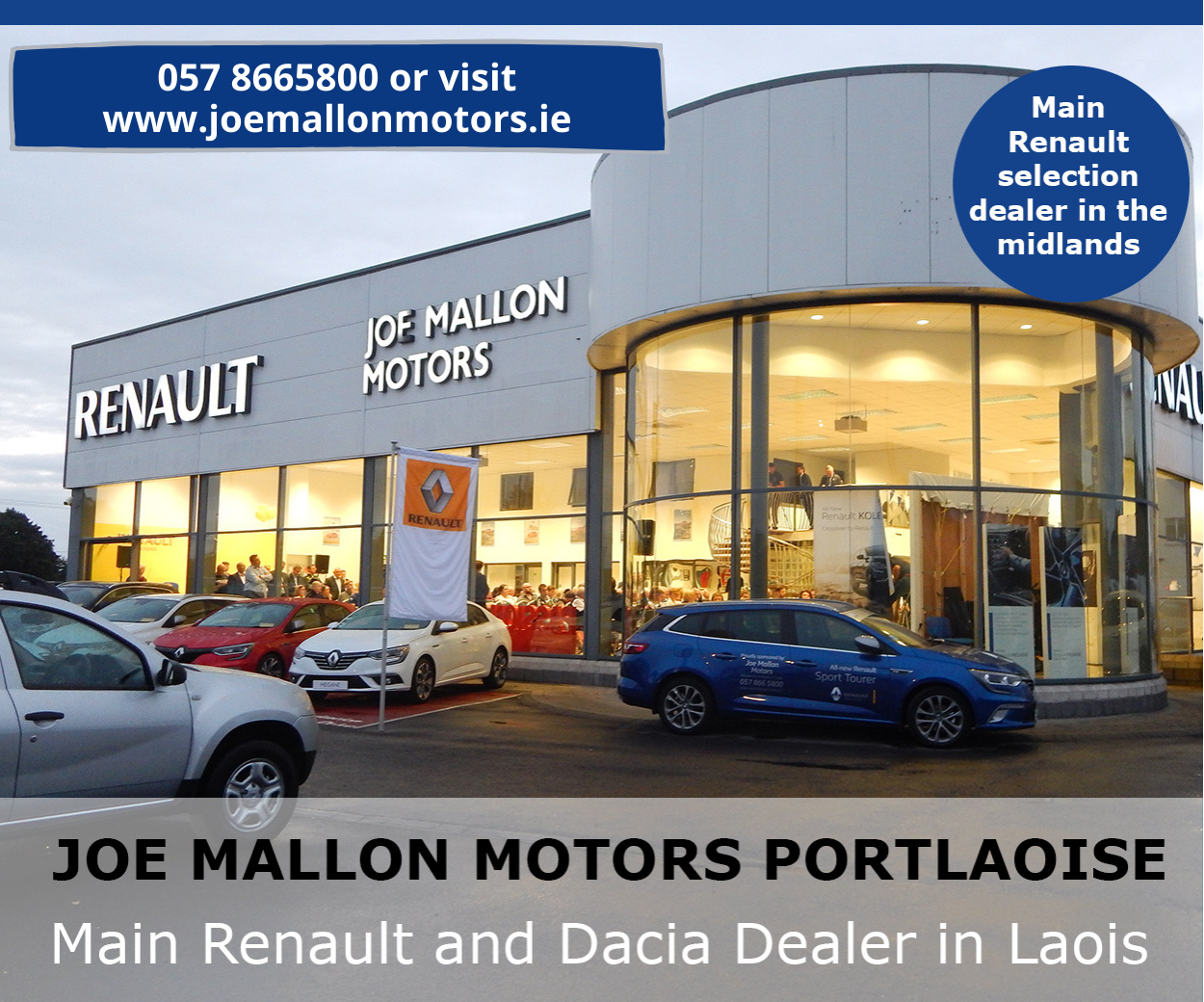 Donegal to move to Level 3
Level 3 restrictions are set to be imposed on Donegal from tonight following recommendation from the National Public Health Emergency Team to the Government.
According to the Irish Time, government sources confirmed the move and ministers are likely to approve the measure in an incorporeal Cabinet meeting this afternoon.
Everyone should be aware of the risk factors for getting COVID-19:
Distance – the risk of getting COVID-19 increases as the distance between you and others gets smaller. Keep 2 metres apart where possible
Activity – How you spend time with people and what you do with them can increase your risk. Follow the government's Stay Safe Guidelines when spending time with others
Time – The more time you spend in close contact with other people can increase your risk of getting COVID-19. Keep track of who you spend time with and how
Environment – Being outdoors is safer than being indoors. Where possible, meet with others outdoors. If this is not possible, keep windows and doors open when meeting others inside
Symptoms – Know the symptoms. If you have them self-isolate and contact your GP immediately
Public Health Advice for all citizens available here: 
Know the symptoms of COVID-19
SEE ALSO – 11 clubs represented on latest football team of the week as championships reach closing stages