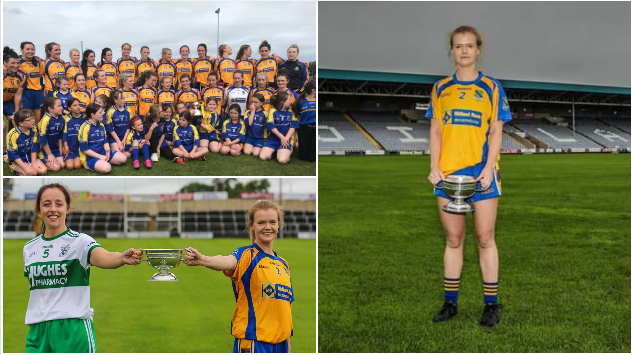 Sarsfields will go in search of Laois Ladies football history on Saturday when they face Portlaoise in the senior decider.
The Heath won seven consecutive titles from 1980 to 1986 but if Sarsfields are victorious this weekend in MW Hire O'Moore Park, they will eclipse that record and make it eight-in-a-row.
And in another incredible stat, this final will be Sarsfields 15th in a row – a run that stretches all the way to 2006.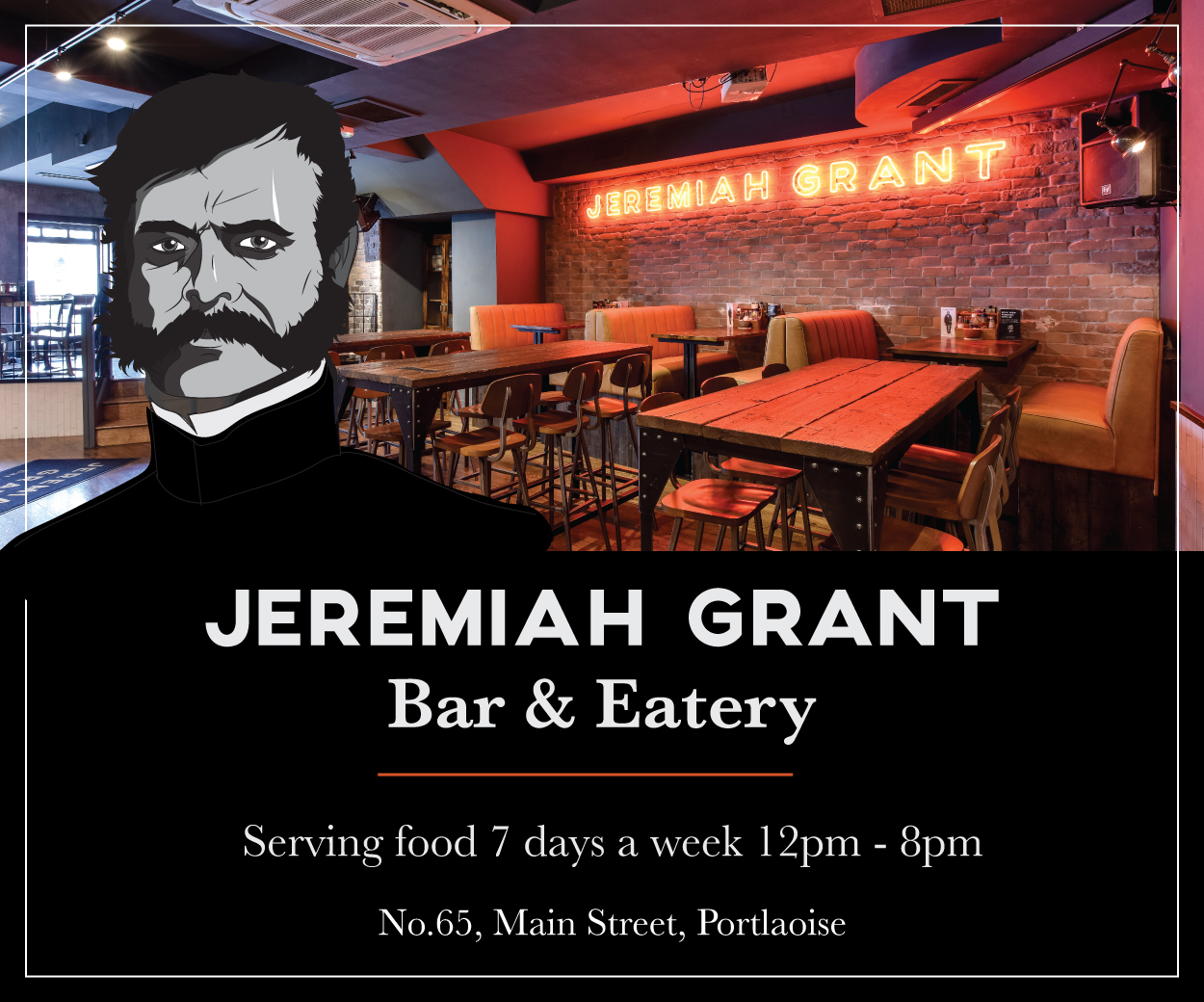 Captain Rachel Williams has played in five of the most recent seven finals – missing the other two as she was living in the Middle East.
Speaking to LaoisToday before Saturday's final, Williams explained how her side keep coming back to the top table year after year.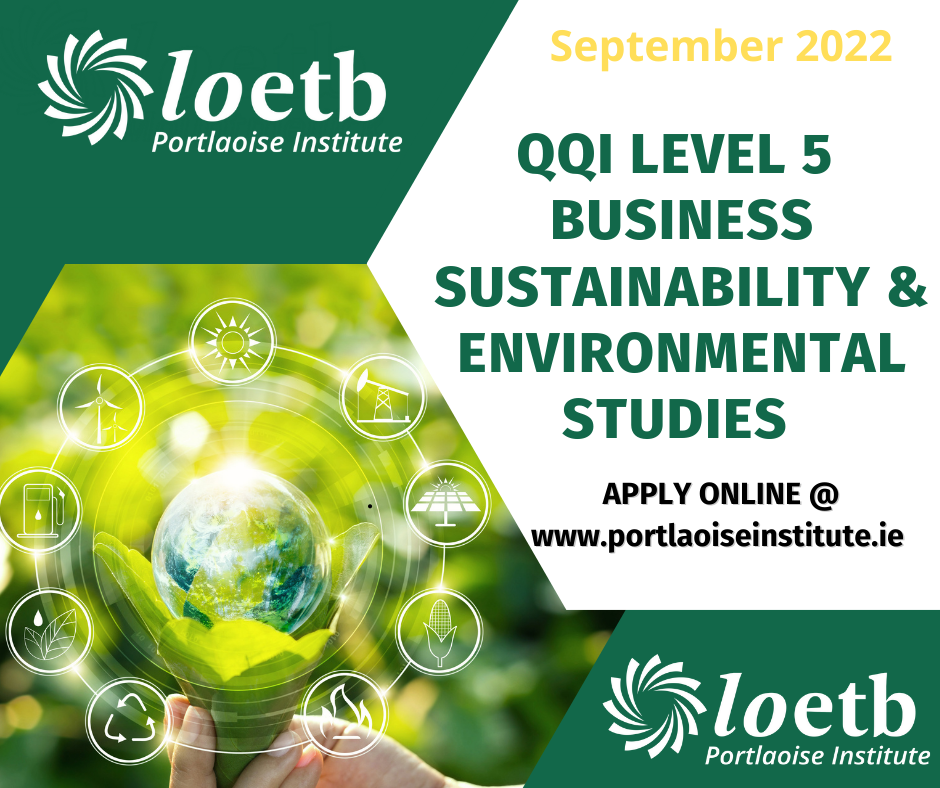 She said: "It is simply really, we all just really love it. We love the fitness side of it and improving our skills all of the time.
"But we are such a close-knit group that it is also a way of meeting up with friends – especially this year when we can't socialise, playing football has been a brilliant way of keeping in touch with friends."
While the last seven years have been relatively straightforward for Sarsfields, who are managed now by Westmeath native Alan Murphy-Mullen, this season has proved trickier.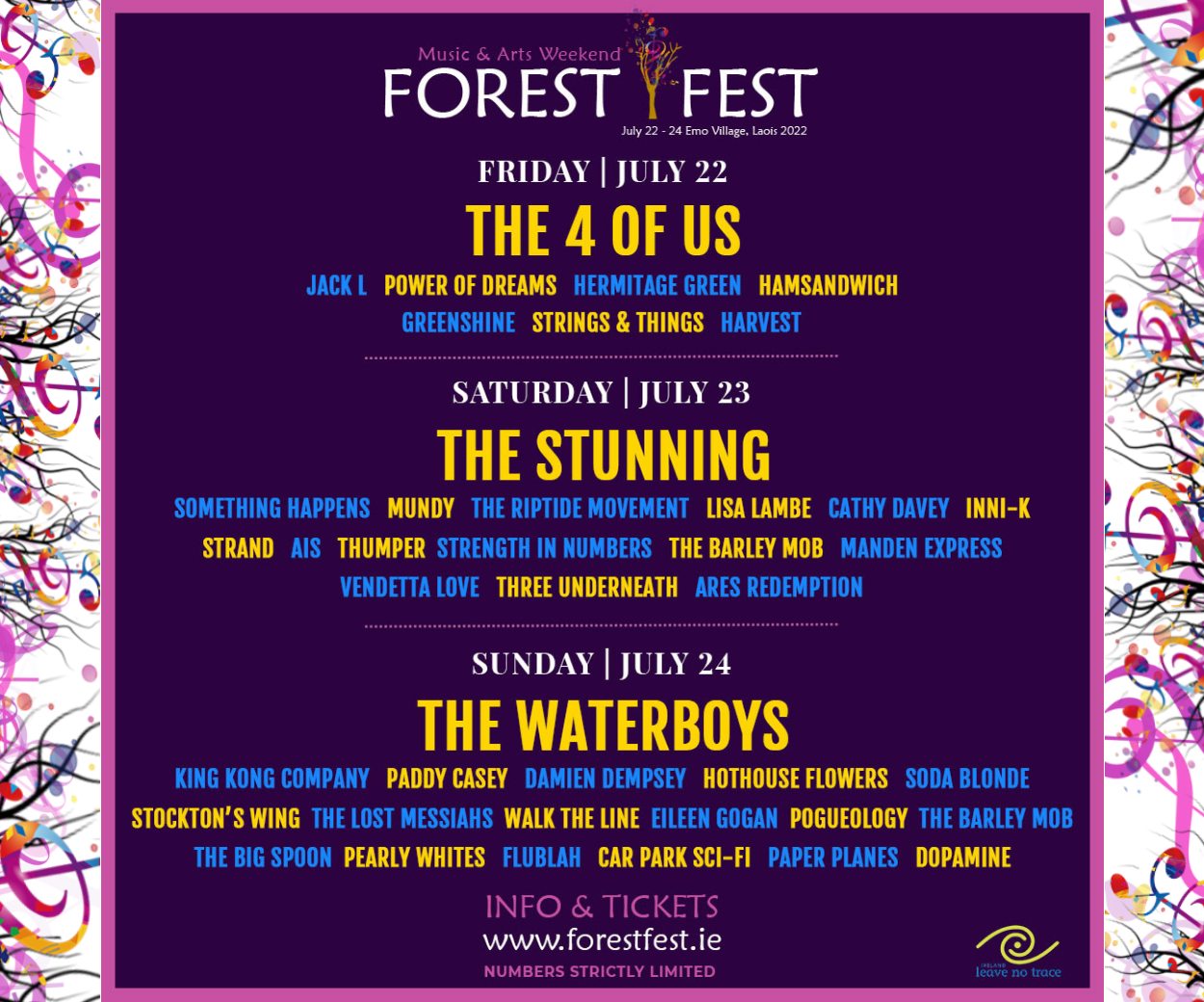 They were beaten by Portlaoise in the group phase and then had to come through an almighty battle with St Conleth's just to make it to the final.
Williams puts that inconsistency down to the lack of a league campaign to bed in new players but she feels her side are coming right now.
She said: "This year we have a good few younger girls coming through and every other year, we would've had the league to experiment with different teams and to give girls a chance to get used to playing at senior level.
"This year we obviously didn't have the chance to do that. For some of the girls, their first game was a championship game.
"And while we lost to Portlaoise earlier in the year, we feel we are coming right at the right time.
"You learn from losing games and we have great experience over the years that we can draw on as well.
"The Laois championship is great in the sense that every year a different team improves. So we never go into any game underestimating the opposition – and this year more than ever.
"We thrive on the games where it is a real battle because nobody likes to play in a game where it is an easy win."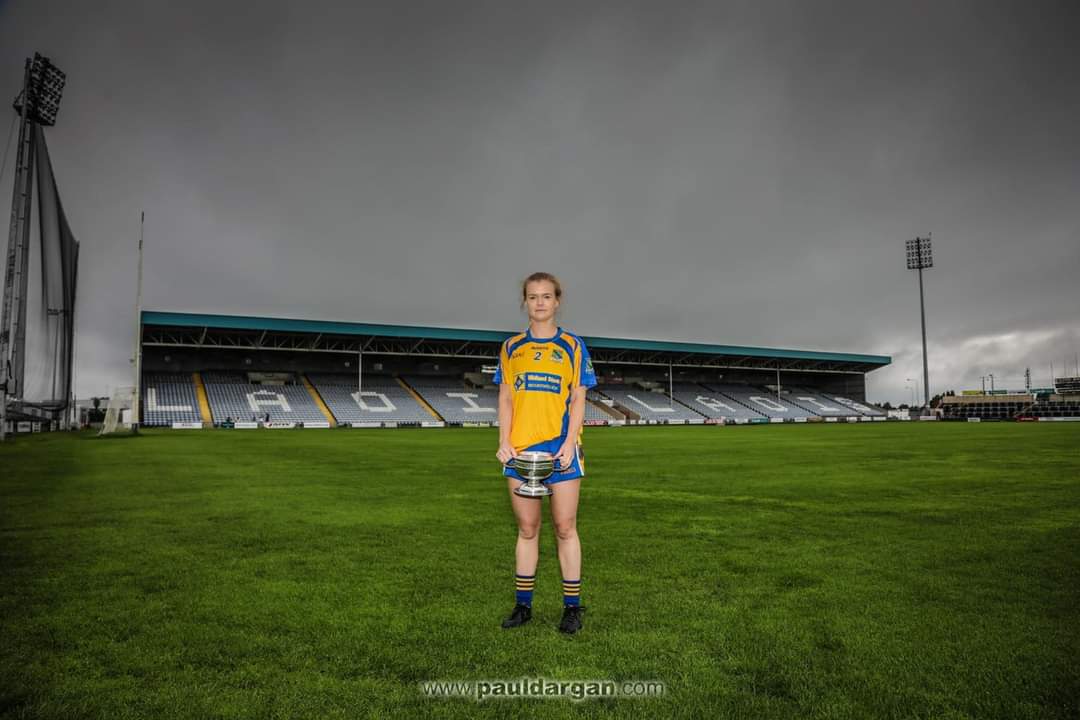 Despite going for eight titles in a row, Sarsfields are probably underdogs but Williams, who was in a similar situation with O'Moore's in the camogie final against St Brigid's, is hoping for a similar outcome – while also saying she expects a tough battle.
She said: "Portlaoise have new management and they really are the team to beat.
"We are looking forward to a tough battle. Like the camogie, we are going in as the underdogs and perhaps that might suit us because it might give us the extra motivation to prove that our experience can stand to us.
"We are really looking forward to it and we know that this is going to be really hard-fought and competitive."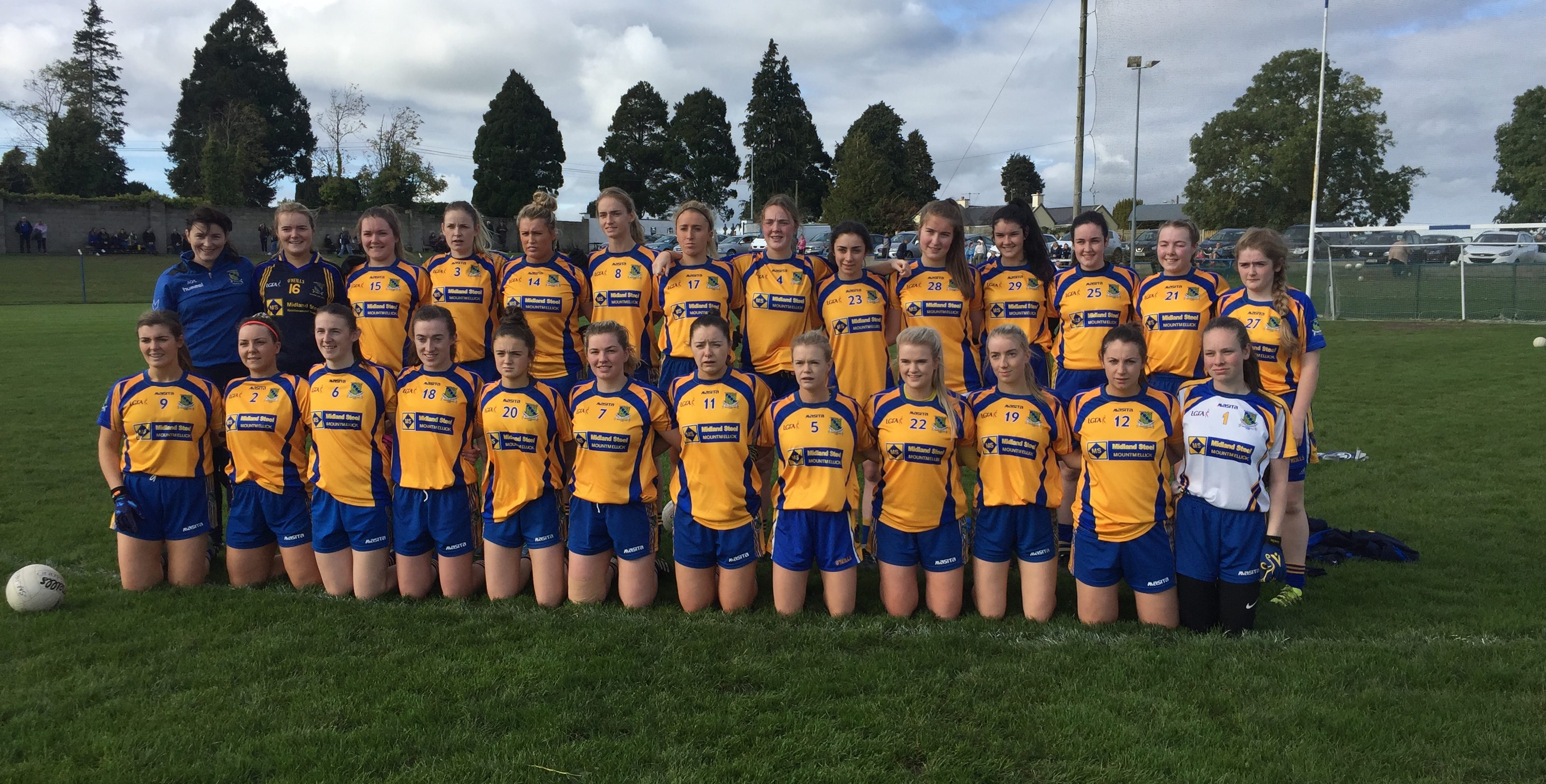 Unlike in the camogie, which was played behind closed doors, 200 spectators will be permitted to watch this game live on Saturday.
While Williams says you wouldn't notice it during the game, she says she will appreciate having family members present – win or lose – at the full time whistle this time.
She said: "As soon as the game starts, you are not really focused on the crowd or what is happening outside of the field. Your sole focus is on the game itself.
"After the camogie final, it was disappointing that we couldn't have support there from family and friends and that was tough.
"Throughout the year, they always back you when you can't make different occasions so it is nice to be able to celebrate with them after you win a match.
"So at least this time, win or lose, it will be great that there will be family members there.
"We have a lot of younger players this year – as do Portlaoise – and it will be nice for their families to be able to experience it."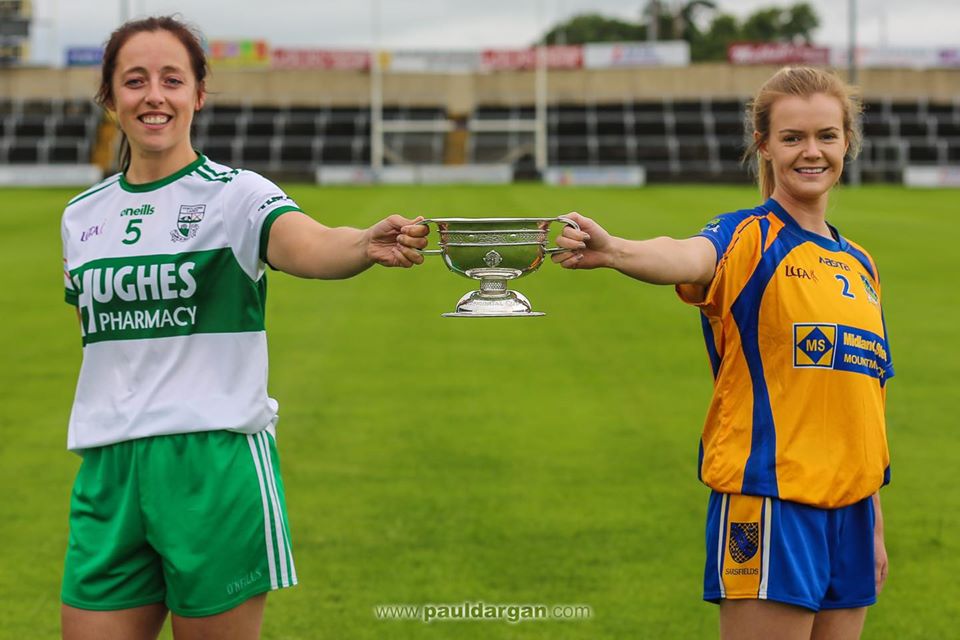 Laois Ladies are planning to live stream the game on Saturday – and this something that Rachel hopes we will see more of in the future.
She said: "It is great that ladies football and camogie are getting the recognition that they deserve because we deserve to play there just as much as the men do.
"Streaming the game is brilliant too. It gives something for people who want to watch the game but can't be there.
"Outside of Covid, I would like to see the streaming of matches continue. Especially when you are in O'Moore Park and the facilities are there.
"I think at one stage there were 700 people watching the camogie final – so that shows the level of interest that is there."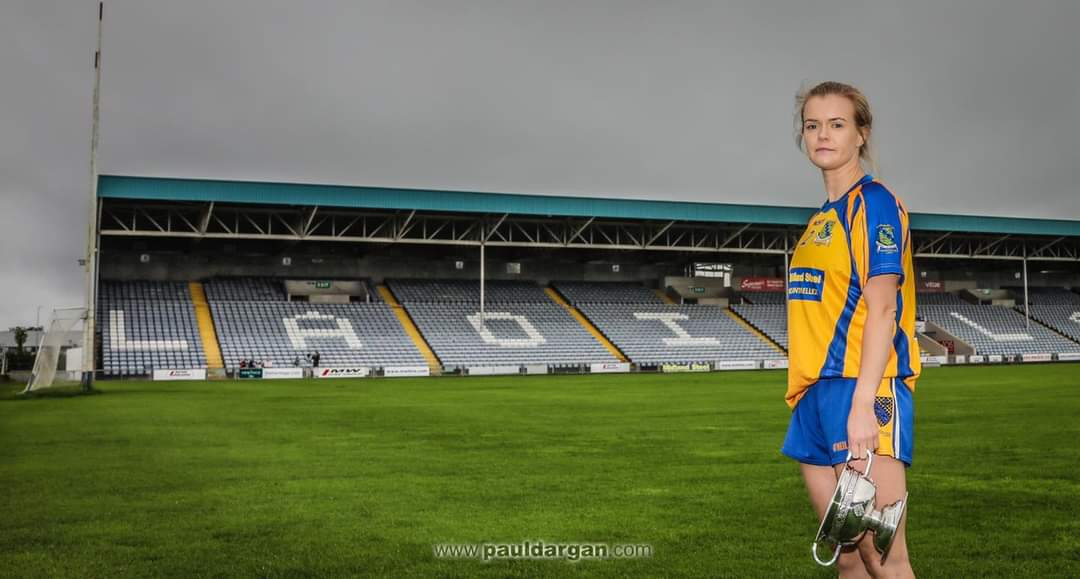 SEE ALSO – New management and new focus – Portlaoise Ladies captain Saunders hoping for first ever win