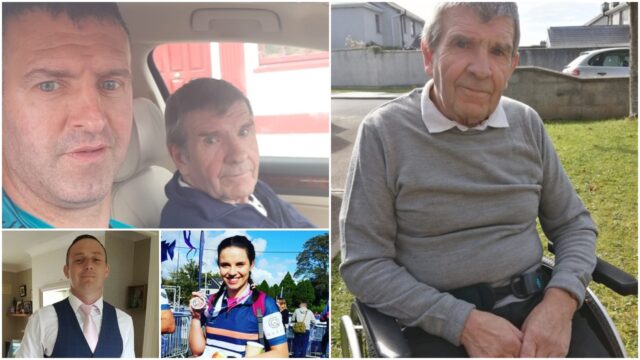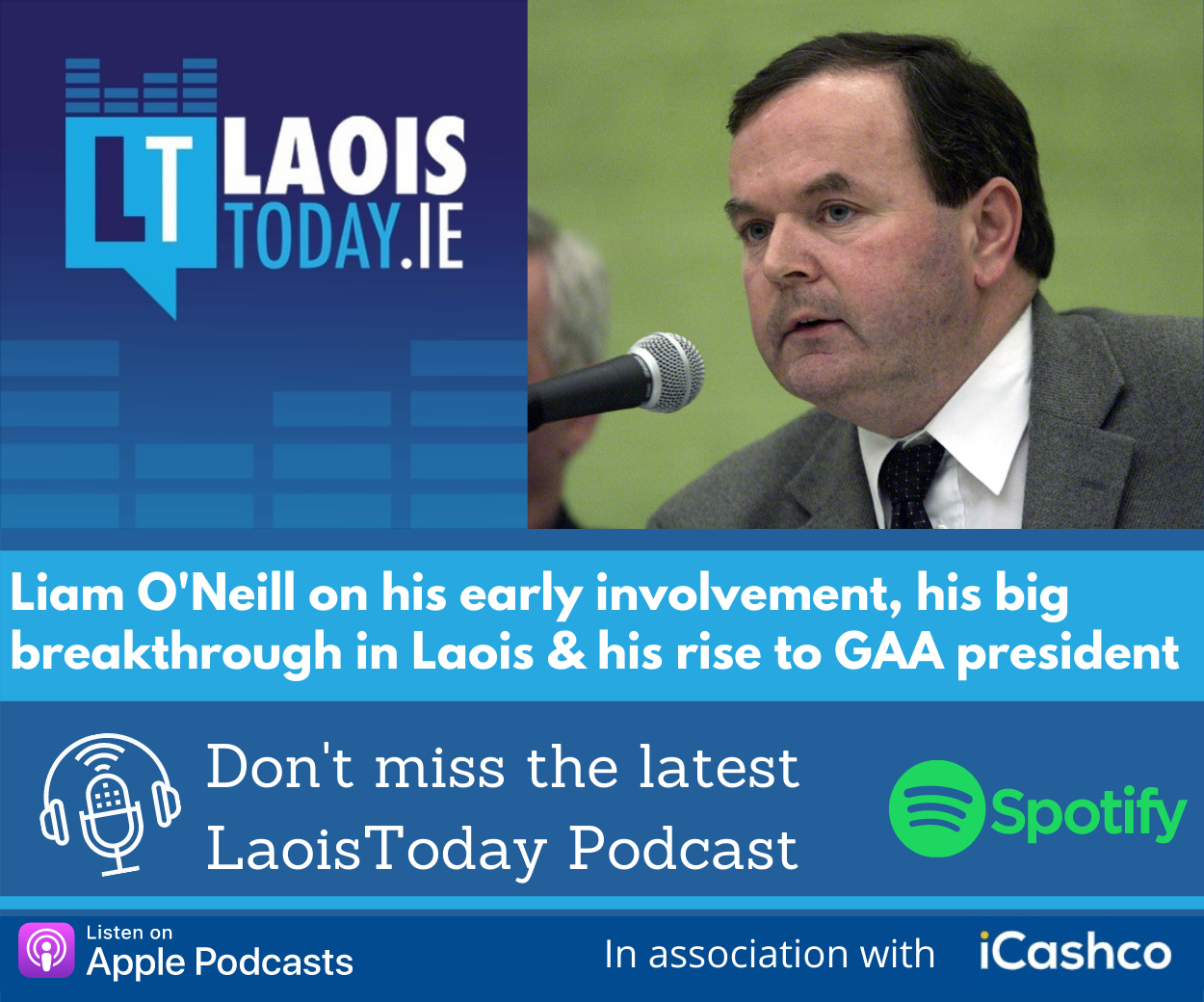 A Laois man, his sister in law and his friend, are to cycle, run and kayak to raise funds for the services who helped save his dad's life earlier this year.
On January 3 2020, Shanahoe native Patrick Carroll suffered life threatening injuries following an accident when he, as a pedestrian, collided with an articulated lorry on Main Street in Abbeyleix.
At 77-year-of-age, Patrick's injuries were severe and according to son Tim, if it wasn't for the work of those who attended the scene that day, Patrick would not be still with us.
He said: "We as a family along with our friends would like to thank Abbeyleix Fire Brigade, Portlaoise Hospital paramedics, the Irish Air Corp and St Jame's Hospital for giving him the opportunity to live.
"Daddy is 77 years of age and to comprehend him surviving such and accident is a miracle in itself.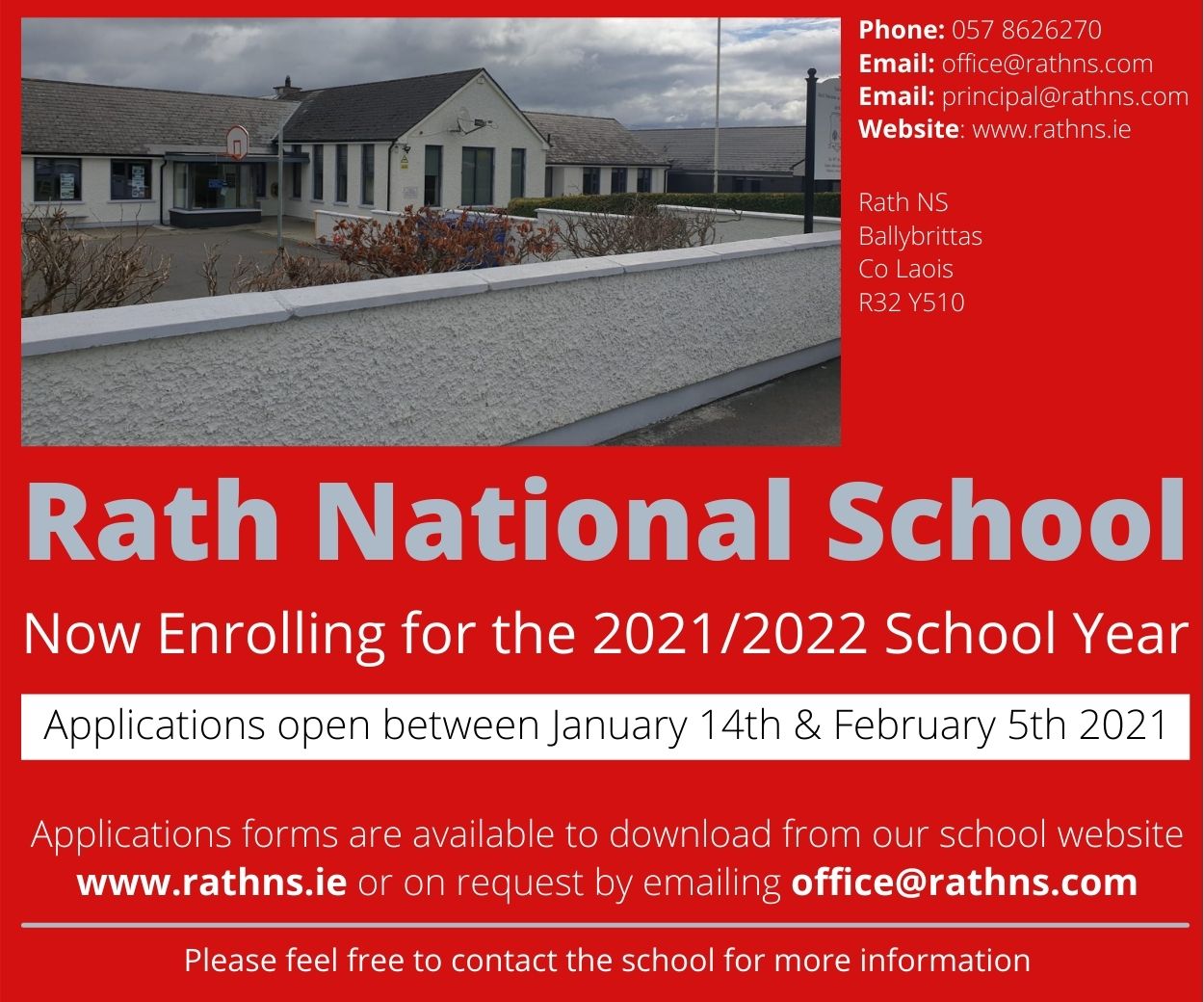 "He suffered a shattered hip, right leg amputation, left foot amputation, and broken ribs.
"However, despite all of this he is in good humour and taking the life-changing events in his stride.
"He is an inspiration to all in our little community of Shanahoe and the surrounding area. Anyone who knows him speaks of his resilience and his great attitude in the face of adversity.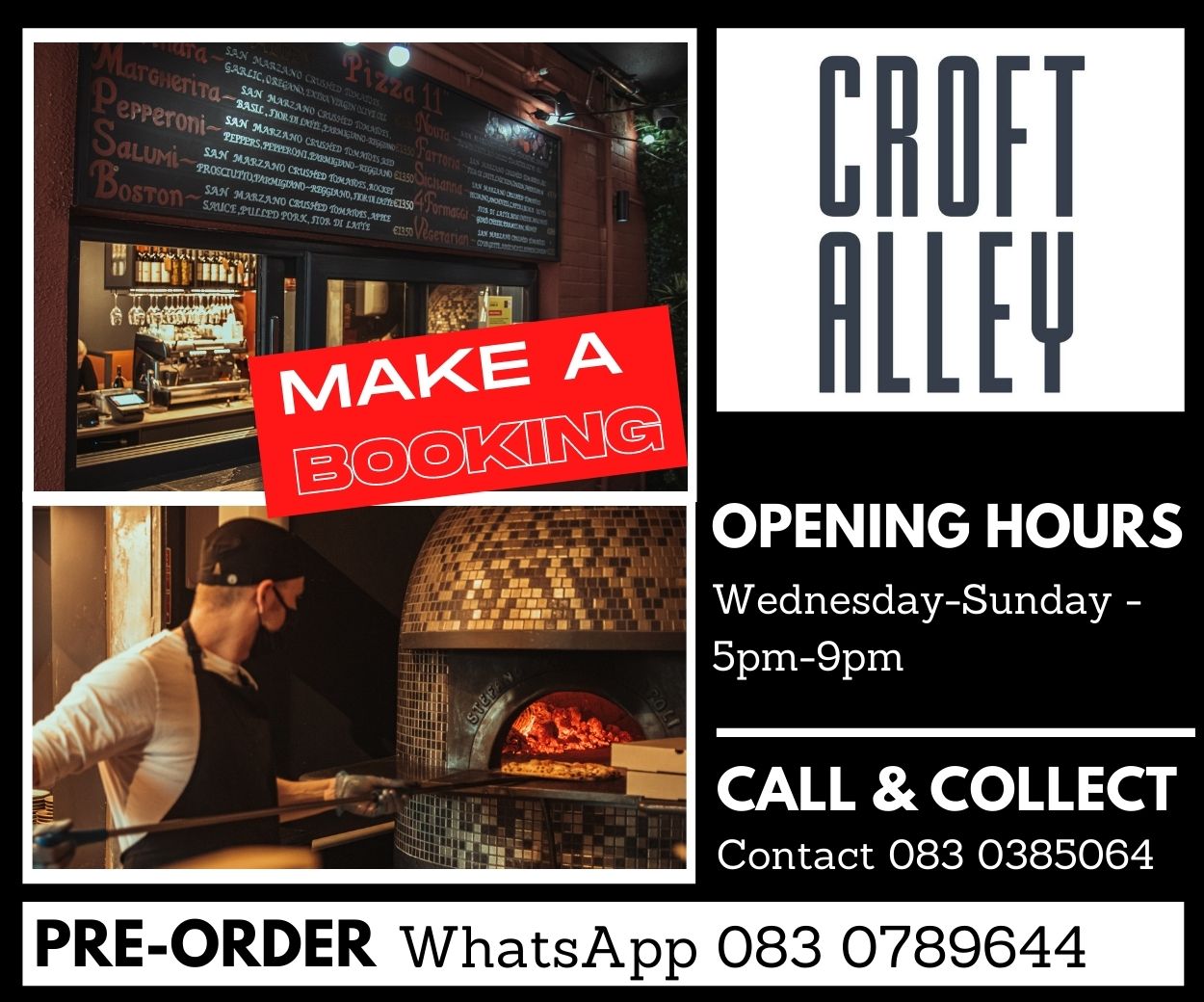 "This would not have been possible without the first responders as named above."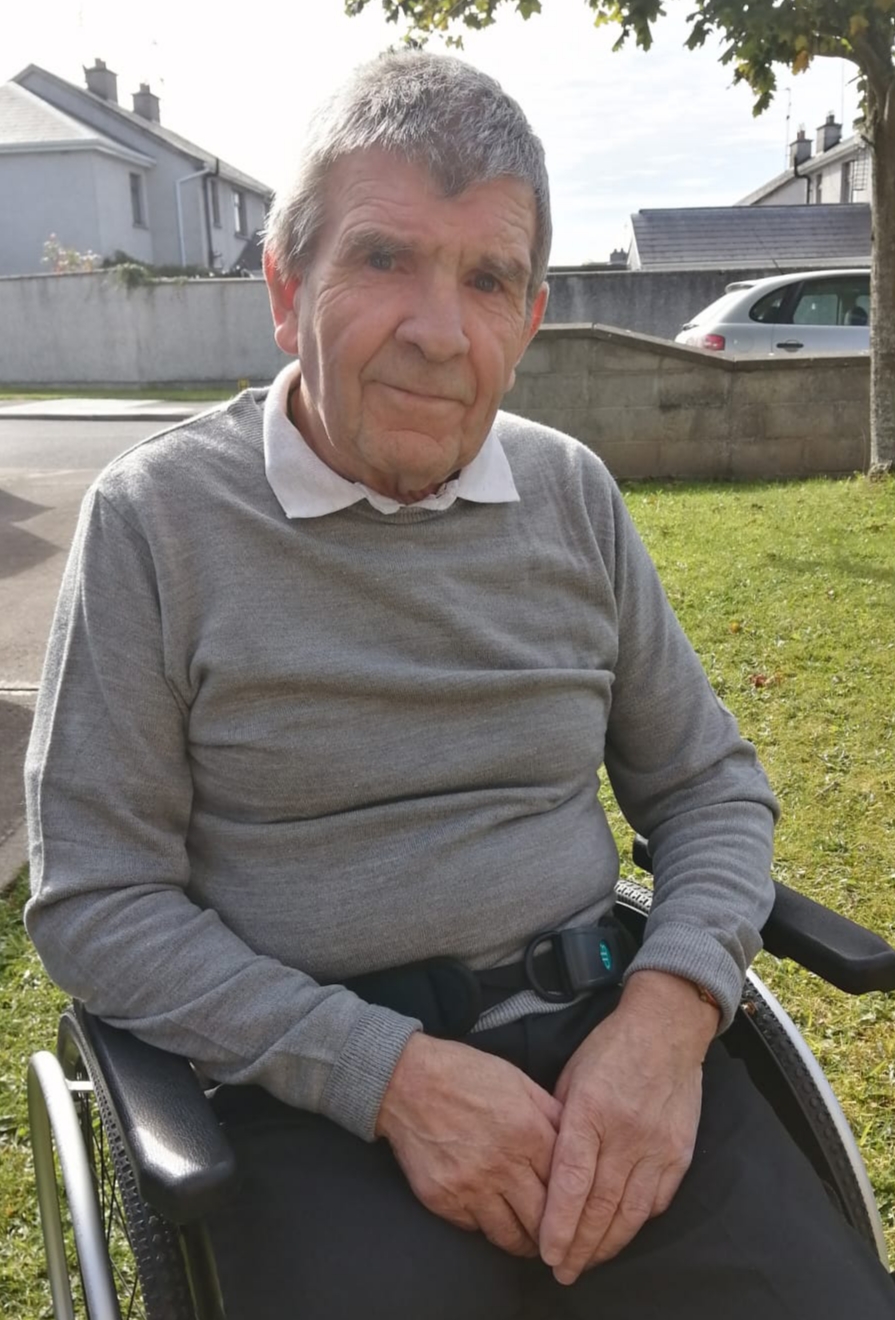 So, Tim, his sister in law Fiona Kelly and friend Barry Donnolly, are going to carry out a 113km trek to Mount Leinster in a bid to raise funds for the aforementioned groups.
On October 10, the trio will complete their mission and Tim is hoping people can donate money towards the groups.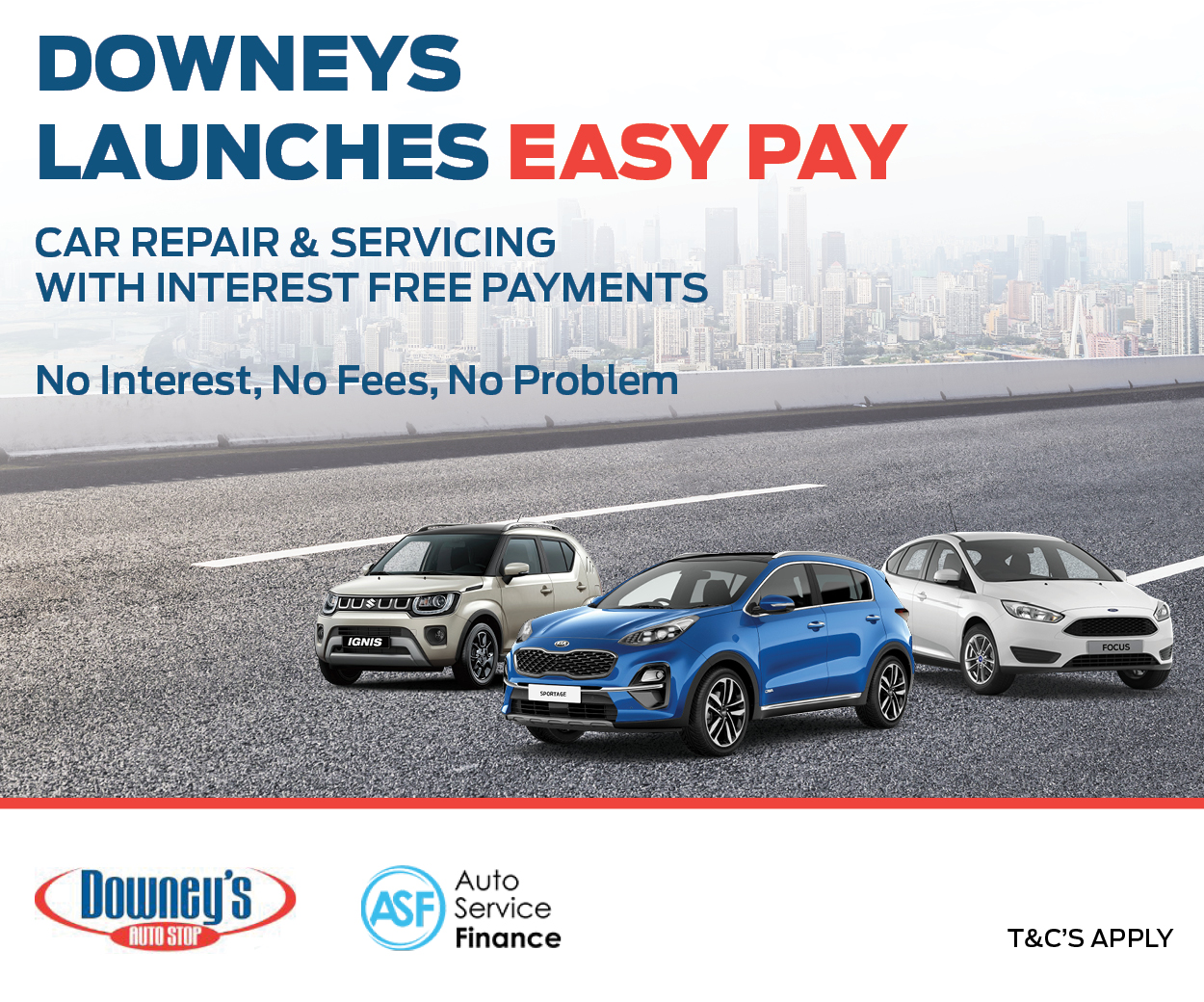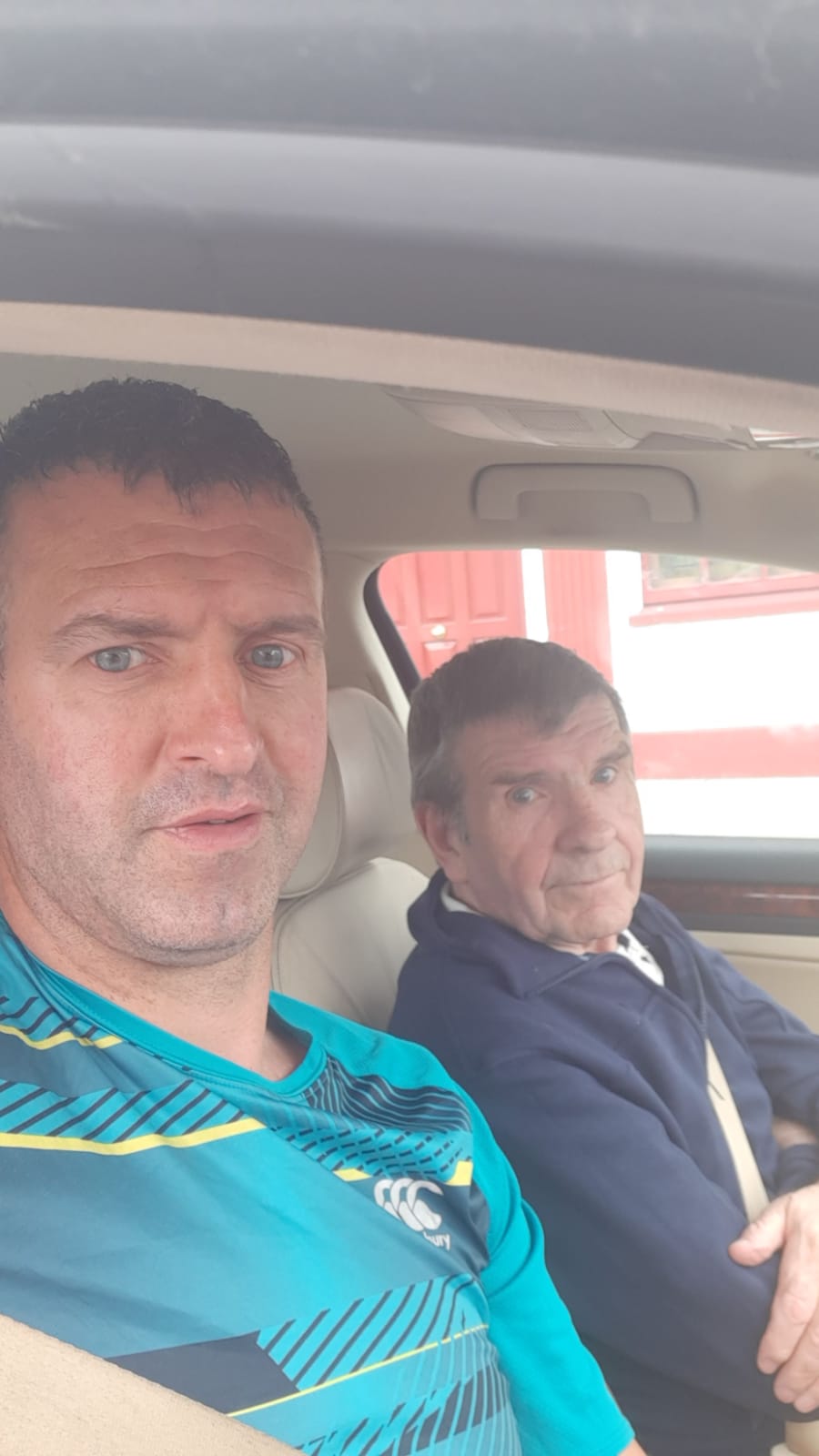 He said: "So myself, my sister in law Fiona Kelly and my good friend Barry Donnelly, on one of our regular cycles, decided to take on a quest. Hopefully raise some funds to say thank you.
"Please donate whatever you can as nobody knows when that call will come and your loved ones life rests in the first responders hands.
"Trust me they are inspirational people."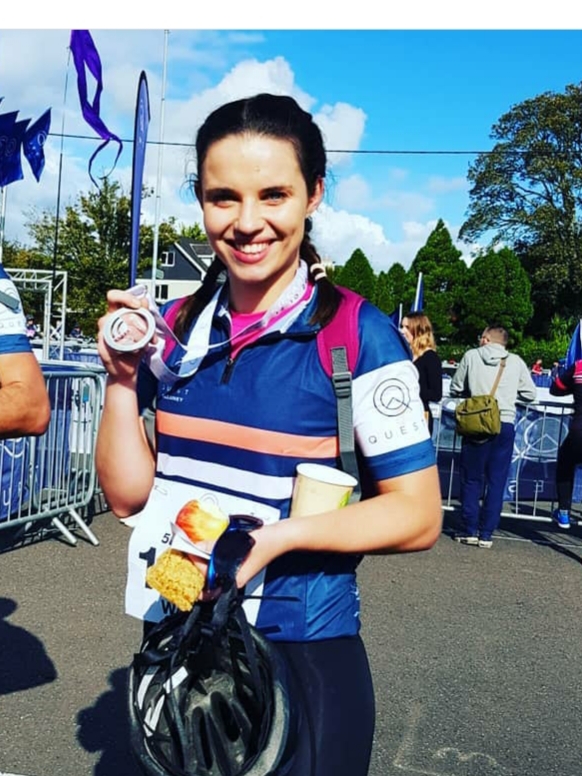 On October 10, the trio will begin in Shanahoe with a 90km cycle to Mount Leinster. They will then run 5km up the mountain before getting back on their bikes and cycling 14km Cycle to Clashganny – on the Carlow-Kilkenny border.
When there arrive there, they will embark on a 1km kayak before hopping back on the bike for a 5k cycle to finish in Ballymurphy in Carlow.
If you wish to donate, you can do so below: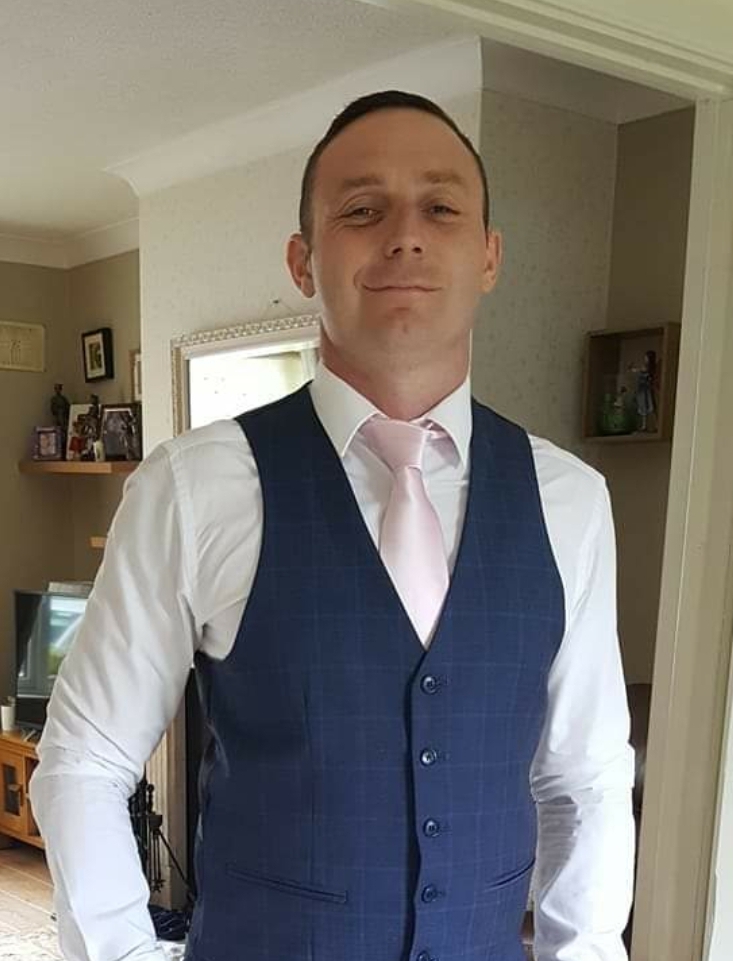 SEE ALSO – Deep sadness and warm tributes following the passing of beloved Mountmellick man