There is deep sadness in Mountmellick today following the passing of Sean Dowling.
Mr Dowling, who had been battling terminal cancer since the beginning of 2018, passed away this morning.
He truly was a remarkable man and just last year, he raised thousands of euro for the the Tullamore Oncology Unit through a testimonial match that he organised.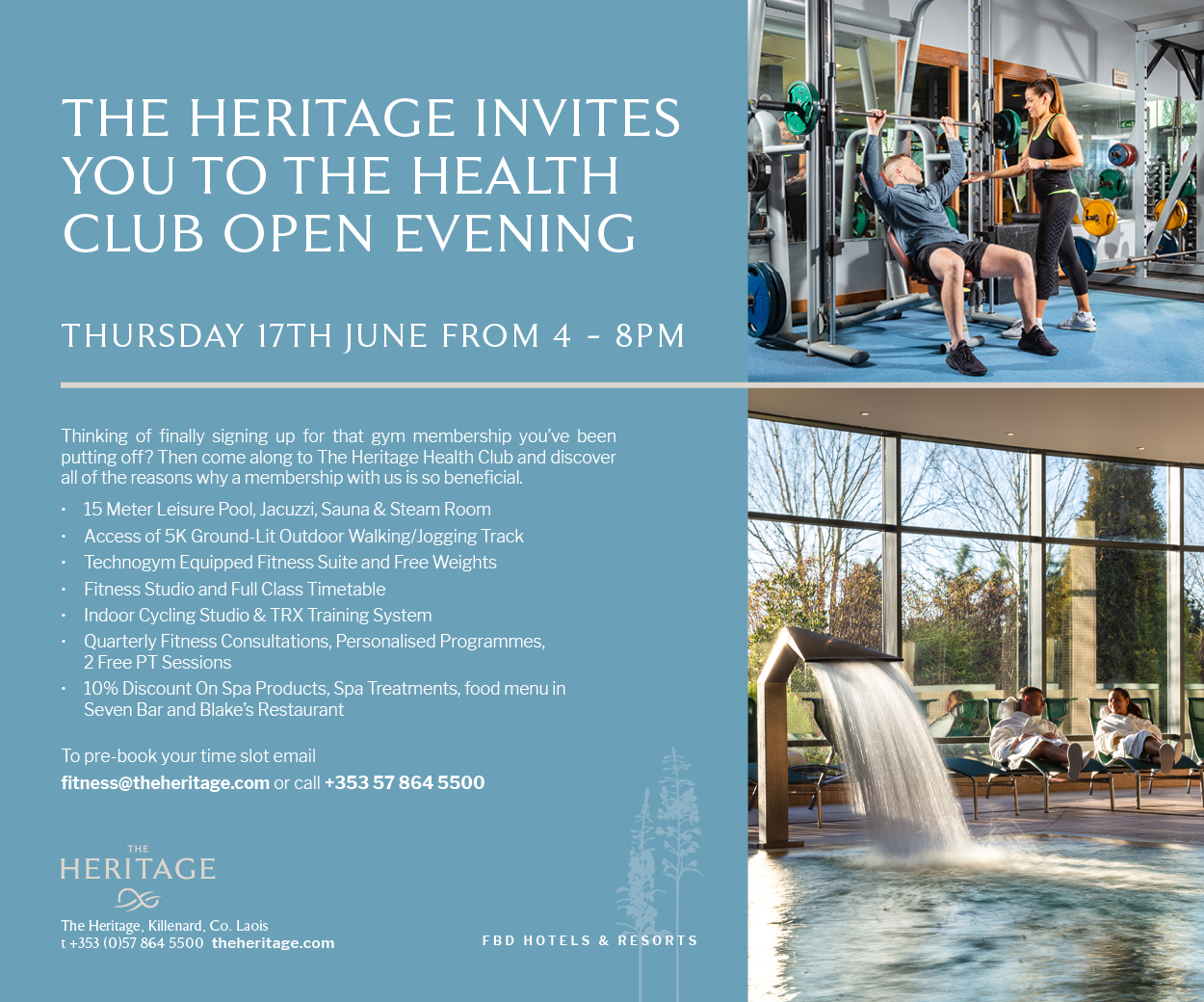 Sean will be sadly missed by loving wife Patricia (Foran), his daughter Sandra and her partner Colm Blanc, his son Shane and his partner Fiona Burke and his grandsons Daniel and Conor.
Tributes have poured all over social media since news of Sean's passing was made known.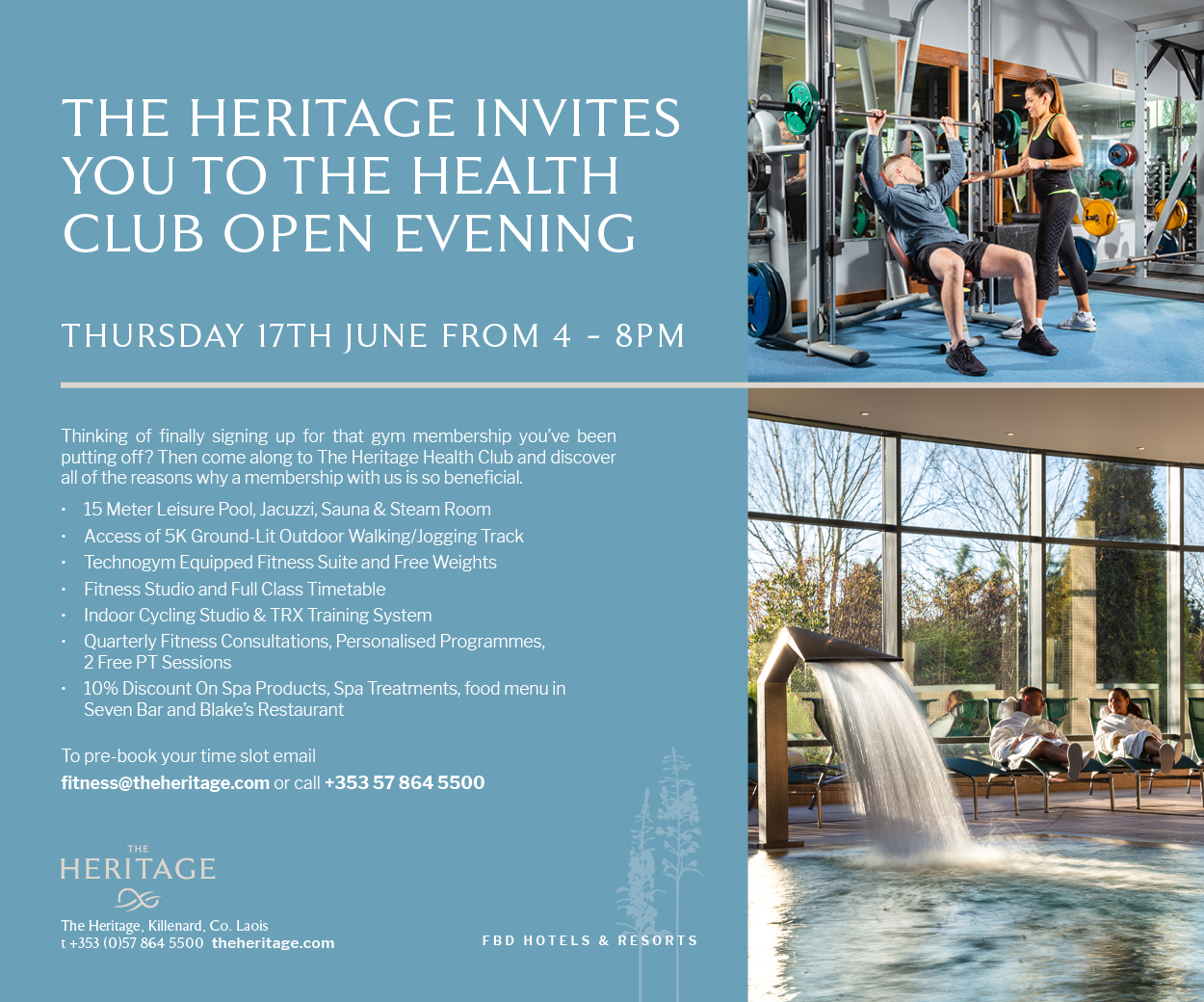 His local soccer club Mountmellick United, of which his was chairman where spearheaded the development of Conor Davis Park, penned a wonderful tribute.
They said: "Where can we start? On occasions like these it's hard to put things in perspective and who knows what the right words are, if any.
"I think it's no exaggeration to begin by saying that in losing Sean Dowling, the club is saying goodbye for now to one of its truly iconic figures.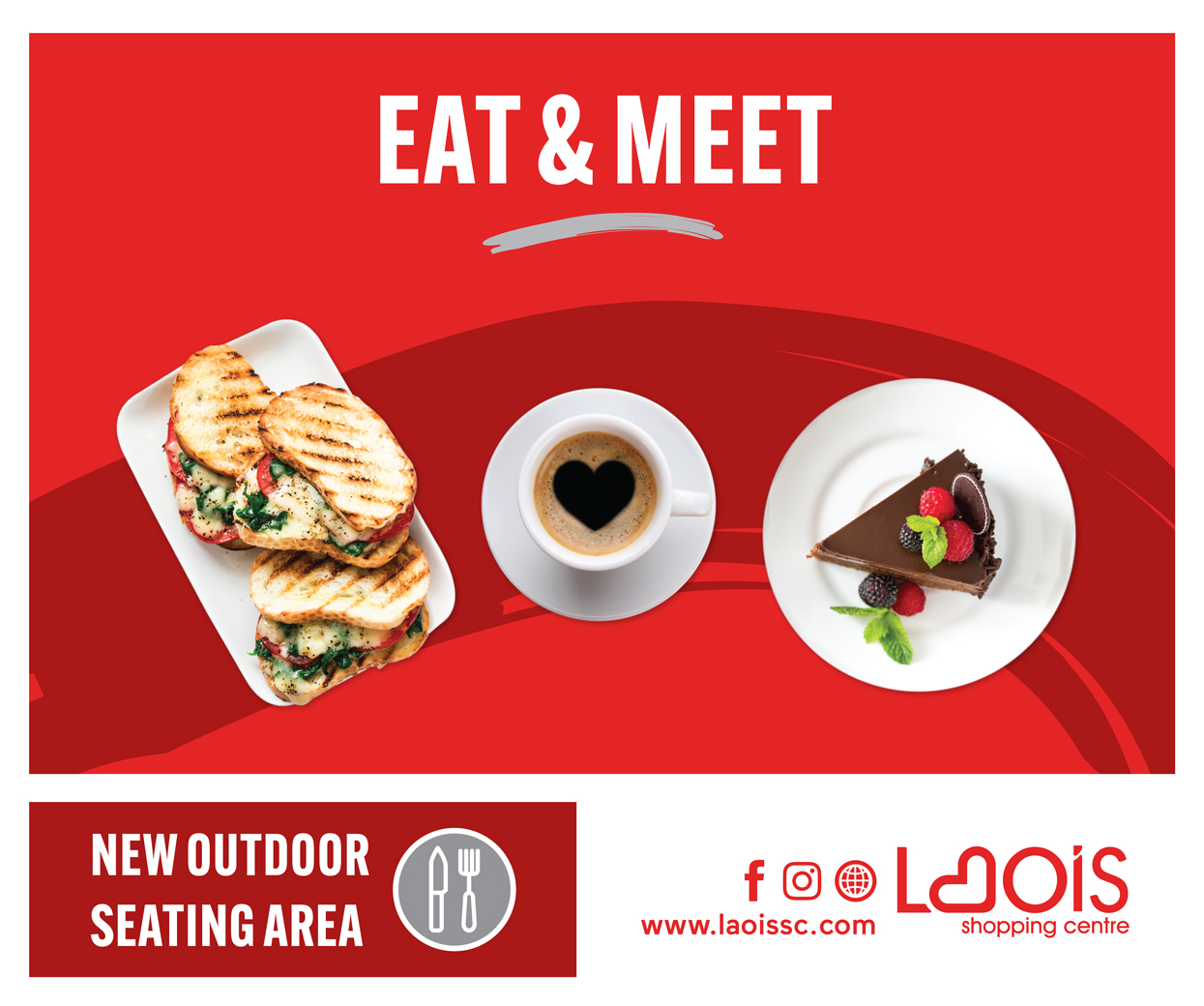 "As a player, supporter, committee member and as a chairman of the club, Sean put his heart and soul into everything he did.
"His love for the game was shown when he took the bold step and entered the world of refereeing. As any ref worth his salt will testify, that usually spells the end for your likeability, but it's a measure of the man that Sean was that by the time he blew his final whistle he somehow emerged as an even more popular character.
"As a proud chairman of this club, he oversaw the development of the club from its early days in Smith's Field to the huge challenge of beginning a new chapter at Conor Davis Park.
"Few will have been aware of this (maybe not even his lovely wife Trish!) but Sean was one of the very few who put his own name to mortgage of the clubhouse.
"If it didn't work out, Sean would have lost everything he had worked so hard for to provide for his family. But it did work out, thanks in no small part to the fact that Sean was at the top table for those hugely challenging years. He made it work, and the facilities that we enjoy today are a part of the legacy that Sean leaves behind.
"Sean was by no means a one-trick pony. Outside of the soccer world, he loved his darts and his cards. You'd rarely see a happier man that Sean Dowling approaching the oche or perched at a poker table.
"The size of his chip stack didn't matter, although usually his was as high as anyone's. A great man to read a bluff, he played his cards like he played his life….with courage, with conviction and above all with great humour.
"We will all miss Sean in our lives, but none more so than his loving family. For all his wide range of interests mentioned above, Sean was a man who cherished his family above everything else.
"Trish was his rock not only during his last great battle with illness, but throughout their many happy years together.
"Hopefully Sean's enduring love for her will provide some comfort to Trish in the weeks and months ahead. Sandra and Shane meant the world to him, and more recently Sandra's two young lads Daniel and Conor became a new obsession for him.
"He took huge pride in his family and perhaps it's fitting that the last occasion that many of us saw Sean was after he had put his own struggles aside in typical fashion to watch Shane help the Senior team win the league just a few short weeks ago.
"It was a moment that meant the world to Sean and we know our club-mate Shane will also cherish it forever.
"Just over a year ago, Sean gathered with his friends and family at the Sean Dowling Testimonial Match. It was a day that meant a lot to Sean and his family, but meant much more to us as a club.
"It was our way of saying Thank You to a man who had given us so much and sought so little in return.
"Ever the joker, when one player on the day mistakenly referred to it as the Sean Dowling Memorial Match, Sean was on it like a light….'I'm not dead yet' he quipped with that trademark laugh of his.
"Sean, I think it's fair to say, you never will be.
"On behalf of every member of the Mountmellick United AFC committee, and I'm sure we speak on behalf of every club member past and present, we would like to express our deepest condolences to Trish, Sandra and Colm and their boys Daniel and Conor, to Shane and Fiona, and to all of Sean's loving family and friends of which he had so many far and wide.
"Sean's funeral mass will take place this Sunday, October 4th at 2pm. Further details to follow. Ar dheis De go raibh a anam dilis."
Laois Darts Organisation, whom Sean represented on several occasions, also paid tribute to him.
They said: "So it is with a deep sadness that we have been told that Sean dowling has passed away earlier today.
"Sean will be missed fiercely. He never had a bad word to say about anyone and was always up for the craic.
"Sean represented Laois on many occasions. Our thoughts and prayers are with Sean's family and friends at this sad time. May he rest in peace."
While Mountmellick GAA club also paid tribute to Sean.
They said: "Mountmellick GAA would like to offer their sincere condolences to the family and friends of Sean Dowling, who sadly passed away.
"Sean's son Shane has lined out with the Intermediate footballers all year, and his grandson plays with the juveniles. Our thoughts are with you especially.
"A well known figure in the Mountmellick community, especially the soccer club, Sean will be sadly missed by all."
Sean's full funeral details will be published in due course.
May he Rest in Peace.
SEE ALSO – Talking Sport Podcast: Intermediate football final preview plus senior and junior quarter-finals