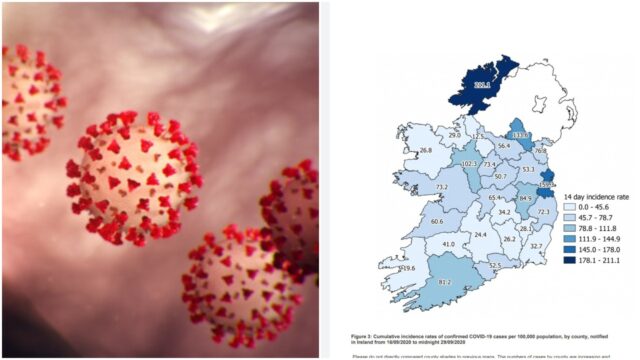 Laois has the ninth lowest 14-day incidence rate of Covid-19 in Ireland.
The latest figures from the Department of Health shows the O'Moore County has an average 34.2 cases per 100,000.
These are figures from midnight on Tuesday September 29 and shed Laois in a very favourable light in comparison to most other counties.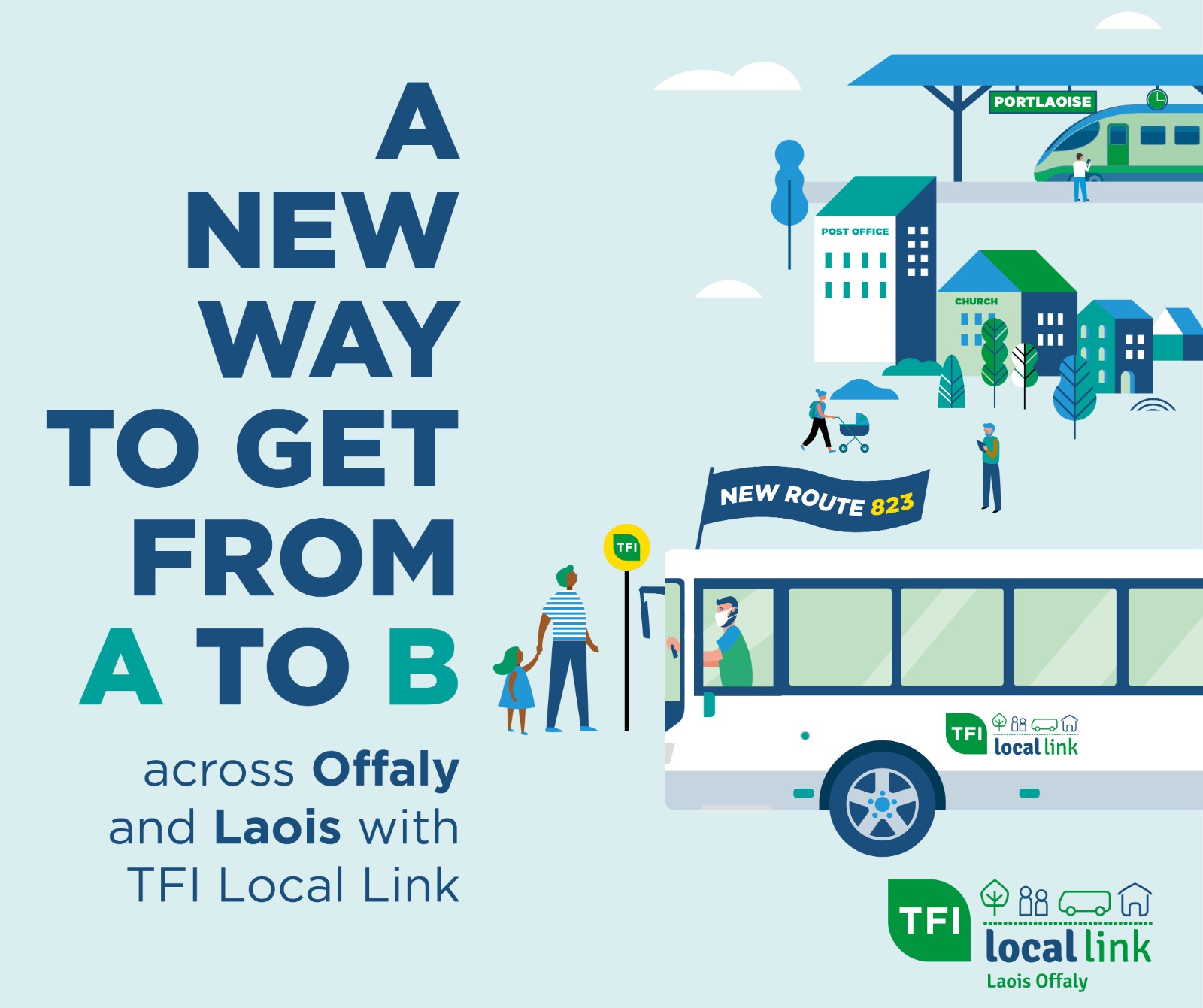 In fact, just Wexford, Carlow, Mayo, Sligo, Kilkenny, Tipperary, Kerry and Leitrim have a lower 14-day rate of infection that Laois.
Back on August 7, Laois, Kildare and Offaly were placed under a local lockdown that many people, especially those in Laois, found very hard to take.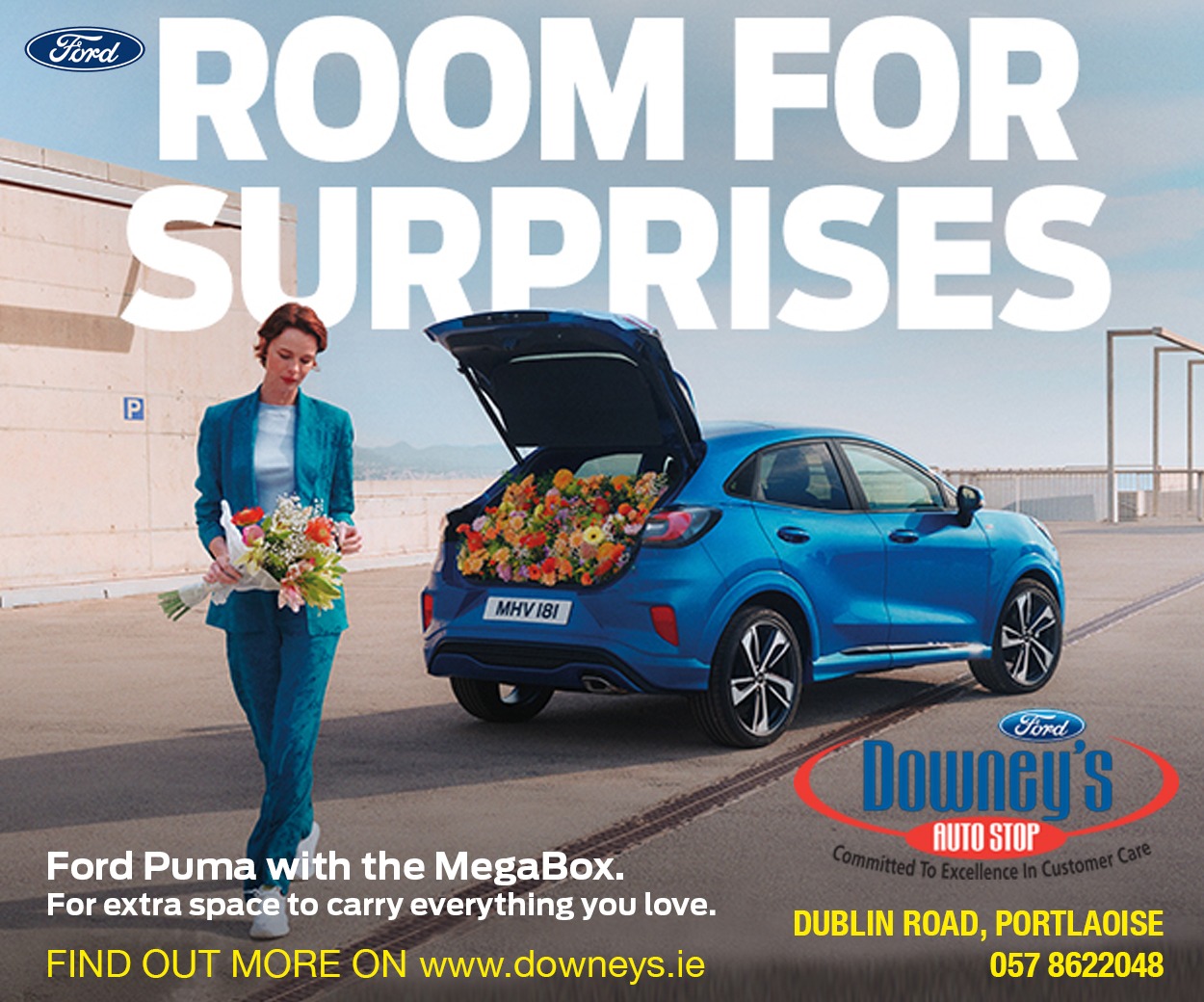 It lasted in Laois for two weeks and meant hotels and restaurants were forced to close while so too were pubs (that were selling food) and people were instructed not to leave the county or come into it.
The metric, we were told, for determining this at the time was the incidence rate of the virus in the three counties.
Kildare had 82.25, Offaly had 80.81 and Laois had 69.66. Right now, aside from Donegal and Dublin who are already at Level 3, eight other counties have a higher rate than Laois did back in August.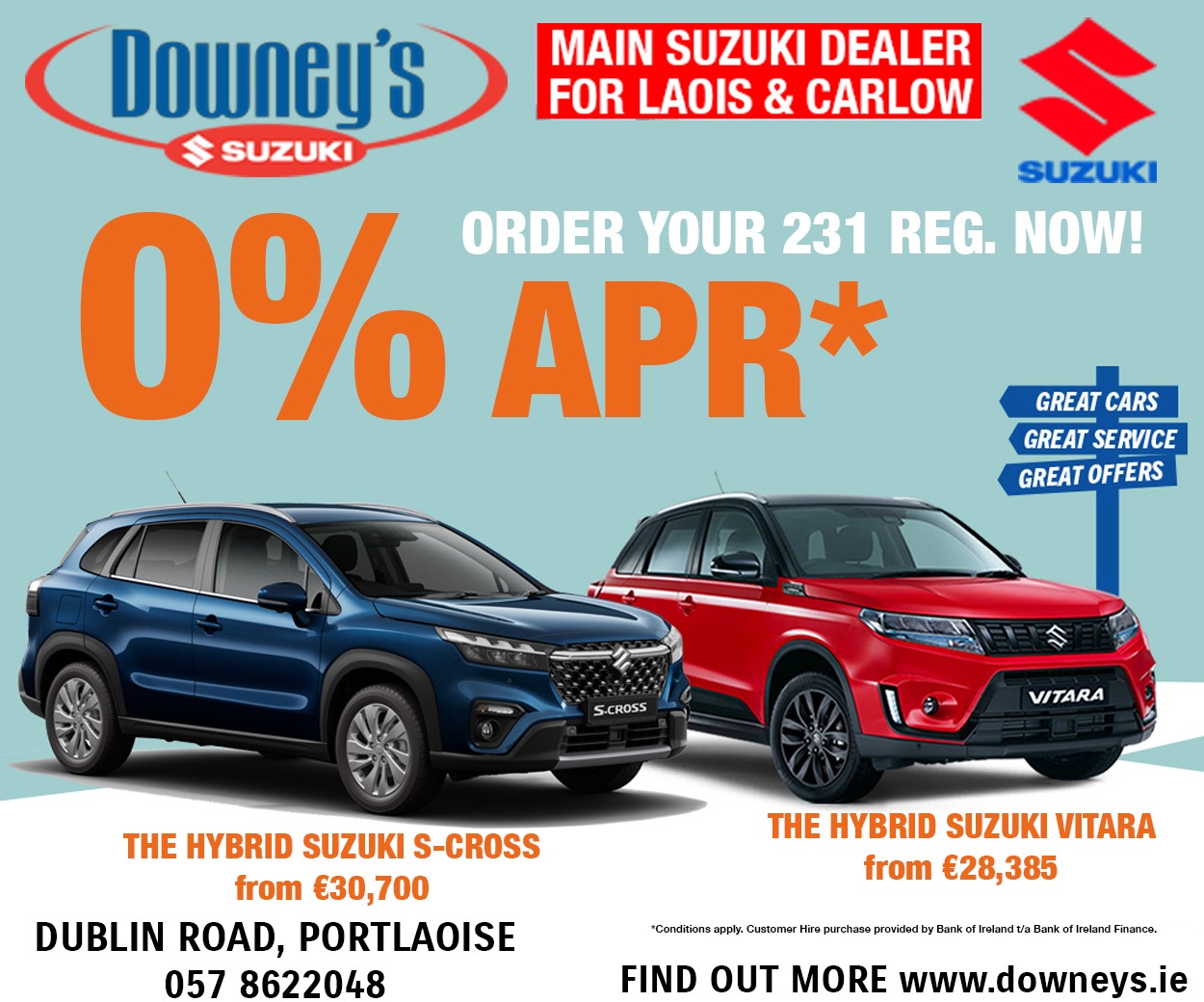 Monaghan (133.6), Roscommon (102.2), Kildare (84.9), Cork (81.2), Louth (76.8), Longford (73.4), Galway (73.2) and Wicklow (72.3) are all higher than Laois's 69.66 from that time.
While Offaly, on 65.4, are just below that level.
In the last 14 days up to September 28, there have been 27 new cases diagnosed in Laois.
14-day incidence rate up to Tuesday September 29 
Donegal – 211.1
Dublin – 159.3
Monaghan – 133.6
Roscommon – 102.3
Kildare 84.9
Cork – 81.2
Louth – 76.8
Longford – 73.4
Galway – 73.2
Wicklow – 72.3
Offaly – 65.4
Clare – 60.6
Cavan – 56.4
Meath – 53.3
Waterford- 52.5
Westmeath – 50.7
Limerick – 41
Laois – 34.2
Wexford – 32.7
Sligo – 29
Carlow – 28.1
Mayo – 26.8
Kilkenny – 26.2
Tipperary – 24.4
Kerry – 19.6
Leitrim – 12.5
SEE ALSO – Two Covid-19 patients critically ill in Portlaoise Hospital