In this Covid-19 filled world that we now inhabit – a bit of light relief is needed from time to time and a Laois woman has provided it from across the water.
Camross native Mary Phelan is currently living in England where she is working as a Senior Communications Manager of Media, Digital and Public Affairs with London Borough of Hounslow.
However, the former Irish Farmers Journal journalist, and her housemates, got a big surprise early on Tuesday morning when they woke up to a rather unusual house guest.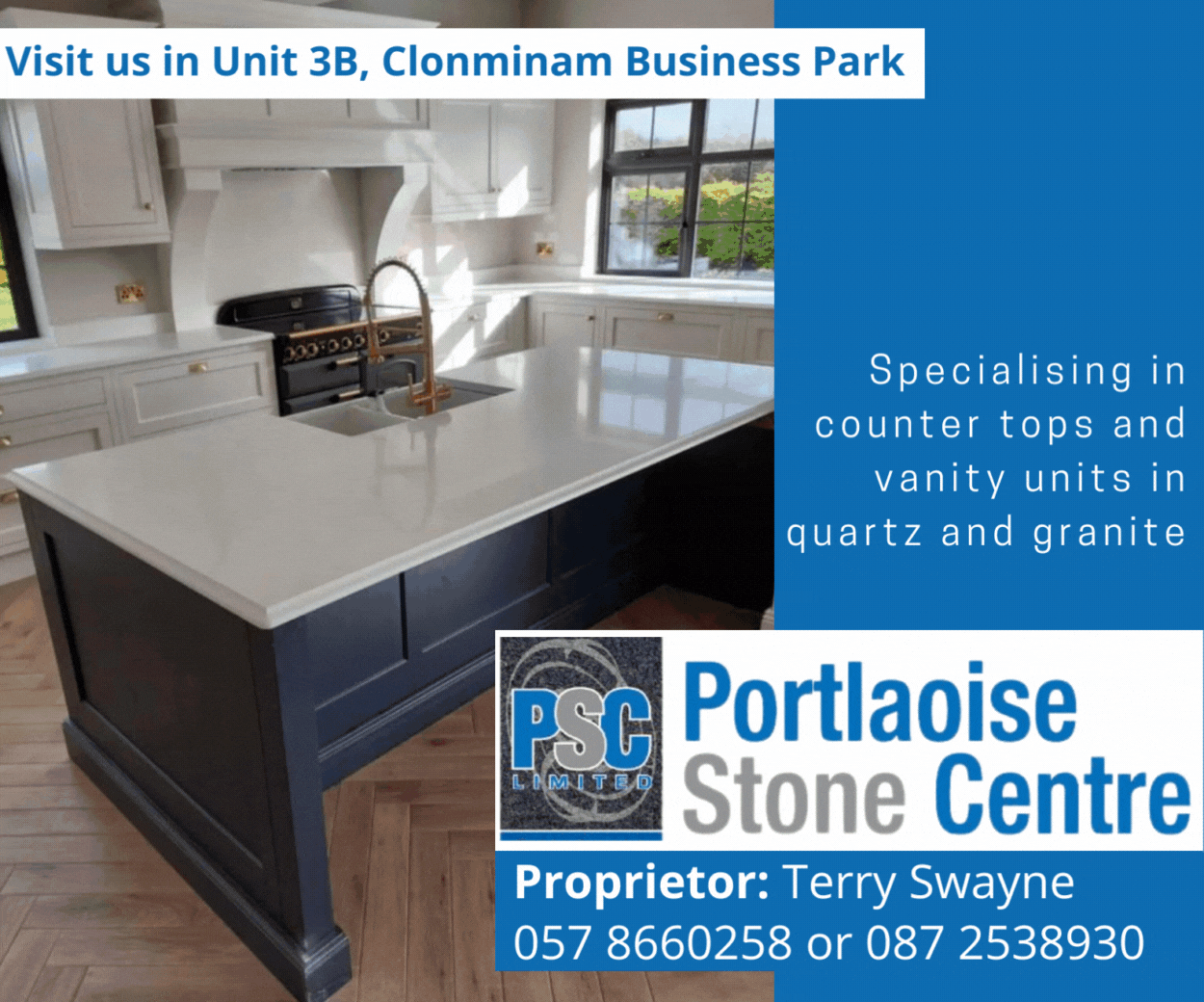 A fox, now affectionately known as Freddie, was discovered at 3.30am cowering behind Mary's fruit bowl.
And to make the whole thing even better, Mary and her housemates reckon that Freddie had been in the house since at least Sunday evening.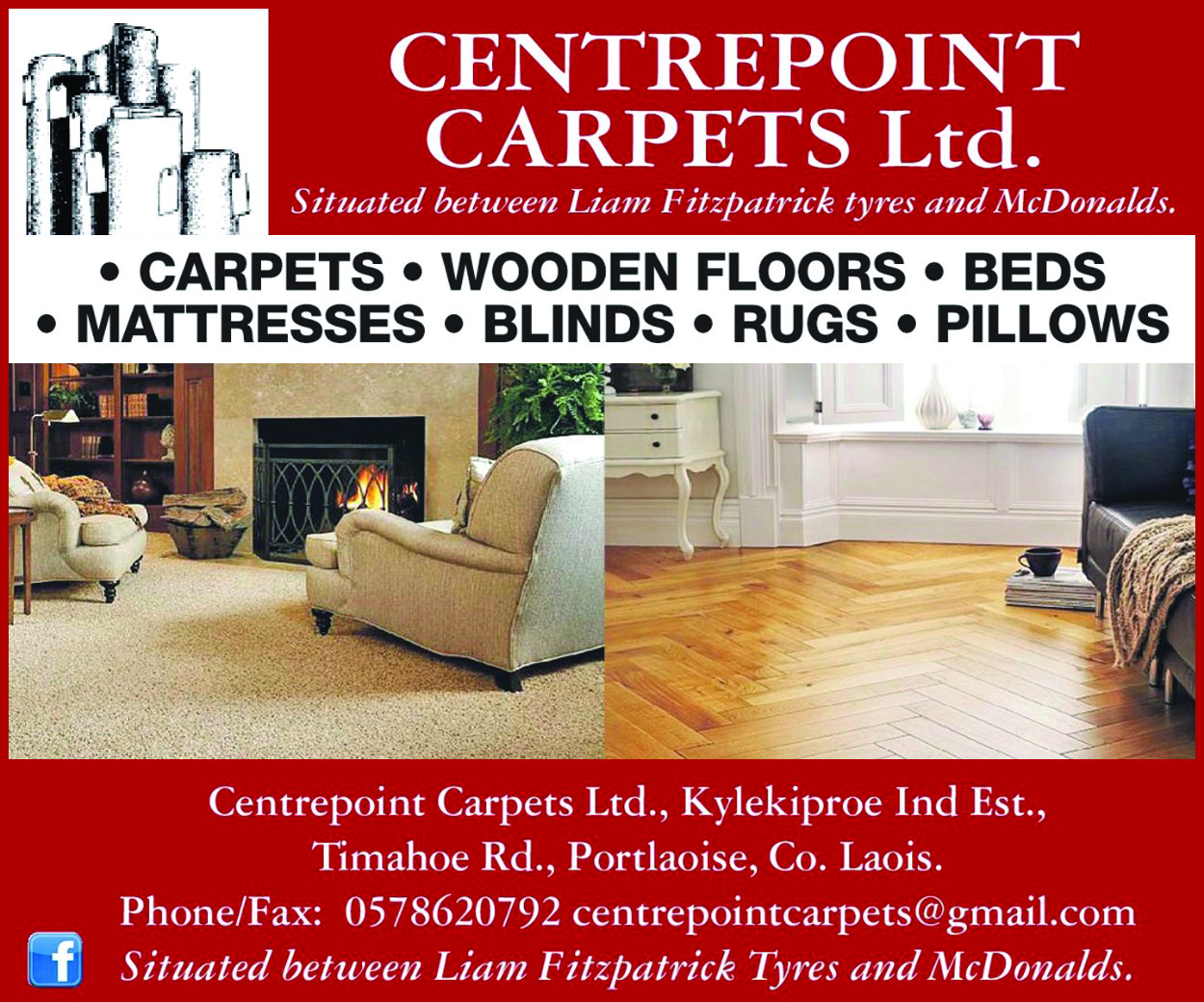 A tweet from Mary, which now has more than 72,000 likes, explains what happened.
She said: "Woke up at 3.30 this morning to find a fox in our house!!
"He took refuge behind our fruit bowl in the kitchen! We think he came in when I took out the rubbish on Sunday night meaning he was in hiding here all day yest & we were none the wiser! We named him Freddie!"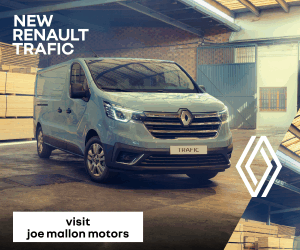 Mary's tweet exploded with many people sending her replies, telling her of other animals that had made their way into their homes – with plenty of picture to boot.
She explained how Freddie had been coaxed out of the house using some food.
And then last night, ITV News picked up on the story of Freddie the fox.
Reporter Sally Weather informed her colleague how the fox had been named after Freddie Browne of Made in Chelsea because Mary and her housemates had been watching that show just before they spotted Freddie.
We always knew that Mary was destined for stardom after her incredible performance alongside Bernard Rochford on the LaoisToday Snapchat at the Ploughing Championships three years ago. 
And now that she has conquered the UK – we reckon an appearance in America can't be far away!
Woke up at 3.30 this morning to find a fox in our house!! He took refuge behind our fruit bowl in the kitchen! We think he came in when I took out the rubbish on Sunday night meaning he was in hiding here all day yest & we were none the wiser! We named him Freddie! #FreddietheFox pic.twitter.com/xUUznDaXjS

— Mary Phelan (@MaryPhelanMP) October 6, 2020
Update: Freddie has made the news! ???? Thanks to @SallyWeather and @itvnews.

Freddie the Fox was named after you @fredstwit because @E4Chelsea is our favourite show and we were watching it several hours before #Foxgate #FreddietheFox #MadeInChelsea https://t.co/AOwjPNzrJc pic.twitter.com/63kD6aJOfe

— Mary Phelan (@MaryPhelanMP) October 7, 2020
SEE ALSO – Coronavirus: 611 new cases as system of fines to be examined for breaches of regulations