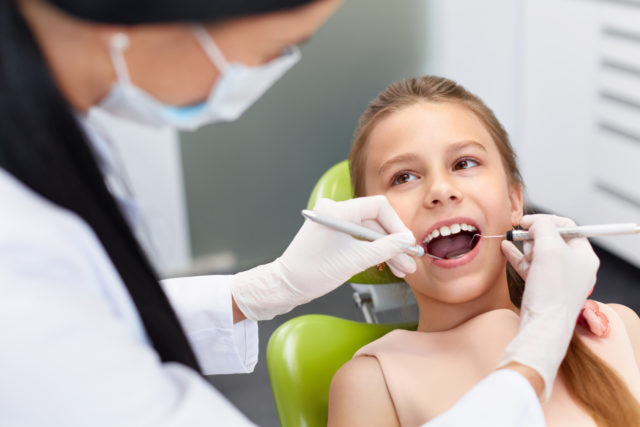 A dispute between dentists and the Department of Health has left children in Laois caught in the middle.
Cathaoirleach of Laois County Council, Catherine Fitzgerald, outlined the case at this week's meeting in the Dunamaise Arts Centre.
Cllr Fitzgerald said that dentists will not see medical card holders, both adults and children, because of a dispute over money with the Department of Health.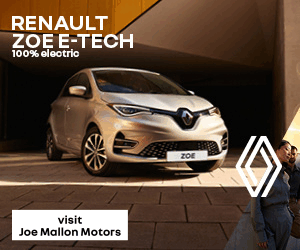 She said: "Medical card holders are stuck in the middle of this dispute. There's a lot of people losing out because of this. The HSE also administers the School Dental Scheme."
"One woman I know has a child who needs six fillings and was told the cost would be €110 to €150 per tooth.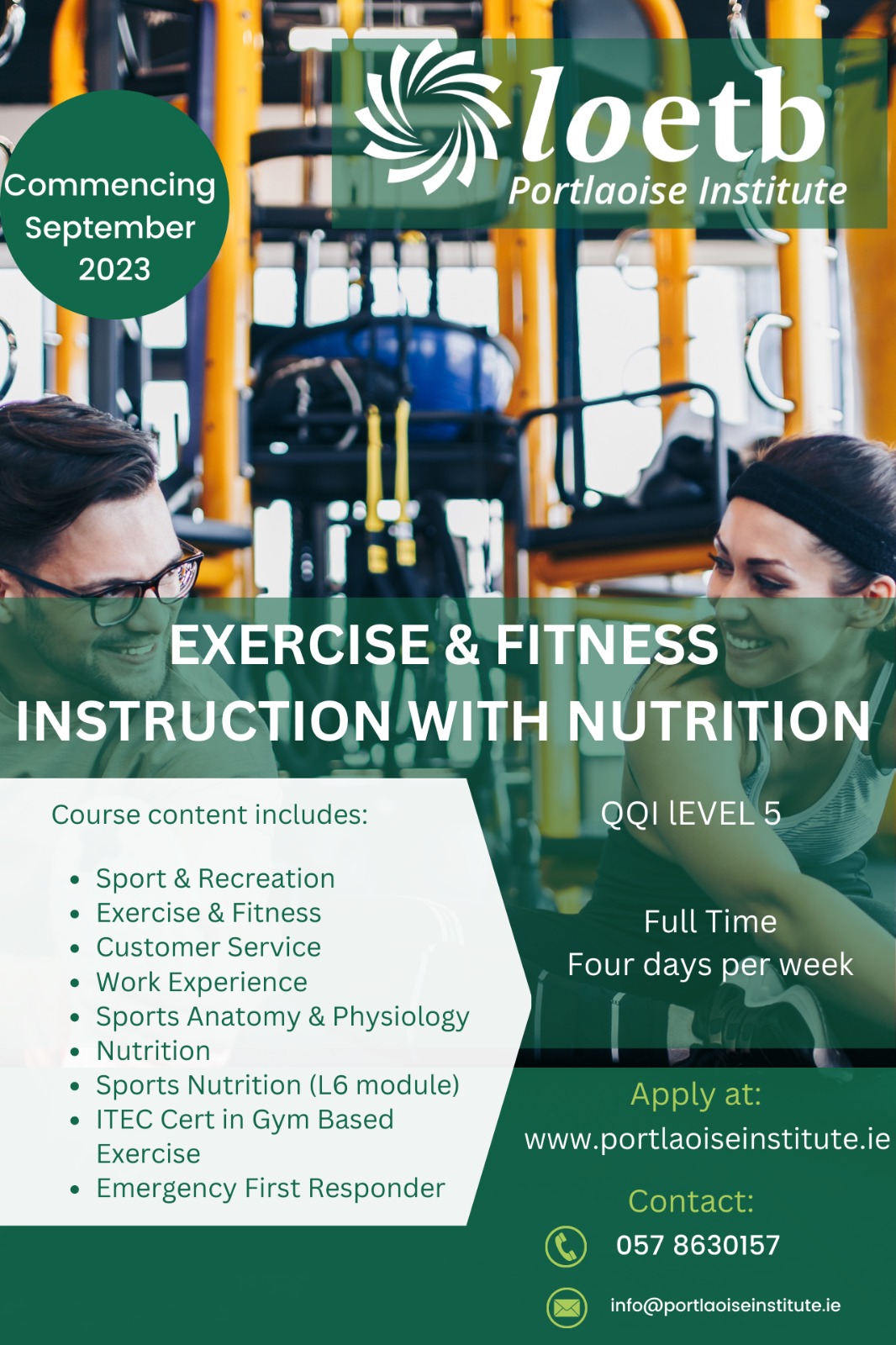 "They can't afford this. And the child is still in pain. It's a lot of money to pay out. This matter has not got enough publicity that it needs."
Agreeing with Cllr Fitzgerald, Cllr Aisling Moran told how he 19-year-old son has never seen a school dentist.
She said: "My eldest son is 19 and was never seen by a dentist in Laois throughout his school life.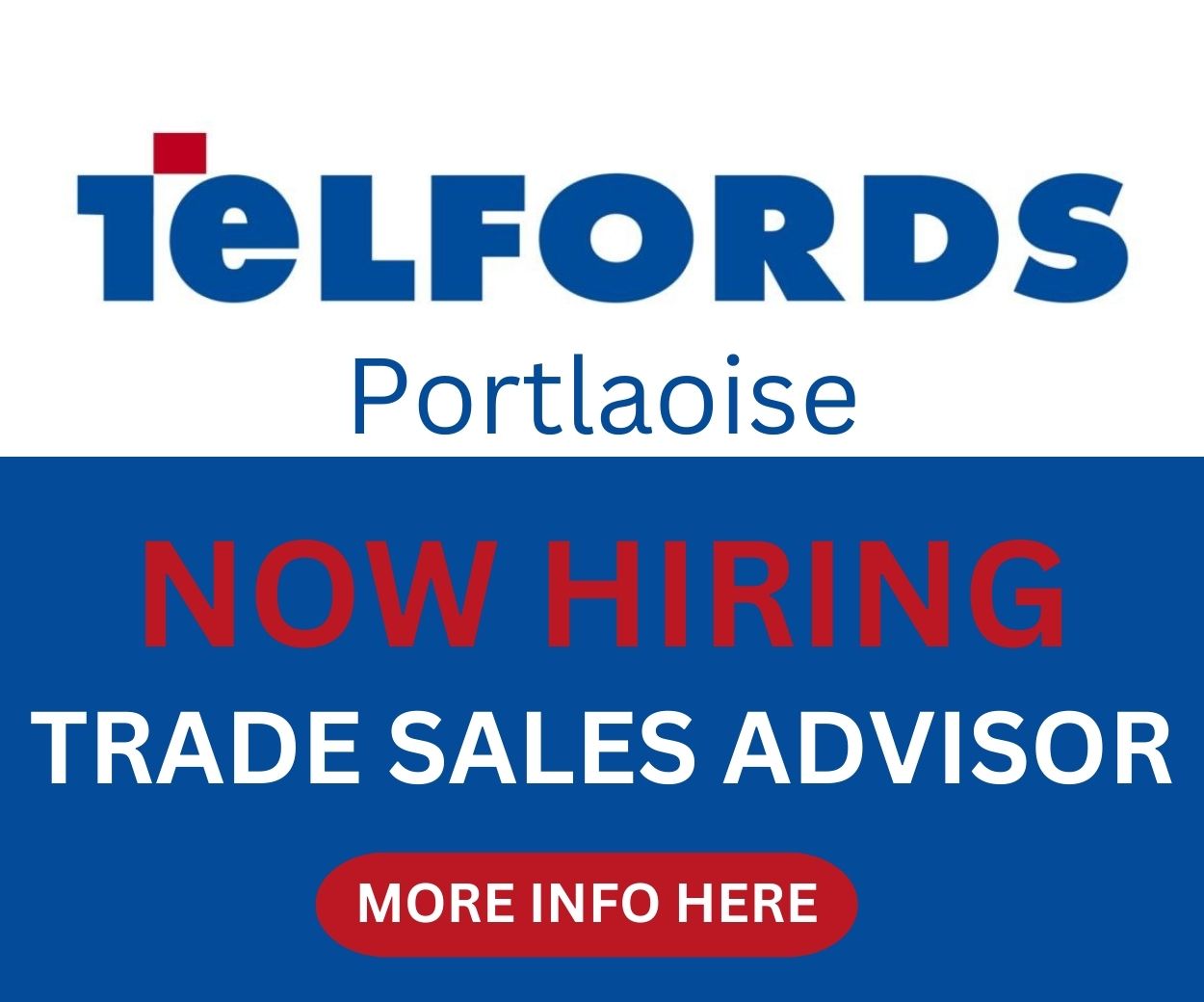 "But it's different for schools in Kildare and Carlow."
According to Cllr Padraig Fleming, who had official figures, there are '3.2 dentists to cover Laois, Offaly, Westmeath and Longford'.
He said this is nowhere near enough and that many children are becoming adults before they get an appointment.
He said: "This is down to resources and another Orthodontist is needed in Laois.
"It's absolutely appalling. Unless we get resources and staff this problem is going to go on and on."
Cllr Willie Aird said that if children's dental problems are not identified early, they may need orthodontia which creates a whole other set of costs.
He said: "There's loads of people out there suffering because of this dispute. People looking for braces are a no-go area.
"Dental care is so expensive for some people that they just can't afford to get it done."
It was agreed that Laois County Council would write to Minister for Health Stephen Donnelly and ask him to urgently address this issue.
A letter would also be sent to Brian Stanley, Sean Fleming and Charlie Flanagan, the three Laois TDs, seeking their support.
SEE ALSO – WATCH: Laois woman's encounter with Freddie the fox makes ITV News