Embrace FARM, a Laois social enterprise, has won a place on Rethink Ireland's Genesis Programme.
The Genesis Programme is an intensive two-day residential workshop that will focus on building the skills and knowledge needed to develop a sustainable social enterprise and be successful in future funding opportunities.
Embrace FARM is the farm accident support network who supports farm accident survivors with support group meetings as well as being an advocate for those facing varied following a farm accident.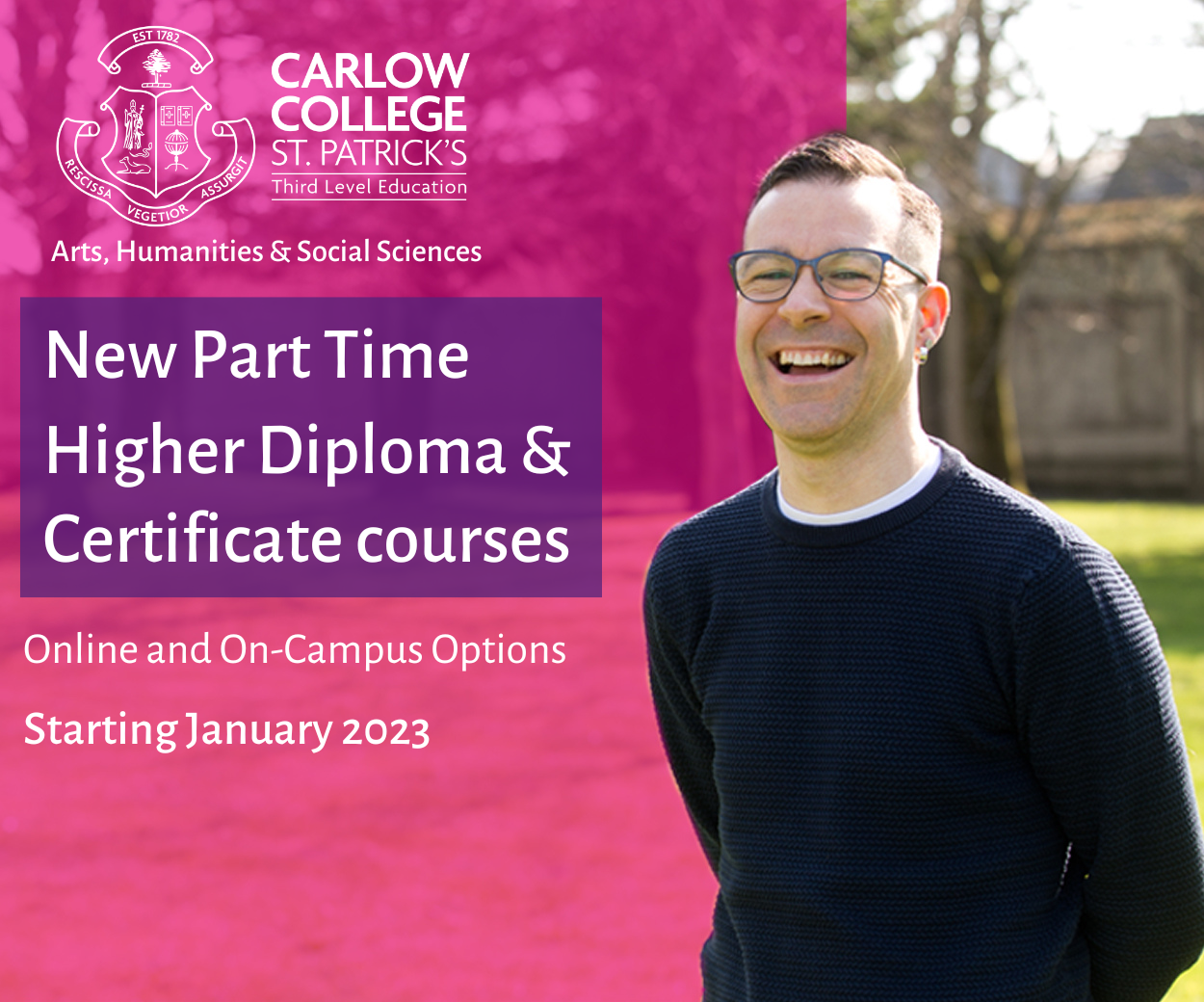 The social enterprise was founded by Brian and Norma Rohan, a farming family from Shanahoe, in 2014.
Brian and his wife Norma, with extended family, lost his father Liam Rohan to a sudden farm accident in 2013.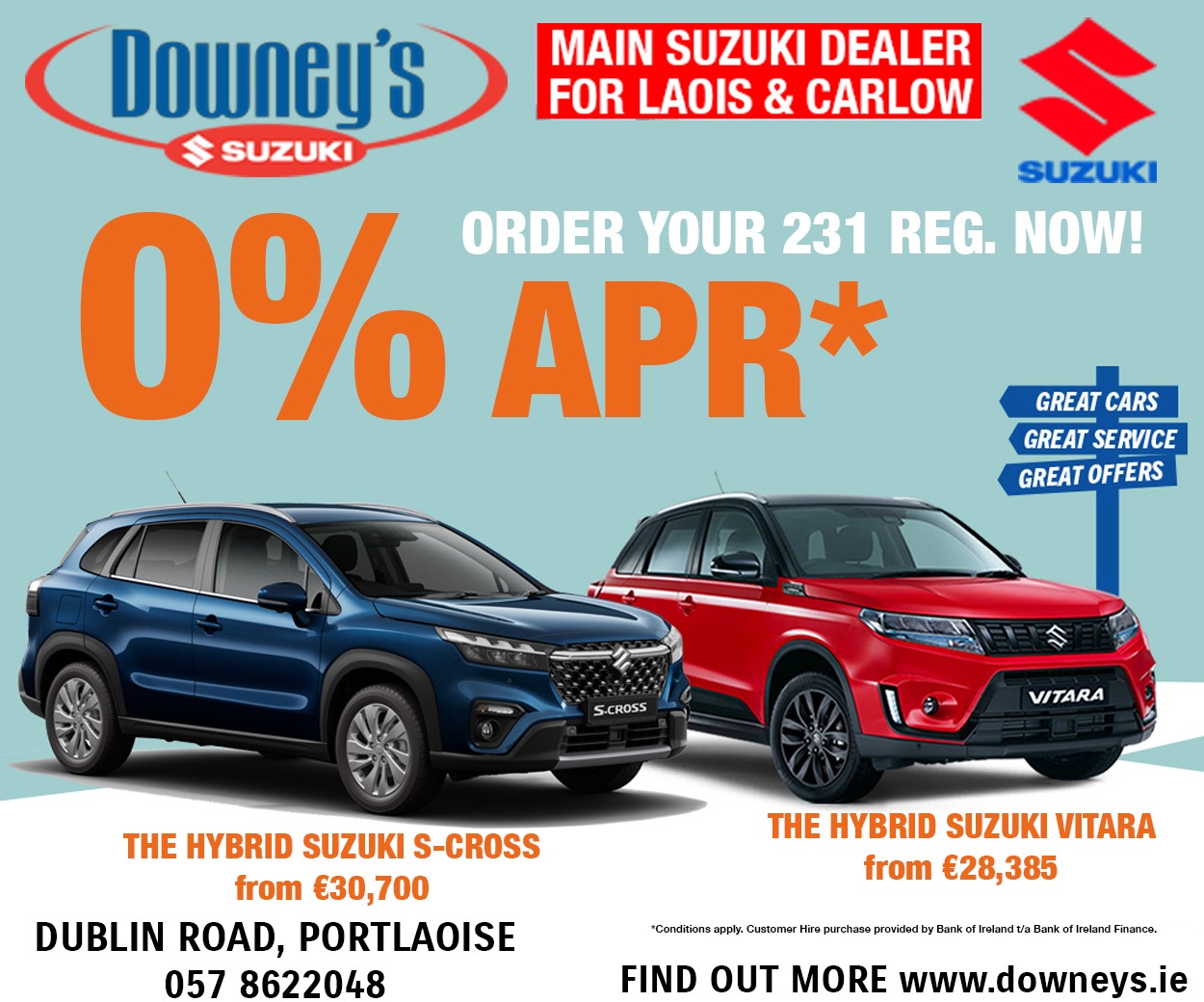 Liam Rohan, in his full and healthy life, was a popular and respected farmer and represented Ireland many times at World Ploughing Championships.
Liam suffered a severe blow to his head while carrying out repair work on machinery and sadly died many days later.
Rethink Ireland recently announced the 40 Awardees of their Social Enterprise Development Fund.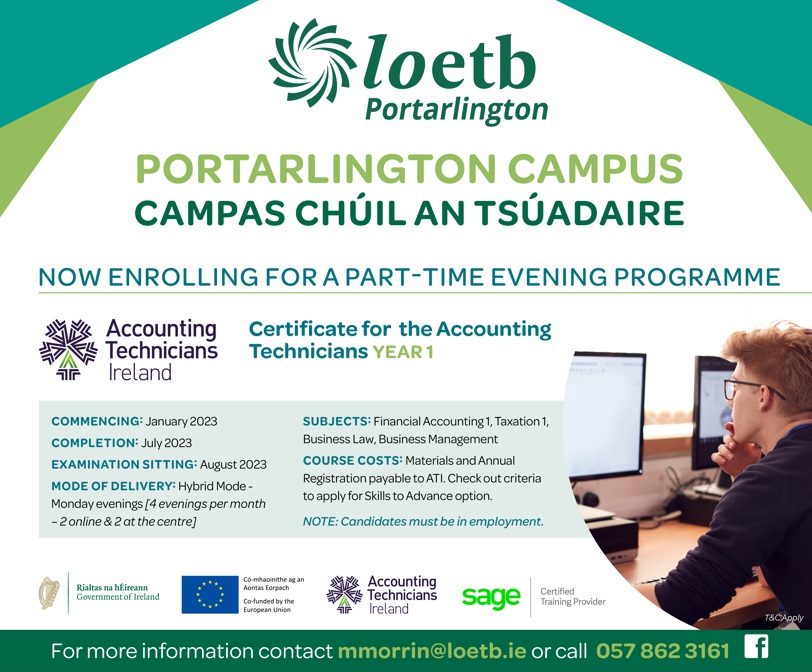 16 of these enterprises will receive cash grants and business support. While a further 24 enterprises, including Embrace FARM, will receive strategic support to help expand their impact through a 'Genesis Programme'.
The Social Enterprise Development Fund is a €3.2 million Fund being delivered from 2018 – 2022.
The fund was created by Rethink Ireland in partnership with Local Authorities Ireland and funded by IPB Insurance and the Department of Rural and Community Development through the Dormant Accounts Fund.
John Mulholland, Chief Executive of Laois County Council, said: "We would like to extend our congratulations to Embrace FARM on their success in receiving a Social Enterprise Development Fund Award from Rethink Ireland.
"The Covid-19 crisis has highlighted many challenges and opportunities for our local communities in recent months – at both a social and economic level.
"Social Enterprises can contribute an enormous amount to creating strong communities and to agile responses as our context continually changes.
"Thanks to Rethink Ireland and the Social Enterprise Development Fund, innovative organisations like Embrace FARM will continue to bring about positive social change, while also boosting the local economy by creating jobs."
A spokesperson for Embrace FARM said: "We're delighted to win a place on Rethink Ireland's Genesis Programme where we will receive strategic support to help expand our impact to help all those affected by farm accidents."
SEE ALSO – WATCH: Laois woman's encounter with Freddie the fox makes ITV News