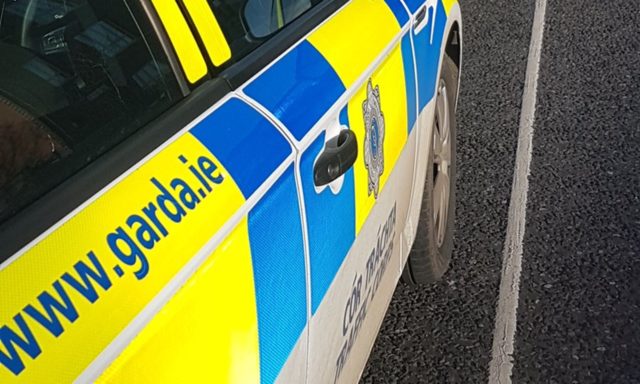 An elderly Portlaoise couple endured an horrific ordeal in broad daylight on Thursday afternoon as they got into their car after leaving the St Peter and Paul graveyard in the town.
A man in his 40s forced his way into the car, threatened the woman with a weapon and ordered them to drive.
However, the woman managed to get out of the car within a short distance of the graveyard which alerted passers-by to the situation.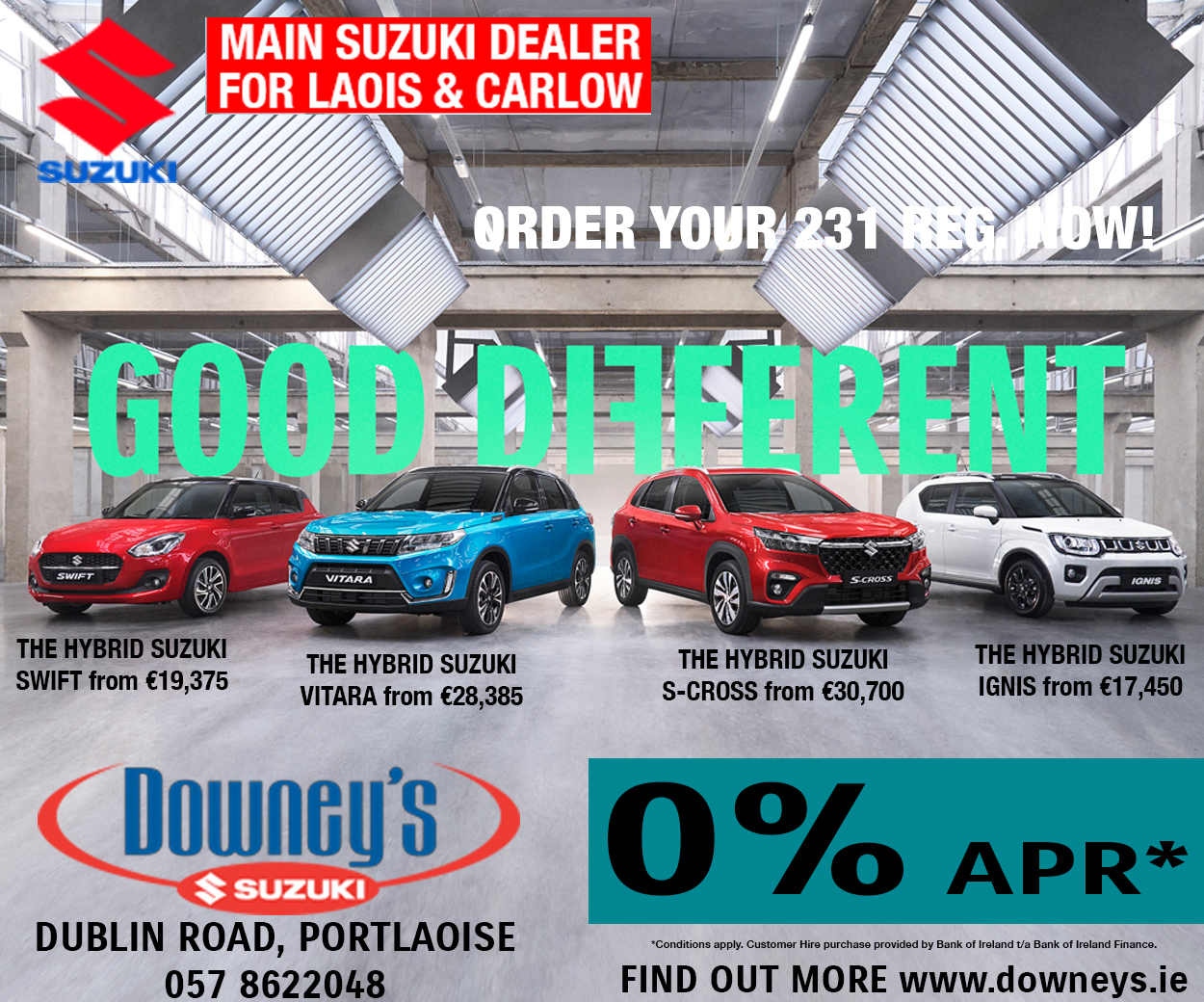 The man then escaped on foot but was later caught and arrested by Gardaí on the Dublin Road side of town.
Local Portlaoise-based councillor Caroline-Dwane Stanley said she "was absolutely horrified" at what happened to what she described as "a very, quiet, dignified couple who go about their business in their own private way".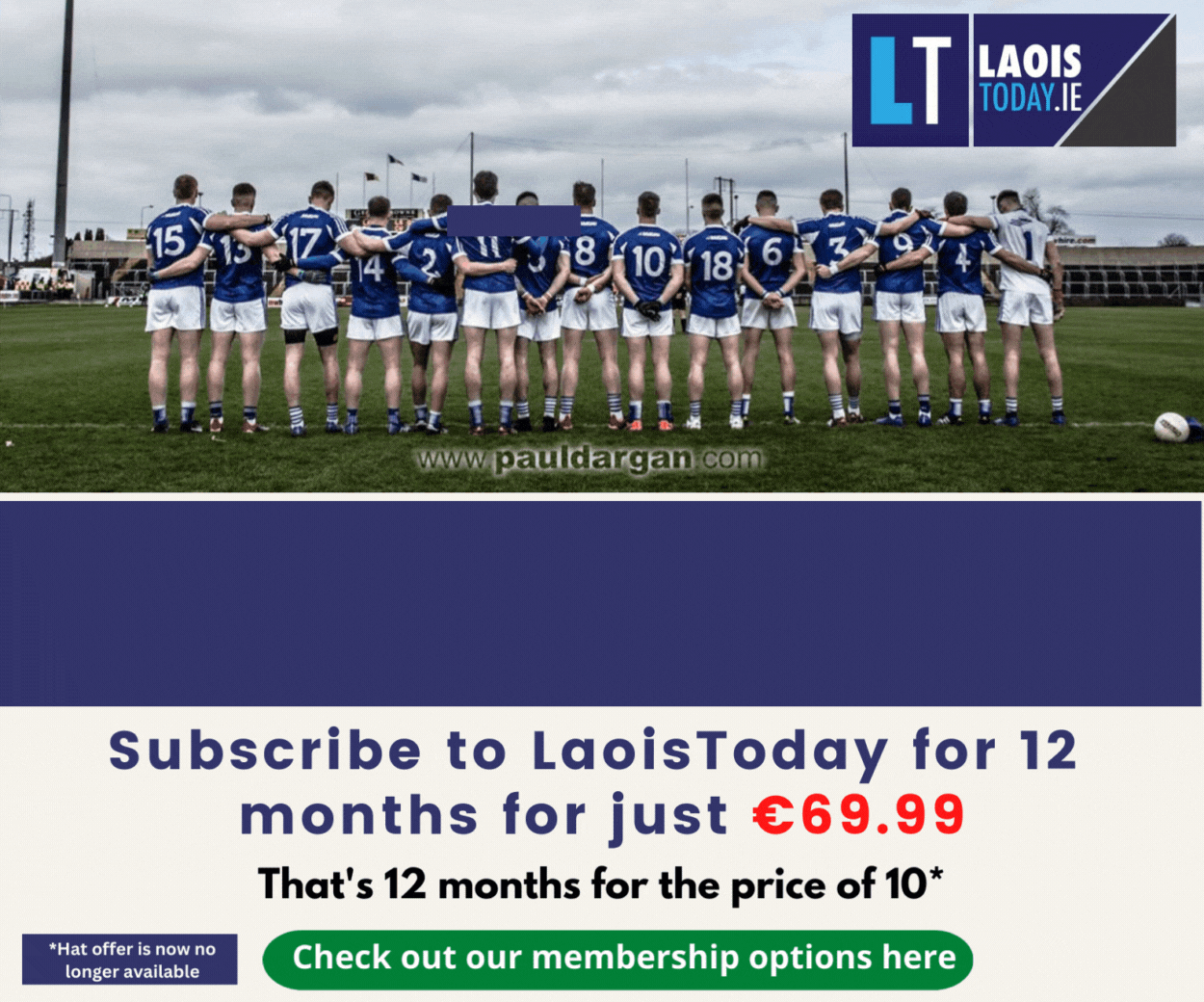 "Obviously while it was a freak incident, there are also a lot of elderly people that go to the graveyard during the day.
"I'm not trying to frighten people for what should be a very safe place to go to but there can be danger out there.
"I'd like to wish the two people well. Thankfully, there were no serious injuries but it was a serious shock to them.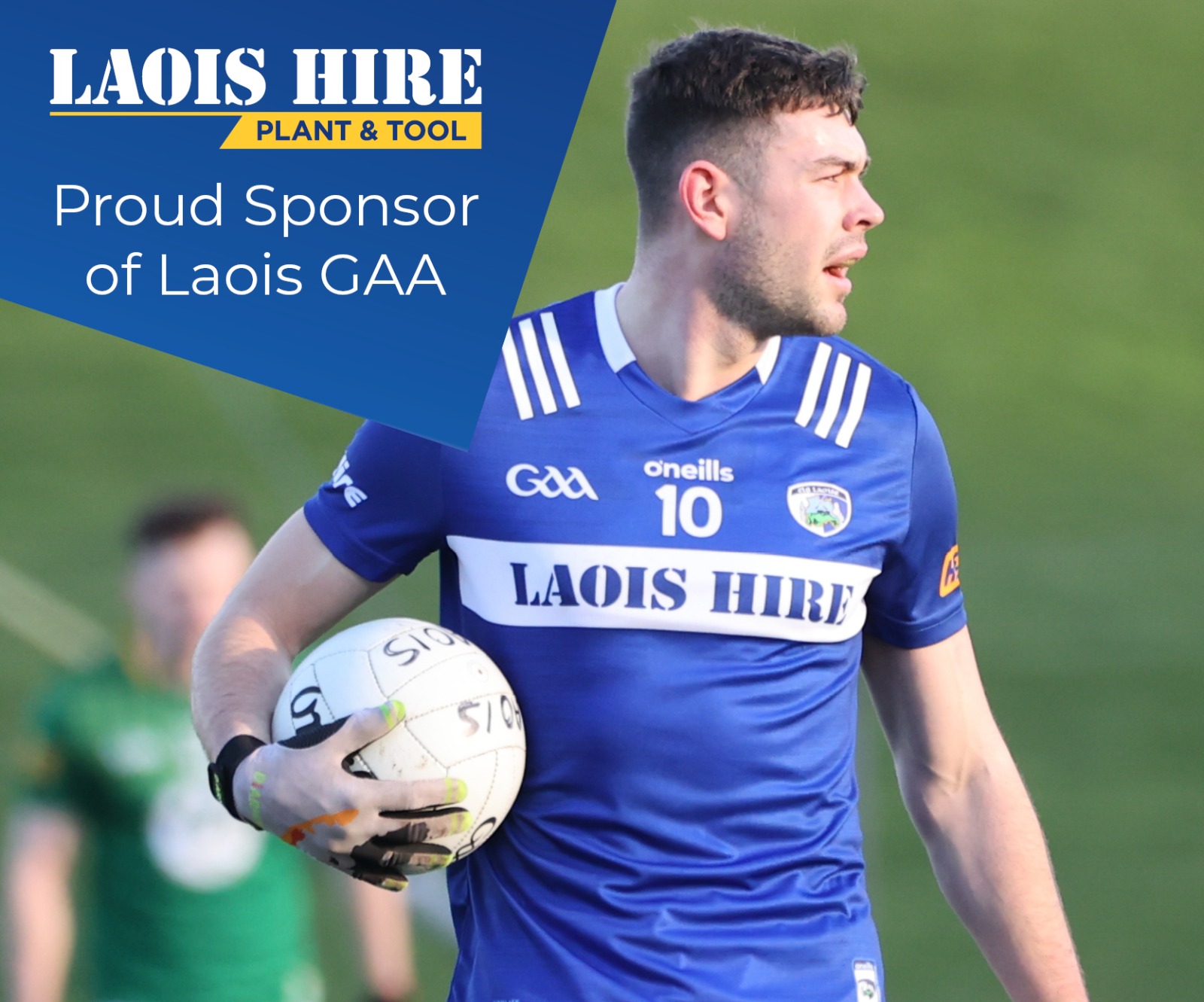 "I would hope that the guilty party here be dealt with strongly by the justice system."
Confirming the incident, Gardai say the man involved in aged in his 40s.
They said: "Gardaí arrested a male, aged in his 40s, in relation to an incident of theft which occurred in Portlaoise, Co. Laois on Thursday, 8th October 2020.
"Shortly after 2pm, the suspected offender forced his way into a car and instructed the driver to drive to another location.
"After a short time, the suspect threatened a female who was also present in the vehicle and stole some personal belongings, before fleeing the scene.
"Gardaí arrested the man later the same day and he was taken to Portlaoise Garda Station where he was detained under Section 4 of the Criminal Justice Act, 1984.
"He has since been charged in relation to this matter and is due to appear before Nenagh District Court on Friday, 9th October 2020 at 3.45pm."
SEE ALSO – Talking Politics Politics: Martin Heydon on his Laois links, introduction to politics and work-life balance