Three Laois monuments have been selected to share in €57,464 for restoration and conservation works.
Killabban Medieval Church, Lea Graveyard and Dysart Gallen Church are the historical sites that have been chosen – according the Green Party Minister Pippa Hackett.
Dysart Gallen Church in Ballinakill has been awarded the biggest share with €29,014 while Killabban Medieval Chruch, which is between Arles and Maganey, was granted €25,000.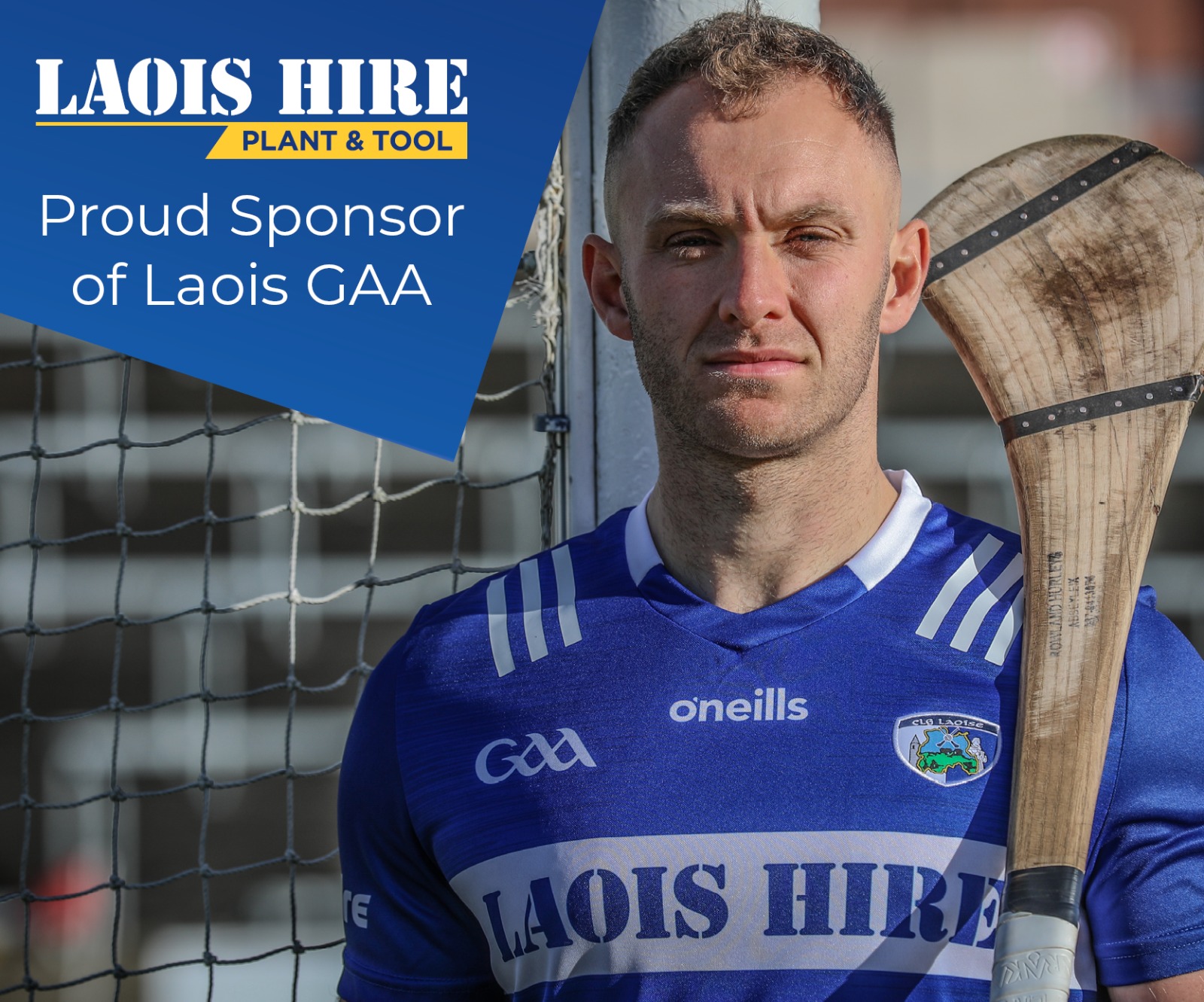 The remaining €3,450 will go to Lea Graveyard which is in Portarlington.
The Minister of State for Heritage and Electoral Reform, Mr Malcolm Noonan, TD, announced the approval of grants for these heritage projects under the July Jobs Stimulus package.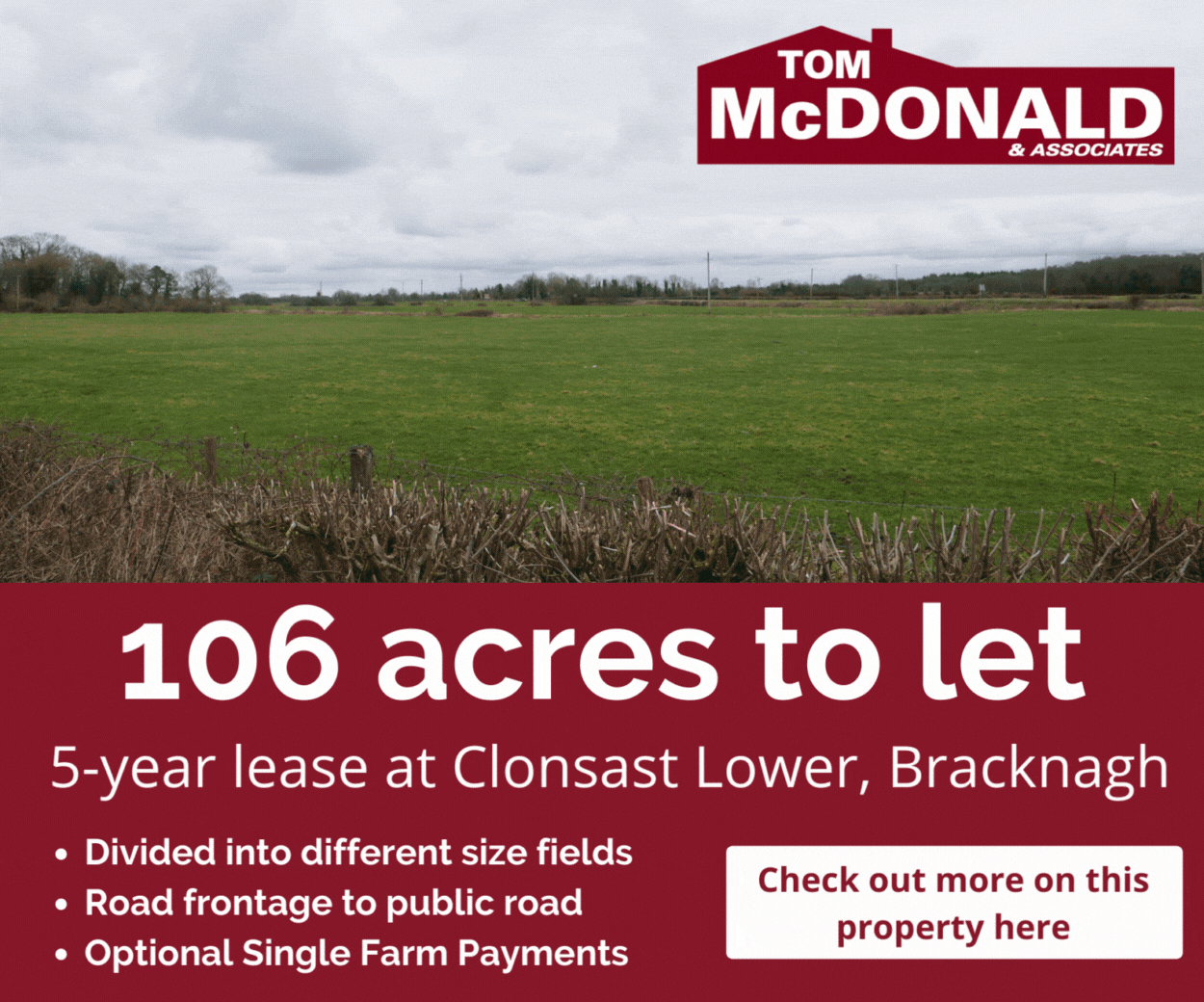 Minister Hackett said: "This funding will preserve these monuments for everyone to enjoy and will create some local employment for tradesmen and conservation specialists.
"During this time of restricted movement, we are all becoming more aware of the heritage in our own areas.
"So it is only right that local authorities are funded to protect and preserve it for the community."