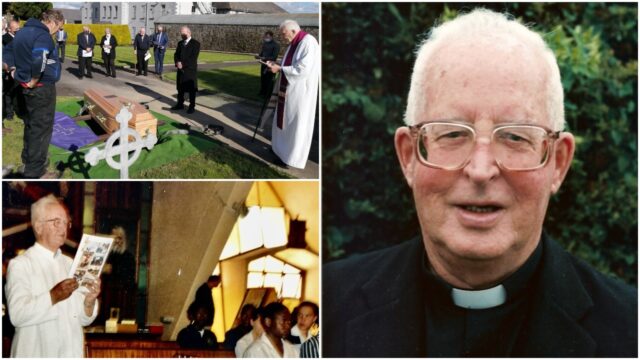 A 100-year-old De La Salle brother who lived in Castletown in Laois passed away recently. 
Brother Anthony Furniss passed away in late September and was laid to rest on Friday October 2. 
Brother Anthony, who was born in New York, first came to Castletown in 1933 where he studied to become a priest.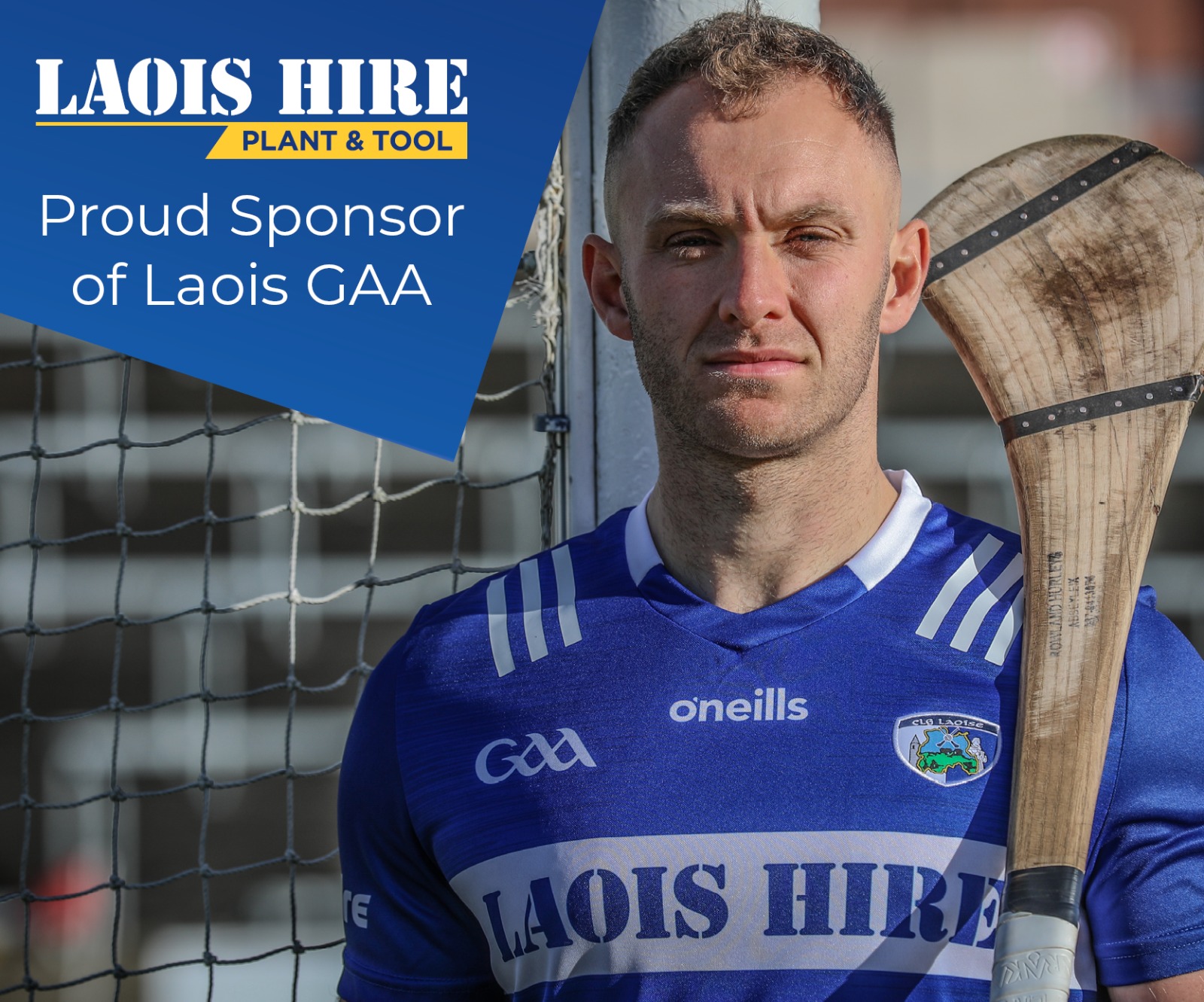 Spells in Waterford, Kilkenny and Dublin followed before Brother Anthony moved to Mauritius in 1960. 
He worked as a missionary Brother there until 1990 when he moved to South Africa to continue this work.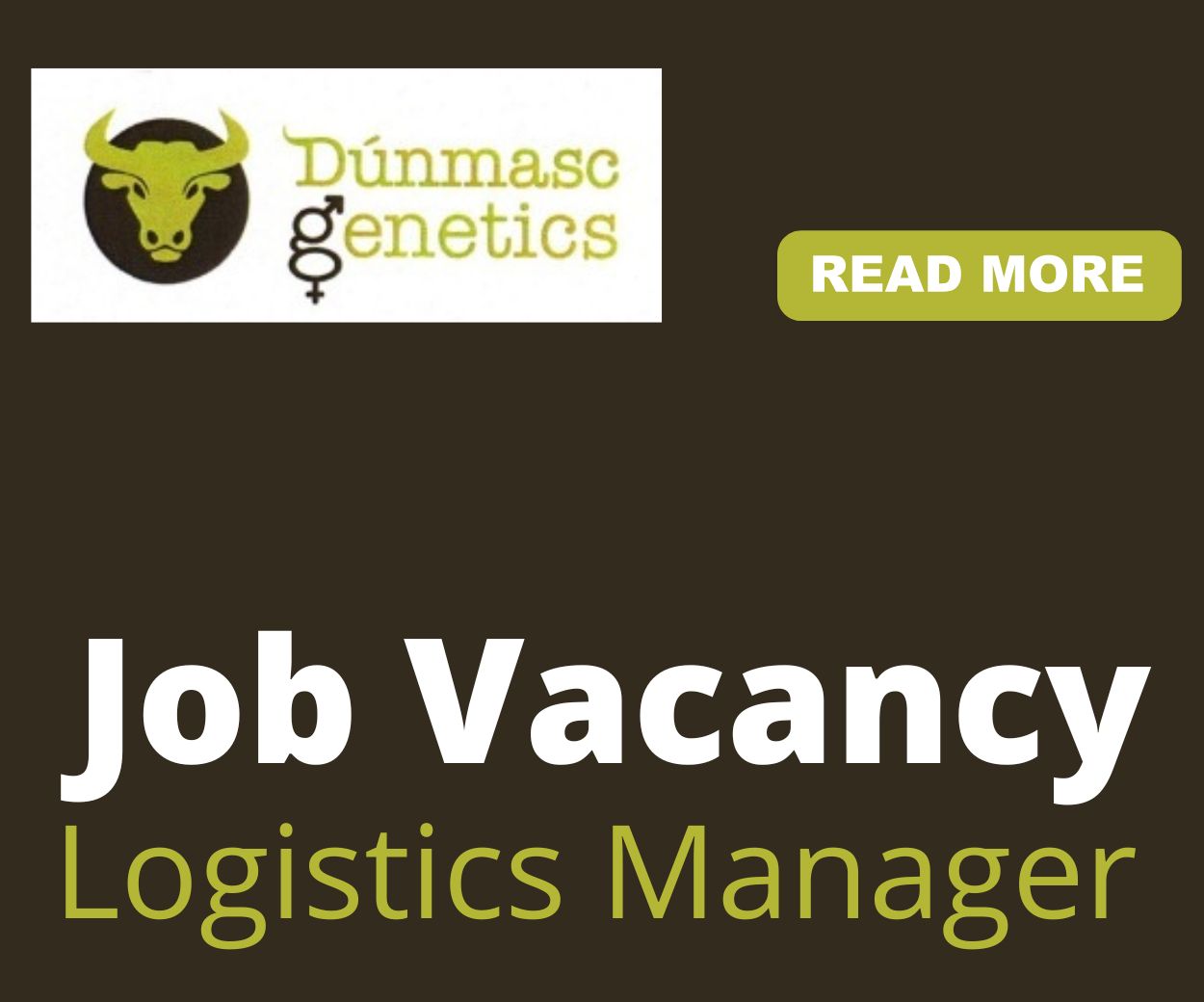 Brother Anthony returned to Castletown in 2012 where he remained until his death. 
He is predeceased by his brothers Freddie and Gene. Saddly missed by his nieces, nephews, relatives and friends, staff in Miguel House and by his confreres in religion both in Ireland and South Africa.
His colleague Brother Kevin McEvoy has penned this beautiful tribute and with his permission, we will replicate it below: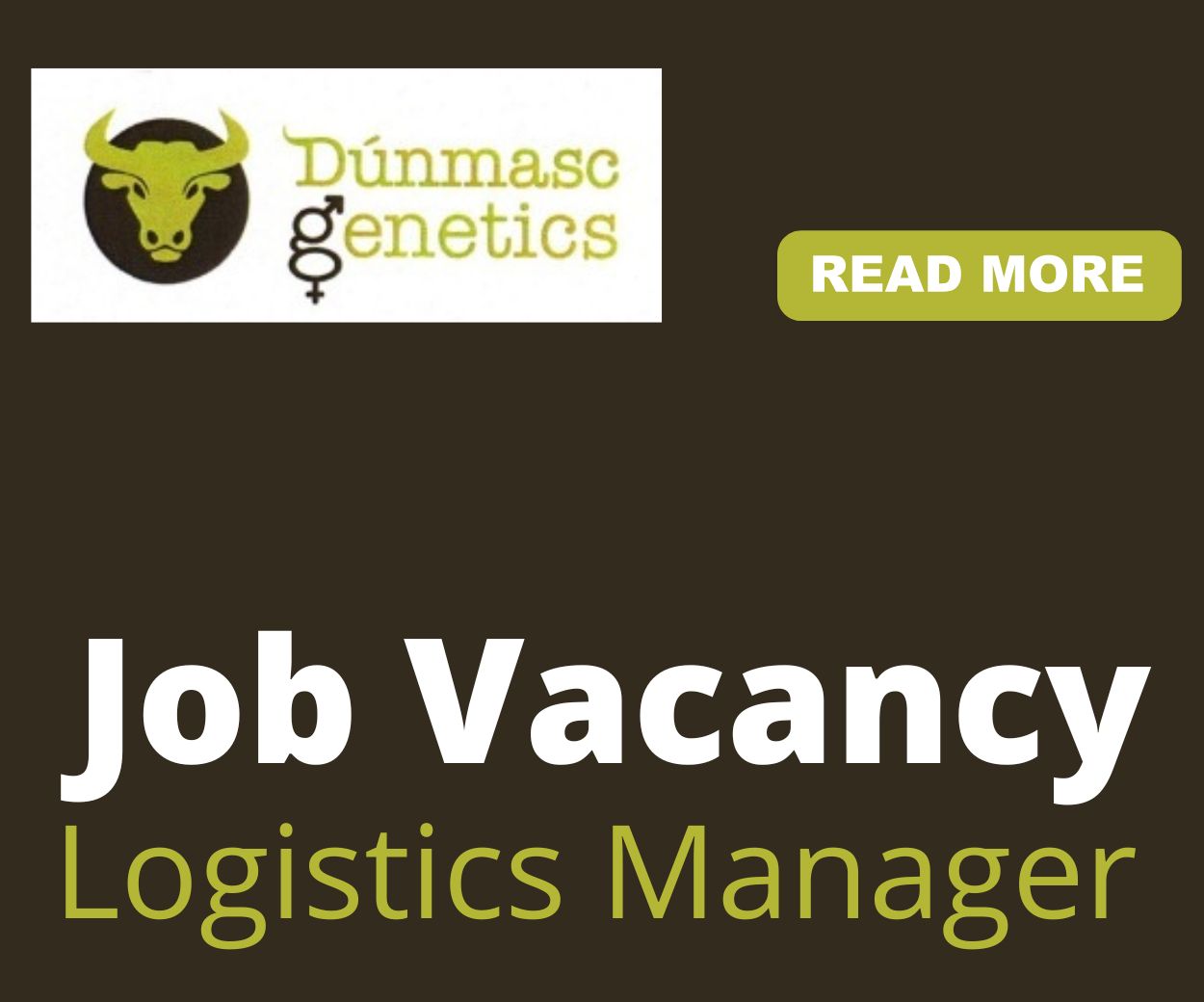 ---
The funeral of Brother Anthony Furniss, FSC, took place in the De La Salle cemetery in Castletown on Friday, 2 October, following Mass which was celebrated by Fr Walter Cook.
Brother Anthony celebrated his 100th birthday earlier this year on 28 May and spent fifty-two of those years working as a missionary Brother in both Mauritius and South Africa.
James Joseph Furniss was born in Jersey City, New York, on 28 May 1920, and shortly afterwards the family moved to Carrick-on-Suir, Co Tipperary.
On 17 August 1933, he came to Castletown in Laois and, on completing his Inter Cert examination, he entered the Novitiate and was given the names Brother Anthony Matthew.
On completion of his spiritual year, he transferred to Faithlegg House (now a Hotel and Golf Course) in 1937 where he sat his Leaving Certificate in 1940.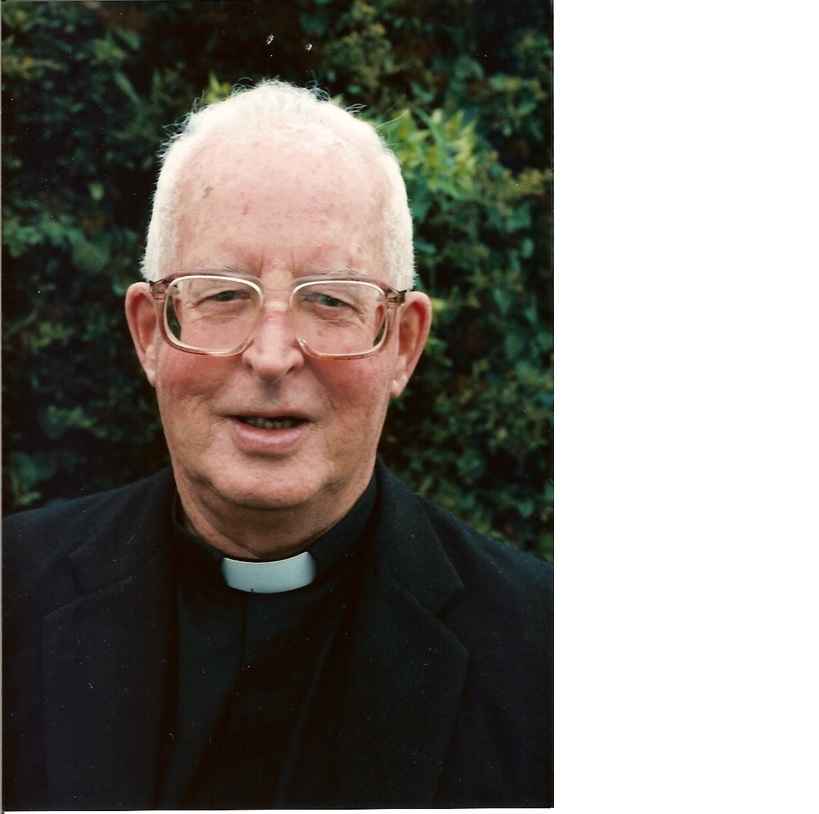 He taught in St John's Kilkenny for one year following which he did his teacher training in Strawberry Hill, London.
He attended UCD (1944 – 1947) while based in the Brothers' community in Ely Place and then he taught in the Brothers' school in Downpatrick for the next thirteen years.
He spent the following thirty years working in Mauritius and a further twenty-two years in South Africa and returned to Ireland in 2012 where he took up residence in Miguel House, Castletown.
Brother Tom O'Donoghue remembers Anthony as follows: "Br. Anthony made a massive and long-lasting contribution to education in Mauritius.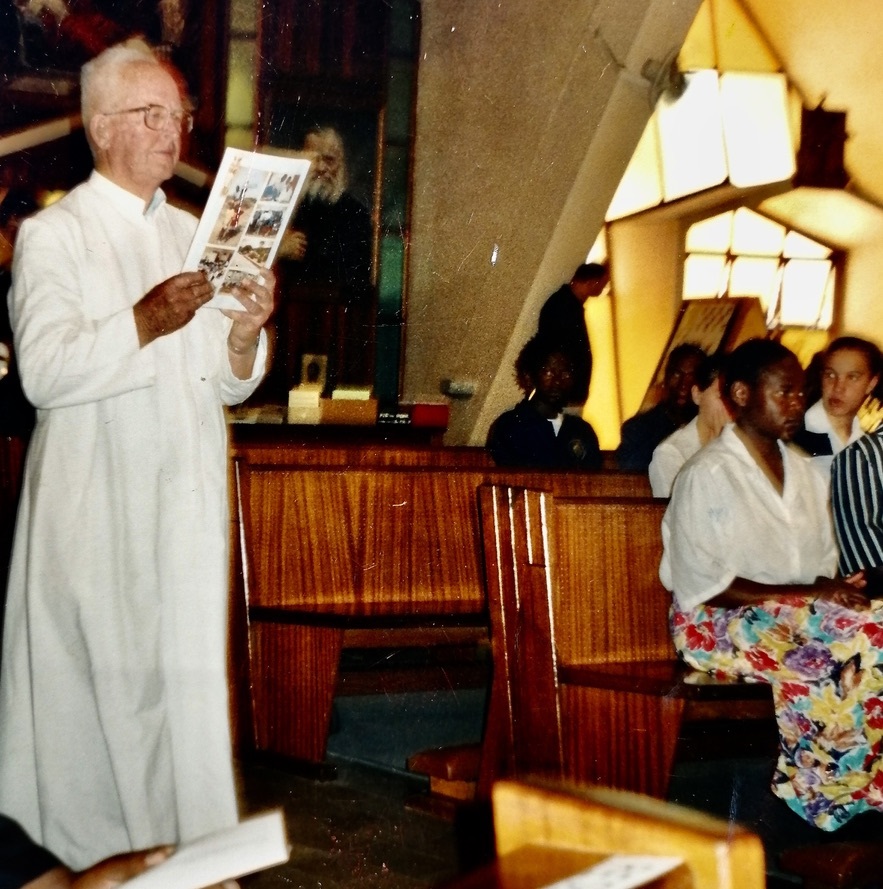 "He was the driving force in setting up a pension fund for all teachers working in Catholic Secondary schools and this model was used by successive Governments and extended to all teachers in all Government schools on the island.
"While Headmaster in St. Joseph's, Curepipe, he found time to take a taxi to Beau Bassin, some 30 km away, to personally oversee the building of a college there, now one of the finest schools in the Indian Ocean.
"He would arrive unannounced and take samples from the cement mixers, return to Curepipe and test the samples for consistency and compliance with the highest standards.
"As a result, La Confiance is able to withstand a category 10 earthquake, if such were to hit the island in the future.
"Years later he became Headmaster of La Confiance and transformed it into one of the leading educational establishments on the island. He introduced agriculture as a subject, a first on the island, a policy later adopted by the Government and extended to all other schools."
Brother Michael Mackey recalls: "It would be an understatement to affirm that Br. Anthony was a good Headmaster; he was an excellent Headmaster, an excellent educator, an excellent companion, an excellent spiritual guide.
"One could say, too, of course that these men with 'excellent' appellants, could be very forthright at times and didn't suffer fools gladly."
Br. Anthony was a great missionary Brother – one of the outstanding Brothers of our Province who carried that nomenclature with great distinction.
He was a religious, par excellence, but he was also a man of practical wisdom, a man of broadly-honed experience, a brilliant teacher, manager, Headmaster, counsellor, a loyal companion and friend, an exemplar of all that was best and most attractive in the fully integrated Lasallian Brother-educator.
Another Brother wrote the following: "I met him in Dwars River, South Africa, and watched as a supposedly retired teacher, transformed a rather rough physical environment into a modern co-educational Secondary Boarding College.
"The work he did there led to the introduction of many new subjects on the curriculum, subjects which were welcomed by both boys and girls as more suited to their future hopes of advancement.
"I remember, too, the Brothers telling me how the teachers in the local primary and Secondary schools were in constant communication with Br. Anthony, seeking copies of different subject notes, begging for his plans and programmes and educational policies and requesting that he take groups during holiday times for more advanced studies.
"Many of the teachers also mentioned his excellent teaching abilities and his extraordinary motivational acumen."
Back in 2012, Matt Williams (then the rugby correspondent with the Irish Times) wrote a fine article about his priest-uncle who had recently died, and the following piece is taken from that article:
"The media laud the famous sporting personalities as heroes.
"The rich and the physically beautiful are placed on pedestals as examples of what to strive for. All too often the real heroes live anonymously amongst us.
"The ones whose lives have been lived for the good of others, they are the real heroes. Today I am writing as if in a fog of ignorance.
"I am trying to comprehend what would bring a man to give away the material world and give his life to an ideal of service of others in need.
"Since his death I have been contemplating the enormity of his sacrifice. To give your life so totally to the service of the weak and the poor is a commitment of indescribable proportions.
"His life was lived to the beat of a drum that is so radically different from what today's society considers admirable that I had never fully comprehended the enormity of his commitment."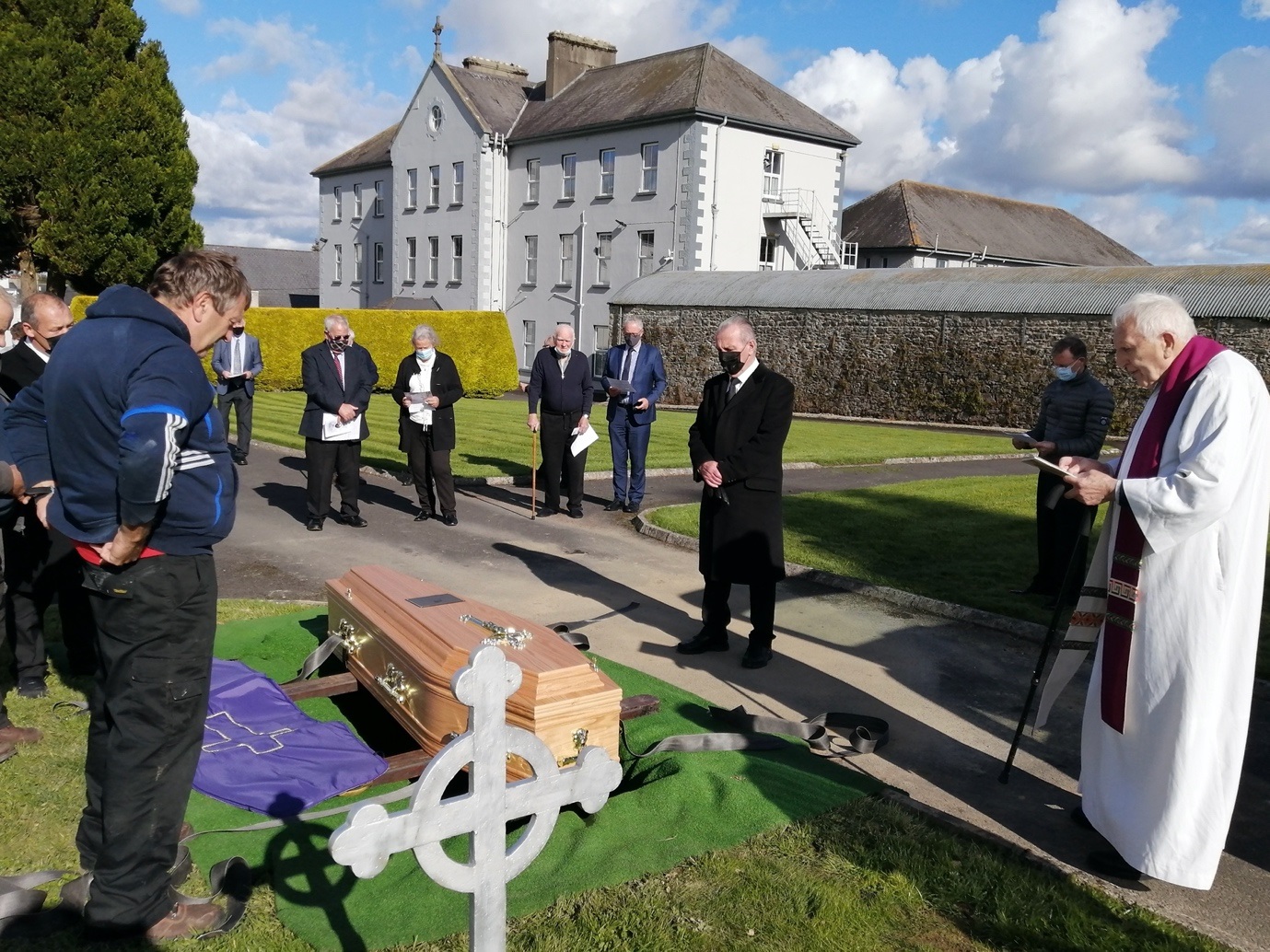 The planet is a much lesser place for his leaving, but humanity is far richer because of his commitment to it.
Ar dheis Dé go raibh a anam uasal.